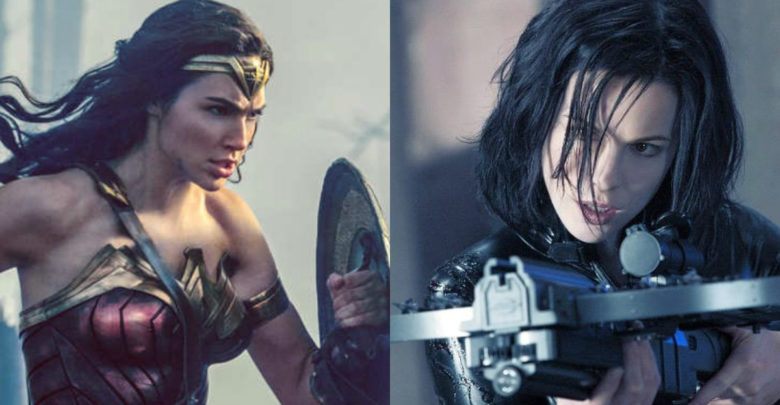 Wonder Woman was carrying a lot of hopes, prayers, and wishes of DC fans after a series of setbacks at the box-office, but they have a reason to cheer now as the movie has delivered big for DCEU. It is directed by Patty Jenkins, the first woman to direct a DC film with a screenplay written by Allan Heinberg, story by Heinberg, Snyder, and Fuchs.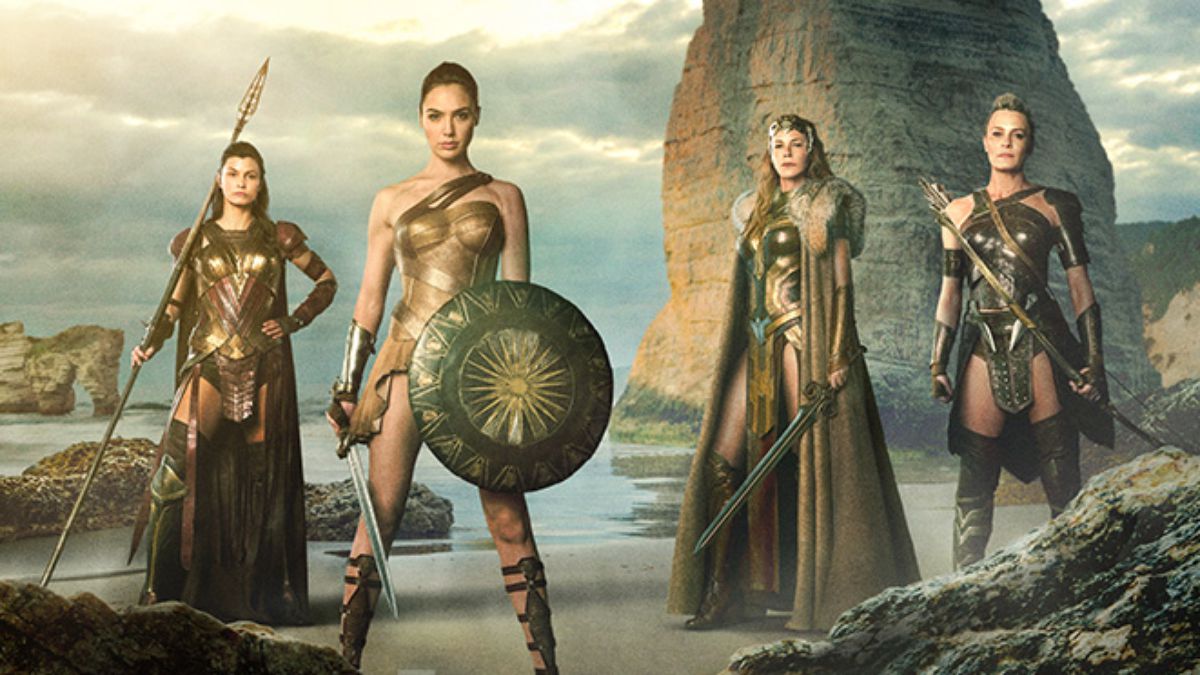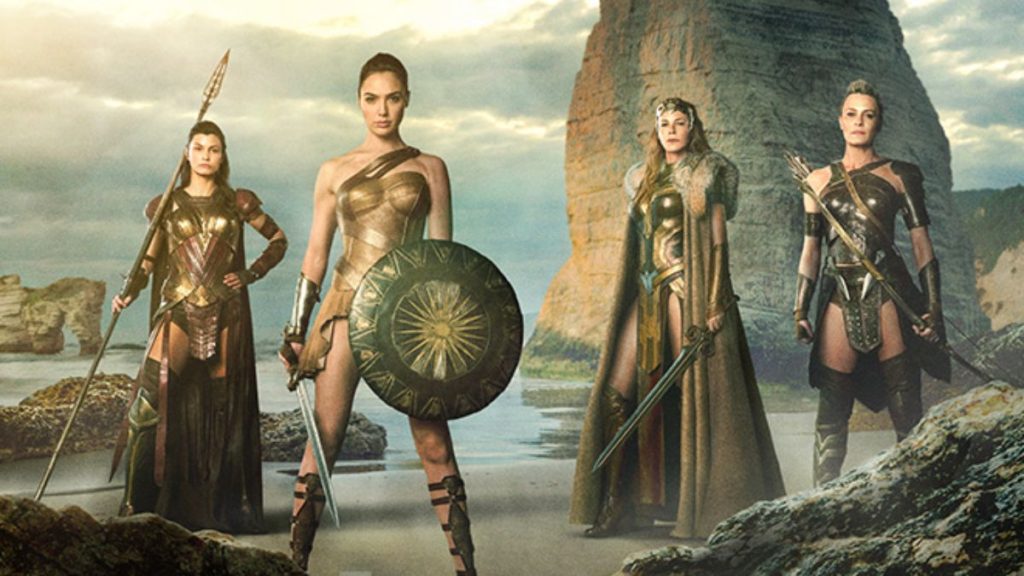 It explores the origins of Wonder Woman, from being Diana on the island of Themyscira to saving American pilot Steve Trevor (Chris Pine) who crashed his plane offshore, ultimately leading her to end World War I. The film has not just smashed box-office records but also a glass ceiling for women.
Wonder Woman broke the record of biggest opening weekend collections for a female directed live-action movie. The film also has Robin Wright, Danny Huston, David Thewlis, Elena Anaya as supporting cast.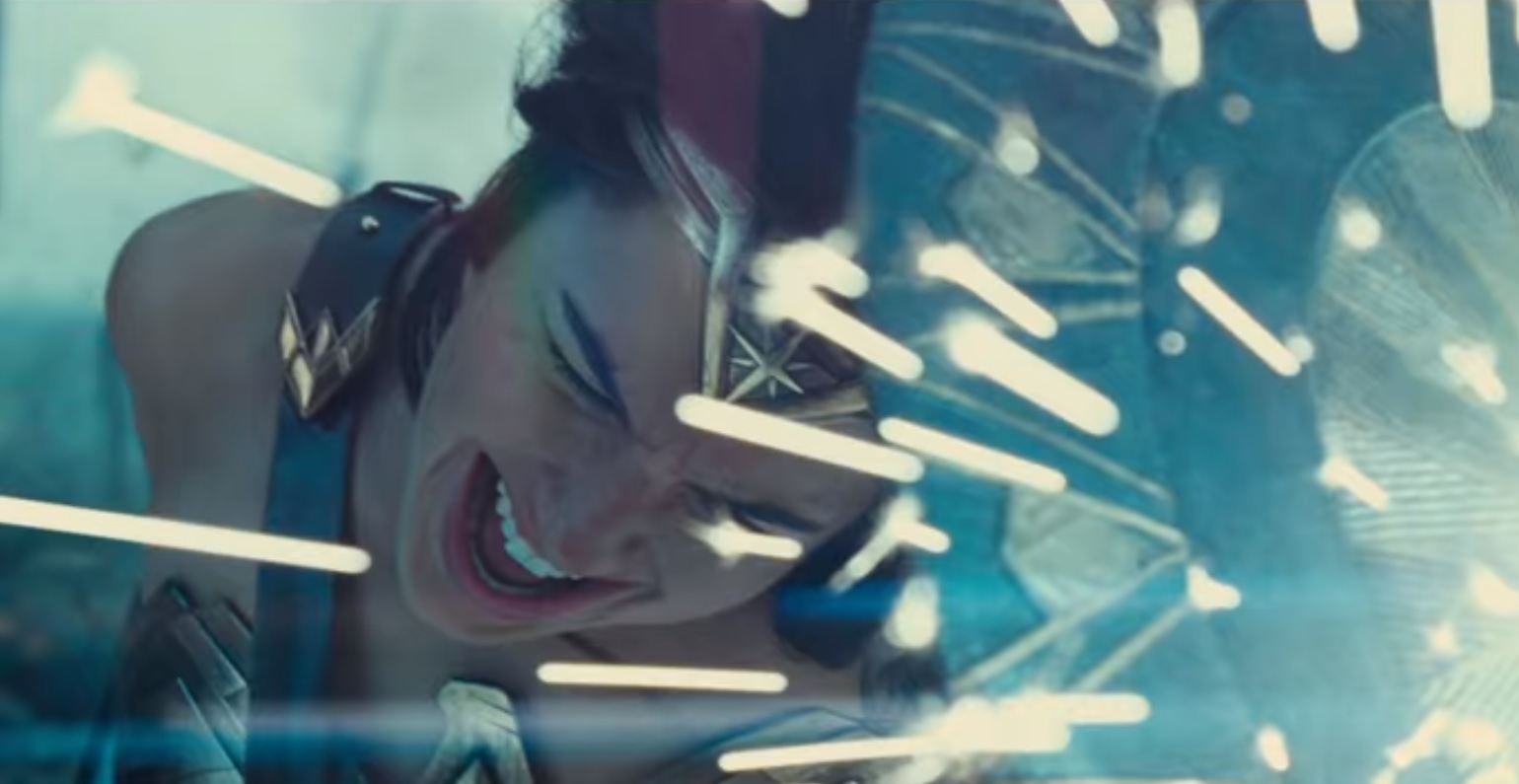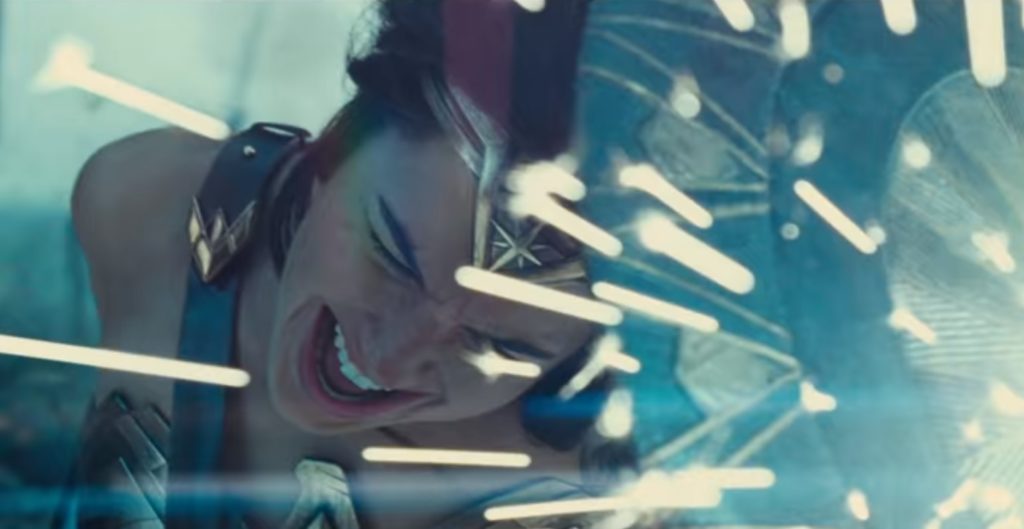 At the worldwide box-office, Wonder Woman is poised to hit the Billion dollar mark as it has already crossed $700 million while playing in just 40 countries in 6 week time. It's been just six weeks of release for the film and it has already crossed Man of Steel, Suicide Squad, and Batman v Superman: Dawn of Justice.
This means that when all is said and done, Wonder Woman will be the highest grossing DCEU movie. It is now poised to cross the billion dollar mark. In fact, the biggest Marvel stars are gushing all over, showering praise on the movie left and right.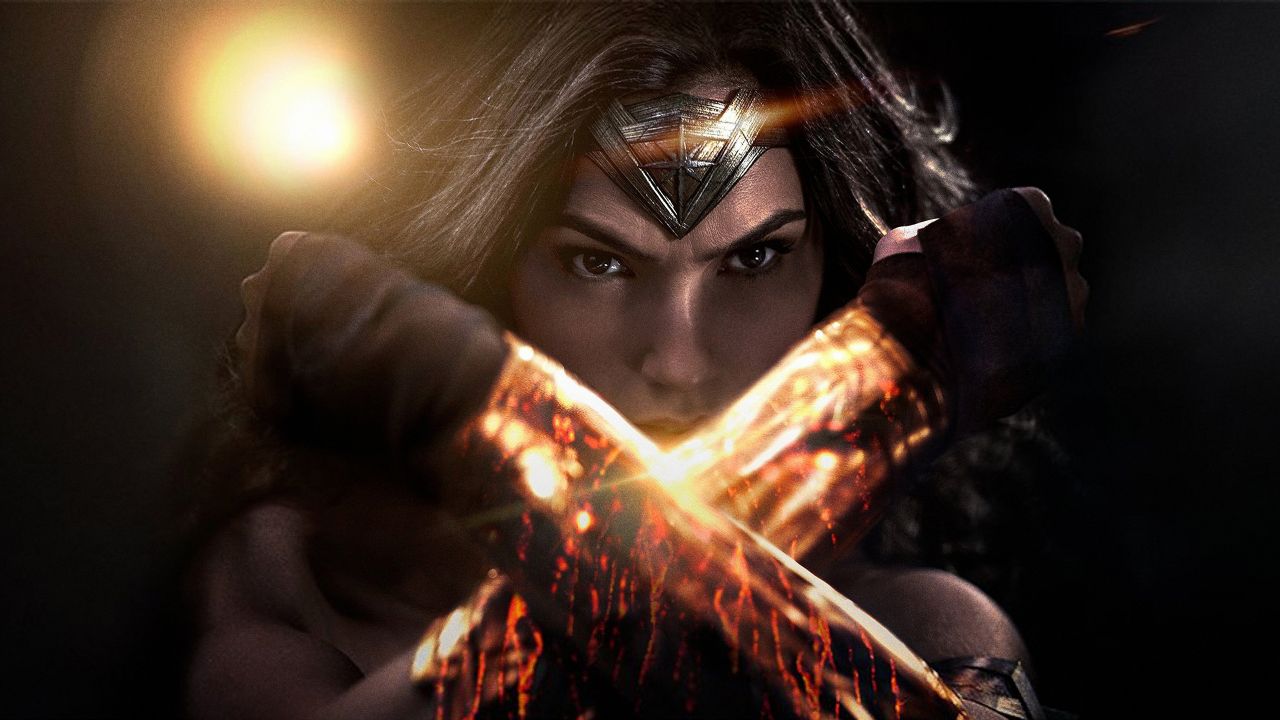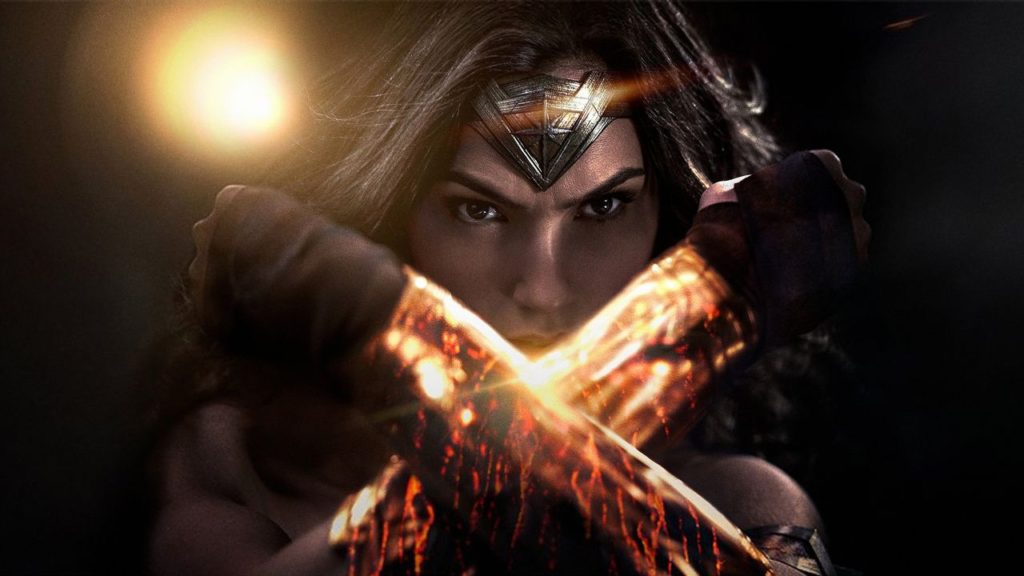 Wonder Woman is the biggest summer blockbuster and Warner Bros. have truly arrived at the superhero scene (although they should have with Batman v Superman: Dawn of Justice but better late than never). The studio believes it deserves honors and recognition for their effort and maybe some Oscar love as well.
But do you know before Gal Gadot took over the role of Wonder Woman, Underworld star Kate Beckinsale was one of the many choices to play the role of Diana Prince in mid-2000's? She turned the role down then and now we know WHY!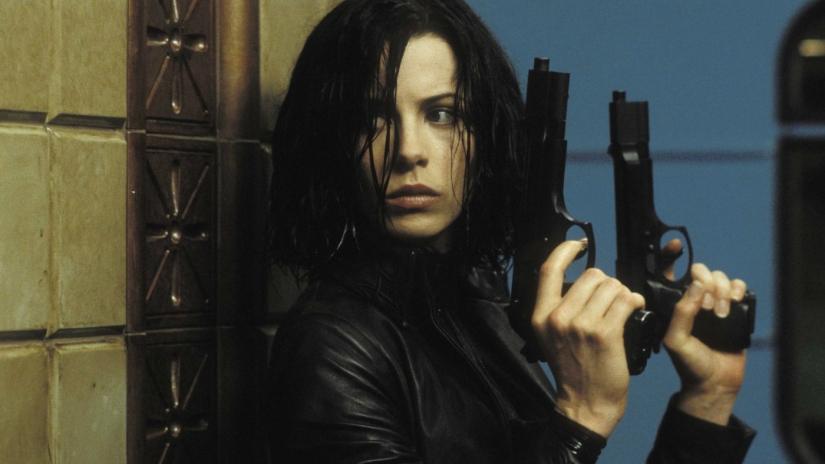 In a recent interview with Yahoo! Movies, Beckinsale revealed that the movies that she was offered were nowhere close to what Gal Gadot's version shown. She said:
"The incarnations that I was seeing were…" she trails off, unable to finish what she started to say. "They weren't this one [the 2017 film]."
Although she didn't criticize the script she was given openly, it's quite clear that the level of quality wasn't even close to that of Gal Gadot's starrer and Patty Jenkins directed Wonder Woman.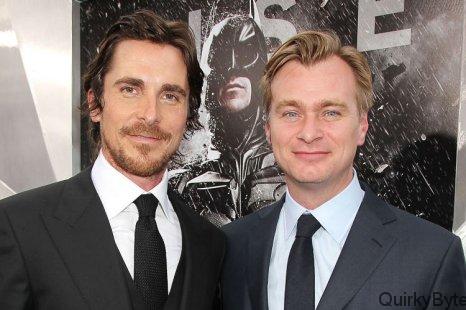 During that time, Christopher Nolan's Batman Begins starring Christian Bale made a promising start for the DC superhero movies and Bryan Singer was very much hopeful for his Superman Returns sequel. It is quite natural that Warner Bros. would have wanted to launch a female-centric superhero (Wonder Woman) movie for the first time on the big screen.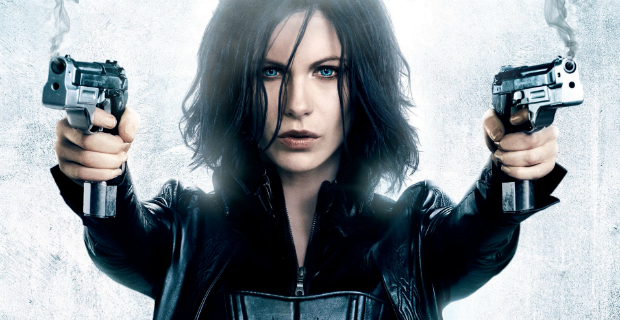 Kate Beckinsale had been doing her Underworld films at that time and was quite familiar with spandex. She jokingly said that she wasn't interested in wearing any more skin-tight suits saying,
"I don't know if I was desperate to be in a leotard. I'd already done the rubber trousers. You have to take in that you have a child at some point and how much could you possibly embarrass them."
After rejecting Wonder Woman, Beckinsale has done five Underworld films since then. The latest one, Underworld: Blood Wars, released in December last year.
What do you think about her decision? Comment below!
Check Out: 8 Worst Things That Have Happened To Man of Steel