Movies
Spider-Man: Far From Home Post Credits Scenes Explained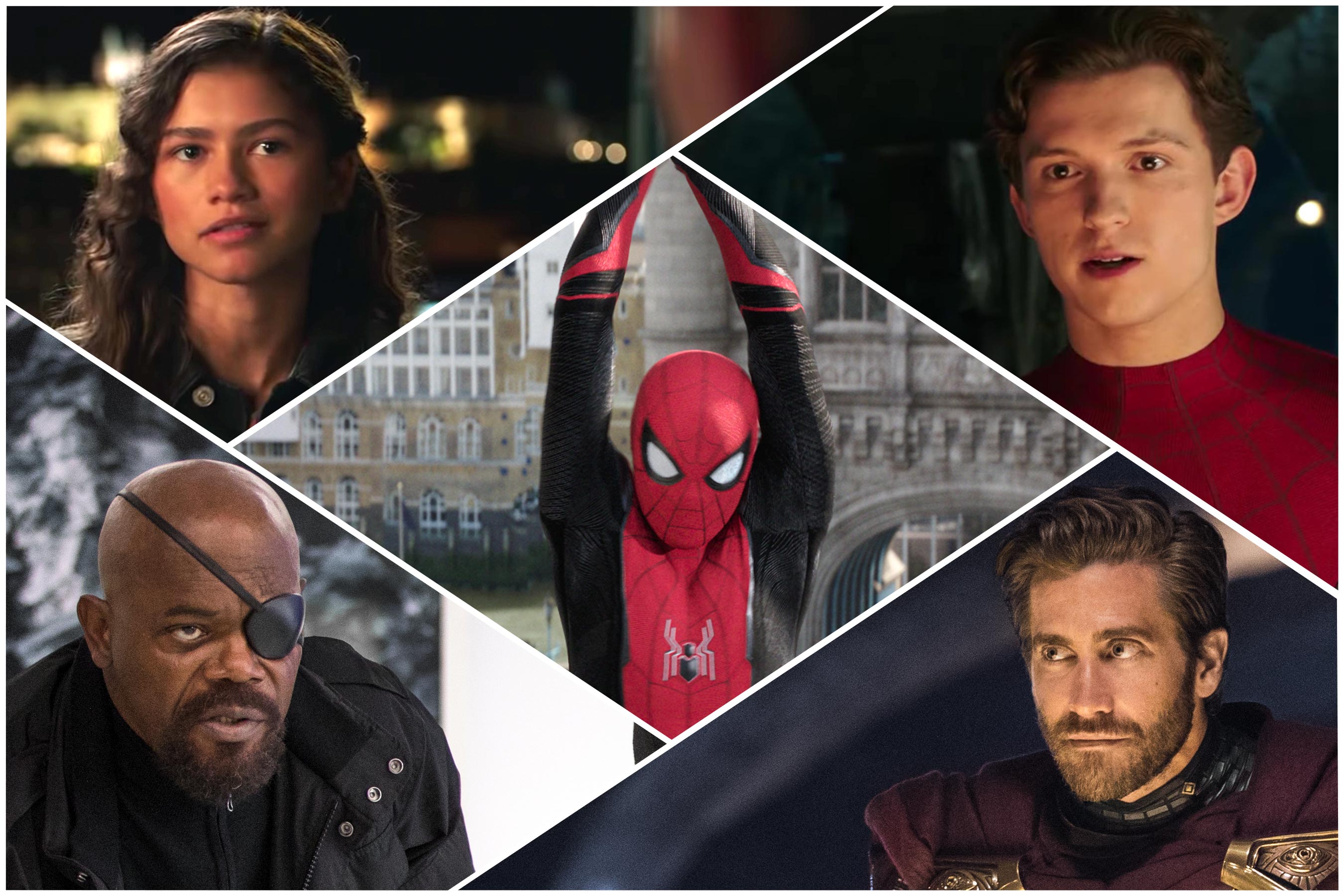 Spider-Man: Far From Home is out and it's making all kinds of records. It has been a massive critical success and will now go on to be a major commercial success as well. It bagged a whopping $98 Million from the Chinese Box Office, upon its opening and has created a domestic record for a Tuesday opening which has amounted to $39 Million. All this is because the movie is quite brilliant and probably the best Spider-Man movie of all time.
Major Spoilers for Spider-Man: Far From Home follow. Continue only if you've seen the film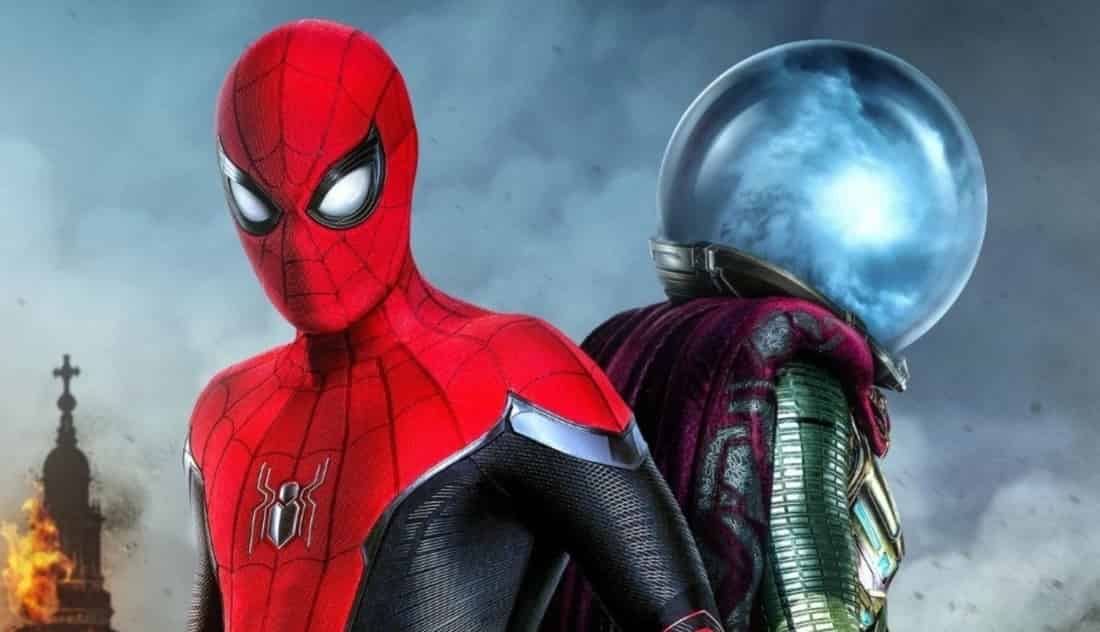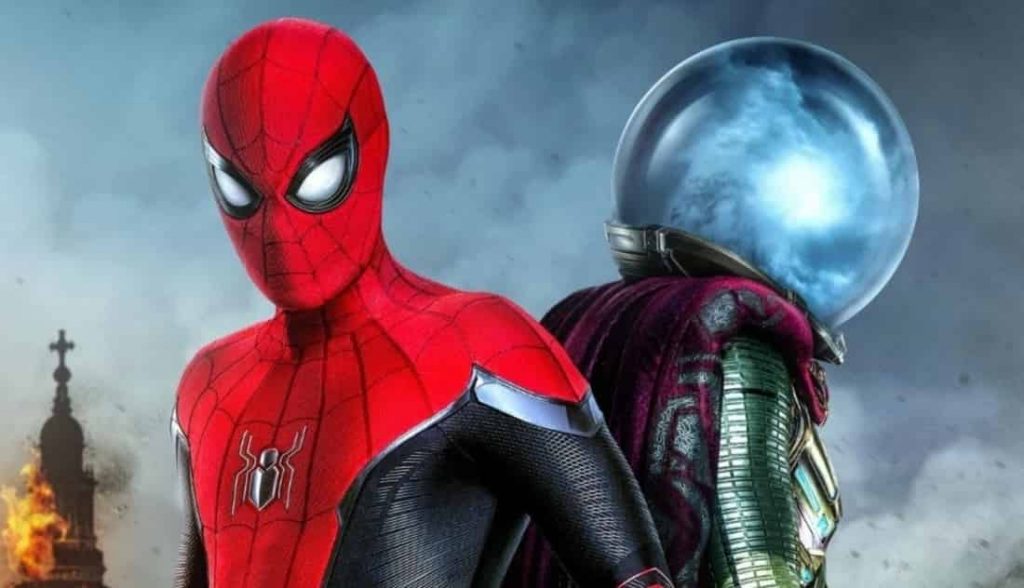 It is full of surprises and going into the film without really knowing much about the plot will really help you in getting the greatest experience particularly for this one! Everyone knew that Mysterio was going to be the villain of the film, but how he was gonna turn the tables is what everyone was left to wonder. The movie started marketing itself keeping the Multiverse as its front, and then reveals that the Multiverse was never even in the picture. Mysterio was one of Tony Stark's employees who created the so called "BARF" technology, and that's what he used to trick everyone.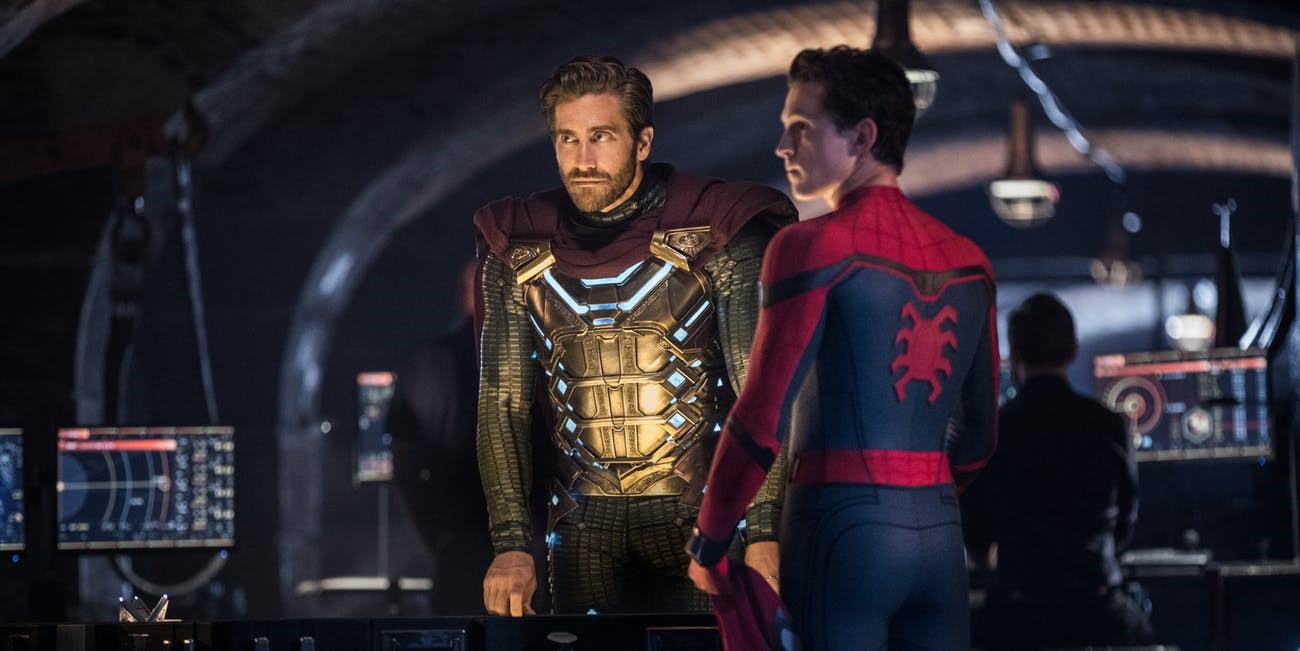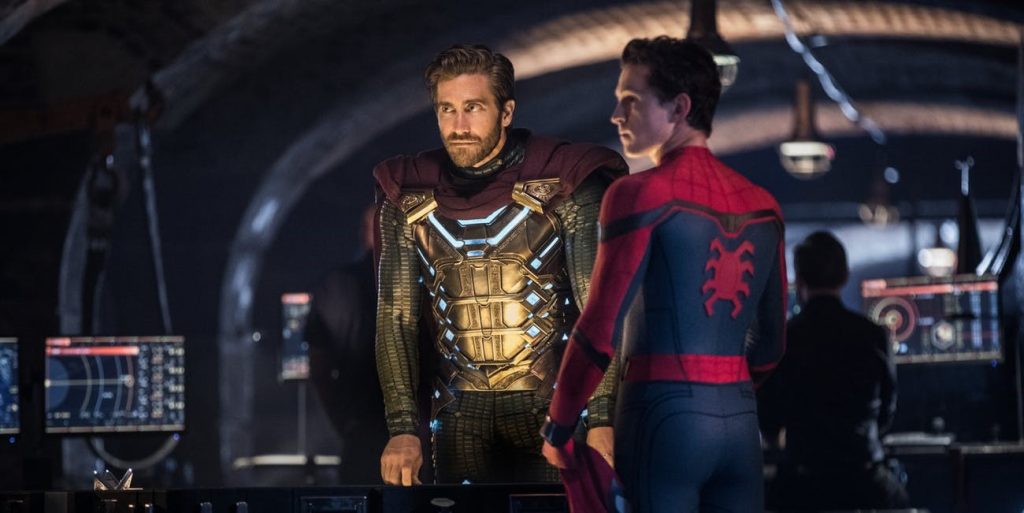 Mysterio was always a fake. Everyone knew that but the movie still surprised us in the greatest way possible. Two other major surprises that it revealed came at the very end after the credits. Waiting for the post credits scenes of this film was worth our time. So without any further ado, let's get into them!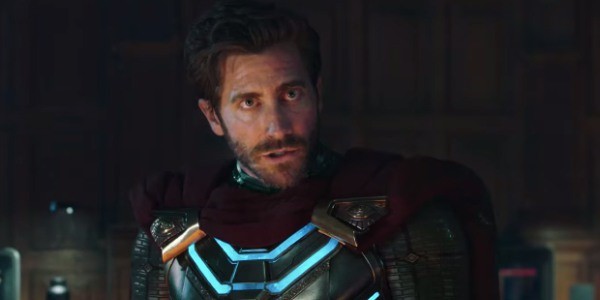 The first scene takes up after the ending where Peter defeated Mysterio and the Stark drones using his Peter Tingle & Mysterio supposedly died saying that people will believe anything they are told. We then see Spider-Man and MJ slinging & swinging through New York. MJ really thought it'd be fun but as soon as Peter puts her down, she says that she's never doing that. It's followed by a brand new update that starts playing everywhere on the news.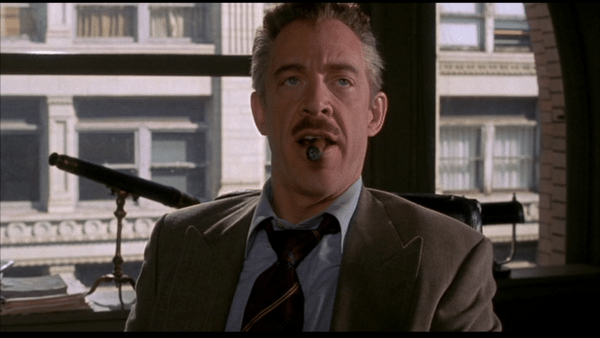 We were shown that the DailyBugle.Net posted a video of the final battle between Mysterio and Spider-Man. In it, Mysterio frames Spider-Man as the video was edited. He claims that he sent the Elementals back through the dimensional rift, but then Spider-Man killed him for no reason using the drones from Stark industries. Then comes the big entry of J. Jonah Jameson which is played by JK Simmons. He claims that Mysterio will go down in the history as the greatest hero of all.
Then we see the second half of the video where Mysterio reveals the secret identity of Spider-Man. He tells the world that Peter Parker is Spider-Man & Peter's photo flashes on the screen. The scene ends with Peter going "What the fu—." It was very similar to how Homecoming ended with Aunt May going "What the f—."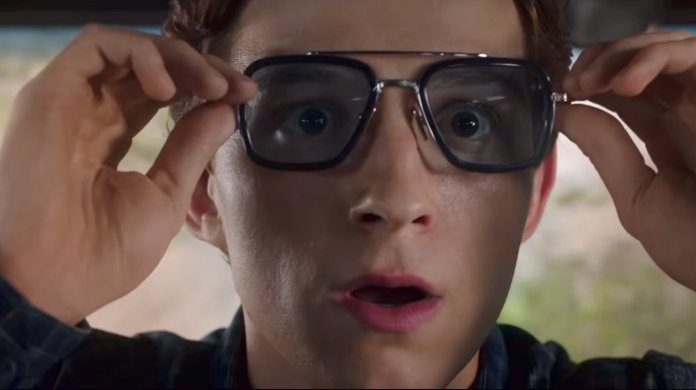 Spider-Man's future just got extremely rough as the world will turn against Peter Parker now. Spider-Man has become a "menace to the society" for having murdered Mysterio. But not just him. Mysterio specifically said that Spider-Man used Stark Industries drones, meaning the Stark brand also gets tainted now.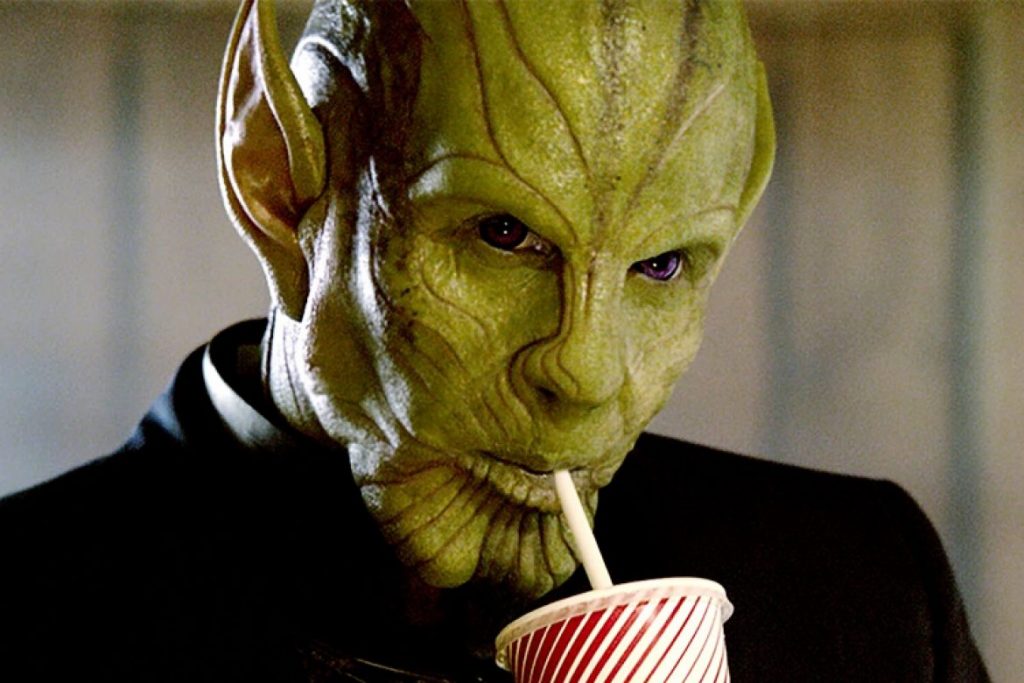 Then we arrive at the second post-credits scene which brings us to Nick Fury & Maria Hill. As they drive around, we see the two turn into Talos & his wife respectively. The two Skrulls were actually filling in for Fury & Hill the whole time. That's why they were fooled by Quentin Beck & co continuously. Talos' wife tells him to call Fury & report everything.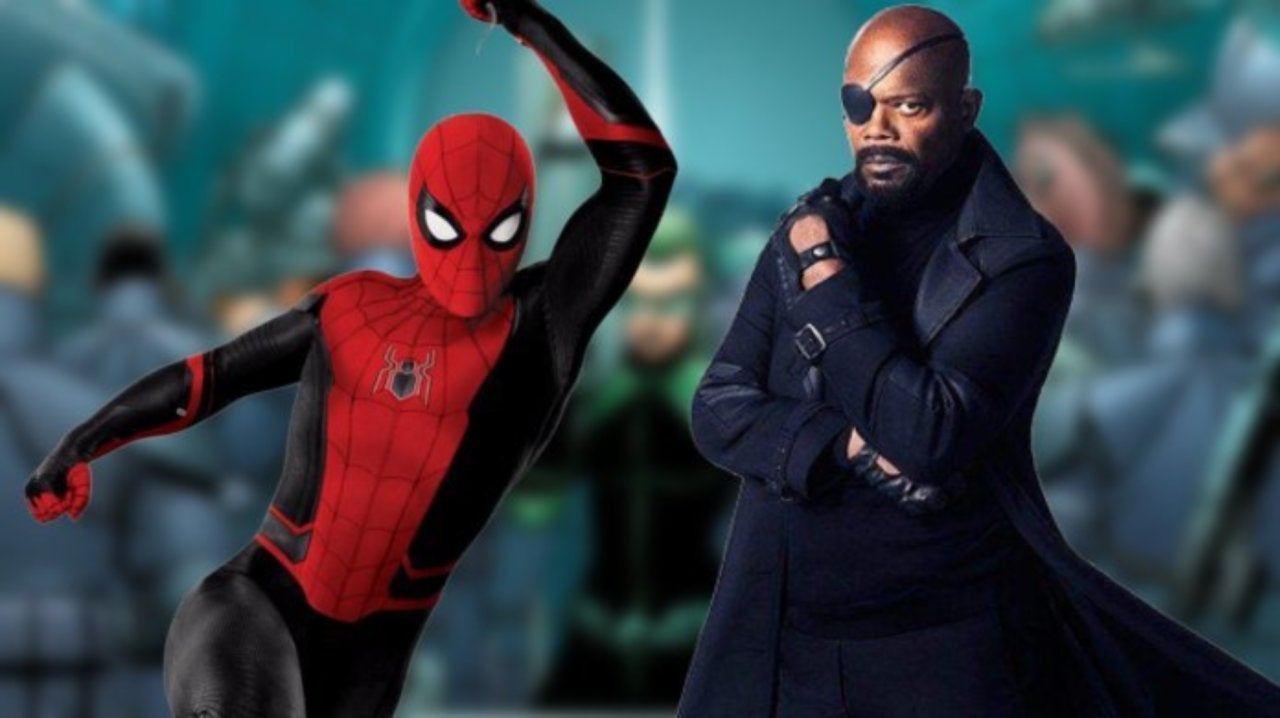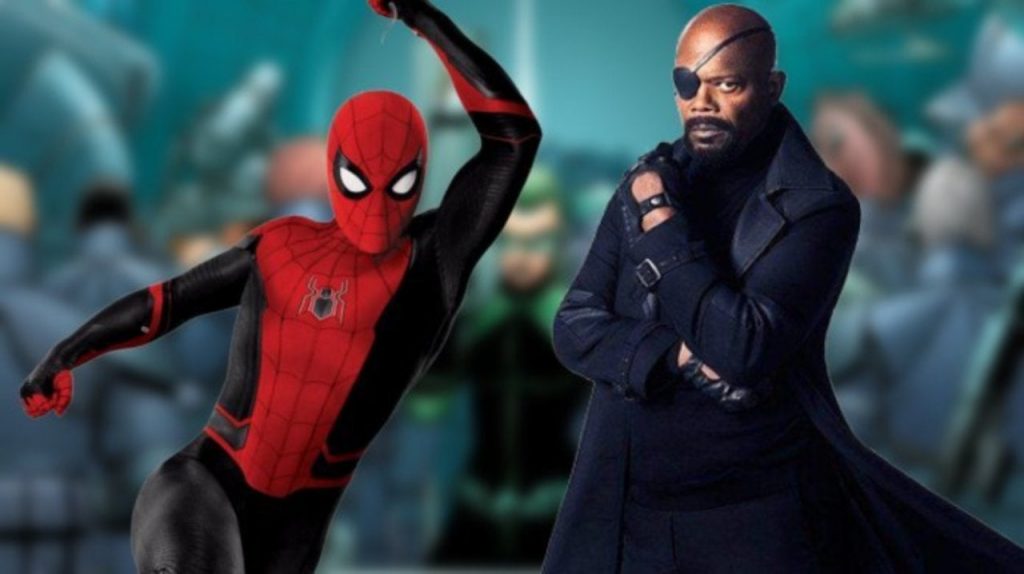 Then we see Fury sitting on a beach taking the call. Only the beach was just a Hologram as Fury is on a space ship full of Skrulls. He seems to be the leader upon it. So that makes us believe that this space station is none other than SWORD (Sentient World Observation and Response Department). SHIELD has clearly evolved into SWORD which will now monitor cosmic threats and wipe them out.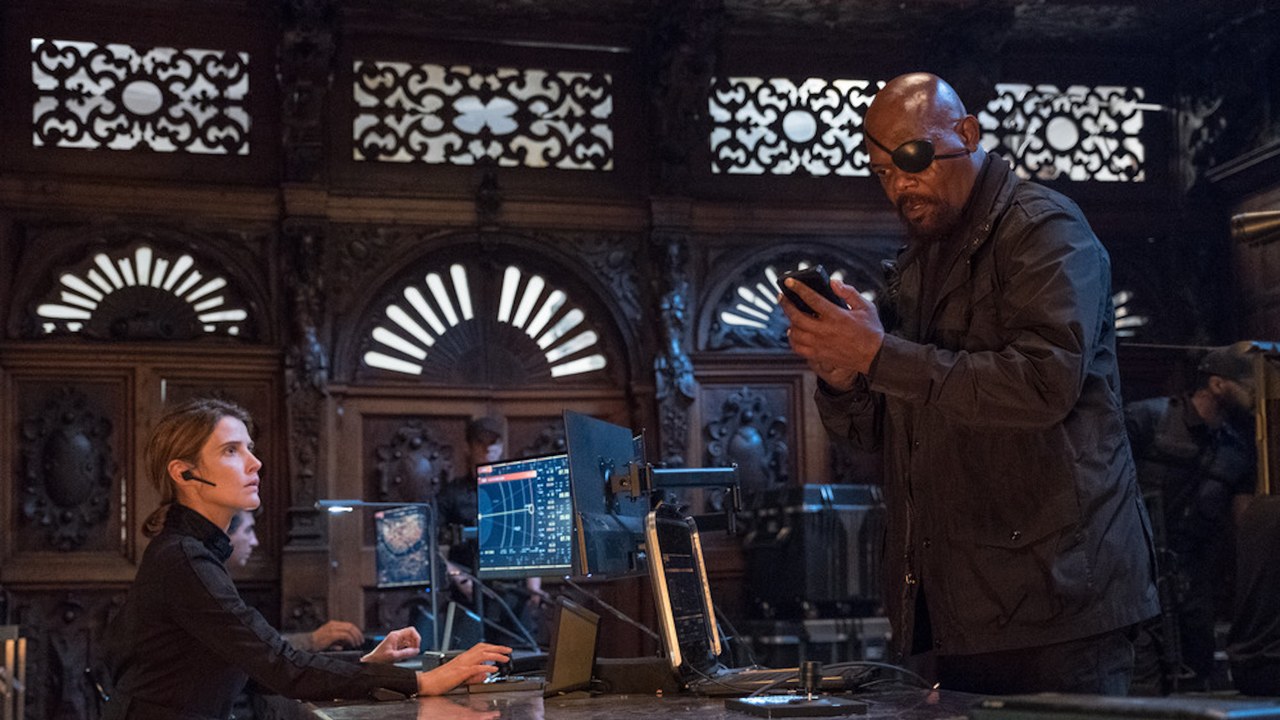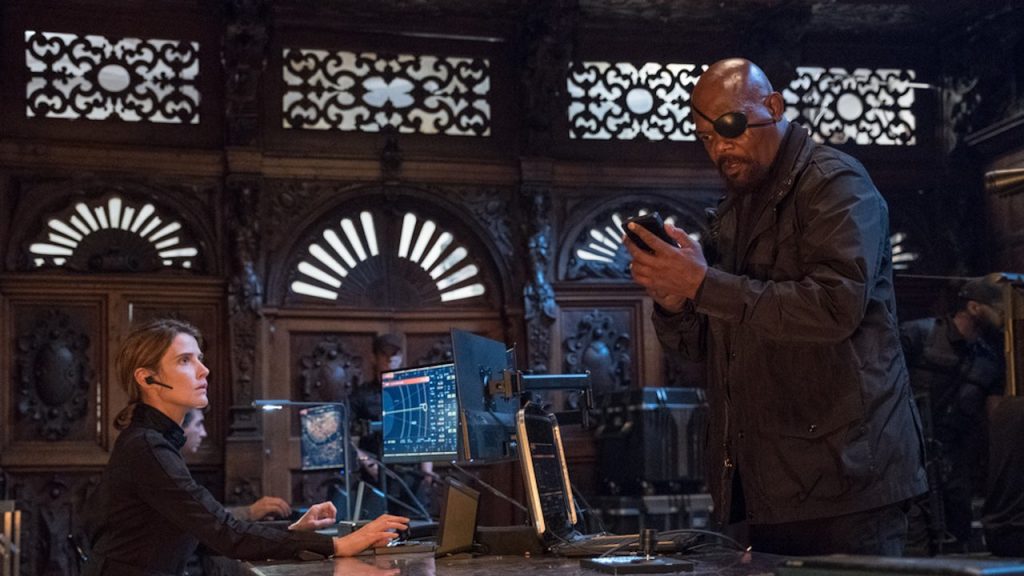 But given the fact that had send Talos & his wife to cover for his absence tells us that SWORD is an extremely top level secret that has to be maintained. Given the fact that SWORD and so many Skrulls are present at the same time indicates two major comic book storylines – Agent of SWORD & Secret Invasion. Now how Marvel will turn these Skrulls into bad guys again will be something that still remains to be a big mystery.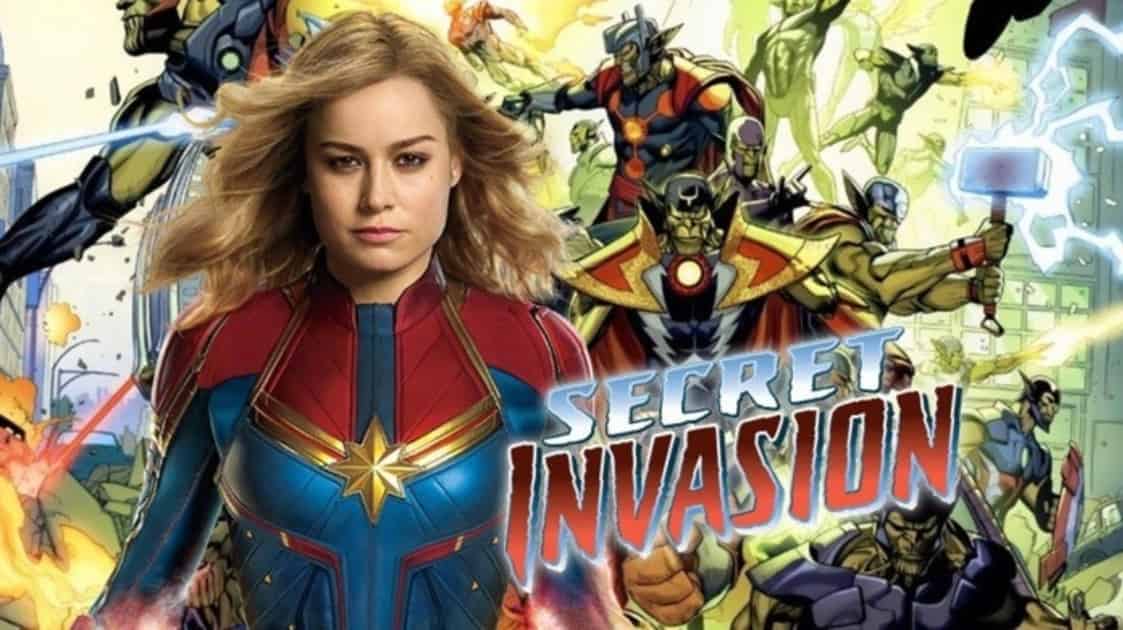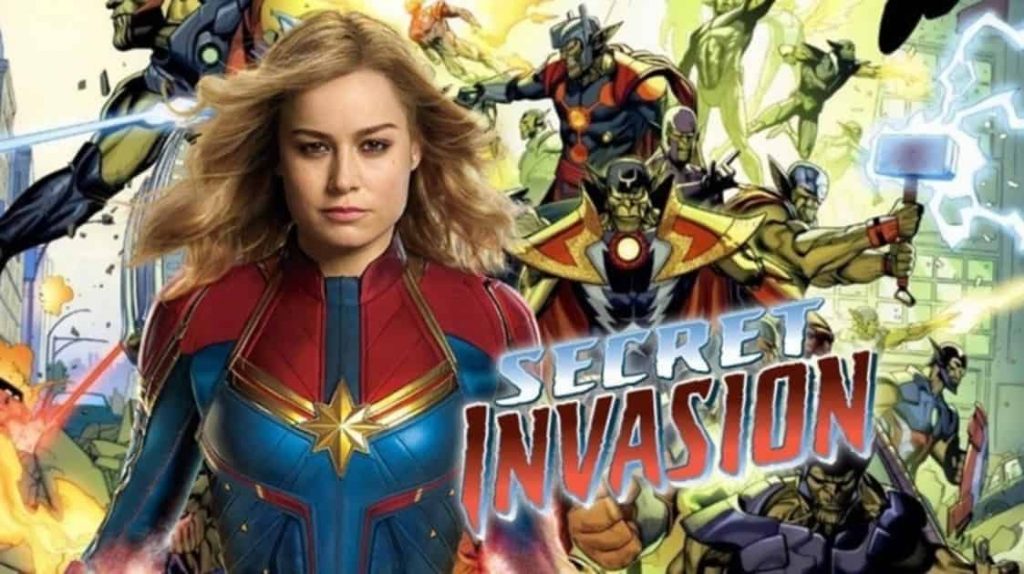 Here's what Kevin Feige said about the Secret Invasion storyline being adopted in the future back when Captain Marvel was released:
"Just like not all humans are bad, and not all humans are good, I think Skrulls probably have a variety of moralities amongst them. When they can do what they can do, it probably gets very tempting. So, it's fun to have introduced this concept and see where it goes."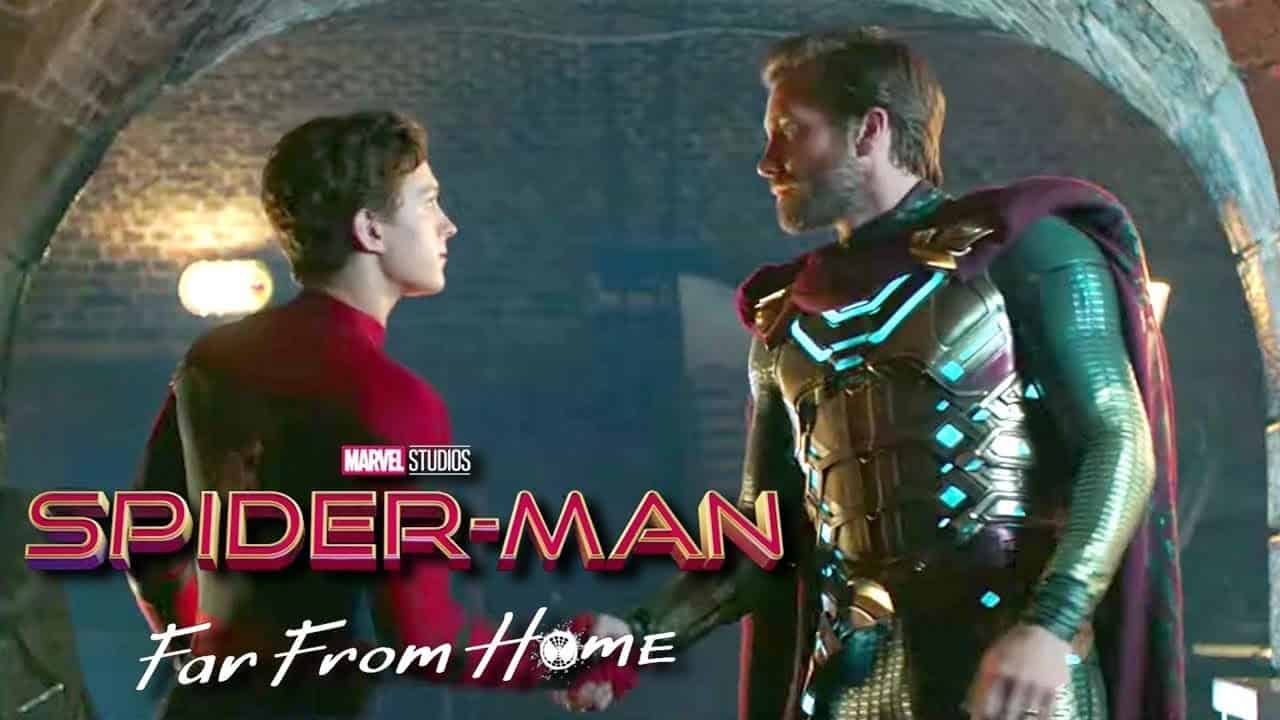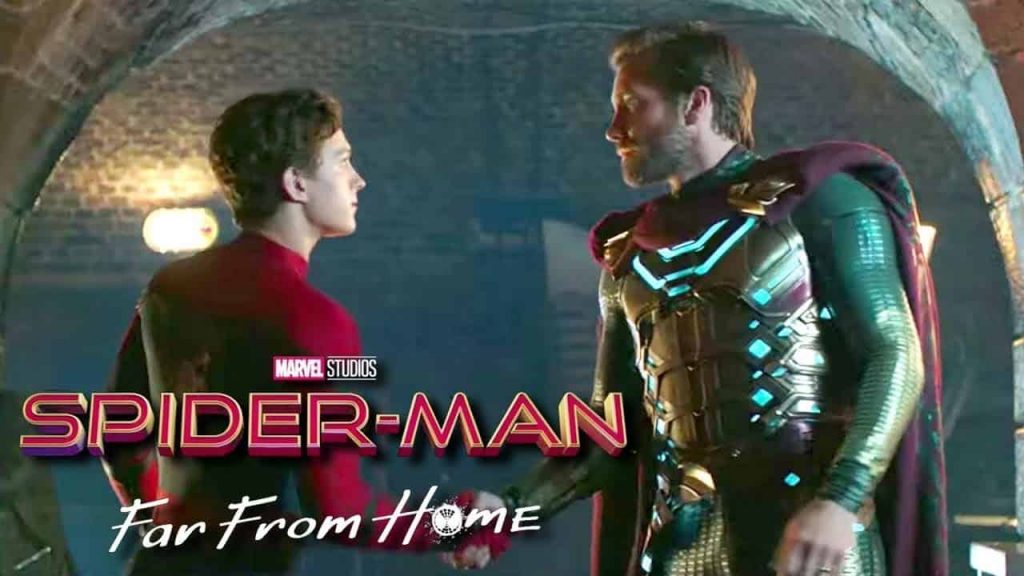 Now we know that Marvel is going cosmic in a major way and Spider-Man: Far From Home has shown us the first glimpse of Marvel's massive future. The movie stars Tom Holland (Peter Parker/Spider-Man), Zendaya (Michelle Jones), Jake Gyllenhaal (Mysterio), Samuel L. Jackson (Nick Fury), Cobie Smulders (Maria Hill), Marisa Tomei (May Parker), Jon Favreau (Happy Hogan), Angourie Rice (Betty, Jacob Batalon (Ned), Tony Revolori (Flash Thompson), and Numan Acar (Magnum).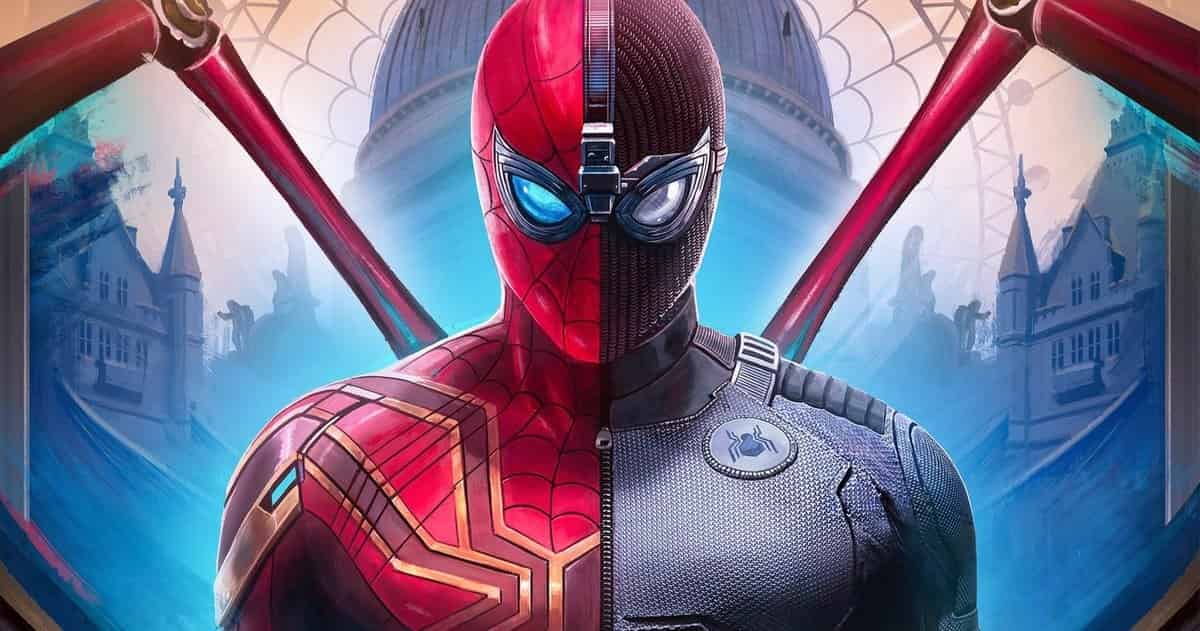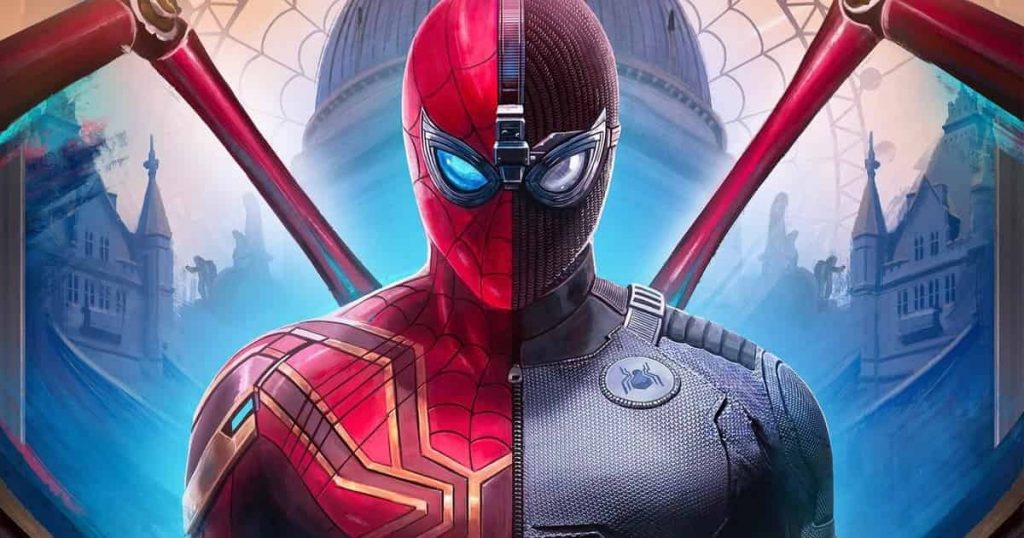 Here's the official Synopsis:
"Peter Parker returns in Spider-Man: Far From Home, the next chapter of the Spider-Man: Homecoming series! Our friendly neighborhood Super Hero decides to join his best friends Ned, MJ, and the rest of the gang on a European vacation. However, Peter's plan to leave super heroics behind for a few weeks are quickly scrapped when he begrudgingly agrees to help Nick Fury uncover the mystery of several elemental creature attacks, creating havoc across the continent!"