Movies
Sam Raimi's Spider-Man 4 Would Have Included Black Cat, Vulture & Mysterio
While Spider-Man: Far From Home is the film that's bringing in Mysterio for the very first time, this was not going to be the case always. It is just now that Sony has gotten extremely flexible with the use of Spider-Man. Their first two attempts at Spider-Man worked extremely well, and they wanted to go all out with the third Spider-Man film. So Sam Raimi was pressurized into adding 3 villains into the film. That's where Venom got botched for the first time and the future of Sam Raimi's Spider-Man 4 died.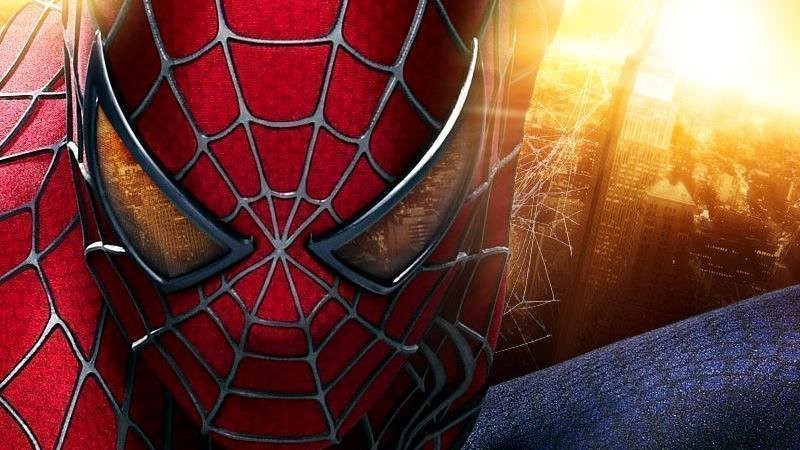 Sam Raimi had great plans for Spider-Man 4 but Sony ditched him and went for a clean reboot with The Amazing Spider-Man series. Those two TASM films didn't do well and Spider-Man celebrated Homecoming. But things could have been totally different if Sony just listened to Sam Raimi. While we're loving what Marvel is doing with the Web Slinger, we still want to see Sam Raimi's version of Spider-Man 4. It could have prevented us from the two atrocities, which were TASM 1 & 2.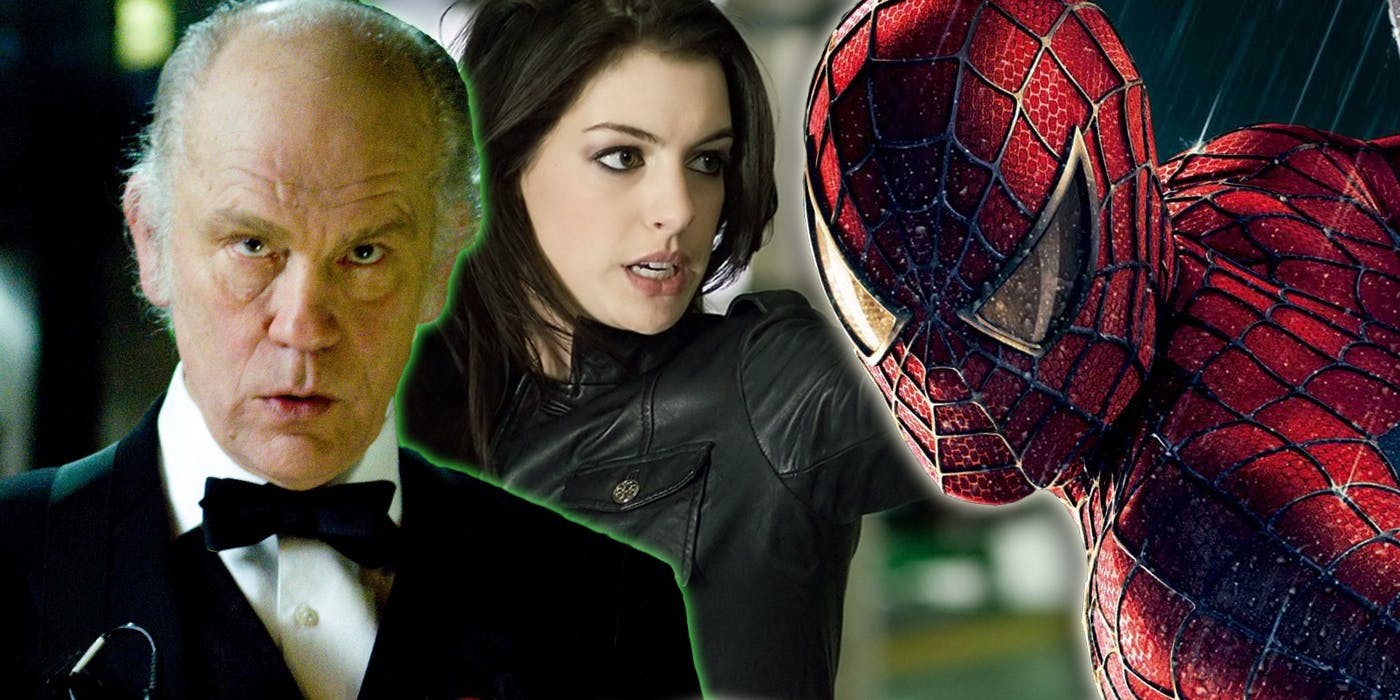 Screen Rant took a deep dive into the canceled Spider-Man 4 where Tobey Maguire would have taken on the likes of Vulture, Vultress & Mysterio together. Vulture was supposed to be played by John Malkovich and Anne Hathaway would have been Vultress, who would have later turned into Black Cat and become an ally to Peter Parker. The story would have continued from right where Spider-Man 3 left it as Peter Parker and MJ would reconcile their relationship and mourn the loss of Harry Osborne.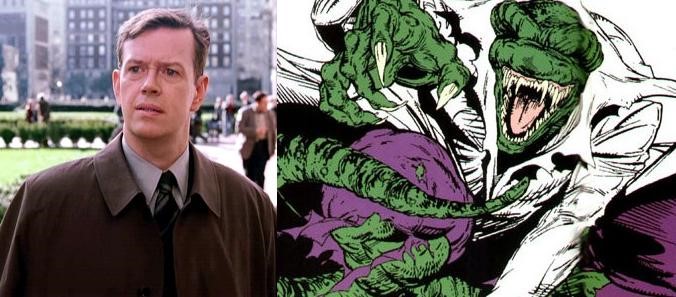 There would also be the cameo of The Lizard would have been a villain in either Spider-Man 5 or probably Spider-Man 6. Dylan Baker would have been in the cameo. Those of you asking who Mysterio was going to be are in for a treat. Apparently, Sam Raimi chose Bruce Campbell as Quentin Beck. What's crazy is that Campbell actually cameoed in all three Spider-Man movies and would have been revealed to be the Spider-Man villain ultimately.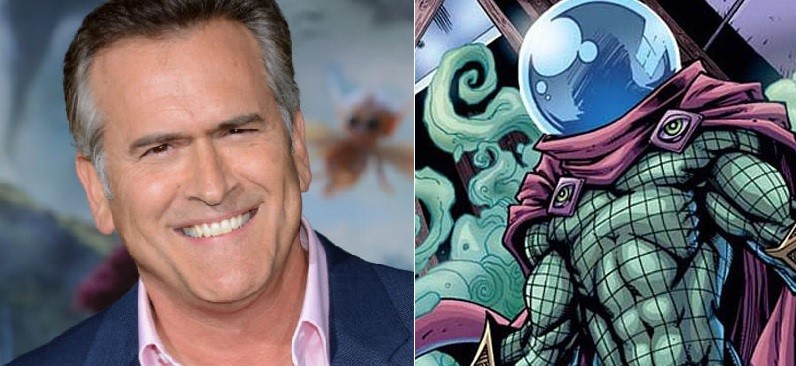 But sadly, Sony wanted to push this film out in May 2011 and Raimi did not have enough time to get all the story threads together and shoot the movie to meet the deadline placed by the studio. So the project was canceled. Those who love the MCU version of Spider-Man and have enjoyed both Vulture & Mysterio would be breathing a sigh because Marvel hasn't used any villains that have been used previously.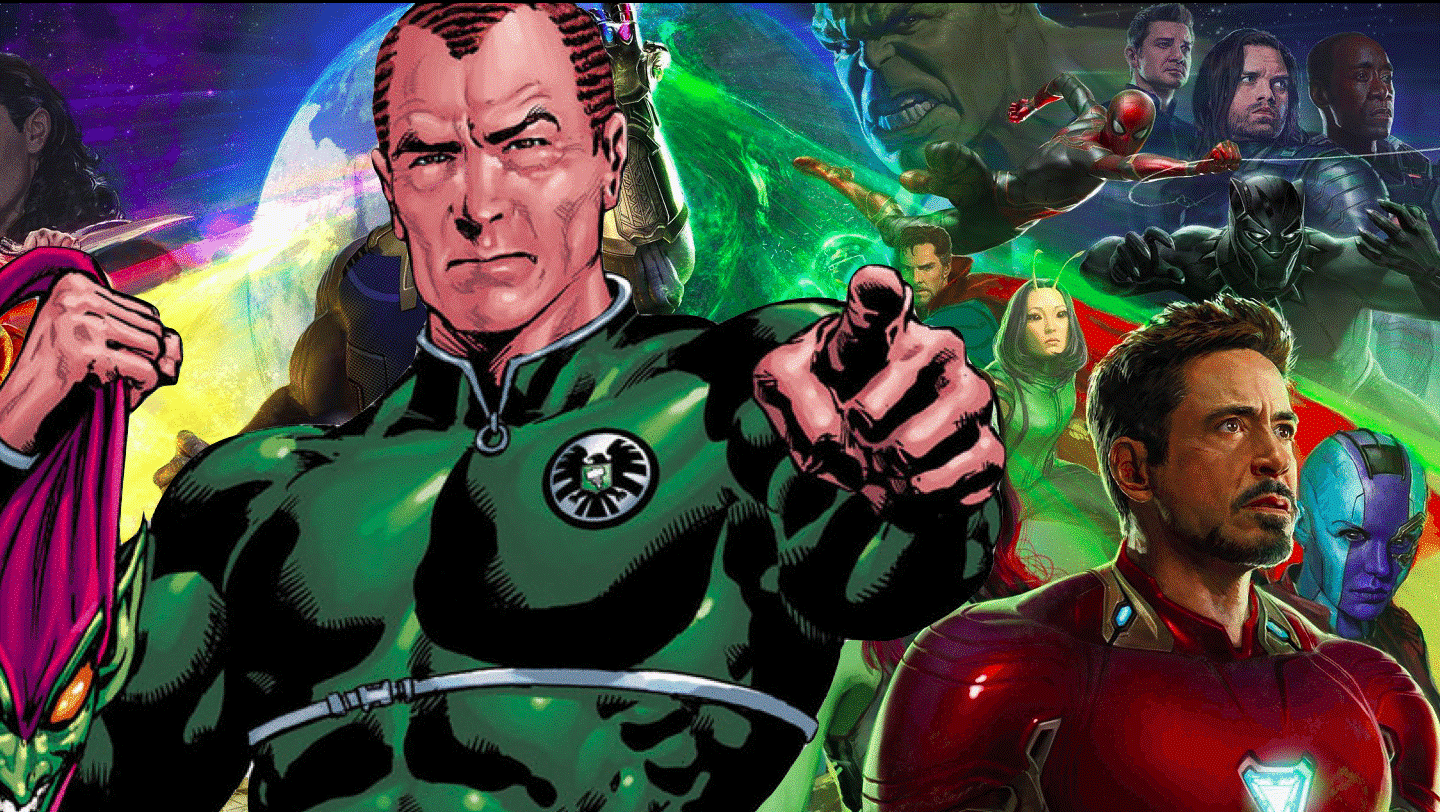 Sure Norman Osborn is coming in probably as the leader of the Sinister Six, but we wouldn't have seen Mysterio and Vulture in the MCU if Sam Raimi used them in Spider-Man 4. So we should be happy with what we've got instead of complaining about what we did not get in the past. Jake Gyllenhaal's Mysterio is amazing and we couldn't ask for anything more. Now it'll be interesting to see who Marvel brings in as Norman Osborn. It will have to be a big name actor because Osborn is going to be in the MCU for the foreseeable future!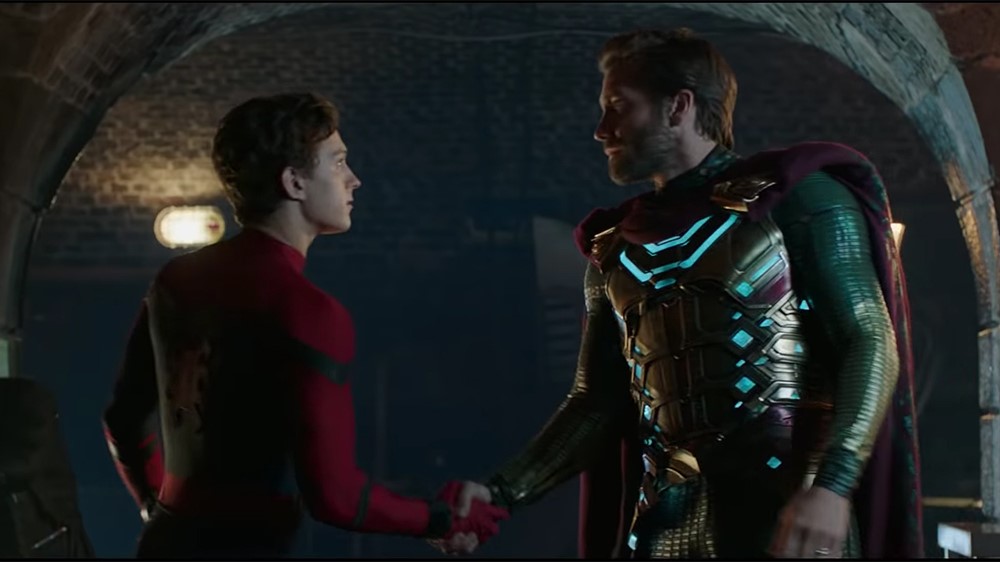 Spider-Man: Far From Home is currently playing in the theatres. It stars Tom Holland (Peter Parker/Spider-Man), Zendaya (Michelle Jones), Jake Gyllenhaal (Mysterio), Samuel L. Jackson (Nick Fury), Cobie Smulders (Maria Hill), Marisa Tomei (May Parker), Jon Favreau (Happy Hogan), Angourie Rice (Betty, Jacob Batalon (Ned), Tony Revolori (Flash Thompson), and Numan Acar (Magnum).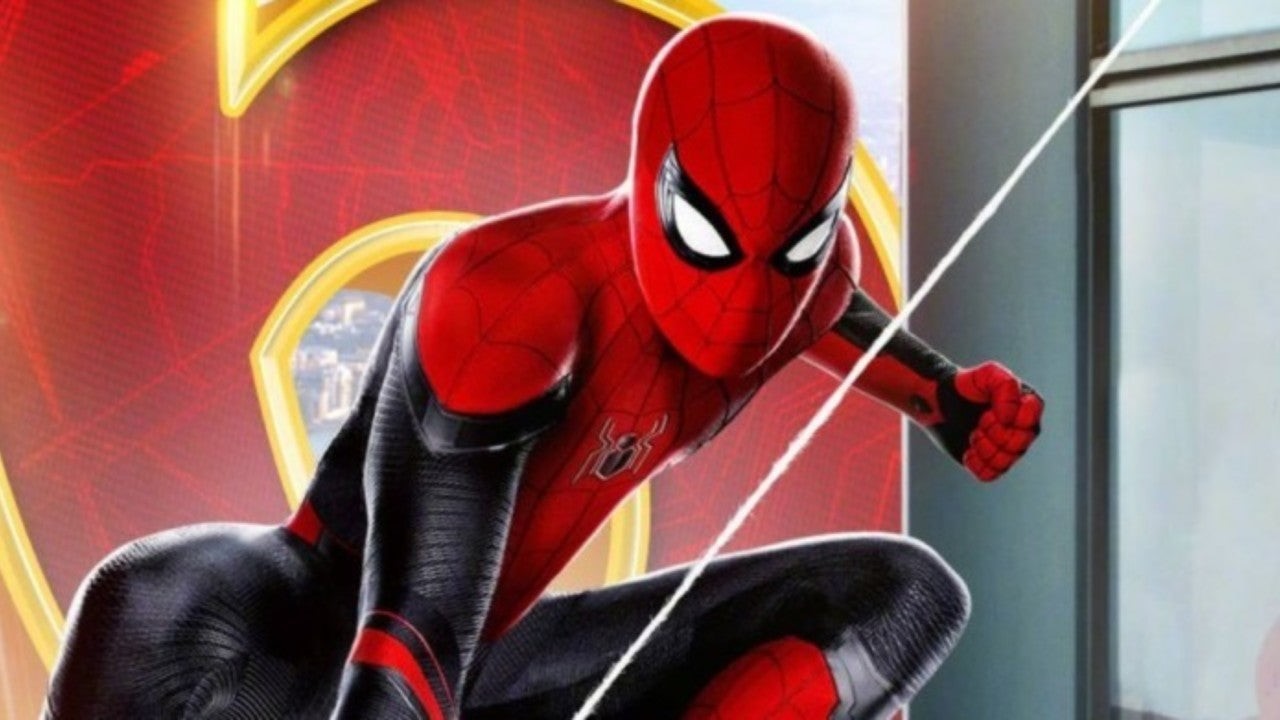 Here's the official Synopsis:
"Peter Parker returns in Spider-Man: Far From Home, the next chapter of the Spider-Man: Homecoming series! Our friendly neighborhood Super Hero decides to join his best friends Ned, MJ, and the rest of the gang on a European vacation. However, Peter's plan to leave super heroics behind for a few weeks are quickly scrapped when he begrudgingly agrees to help Nick Fury uncover the mystery of several elemental creature attacks, creating havoc across the continent!"