News
Television
Stranger Things 4: Set Photos Confirm Major Character Return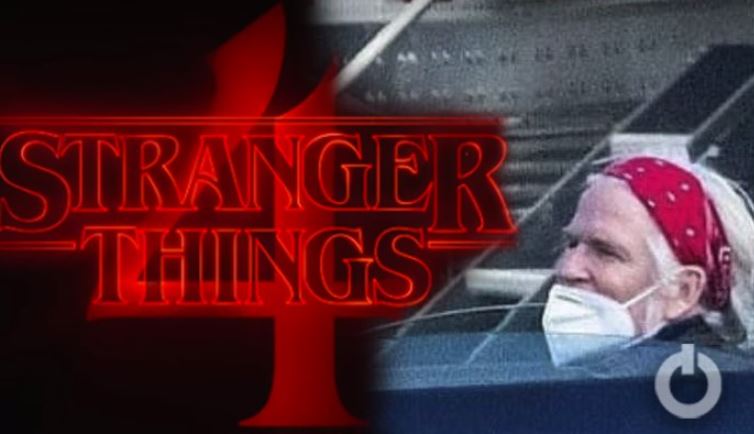 The coronavirus pandemic really put a lot of films and series on a serious halt, but now, after a year, things are looking to roll in a little faster motion. A lot of production houses were forced to stop production on the films and series, and the list was way too long. This long list of movies and series includes a very popular Netflix series Stranger Things. Earlier, set photos from the production, which resumed previously in 2020, have gradually begun to appear online, providing new looks at what the next season will entail.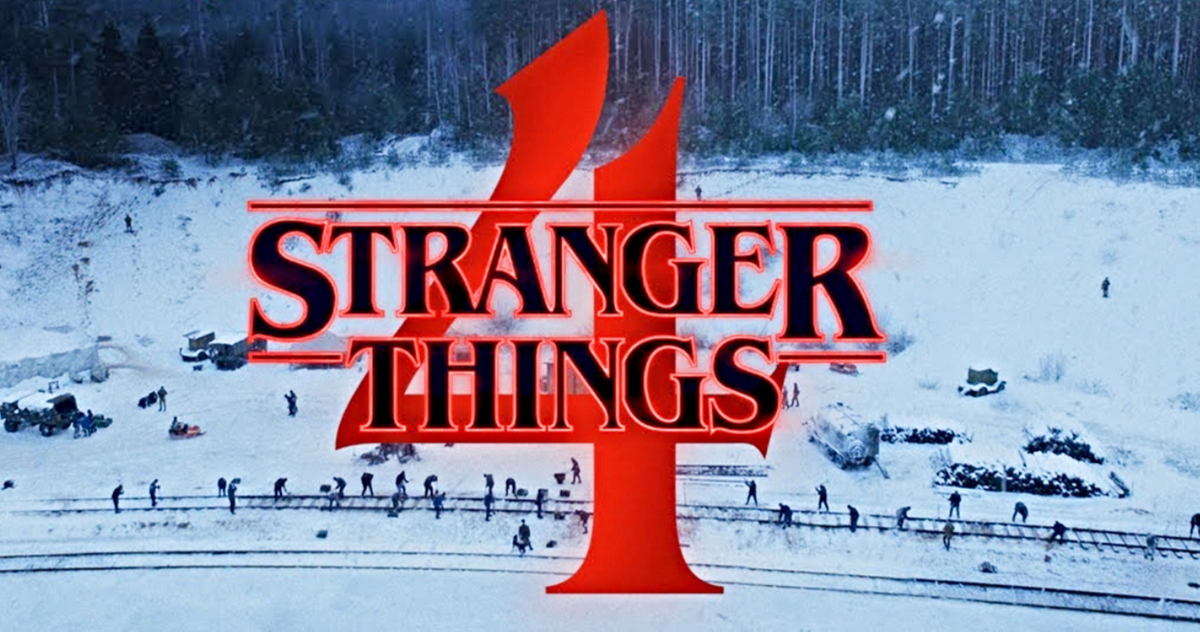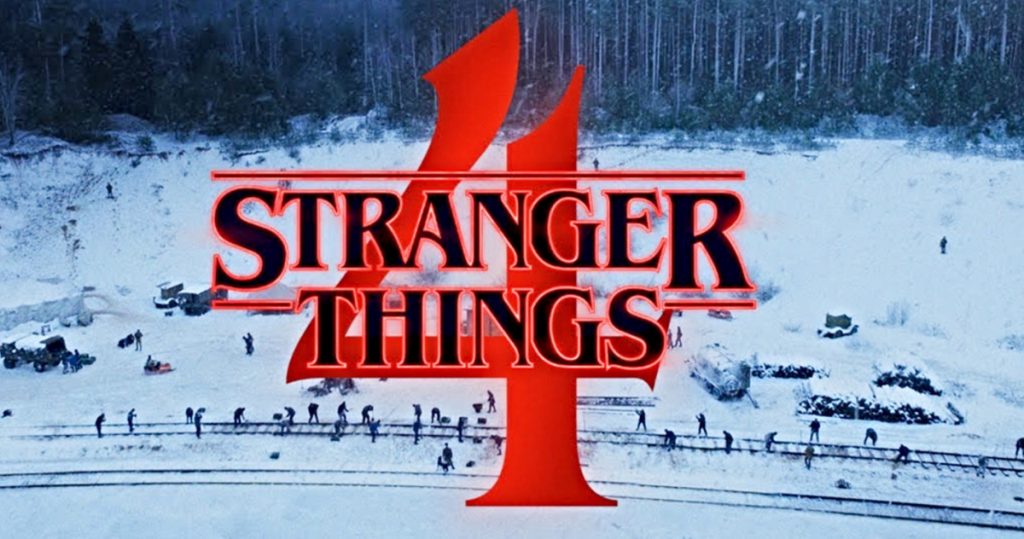 The latest photos, which can be found at Daily Mail, show Joe Keery (Steve Harrington), Maya Hawke (Robin Buckley), and new addition Joseph Quinn preparing to shoot a scene outdoors. "I'll just say the pandemic definitely massively delayed shooting and therefore the launch of our current Season Four, date still TBD," producer Shawn Levy shared with Collider last month. "But it impacted very positively by allowing the Duffer brothers, for the first time ever, to write the entire season before we shoot it and to have time to rewrite in a way that they rarely had before so the quality of these screenplays is exceptional, maybe better than ever."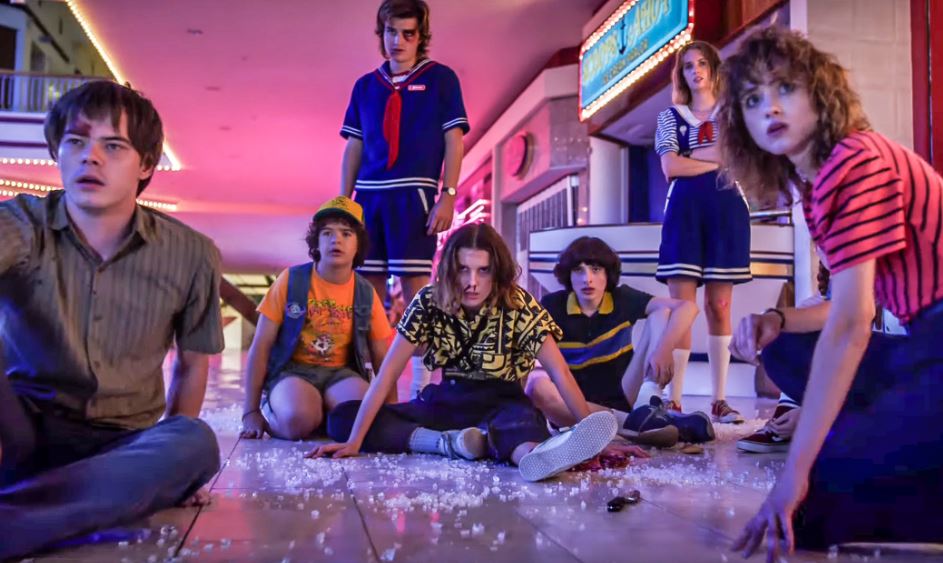 However, Stranger Things' fourth season won't be without plenty of familiar figures. Fan account Stranger Things 4 Updates shared new set photos yesterday and revealed Matthew Modine has been spotted on set. Modine played Hawkins lab scientist Martin Brenner in the first season and seemingly died at the end, though it was later hinted he survived. These new set photos certainly indicate he might've gotten away. Check them out down below.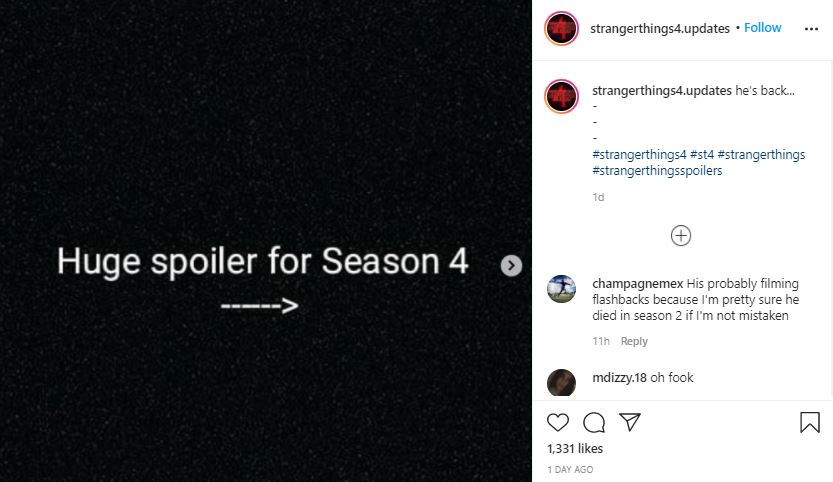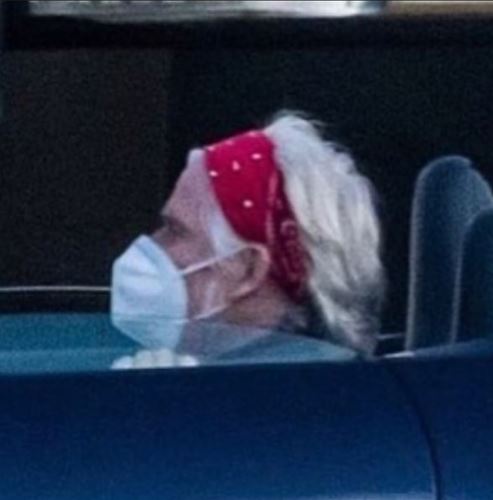 Netflix's hit 80s-set sci-fi series is currently in development and production on season 4, and fans are eagerly awaiting the next batch of episodes. Stranger Things season 3 premiered back in 2019, and though the next season was expected to arrive in early 2021, the coronavirus pandemic disrupted production not long after it began in early 2020. After months of being shut down, Stranger Things resumed work in the fall, and fans have been granted peeks at the season through various set photos that have emerged online.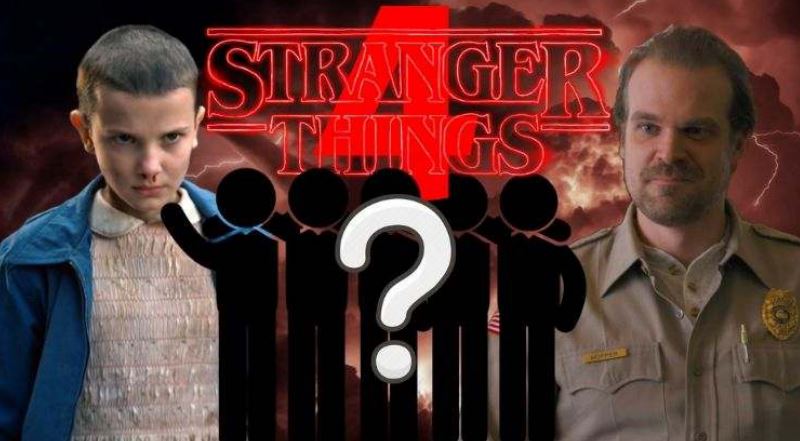 Much of the buzz surrounding Stranger Things season 4 has been about Jim Hopper (David Harbour) and his fate. He ended the third season by sacrificing himself to close the door to the Upside Down, but the end-credits scene for the finale hinted he survived and is being kept in a Russian prison. An early teaser for Stranger Things season 4 confirmed this, and theories about how he will escape have since abounded. Beyond that, early looks at the upcoming episodes have revealed the new faces heading to Hawkins. And there are a lot of those.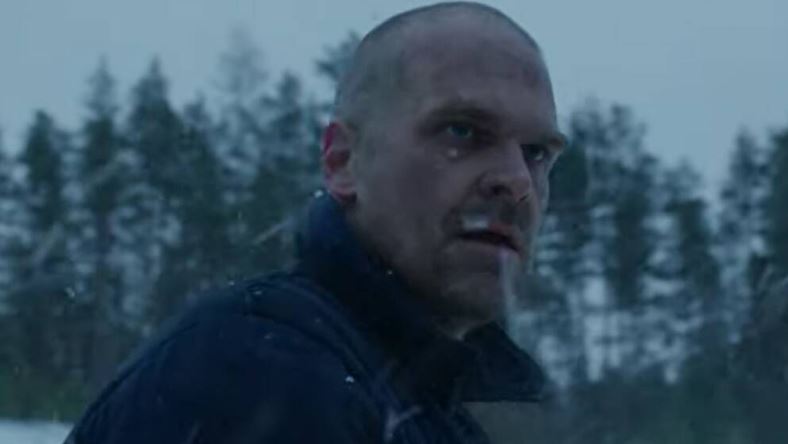 Natalie Dyer, who plays Nancy Wheeler on the series, shared with The Hollywood Reporter, she said,
"Normally, we get the first few scripts, and then they have to keep writing due to the schedule of it, and it takes a while to craft a script. So, normally, there's a kind of 'writing as we're going,' but it seems they've had enough time. I think it's maybe been a blessing for the writers, in some way, because they had the time to just sit down, think, and create. So, yeah, it appears to be that they've got it all down."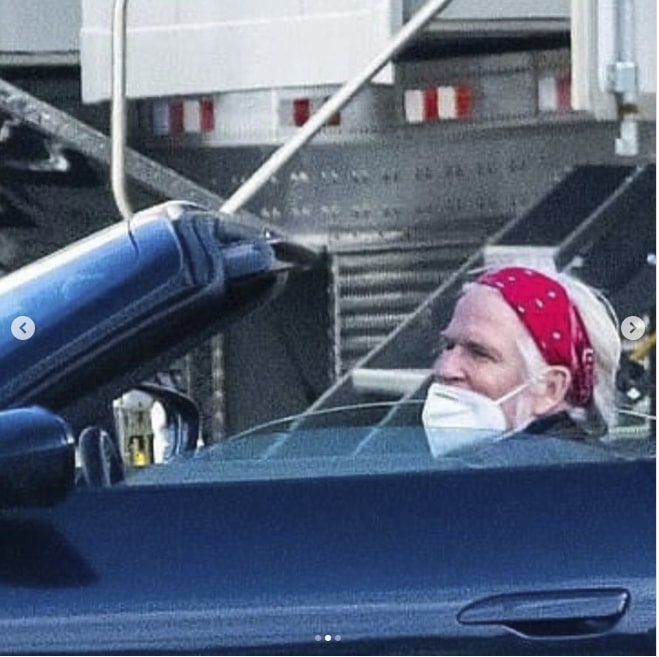 Modine appeared in Stranger Things season 2 via flashbacks and illusions, so there's a very good chance his scenes in the next episodes are more of those. His prize test subject, Eleven (Millie Bobby Brown), has moved away from Hawkins and just might get to start living a normal life with the Byers family. Brenner's role in Stranger Things Season 4 is just the latest question fans have about the upcoming batch of episodes. Series star Gaten Matarazzo recently teased season 4 as Stranger Things' scariest yet, which is both intriguing and terrifying. As filming is still ongoing, it might be a while before further plot details are released. That's frustrating, but it's also good to know progress is behind made after last year's lengthy delays. At least fans have more time to form their ideas about what will happen next – it sounds like it's going to be quite the ride.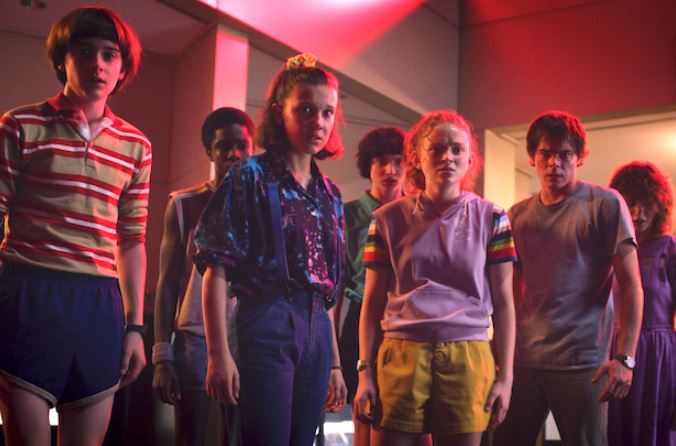 So, what do you think? Are you excited for the fourth season? Well, unlike many series, Stranger Things has only maintained to expand its fandom, and will most likely continue to do so. We are excited for it, are you? Let us know in the comments.