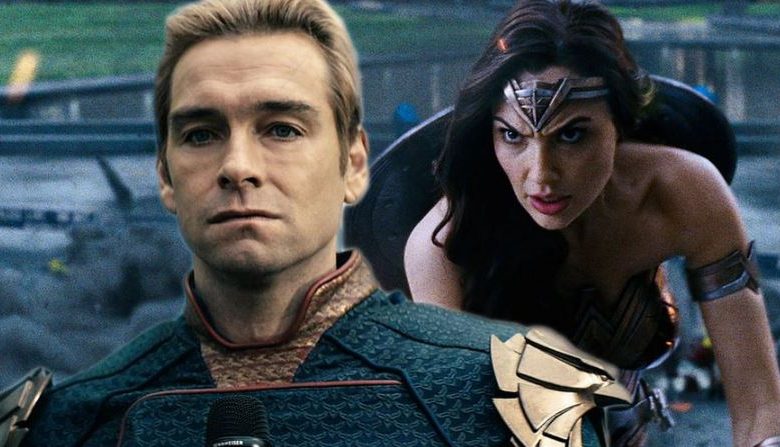 Just yesterday, Amazon Prime Video released the 5th episode of The Boys Season 2. With the way that the season has been moving forward, the 5th episode was surely in line with the awesomeness that has been brought upon us by the second season till now. It was full of surprises. While the whole series continues to make fun of DC's heroes, the latest episode took a jab at the Snyder & Joss Whedon situation of Justice League.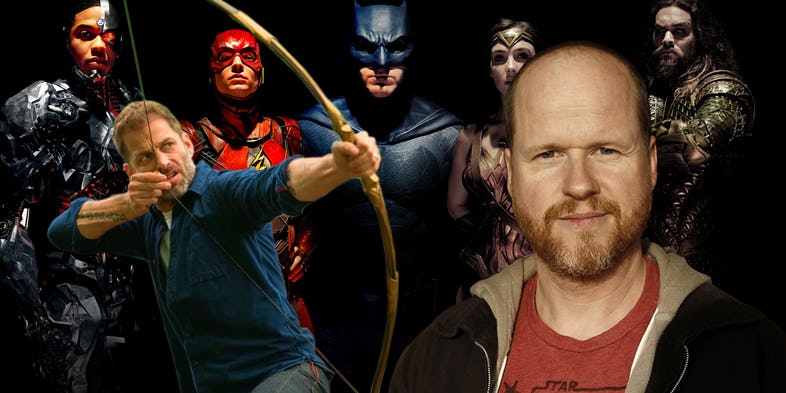 Back in 2017, Zack Snyder was let go from the director's chair of Justice League after the tragic demise of his daughter. The Avengers director Joss Whedon was brought in to do some rewrites & reshoots upon the film. He was given mandates to bring the film down to being just 2 hours long. So, that's what he did in his own typical way. Ultimately, the film did not turn out to be what the fans were promised, and now we're going to get Zack Snyder's cut of Justice League. Everyone is aware of this situation, and the writers of The Boys season 2 have made a mockery out of it.
Spoilers for The Boys Season 2 Episode 5, "We Gotta Go Now" Follow.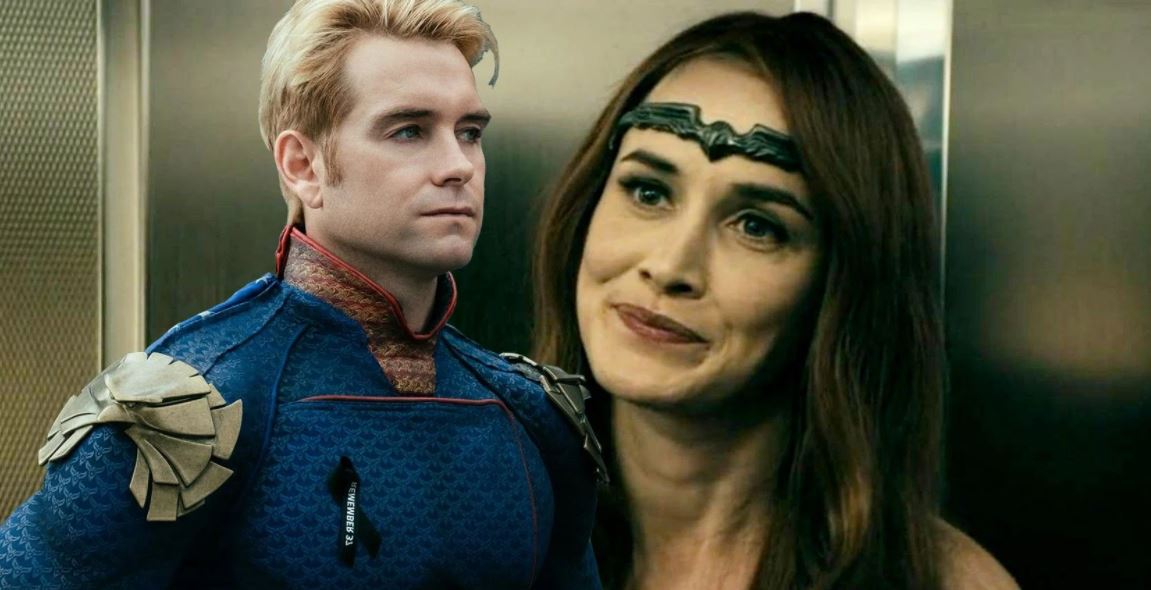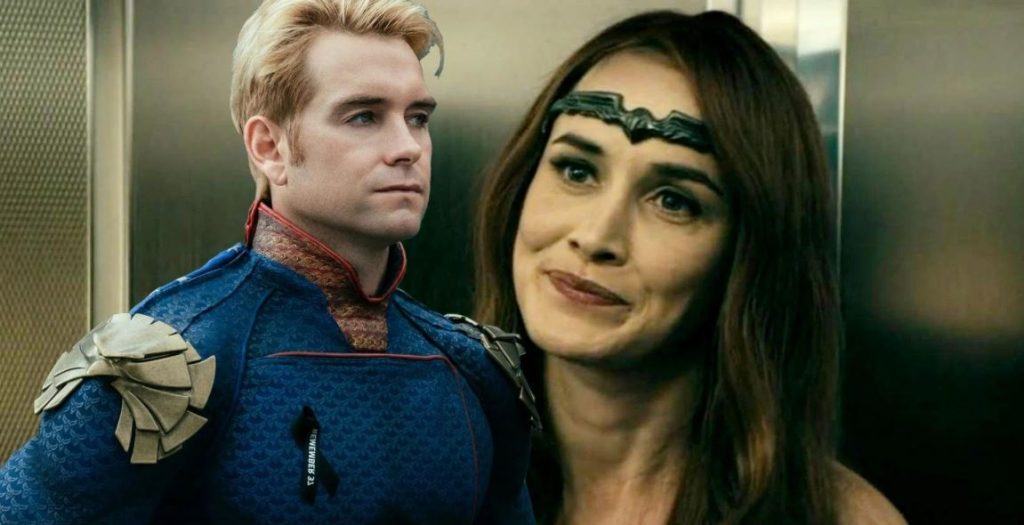 In the latest episode, we see Queen Maeve shooting a film starring The Seven. In one particular scene, she makes a "supposedly" empowering revelation to the whole world as she reveals herself to be gay. Apparently, the writing in the scene is a bit cheesy. So after shooting the scene, Maeve walks to Homelander and asks if he's enjoying the shoot. He replies "Yea. This new Joss rewrite really sings huh!"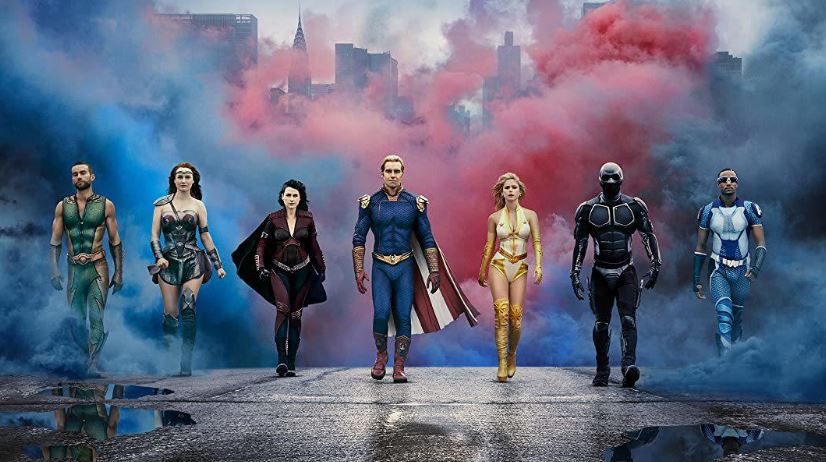 The "Joss rewrite" directly pointed to the "supposedly" great rewrites that Joss Whedon did upon Justice League (2017). It was quite funny indeed. Let's wait and see which other DC and Marvel references we are going to get in the next 3 episodes. The Boys season 2, episode 6 arrives next Friday on Amazon Prime.