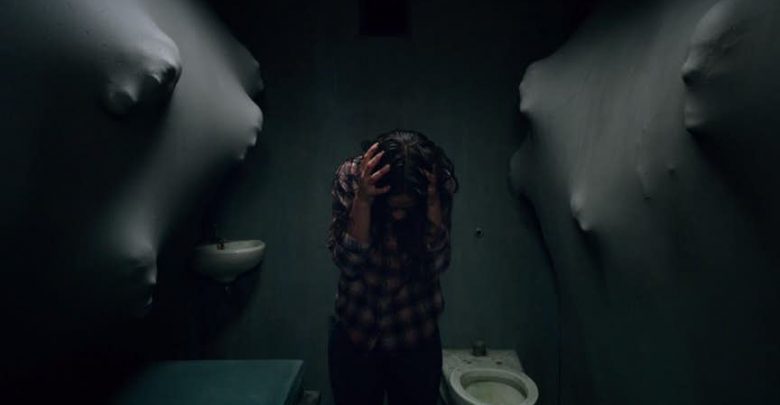 The New Mutants movie is something of an experiment of sorts. Considering it lies under the superhero genre and could be categorized as a comic book movie, it has horror elements. Superhero horror is not something you hear every day and New Mutants certainly looks interesting. But how interesting of a genre it is? The New Mutants Star Charlie Heaton has something to say on this matter. According to Heaton, X-Men's New Mutants will be a "Full-fledged" Horror movie but with Superheroes!!!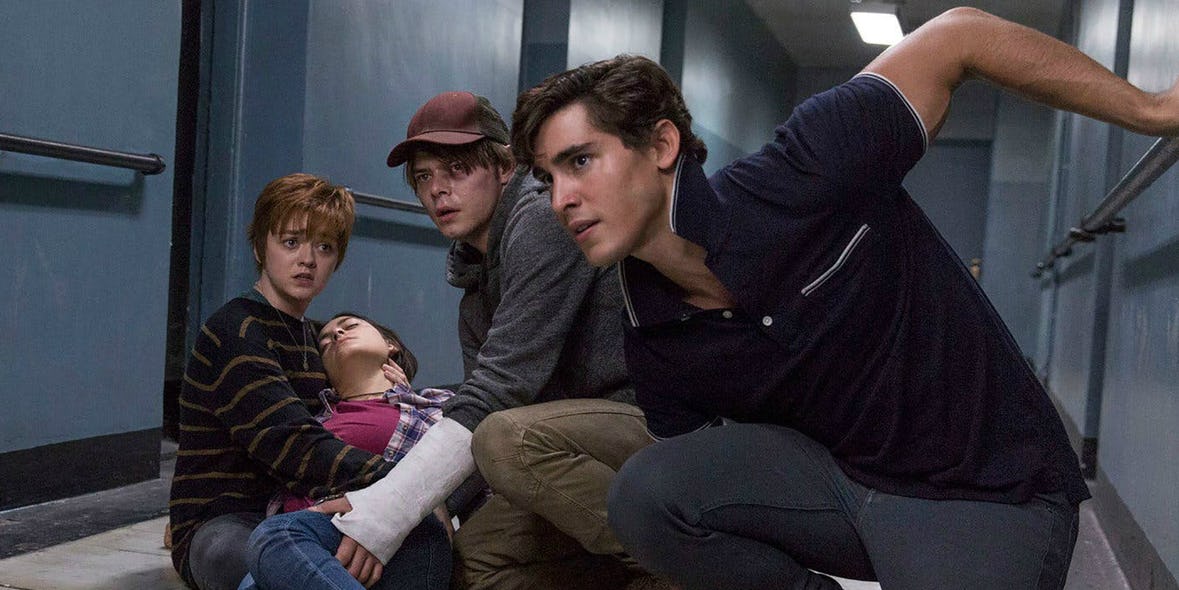 The X-Men franchise is going through a pretty rough patch. The only blockbuster in the true sense of the true word is Deadpool and it does not even fall into the general category of the mainstream X-Men movies. The last X-Men movie of the franchise was X-Men: Apocalypse which was a massive box office failure compared to what it was originally expected to have earned. The 'on again, off again' relationship going on between the Disney-Fox deal makes it quite hard for Fox Studios to make a clear-cut plan for the Mutant franchise. New Mutants and X-Men: Dark Phoenix has already been pushed back. Their new release dates are now set firmly next year somewhere in fall 2019.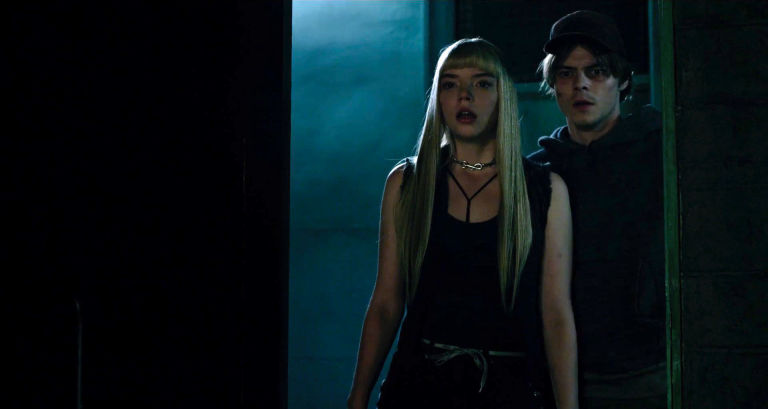 Both movies, especially New Mutants is now being cursed with humongous reshoots. Since IT's success has started off a chain reaction of sorts in the horror genre in Hollywood, Fox wants to jump in on the bandwagon and get ahead of the game. More than half of the movie is already set to be reshot and with a tinge of horror and suspense in tow. The trailer showed it like it was a horror movie but the movie only had a miniscule horror element in reality. It now will be staying true to its promise. New Mutants will be a full-blown, jump scare laden horror movie.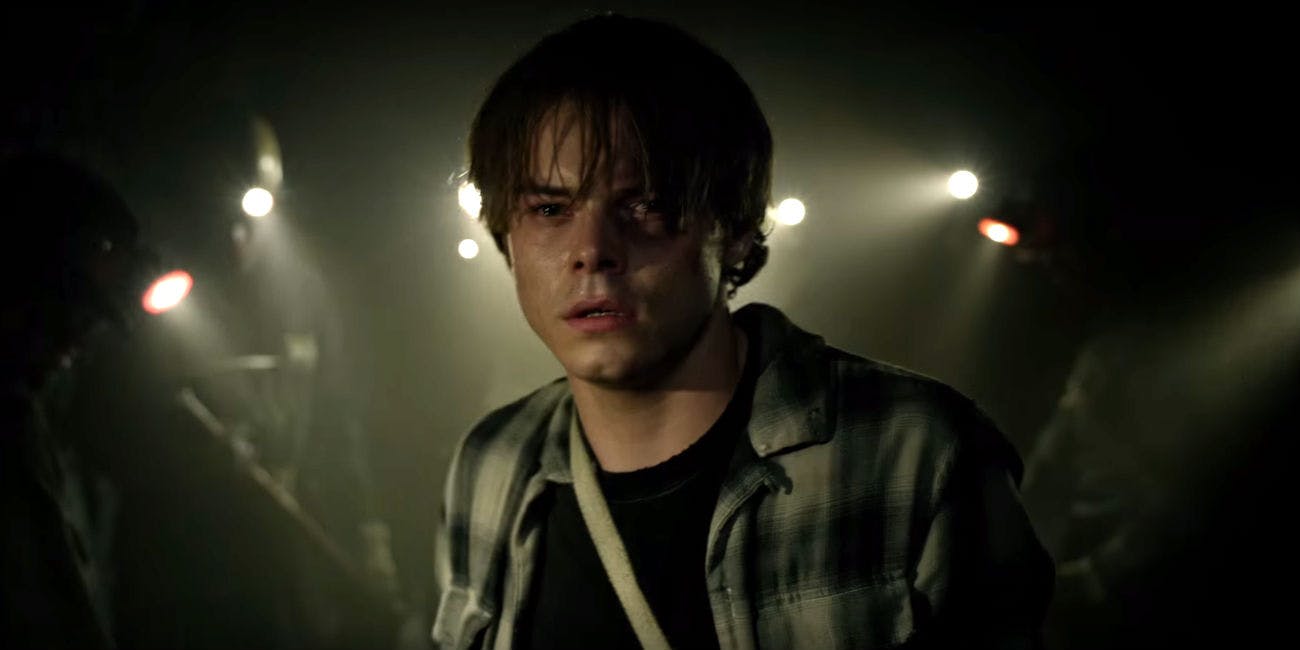 New Mutants lead star Charlie Heaton, who plays Cannonball in the movie, recently spoke with EW and had something interesting to add. He claims the reshoots don't mean a bad thing. It means the movie will be changing into something unexpected and will be offering something entirely new to watch on the Big Screens.
"It's basically about these mutants in a facility for damaged mutants. It's a story about these characters coming to grips with who they are and it's a horror X-Men movie, which we haven't seen before. I feel like, for an X-Men movie, yeah, I think they're going full-fledged horror. Without saying too much — I really don't want to give away too much what it's about, it's very under wraps — but it is, in terms of anything we've seen in the X-Men world, it definitely is a horror film. It's scarier than anything we've seen in that genre."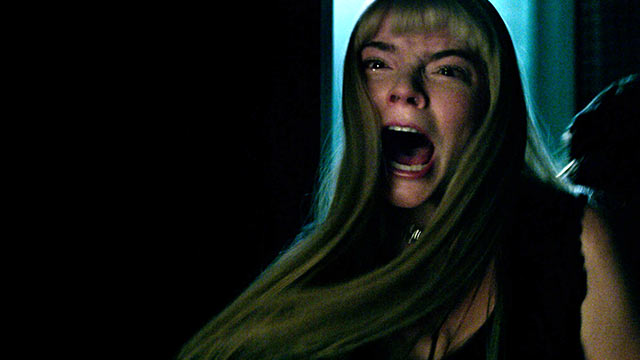 Heaton has been a veteran of the horror genre. He is best known for playing Jonathan in Stranger Things. He also stars in Marrowbone alongside his New Mutants co star Anya Taylor-Joy. New Mutants was originally sourced close to The Shining (one of the greatest horror movies ever) but now it channels the same tone and landscape of IT, one of the recent breakout stars of the Horror genre for the 21st Century.
New Mutants starring Anya Taylor-Joy, Maisie Williams, Charlie Heaton, Blu Hunt and Alice Braga in lead roles will release on August 2, 2019. The official film synopsis reads: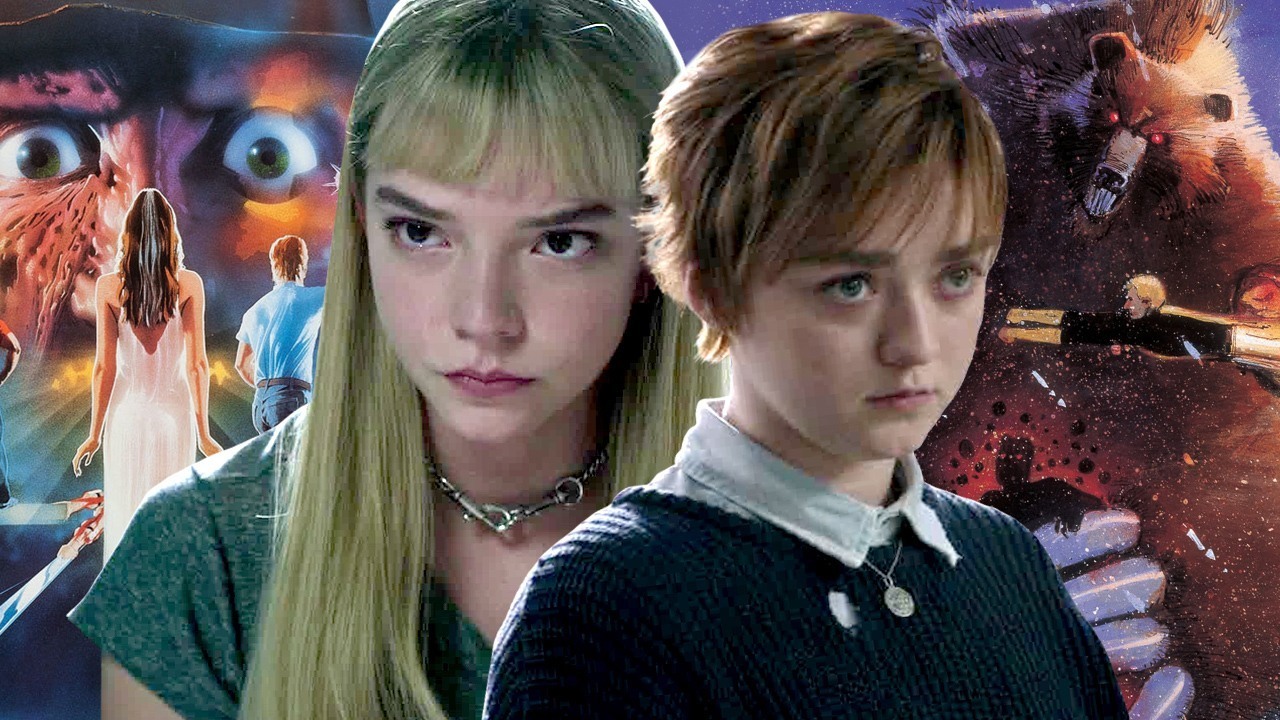 Five young mutants, just discovering their abilities while held in a secret facility against their will, fight to escape their past sins and save themselves. Magik, Wolfsbane, and other teenage mutants try to come to grips with their superpowers while staying at a secret facility.
Fox Studios has two more X-Men Projects in tow. The first one is X-Men: Dark Phoenix based on the acclaimed Dark Phoenix storyline. The movie releases on February 14th, 2019 and the official synopsis for the movie reads: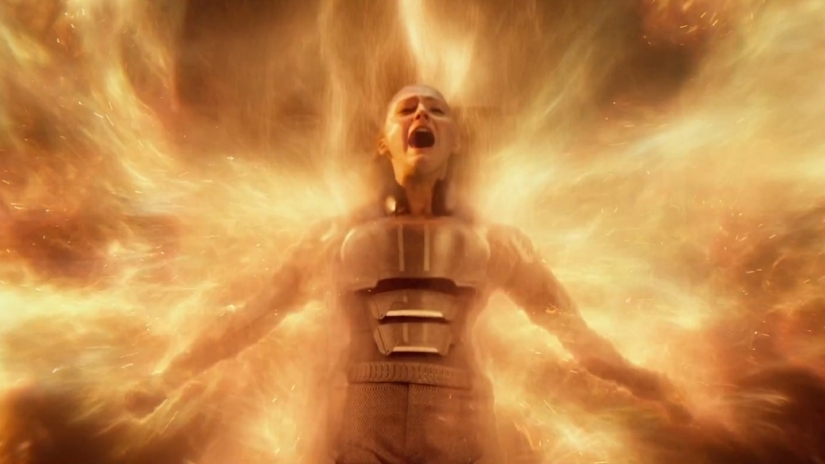 Mystique, Beast, Storm, Nightcrawler and the rest of the X-Men spring into action when a malevolent, power-hungry force threatens to overtake Jean Grey's mind.
The other movie is the X-Men spinoff and the based on the fan-favorite character of Deadpool. Deadpool 2, the sequel to the acclaimed Deadpool of 2016 will be coming to Theaters on May 16th, 2018. The official movie synopsis reads: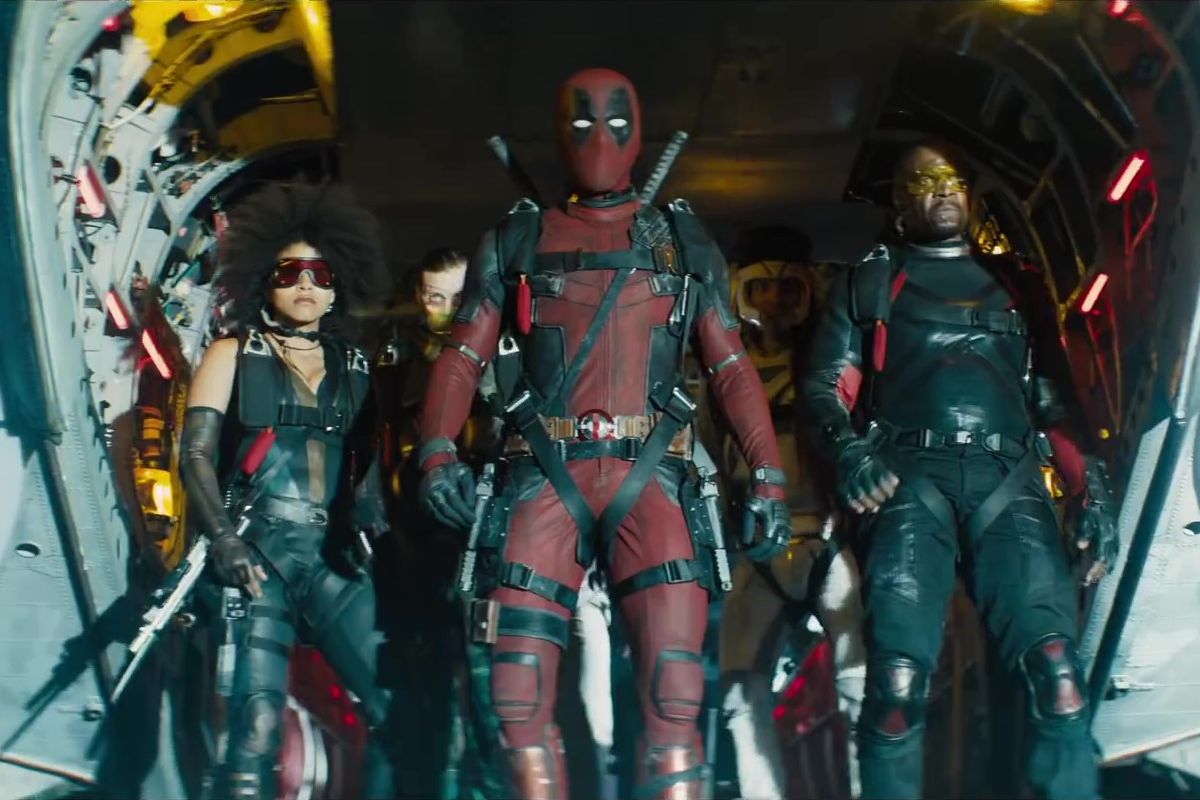 Wisecracking mercenary Deadpool battles the evil and powerful Cable and other bad guys to save a boy's life.
Don't Miss: 10 Best Bruce Willis Movies That Will Keep You On The Edge