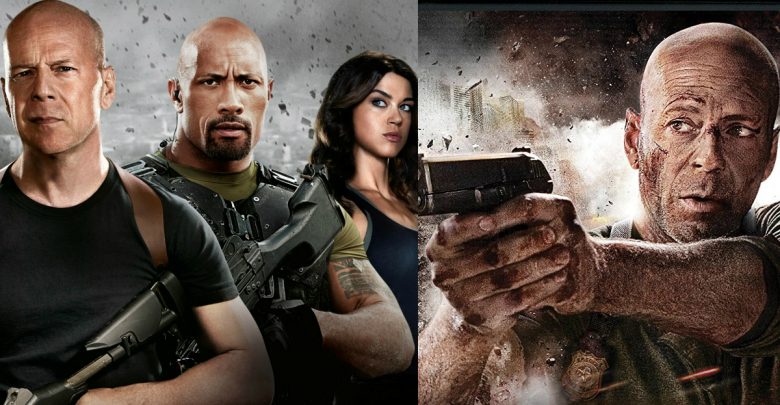 Bruce Willis is one of the legendary actors still going strong in Hollywood. Even in his sixties, he is kicking ass on a regular basis. His movies may have become a little dull these days, but still, making 2-3 action movies every year does take a lot of commitment and hard work at this age. He has been making some remarkable movies since the 80s. Bruce Willis movies were right up there with the likes of Arnold Schwarzenegger and Sylvester Stallone back in those days. Here is a list of his best movies you need to cross off your list:
Unbreakable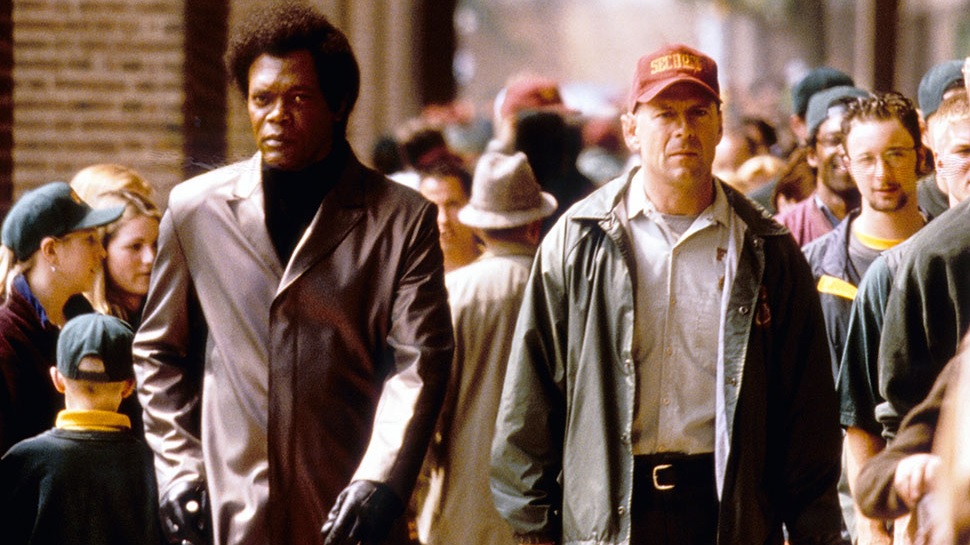 This movie came out in the era when M. Night Shyamalan used to make some really amazing movies. In this one, Willis plays the character of David, a security guard who survives a fatal train accident, only to be tracked down by a man named Elijah Price played by Samuel L Jackson, who claims that David is blessed with superhuman abilities, and finding a Superhuman has been his goal the entire time. We will see both these characters return in the sequel to Split and Unbreakable called Glass, which comes out next year.
Looper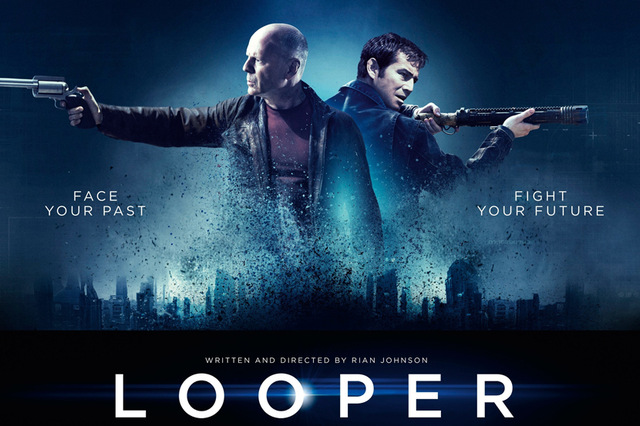 This movie is highly acclaimed by the critics as they have a 93% score on Rotten Tomatoes and a decent rating of 7.2/10 on IMDb. This sci-fi thriller had Willis play the character of Joe along with Joseph Gordon Levitt who plays the younger version of Joe and Emily Blunt. This movie goes through a very interesting and intricate plot as in the near future, the mob sends their victims back in time to get them executed by the loopers and Joe who is one such looper, finds himself to be the victim of his own actions.
RED
Retired Extremely Dangerous! The name of the movie itself should get you interested to watch this particular flick. This is an extremely fun ride with some mind-blowing action involved along with a great cast. Just when you may think you want more of this, we get a sequel which is even better and funnier than the first one.
The Fifth Element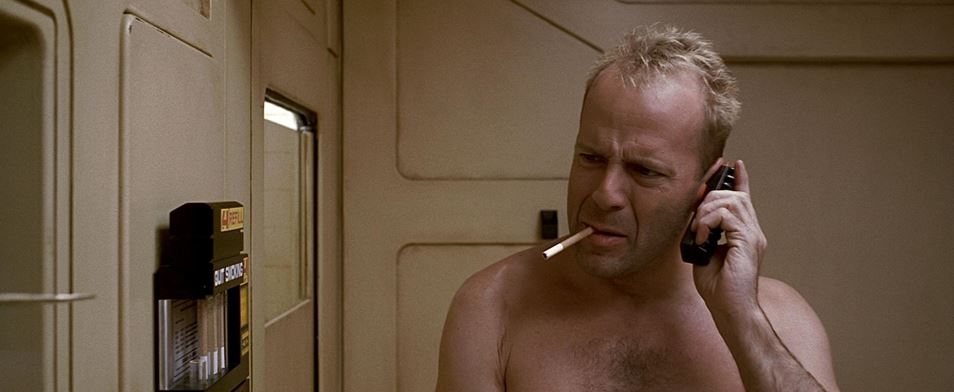 Directed by Luc Besson, this movie brings together an all-star cast with Bruce Willis, Gary Oldman, and Chris Tucker. Coming out back in 1997, the movie goes through a story of a cab driver in the 23rd century who finds himself battling an evil force during an apocalyptic war as he tries to secure a mysterious "fifth element" because only the fifth element can stop the evil force.
G.I. Joe Retaliation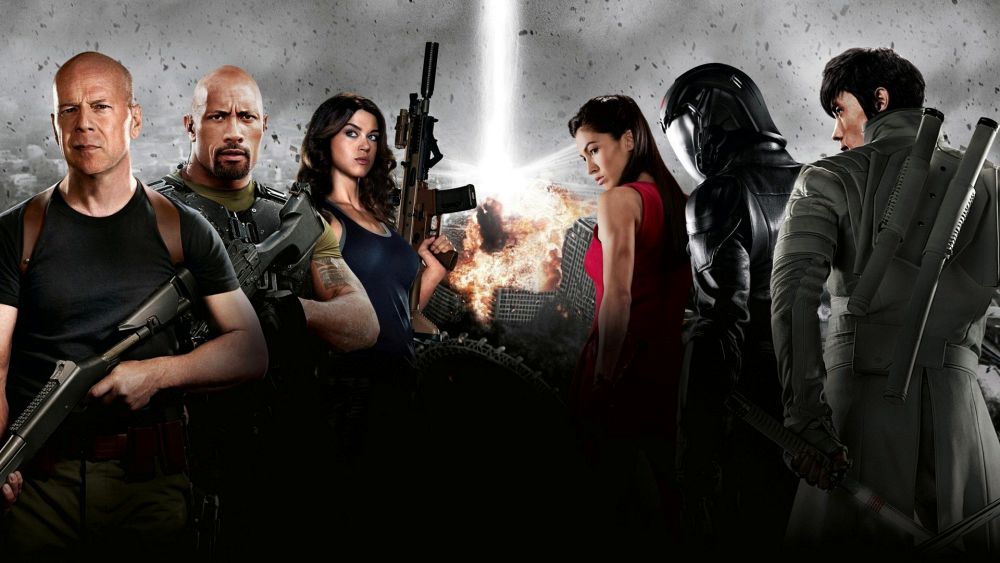 Willis joined this action-packed movie franchise in the second movie along with Dwayne the Rock Johnson. This is one of his action movies that will surely be on our list of the best action movies of all time. Willis plays a retired General of the G I Joes, and returns back to serve his country and provides the leftover Joes the aid they need to save their country and the world from the Cobra Commander.
Pulp Fiction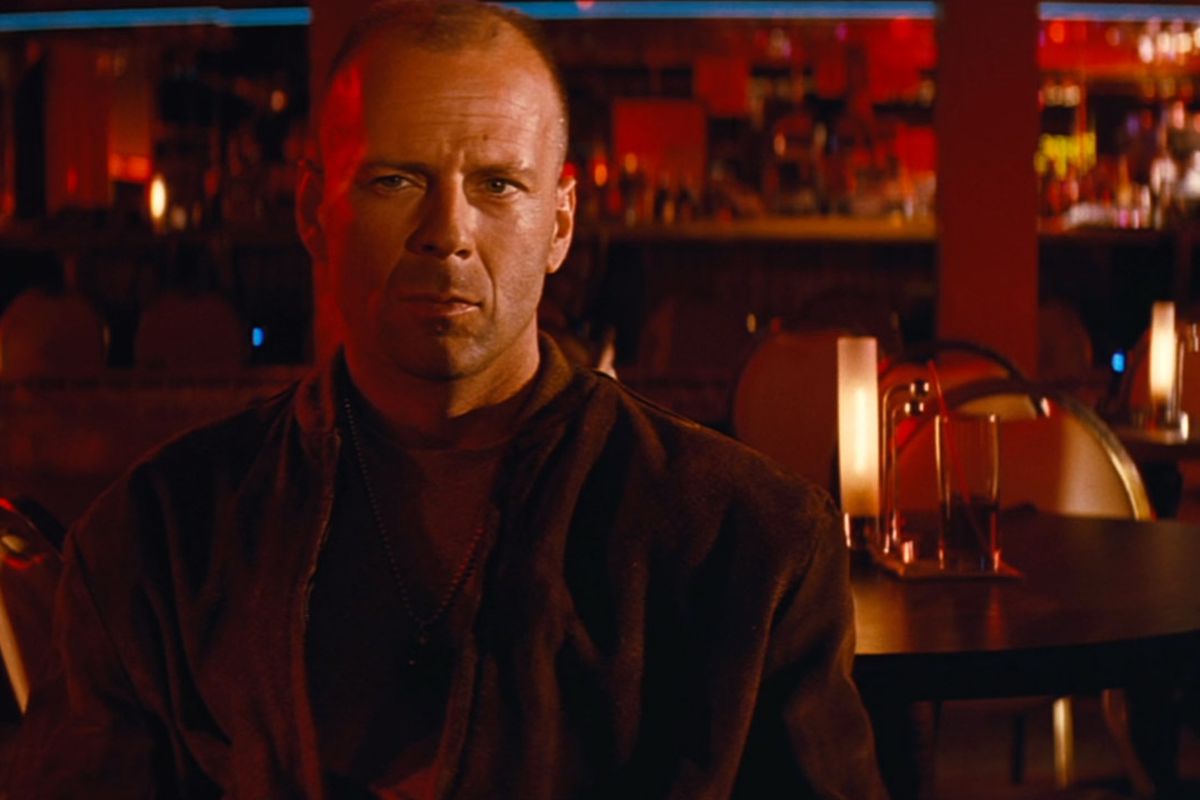 This is certainly one of the best movies Bruce Willis has been involved with in his career. He stars along with Samuel L. Jackson and John Travolta in this critically acclaimed movie. This movie does not need a description!
The Last Boy Scout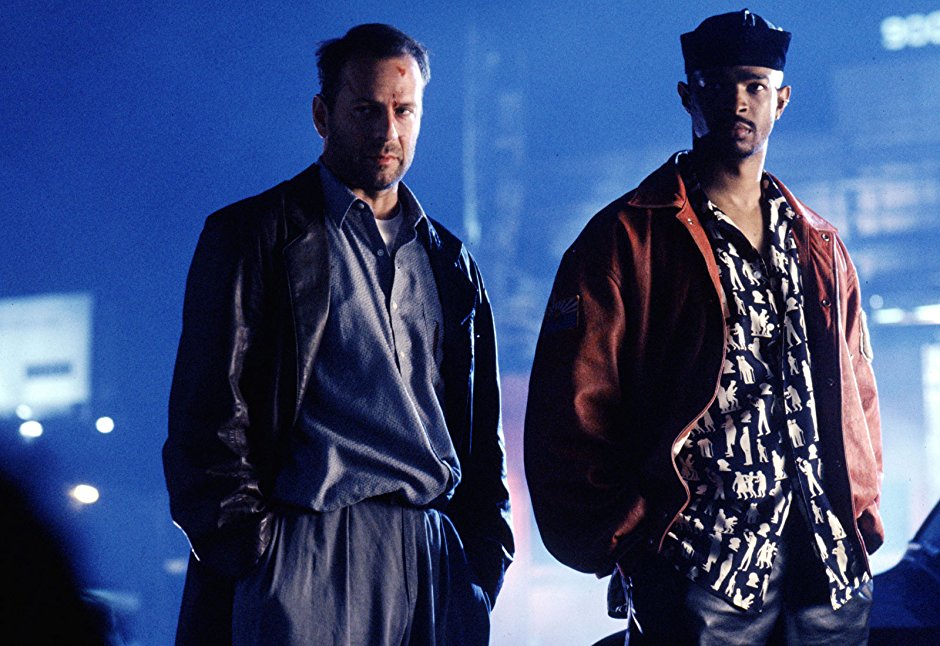 Coming out back in 1991, this action thriller displays a detective played by Bruce Willis who reluctantly takes up a job as a bodyguard, gets embroiled in murder and corruption, all linked to the clean-cut world of American football.
12 Monkeys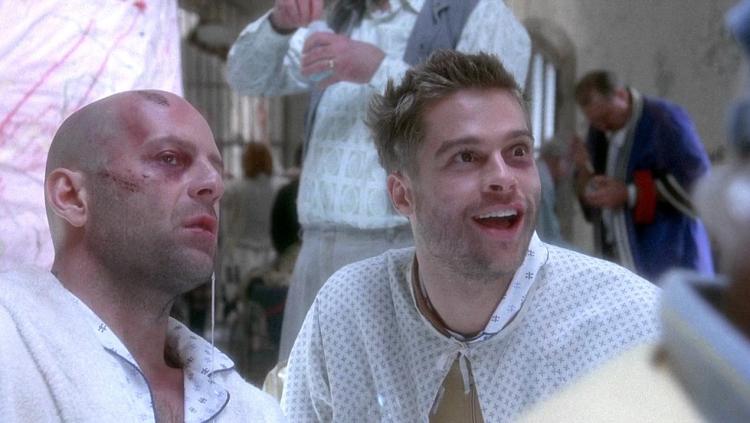 This sci-fi movie shows Bruce Willis playing the character of James Cole, a convict who decides to volunteer for a mission, where he has to travel back in time to learn about the main reason behind the outbreak of a virulent holocaust. This is a highly rated movie which you surely need to cross off your list.
The Sixth Sense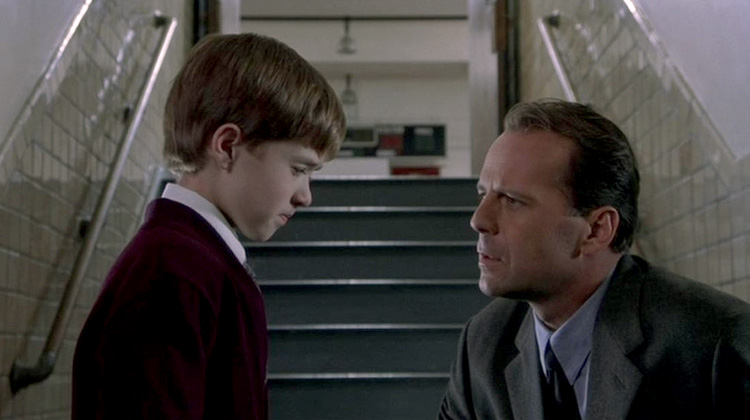 This is the best movie ever made by M. Night Shyamalan and a thriller does not get any better than this. It keeps you interested in the story the entire time, and right at the end when you would be wondering what a great movie it was and hoping for a happy ending, it throws in a twist which you will never see coming!
The Die Hard Franchise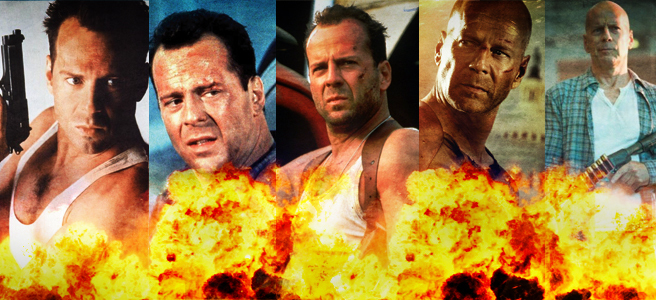 John McClane should be among your favorite lead characters of all time as he has been kicking ass since 1988. Bruce Willis brought us the first Die Hard movie which was the best of all, and the other movies that followed it did not manage to beat the greatness of the first one but were still fun to watch.
Don't Miss: 10 Superheroes Rumored To Star In Their Own Standalone Movies!!!