Movies
Top 10 New Action Movies in The Recent Years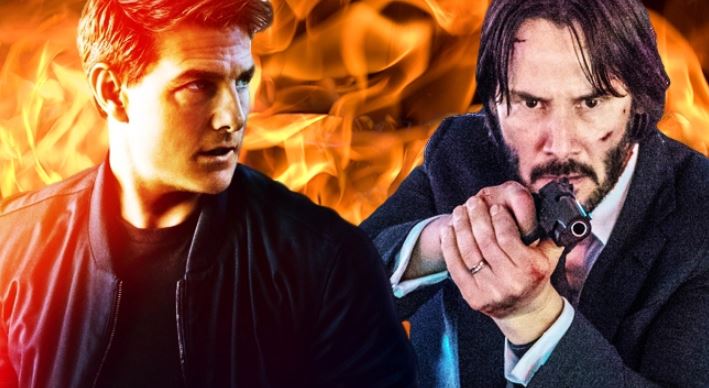 Action Movies in Recent Years:
Even though Hollywood releases a new action movie every week, there are a few that manage to keep the audience at the edge of their seats. To be called a good action flick, a movie not only needs action stunts but the sequences need to be woven into a well-crafted plot. The recent ones have added everything that makes the audience worthy movie, from suspense to special effects, style, thrill, and emotions. An action film only solves its purpose when it gives an adrenaline rush to the viewers. We have listed the best action movies of the last few years that were both commercially and critically successful.
 1. John Wick: Chapter 3- Parabellum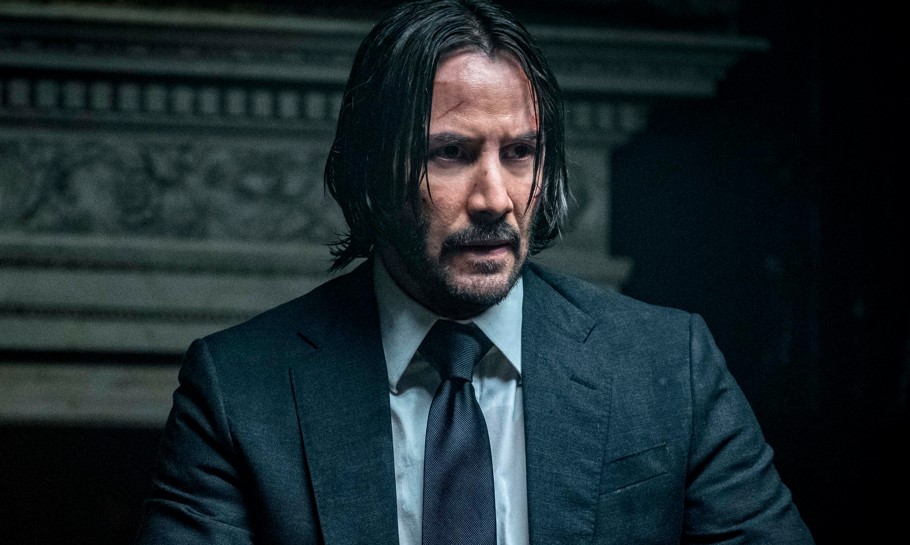 This time the Boogeyman himself is under threat from a deadly hitman. This sequel walks in the footsteps of its previous movies and goes beyond the audiences' expectations. Once again, the franchise stays true to the action genre and explodes our mind with a new set of choreographed combat scenes and arresting cinematography.
 2. Mission: Impossible- Fallout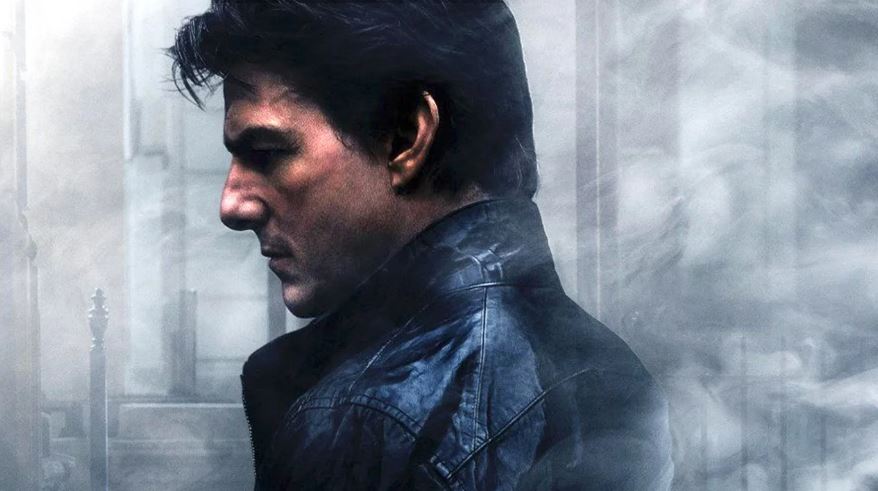 Mission: Impossible latest sequences always live up to the expectations set by the predecessors. But the intensity of Fallout was amplified with Tom Cruise's stunts accompanied by Henry Cavill's cold sinister portrayal. It's needless to say how every sequel brings a new adventure for Ton Cruise that resonates in our minds for years until the next sequel releases. After the Burj Khalifa and bike chase sequence, the 6th mission had Tom Cruise pull off a helicopter stunt.
 3. Black Panther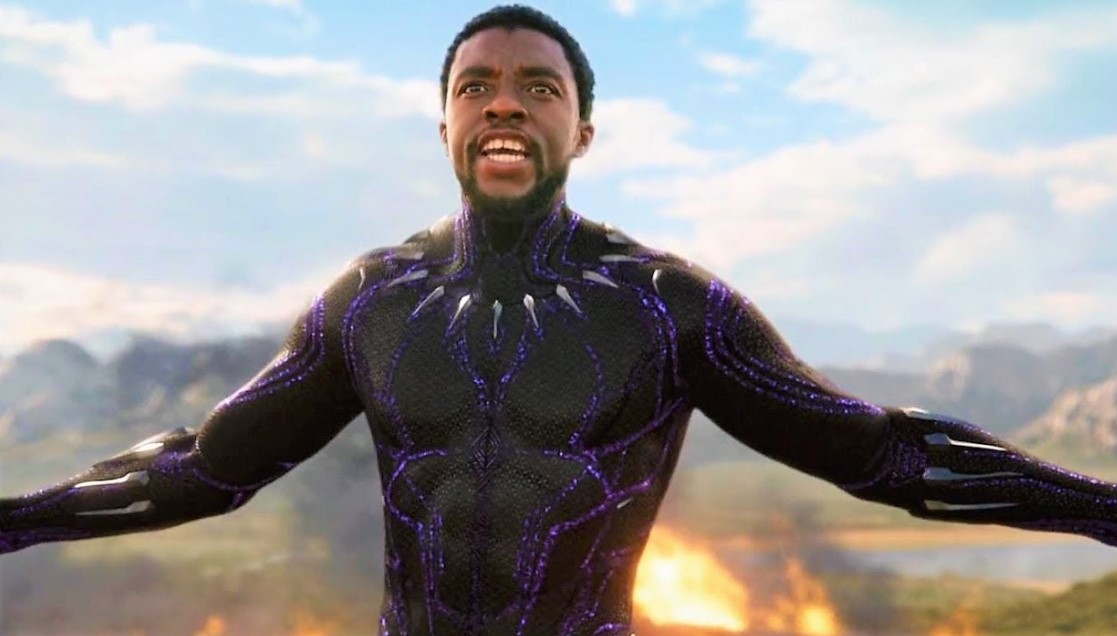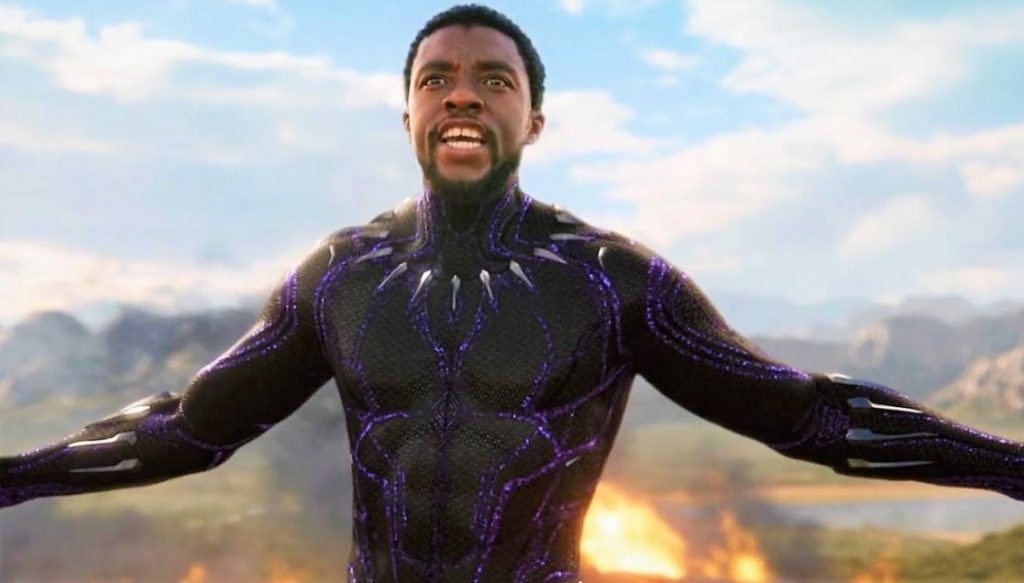 Black Panther was a masterpiece that had set a new benchmark for superhero movies. It had an arresting take on political games, knitted well with real combats and action sequences. Apart from that, the actors' performance and the fascinating theme and set make this action film stand out from the rest.
 4. Avengers: Infinity War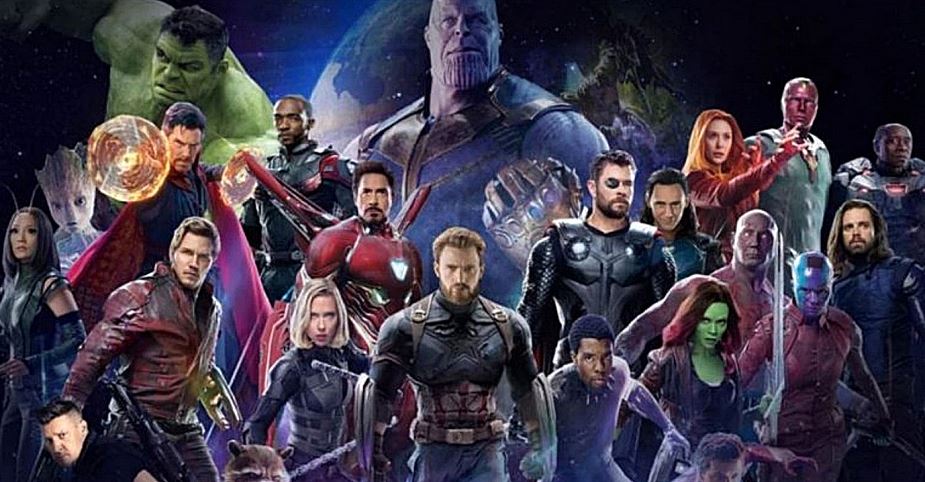 We can't recall how many our jaws dropped at ground-exploding twists and how many times we hooted and laughed out loud. Infinity War was way more special than a conventional superhero v villain movie. First of all, it was a crossover of all the MCU heroes on the screen for the first time, sending a whole new level of excitement. Second of all, there were numerous wars taking place in different parts of the world at the same time. Every moment in the movie was grand and brought surprising twists that no one saw coming.
 5. Avengers: Endgame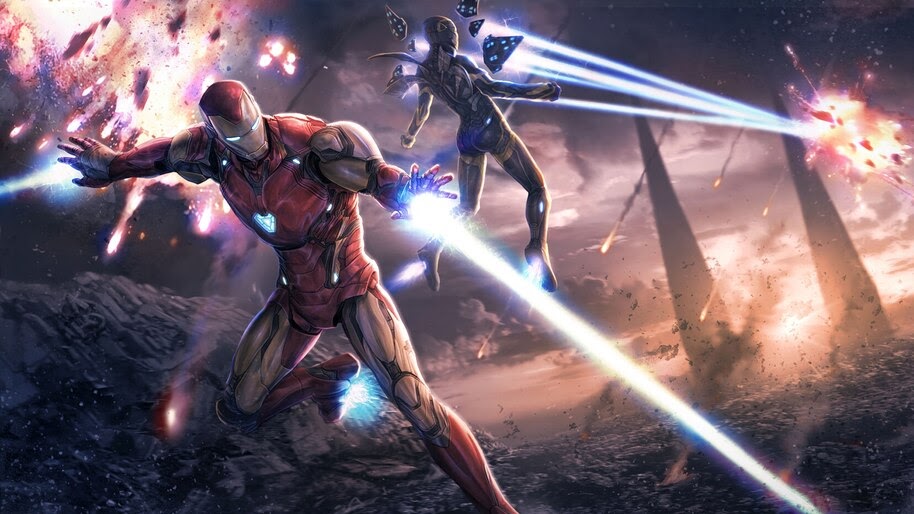 We saw the mightiest heroes of Earth at their best in Endgame. Ready to do whatever it takes; some of our heroes adopted their most formidable strength for the last time. Watching all the superheroes and Avengers of the MCU join forces on the same battlefield was the moment that fans waited for 10 years. From Captain America wielding the Mjolnir to Doctor Strange opening portals for a multitude of warriors and finally, our beloved Iron Man snapping the gauntlet one last time to save the universe, every moment rushed a mix of emotions in the room.
 6. John Wick: Chapter 2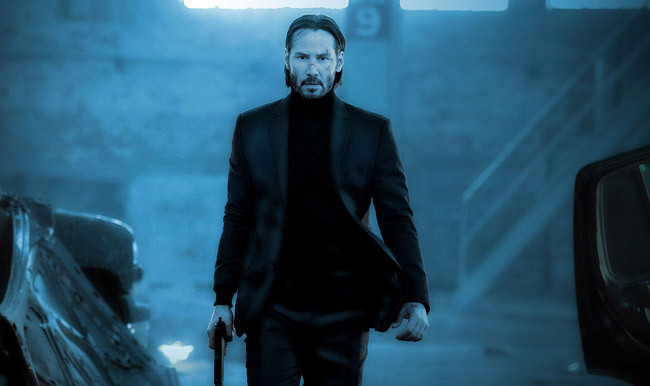 In the 2nd installment, our favorite anti-hero returns more graver adventure to Rome for a duel with skilled assassins. As expected, it was a badass movie that produces numerous moments of adrenaline rush.
 7. Wonder Woman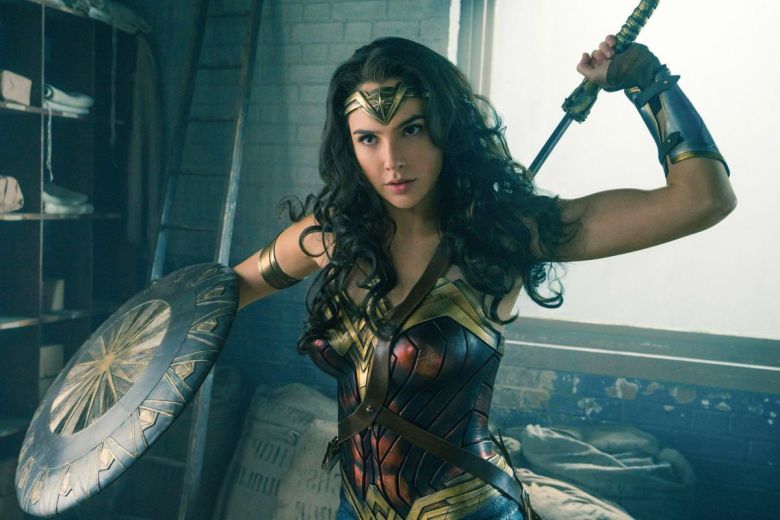 Wonder Woman is a ride to the history of the superhero. In a universe full of power superheroes, Wonder Woman is the bravest and the noblest. It's not her powers and resilience but her pure heart and morals that make a paragon of virtue. The movie succeeds in painting the right picture of Wonder Woman and infuses an amazing action sequence that raises our heartbeats. Even though her story was serious, director Patty Jenkins balances it for the audience by adding comedy.
 8. War of the Planet of the Apes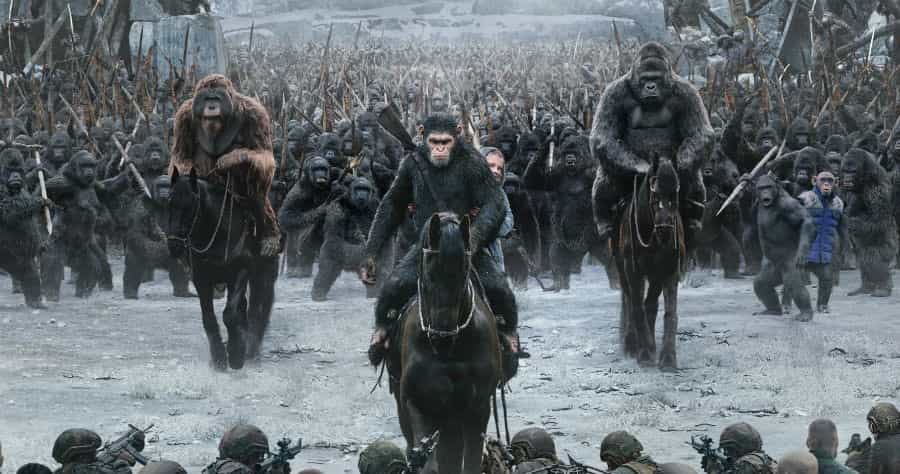 The brilliantly crafted film had all shades of complexity and coldness, accompanied by twisting mind-games. The inter-species war series does justice to its predecessors but this sequel is by far the most majestic of all.
 9. Baby Driver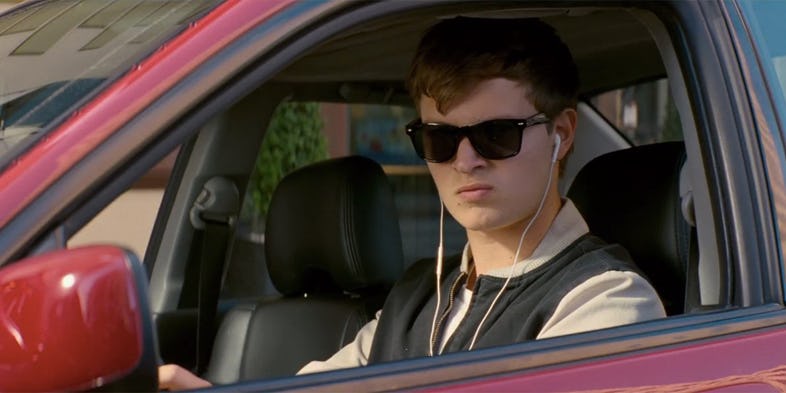 This action flick takes us on a dangerous yet snazzy car chase havoc. Starring big names, the story revolves around a getaway driver who is forced to assist in a heist which turns out to be a life-threatening mission, as undercover officers disguise themselves as dealers. The movie is highly enjoyable with the stylish music that blends well with gun violence and car chase.
 10. Logan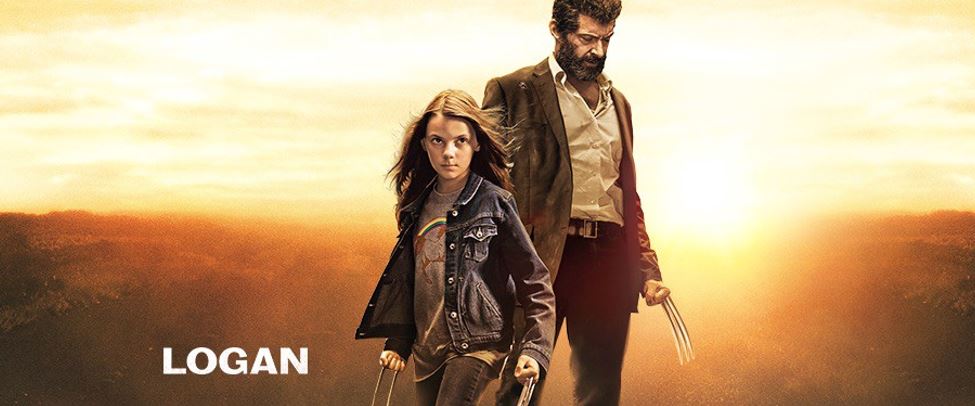 The movie is set in the future where mutants are extinct, leaving Logan behind whose life flips out when a young mutant with a mysterious background shows up in his life. It was a perfect farewell to our favorite Wolverine who took us on a thrilling adventure one last time. Logan approached for a dark and cynical plot, infused with love and emotions. The movie was rated well by both critics and the audience.