Movies
Spider-Man: Far From Home Director Reveals The Need For Spidey's Stealth Suit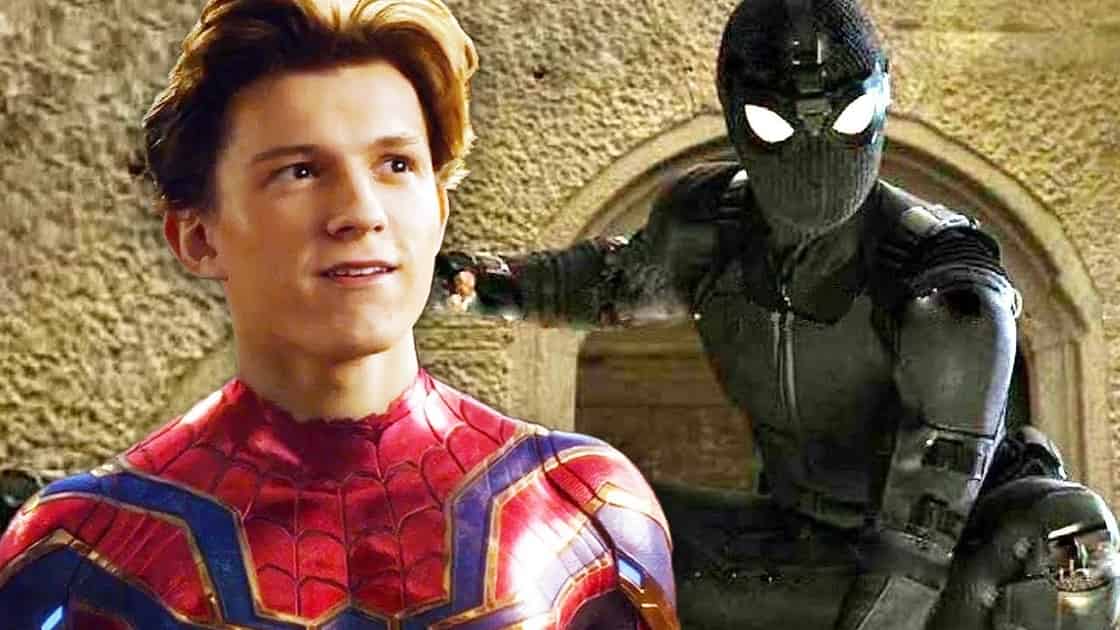 Spider-Man: Far From Home is almost 2 months away from us and we are about to see the next big adventure of Peter's life, of course after he comes back to life in Avengers: Endgame. In the coming months, we are about to witness MCU's Phase ending event that pits our friendly neighborhood guy with a new set of villains popping up throughout Europe.
Peter Parker is about to meet his biggest and baddest foe yet (no it wasn't Thanos) as Jake Gyllenhaal's Mysterio would really have the ability to destroy Peter psychologically. He would be brought in by SHIELD as an expert upon the Elementals, just as Nick Fury would also recruit Peter Parker for the job. The two characters are supposed to fight these element based monsters together and they are supposed to get closer as two brothers.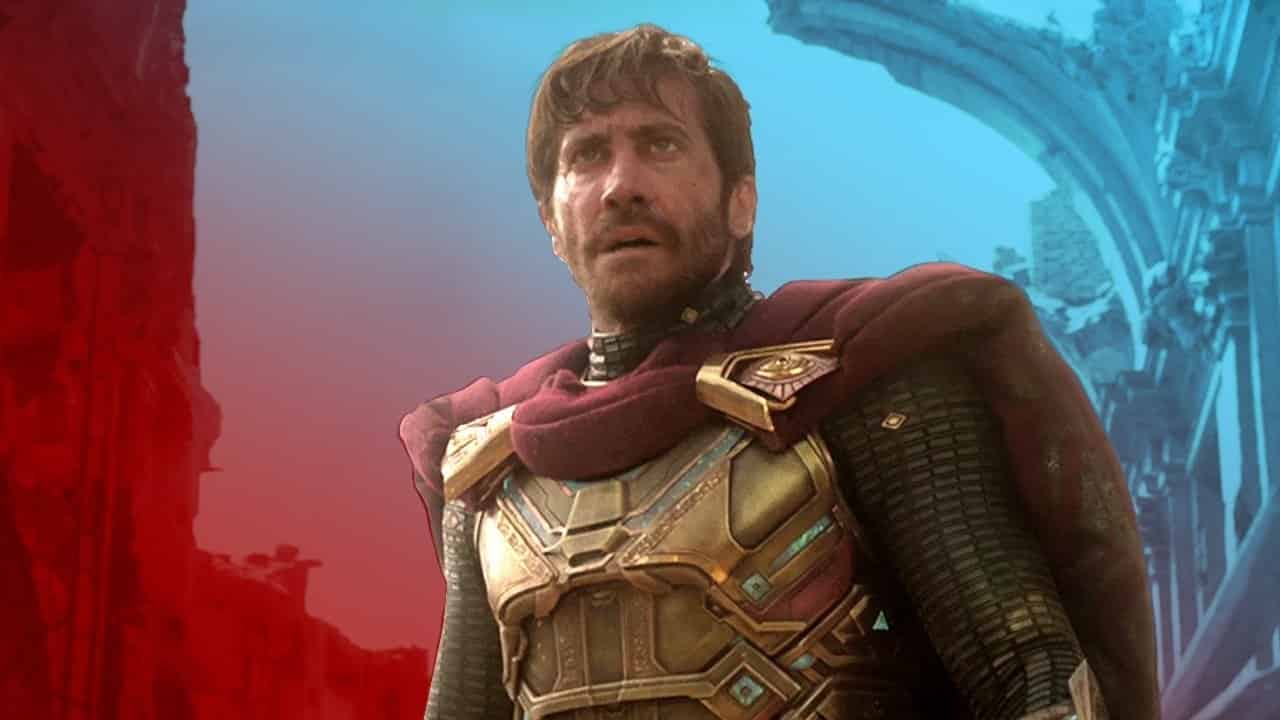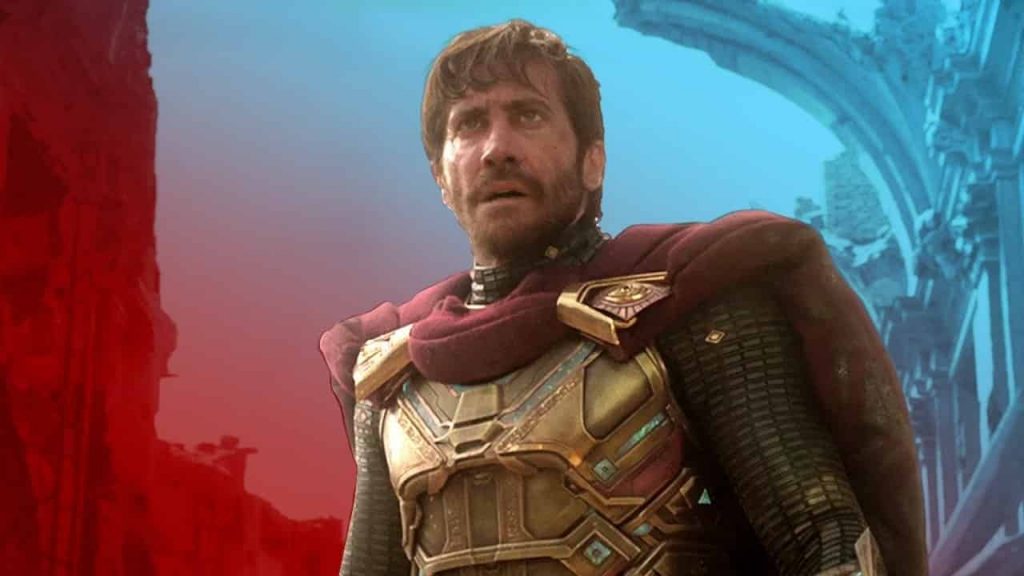 Director Jon Watts said that Mysterio will be the one to take the spot of Tony Stark in this film. He said:
"If Tony Stark was sort of the mentor in the previous films, we thought it would be interesting to play Mysterio as almost like the cool uncle."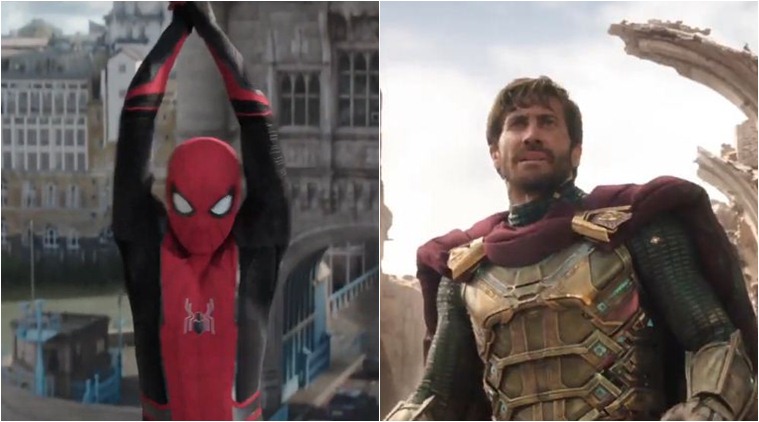 So, we could imagine that Peter could actually feel a mental turmoil when Mysterio turns out to be the man behind everything. That is an arc which will be very interesting to follow, and this big psychological attack upon Peter could actually develop his character even further in a much better way. He will only come out much stronger and tougher after being heartbroken.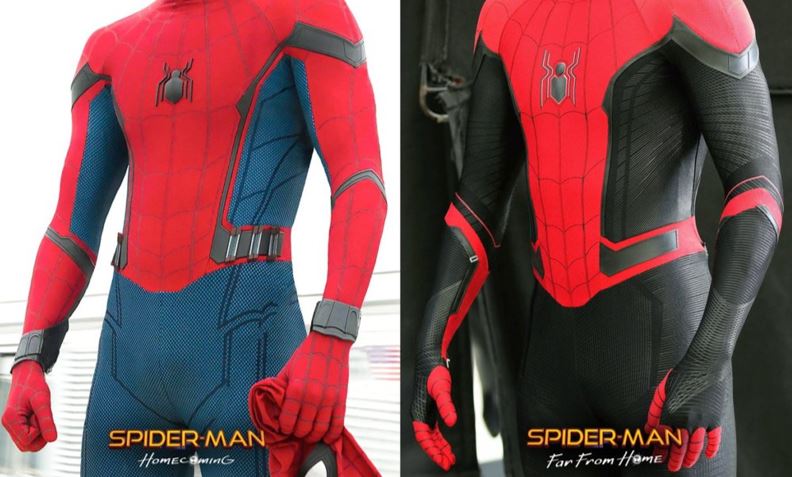 Another key element that would be significant in this film is the multiple suits that Peter Parker is going to don. One of the questions that teases everyone is that why exactly will Peter need a Stealth Suit. Various photos have confirmed that he will don the black stealth suit in Venice, but why? Well, Director Watts told EW that the reason behind this is very simple – Pete does not want to expose his secret identity.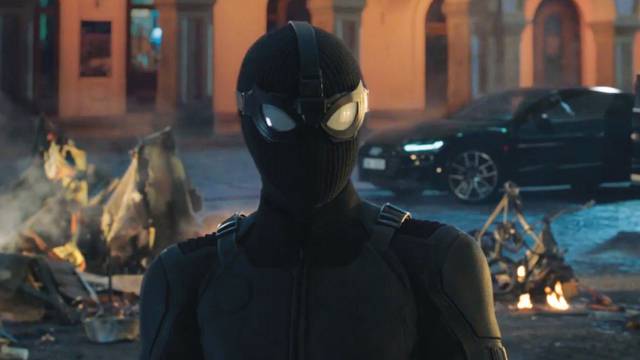 Ned figured out pretty easily in Homecoming that his best friend is in fact the Web Slinger that fought alongside Iron Man. If Spidey is going to appear everywhere that Peter goes, then someone's probably going to figure out that Spidey is in fact one of the travelling kids. Someone as smart as MJ would not take much time to do the math. So, the suit changes could be a great reason to conceal the identity of Peter up to an extent.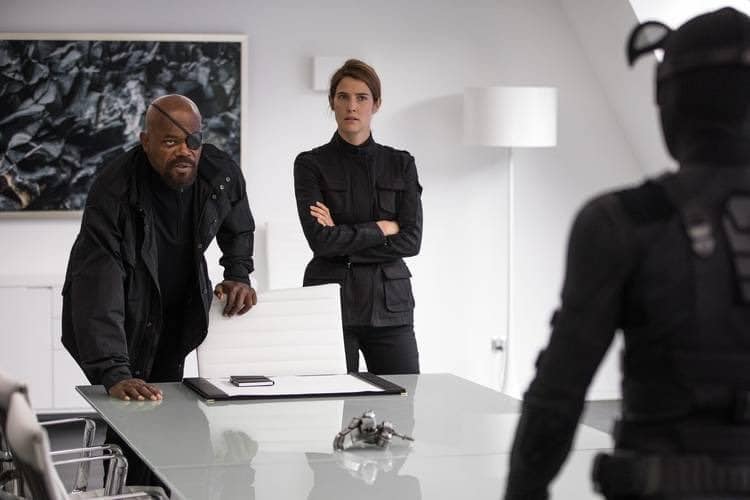 We know that Peter will get this new suit from Fury. It's something very different in design, probably inspired by the Spider-Man: Noir suit. Director Watts said that:
"It kind of looks like Black Widow. Maybe it was one of her suits and they just tailored it."
Besides the three suits, there have been reports that we may even see the Spider-Man UK suit. Peter will go to London so that may very well be a possibility. But nothing is confirmed yet. Also, we have seen Peter wearing his Red-Black suit in London, so those reports may not be very credible afterall!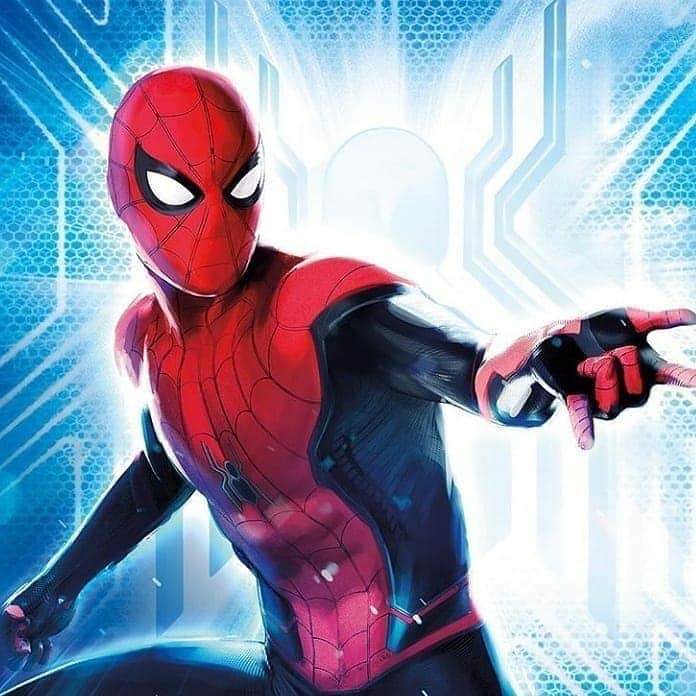 Spider-Man: Far From Home stars Tom Holland, Jake Gyllenhaal, Zendaya, Jacob Batalon, Tony Revolori, Martin Starr, Numan Acar, J.B. Smoove, Oli Hill, Remy Hii, Marisa Tomei, Michael Keaton, Jon Favreau, Cobie Smulders, and Samuel L. Jackson.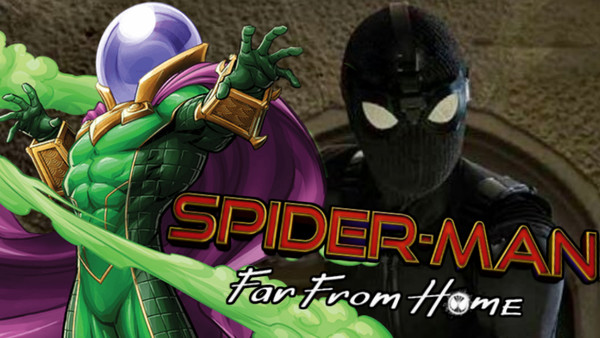 Here's the official Synopsis of Spider-Man: Far From Home which comes out on July 2:
"Peter Parker returns in Spider-Man: Far From Home, the next chapter of the Spider-Man: Homecoming series! Our friendly neighborhood Super Hero decides to join his best friends Ned, MJ, and the rest of the gang on a European vacation. However, Peter's plan to leave super heroics behind for a few weeks are quickly scrapped when he begrudgingly agrees to help Nick Fury uncover the mystery of several elemental creature attacks, creating havoc across the continent!"