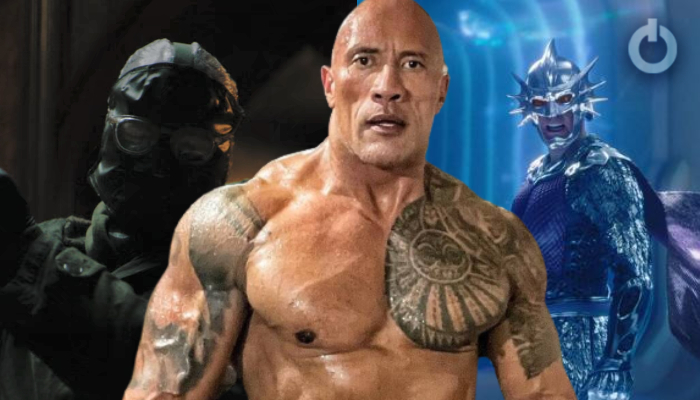 The DCEU has been in shambles for too long. We have seen the studio retcon its own narratives several times to the point that now no one can tell what's going on. We have little hope for its future but then again a story is only as good as its villain. In this spirit here is a list of all rumored and confirmed villains of upcoming DCEU movies.
Riddler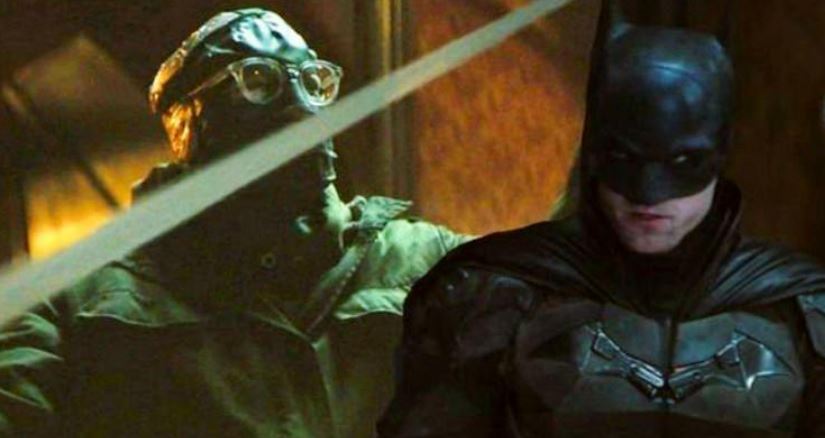 The new Batman film titled The Batman is set to release soon and the main villain of the movie has been confirmed to be The Riddler. A psychotic ultra-intelligent human being who is obsessed with defeating Batman with puzzles. The character is a great villain just not very good at hand-to-hand combat. It would be interesting to see him interact with Robert Pattinson's Batman. Maybe we will see convoluted plans rather than action.
Joker (Rumoured)
After the Amazon release of Joker, a lot of fans had got the chance to catch Joaquin Pheonix in the role. The character is massively underrated and his performance was astonishing but it is still unclear whether the villain will make it to the DCEU. A joker already existed here in the old suicide squad movie but now we don't know if that version is ever coming back. We can only express our wish to see Joaquin Phoenix in the DCEU.
Penguin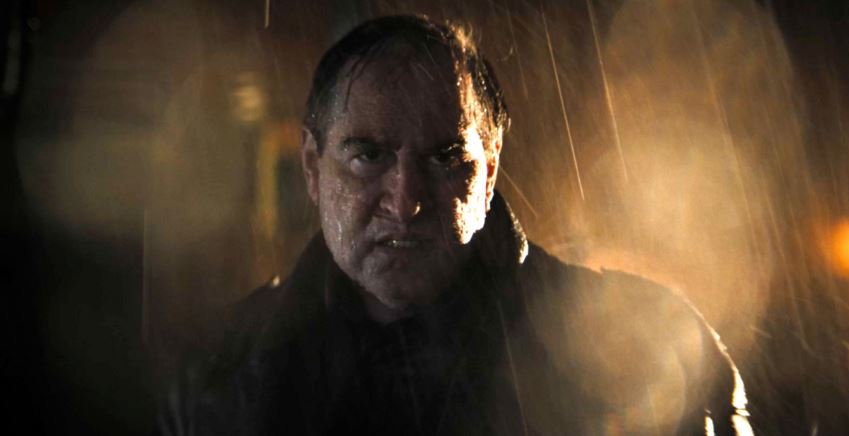 Colin Farrell Has been heard saying this about his role as the Penguin in The Batman, "I am not all over it by any means. But there are a couple of tasty scenes I have in it." Although, it is also said that his version of The Penguin will have so much makeup and other movie magic that it will be very hard to recognize the actor. It'll still be nice to see how it plays out in the actual movie.
Carmine Falcone
John Turturro is playing the role of the famous Batman mobster in the upcoming movie The Batman. Audiences may remember the character from Batman Begins. The Falcone family is one of the most dangerous crime families in Gotham and their reign of terror can only be stopped by Batman. Now John has noted that he only has a minor role in the film, still, we cannot wait to see him play the mobster on screen.
Kalypso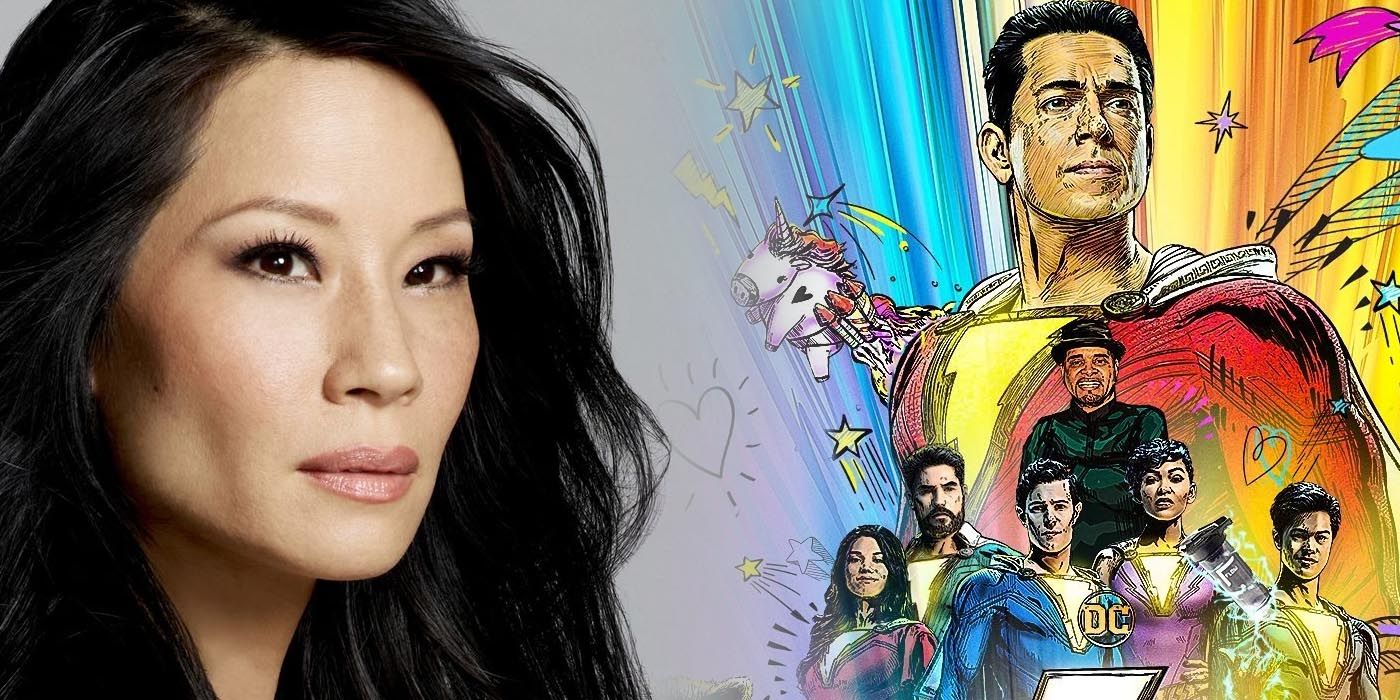 Lucy Liu will be playing Kalypso in Shazam: Fury of the Gods. As a mythological figure, Kalypso is considered to be a very beautiful girl who falls in love with travelers who can never stay with her. She is cursed by the Gods to eternal loneliness. In The DC comicverse, she acts as an ally to Atlas so it will be interesting to see how this character is adapted into the cinematic universe.
Hespera
Mark Strong has confirmed his absence in Shazam 2 but it has also been clarified that two separate villains will be substituted to fill his spot. Hespera played by Helen Mirren is one of these replacements. She is also listed as a daughter of Atlas but her role in the film is uncertain as this character has no comic counterpart.
Two-Face (Rumoured)
Peter Sarsgaard was suggested to play Harvey Dent in Matt Reeves Batman but that is the news of long past. We are still not sure whether this role will materialize in the DCEU but we would like to see it happen. Harvey Dent is a good character to pit against Batman as we witnessed in The Dark Knight.
Black Adam
This is one of the aptest castings ever made. Dwayne "The Rock" Johnson is playing Black Adam in his titular movie. Shazam 2 will focus on the clash of the titans at the height of their power. We can hardly wait to see The Rock in action with the bag full of Superpowers of Black Adam. Aren't you excited as well?
Mister Mind
The first Shazam had a peculiar after-credits scene. We saw as a Bug intimidated Sivna. The caterpillar seemed to be operating a voice box and used it to inform the villain that he was the one who named the Gods. This is very scary, it is also a nod to Mister Mind from the comics. We can only hope to see this character come into the limelight in Shazam! Fury of the Gods.
Ocean Master
Aquaman 2 is confirmed and it is also confirmed that Ocean Master will be returning for the sequel. I guess one ass-kicking with Neptune's Trident was not enough for the pure breed. Patrick Wilson was recorded saying this, "You can't kill him. He's too important to [Arthur's] journey … he's a foil to [his character]. He's not gonna be the main villain in another movie."
Ishmael Gregor/ Sabbac (Rumoured)
Marwan Kenzari is confirmed to be playing a villain in the Black Adam movie but it has still not been revealed what character he is playing. After persuing through reports of Illuminerdi, The Old Guard, and Aladdin we have come to the conclusion that the star will play Ishmael Gregor. Sabbac is a mob boss from New York with a taste for genocide. He is also responsible for the demon infestation in the city. A worthy antagonist for Black Adam.
Intergang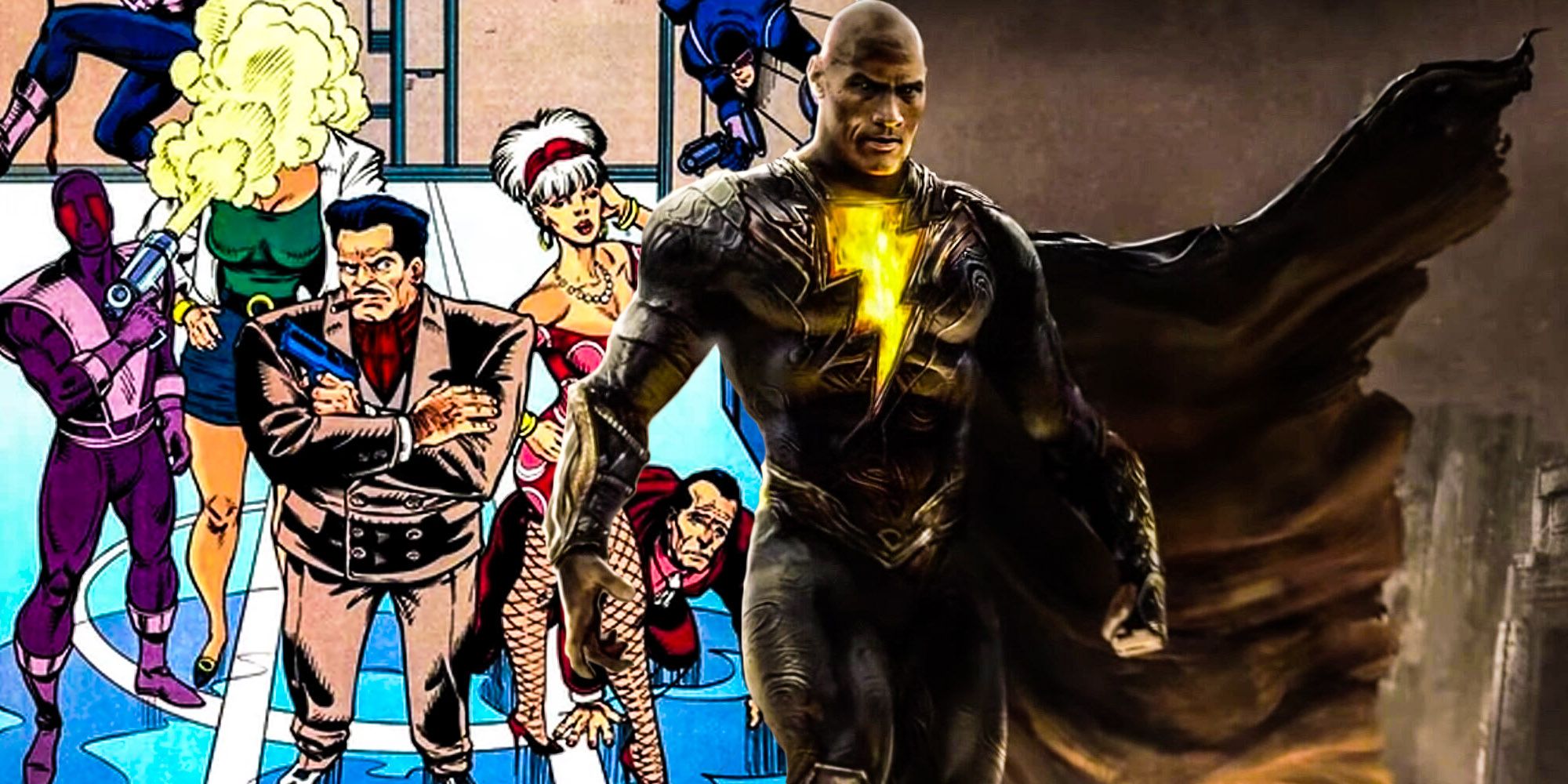 Another set of Villains who have been confirmed for Black Adam but it seems that they will have a much larger role than their comic counterparts. In the comics Intergang is a group of thugs who tried to fight superman once, they have also tried messing with other heroes without much success. But it seems that in the movie they are going to be more like a terrorist organization than just a gang.
Black Manta
Yahya Abdul-Mateen II playing Black Manta was one of the most interesting things about Aquaman. Every battle sequence with Black Manta in it felt like it was ripe with stakes and impossible to ignore. He recently confirmed his role in Aquaman 2, "Black Manta will be back – I feel confident in saying that," the actor said. "I'm excited to step into that world again and cause some more trouble. I really want to add more personality and more character to David Cane and flesh him out in Aquaman 2 and give him more of a journey."
Reverse-Flash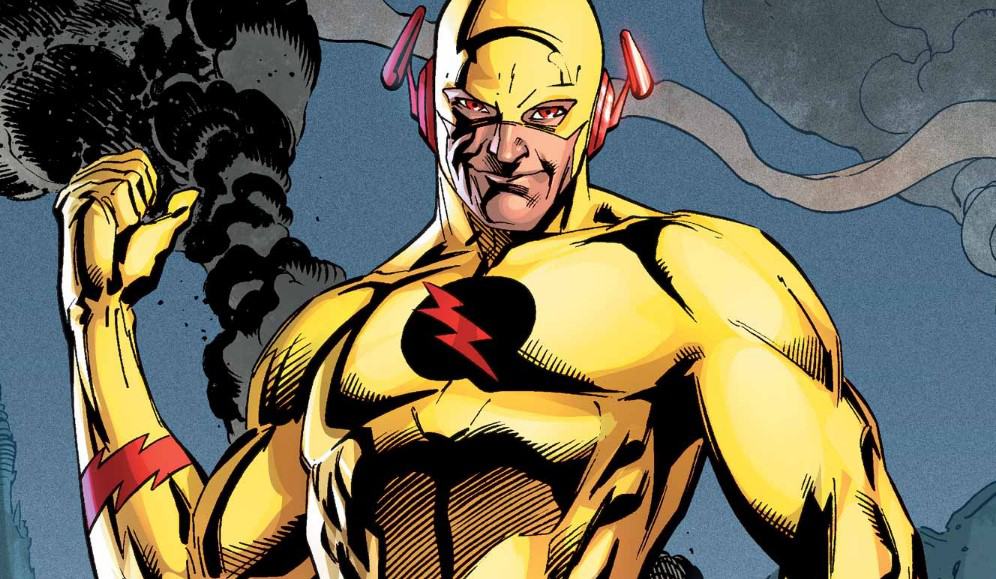 DC has its own flashpoint in the works and part of us hopes that Eobard Thawne (Reverse-Flash) will make an appearance in the movie. It is very rare that we find villains who are as good as this one and he fits perfectly well within the story of the multiverse. We hope that we get to see him in the live-action movie.
Follow us on Facebook, Instagram & Twitter for more content.
Also Watch: