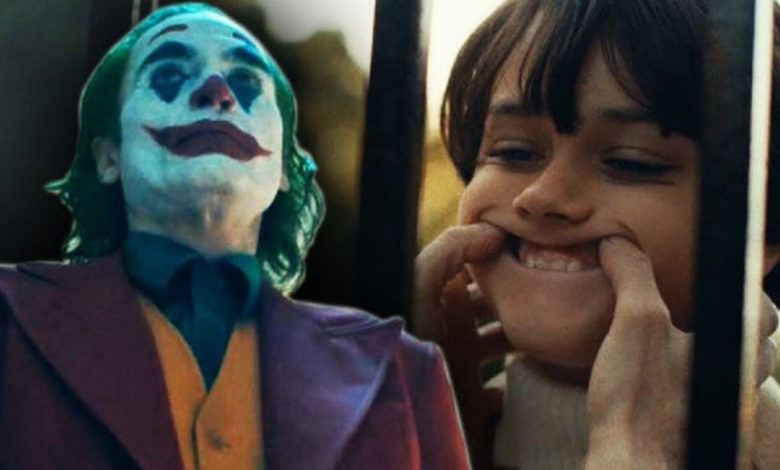 Joker is the most notorious villain ever. With no rhyme or reason to kill whilst having a bazillion philosophies, he is an antagonist you would want to see every now and then. The most recent iteration of Joker was by Joaquin Phoenix under the direction of Todd Phillips. Joker took place on really interesting grounds as it was all about Joker and the villains in his time.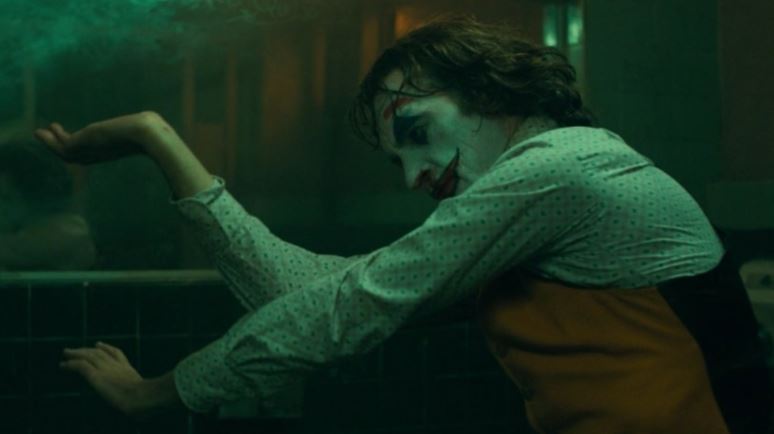 The story did not involve Batman (well, almost). It was more about Joker and how he became so twisted in his head. The movie had no mega-budget unlike every other DC project but ended up bringing up a flood at the box office. It ended up earning $1.074 billion. This was the biggest number attained by any R-Rated movie and Warner Bros. made a profit of over $500 million. Phoenix even won the Best Actor Oscar for his portrayal.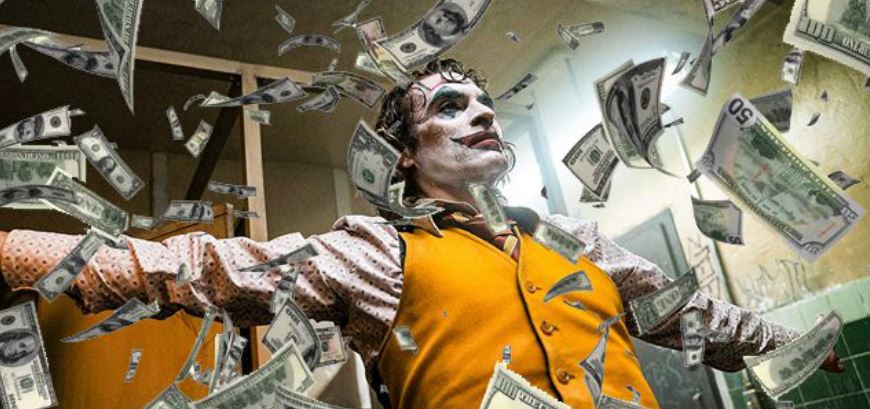 Considering the stupendous success of Phoenix and Todd's Joker, Warner Bros. was bound to think of a sequel under the same leadership. The duo downplayed the possibilities of doing another film that would follow up the events of Joker. A new report has revealed the sequel is still in development, along with many other DC Comics projects at the studio. This particular sequel tops the wishlist of Warner Bros. It is obvious because Phoenix's acting as Joker was simply outstanding, and Phillip's direction turned a small budget movie into a billion-dollar roll-out.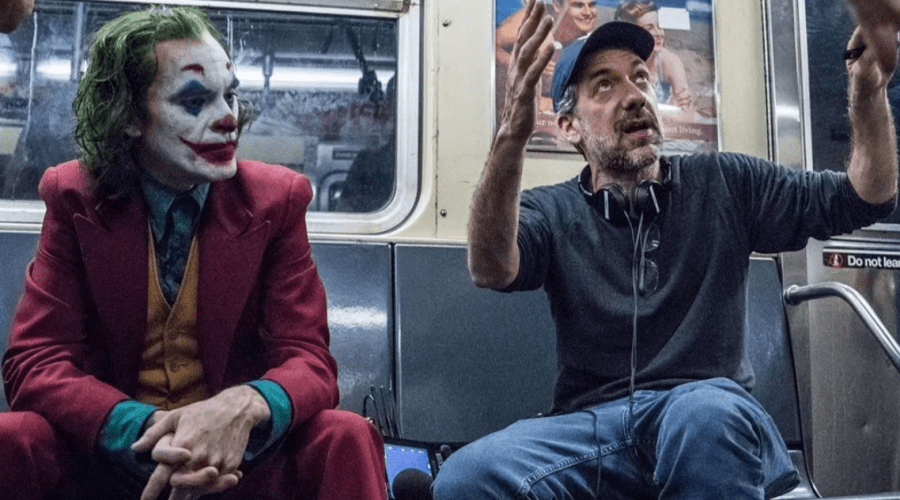 THR reported on Wednesday, saying:
"So far, every movie and TV show, with the exception of Matt Reeves' The Batman, starring Robert Pattinson and set for release in March, HBO Max's spinoff Gotham PD, and Joker and its planned sequel, will take place in the same universe."
DC is expecting to have a wider and more connected cinematic universe The Flash. The same could have been achieved after Zack Snyder's Justice League but the director and the studio faced a rather dramatic fall-out. The Flash movie is said to take inspiration from the DC Comics story Flashpoint. This is of note, as Flashpoint revolves around Barry traveling back in time to save his mother, inadvertently creating a new reality where the world is on the brink of total destruction.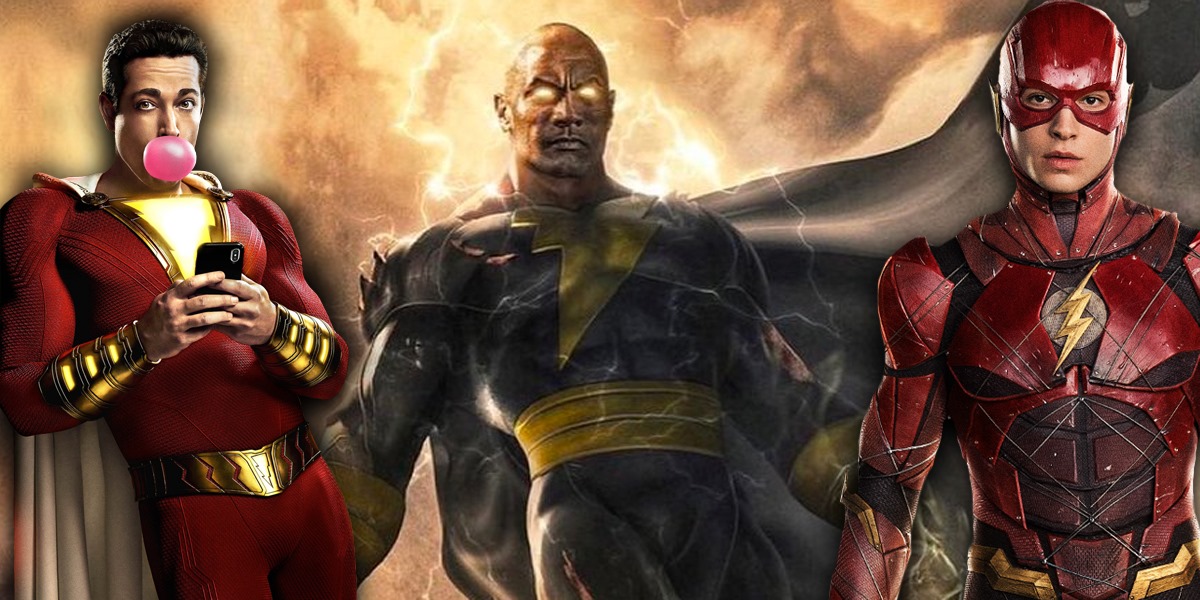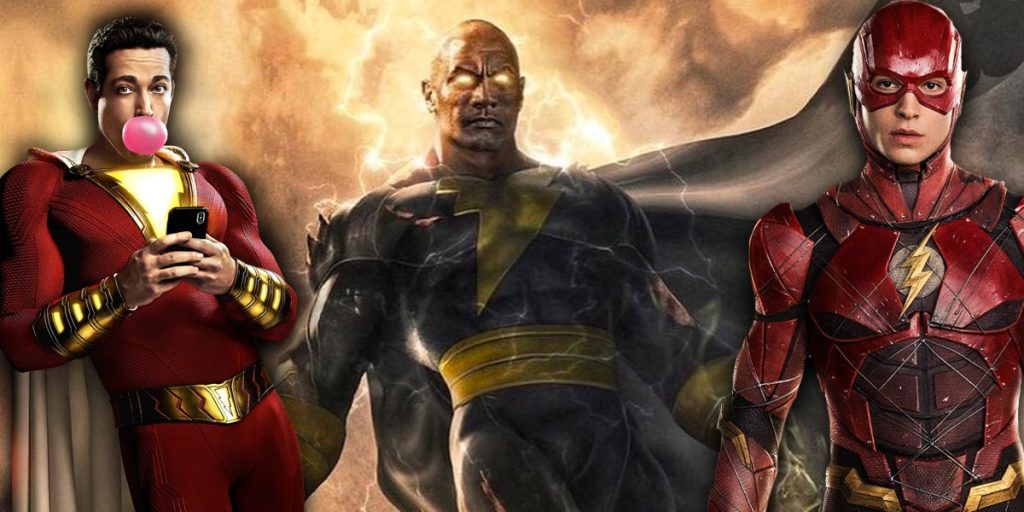 As of now, it will be right to think that Joker's sequel will be sitting in its own timeline and will not collide or merge with any other universe of timelines. Warner Bros. is not playing on the backfoot at all when it comes to DC. Upcoming films set in this canon include The Suicide Squad, Black Adam, Shazam!: Fury of the Gods, and Aquaman 2. Wonder Woman 3 is also expected as it was immediately announced after a few days of the release of Wonder Woman 1984. Let's see when Joker 2 ends up happening.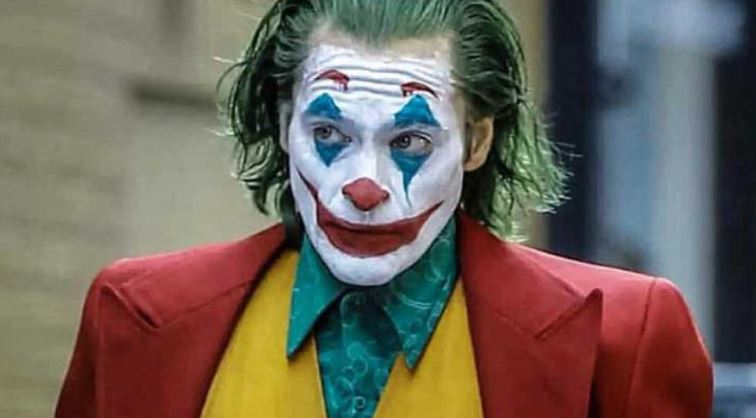 There's a chance that it could actually go on till Joker 3. Would you guys like to see a Joker trilogy? Let us know in the comments.
And follow us on Facebook, Instagram & Twitter for more exclusive content.