Movies
Avengers: Endgame Directors Gives Us a Confirmation of Loki's Survival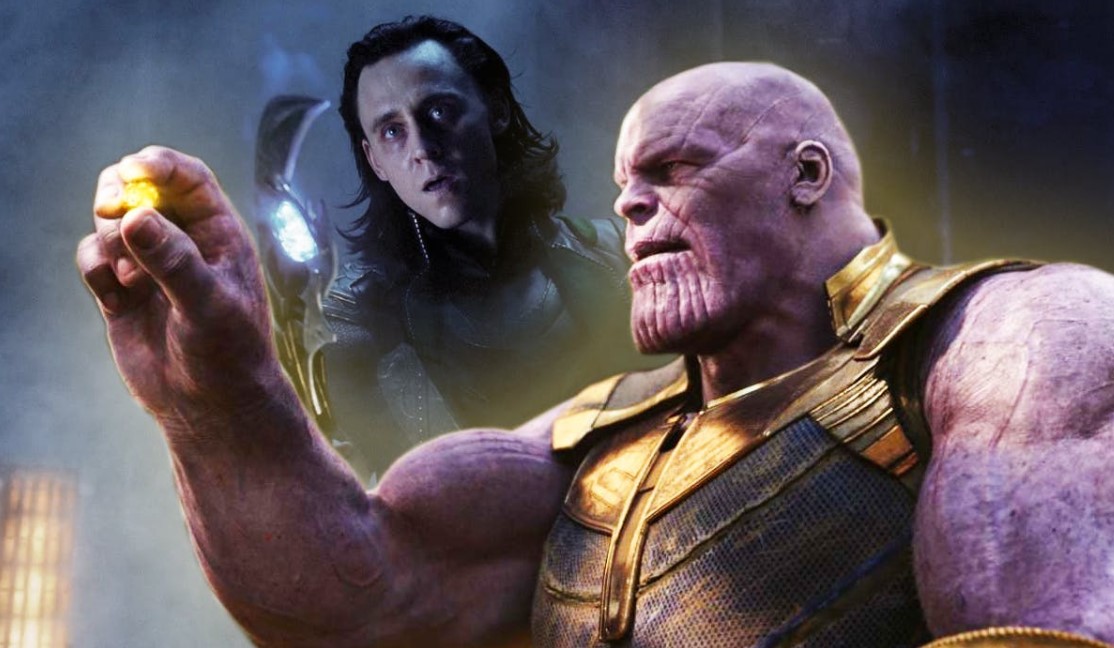 Avengers: Endgame Directors have given us plenty of information post the film's released. Joe Russo has even lifted the spoiler ban from us now so we could talk about the film being carefree of spoiling the film for others. In the Q&A that Joe Russo was a part of he, solved all the potential plot holes and queries that we had after watching the film.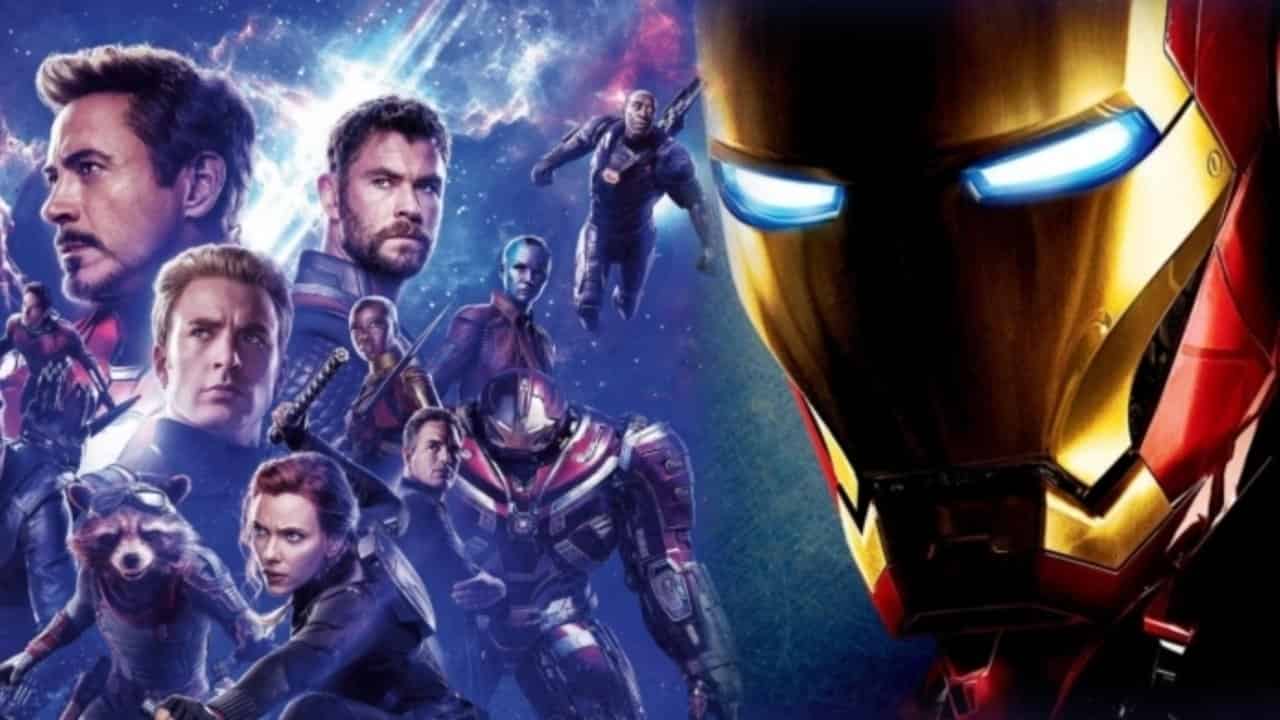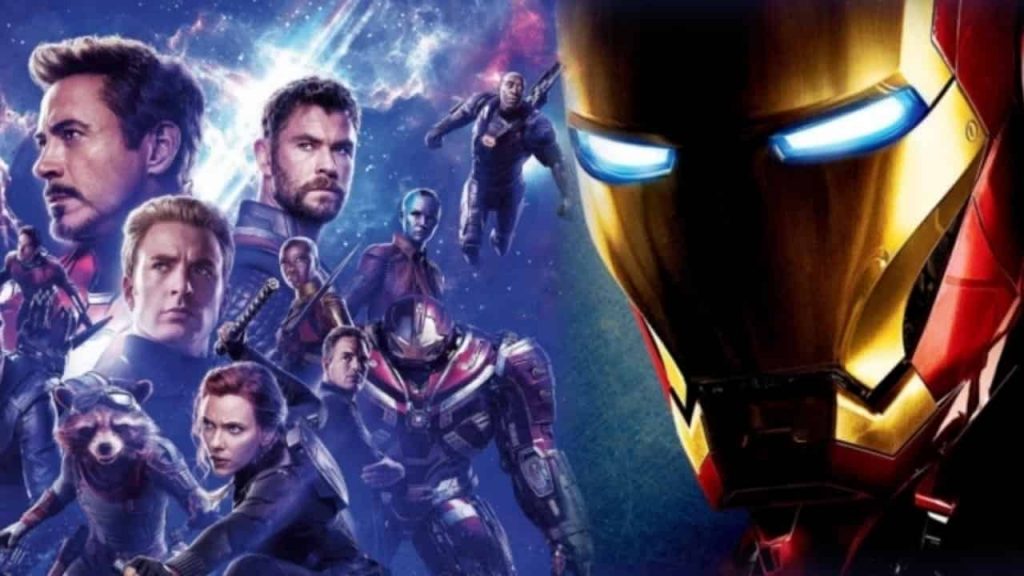 As of now Avengers: Endgame has not just crossed $2 Billion with great finesse, but it has also beaten the 3 out of 4 movies that were ahead earlier. Except for Avatar, Avengers: Endgame has taken down every other film at the worldwide Box Office, including the likes of Titanic, Star Wars 7 and Infinity War. All this has happened because of the ultimate satisfaction that this film has given to its fans. Everyone came home very happy after watching this mega event. But they did not come without questions.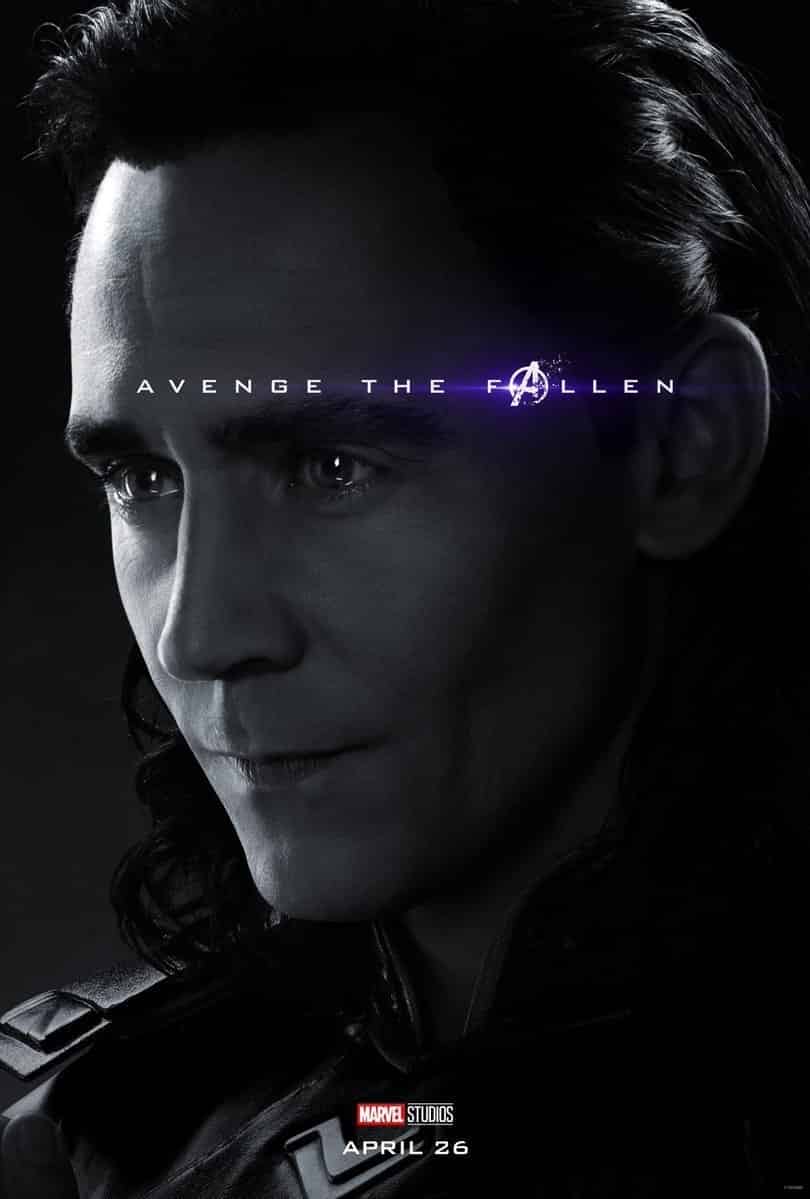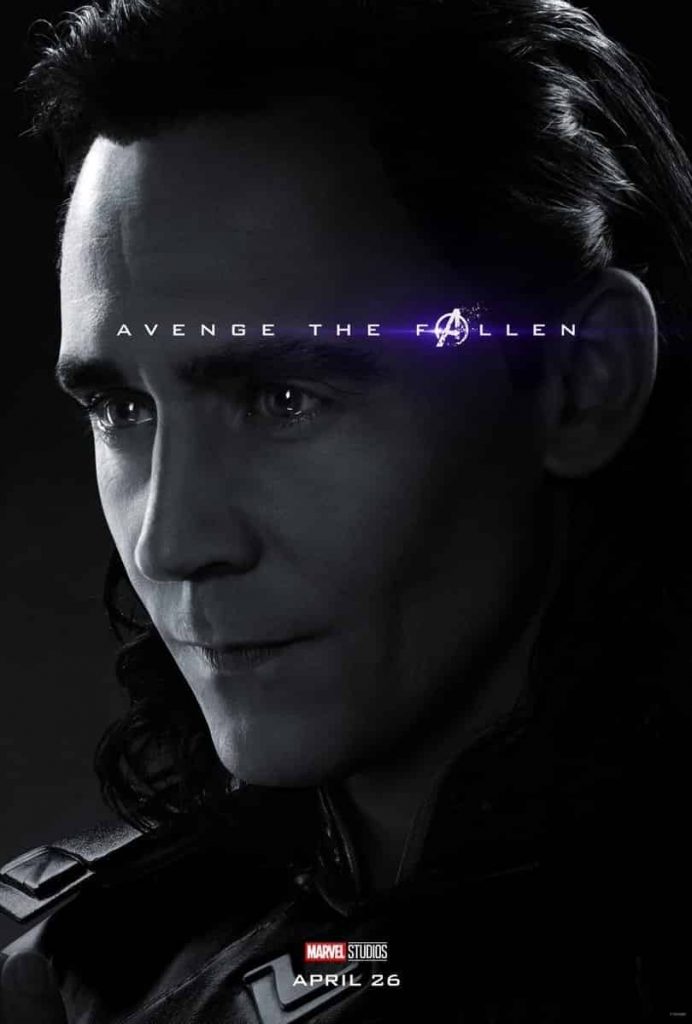 While Joe Russo solved most of them previously, they've also answered one most important set up that was shown in Avengers: Endgame. Everyone assumed that the Loki from Infinity War would have somehow survived. Given the fact that the Loki TV series was confirmed for Disney+ also gave us a confirmation that Loki did manage to trick Thanos after all. But that wasn't true.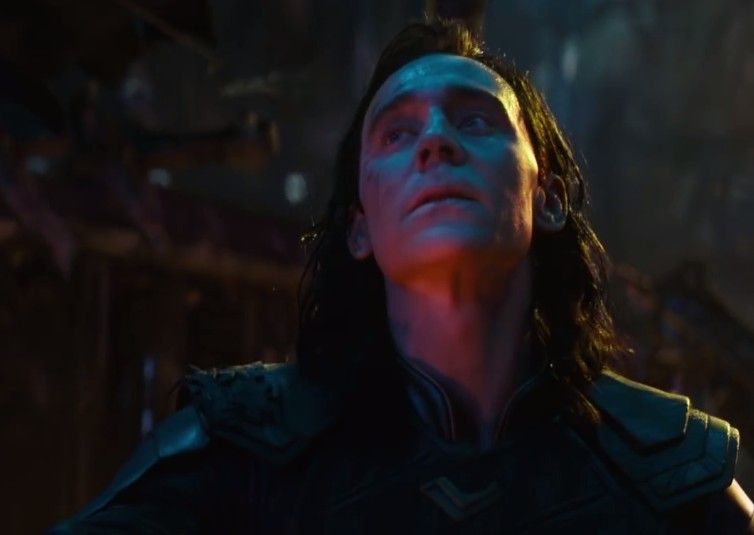 Apparently, the Avengers went back in time to make a few screw-ups. One of those was the escape of Loki with the Tesseract post the battle of New York that took place in 2012. Since the Loki series has already been announced by Disney involving Tom Hiddleston, we can be sure that it will follow the Loki that escaped in this alternate Timeline. Now, this has been confirmed by the Directors of Avengers: Endgame as well.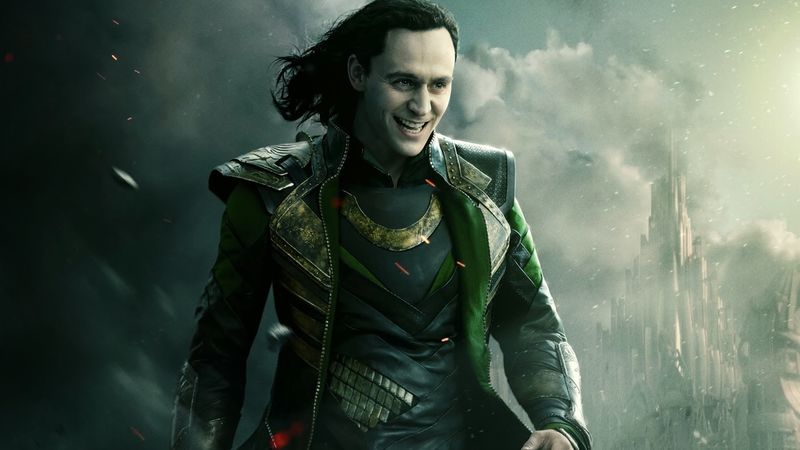 Anthony Russo spoke to the Los Angeles Times, and he said that we could see the return of Loki pretty soon. He said:
"Loki could absolutely still be alive in an alternate timeline."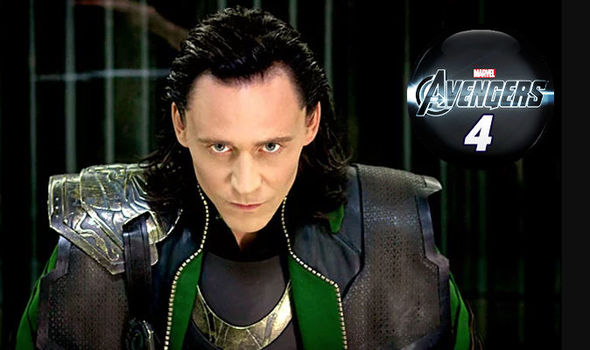 Now that we have all these confirmations, we can be sure that we will be getting a Loki Spin-off as soon as the next year. It could actually show us the alternate timeline events that have been created by the time travel shenanigans in Endgame. Captain America did clip almost all the new branches, but he apparently created one by staying back with Peggy Carter. Also an all new branch could be Loki's gift to the MCU, and that is what we're all waiting to see.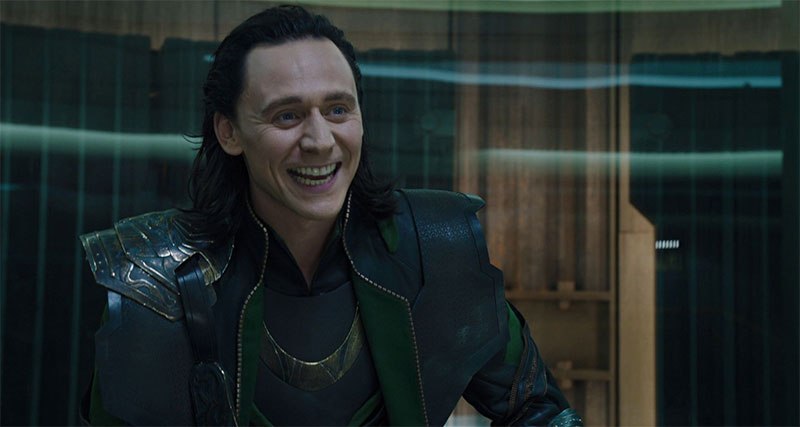 Since this Loki still mostly affected by the Mind Stone, he actually is the villain Loki that we all fell in love with during that movie. That is why the show with the God of Mischief could take his story into a new direction. Let's see what happens.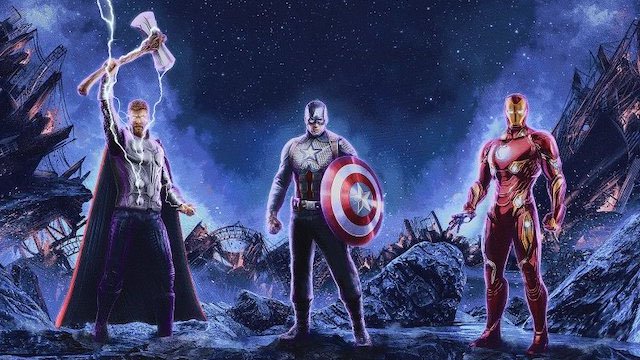 Directed by Joe & Anthony Russo, Avengers: Endgame stars Robert Downey Jr., Chris Hemsworth, Mark Ruffalo, Chris Evans, Scarlett Johansson, Benedict Cumberbatch, Jeremy Renner, Don Cheadle, Tom Holland, Chadwick Boseman, Paul Bettany, Tom Hiddleston, Idris Elba, Danai Gurira, Peter Dinklage, Benedict Wong, Elizabeth Olsen, Anthony Mackie, Sebastian Stan, Gwyneth Paltrow, Josh Brolin, Pom Klementieff, Karen Gillan, Dave Bautista, Zoe Saldana, Vin Diesel, Bradley Cooper, Chris Pratt, Paul Rudd, Samuel L. Jackson, Cobie Smulders, Tessa Thompson, Evangeline Lilly, Michelle Pfeiffer, Michael Douglas, Tilda Swinton, Ty Simpkins, Ava Russo and Brie Larson.
Here's the new synopsis of Avengers: Endgame:
"Thanos snapped his fingers in Avengers: Infinity War, and half the life in the universe instantly dissolved. Now a ragged group of surviving warriors, including Captain America, Black Widow, Iron Man, Thor, and the Hulk works to counteract the Mad Titan's genocidal action.
Since our heroes couldn't stop Thanos the first time, what makes them think they can win in a rematch? The answer may be in overwhelming power, thanks to Captain Marvel, or in the tiniest spaces between atoms accessible to Ant-Man. Avengers: Endgame will rewrite the Marvel Cinematic Universe as we know it. When it's all over, nothing will be the same."