Movies
Wonder Woman 1984 Might Not Release in Theatres At All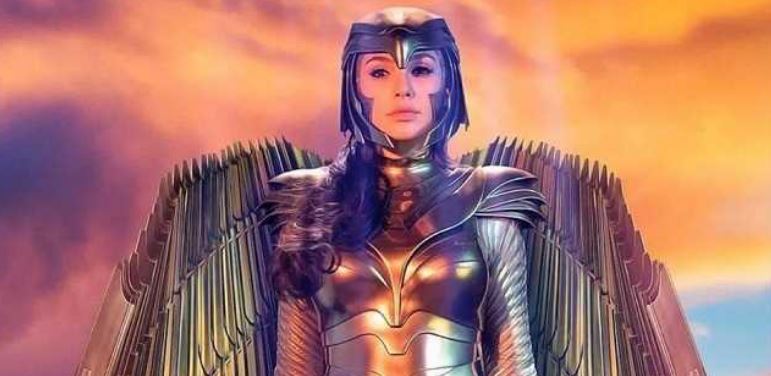 The Coronavirus pandemic has really shut Hollywood down. Studios have had to delay their upcoming films and the ones who had just released theirs have been forced to make their films available to be rented at home. Disney has delayed New Mutants and Black Widow. With this delay, people have been asking whether Wonder Woman 1984 will be delayed as well. Wonder Woman 1984 was already coming out after a delay and now it could be delayed even further. But the latest news update almost led people to believe that the film might go straight to DVD. Let's see what happened in the last 24 hours.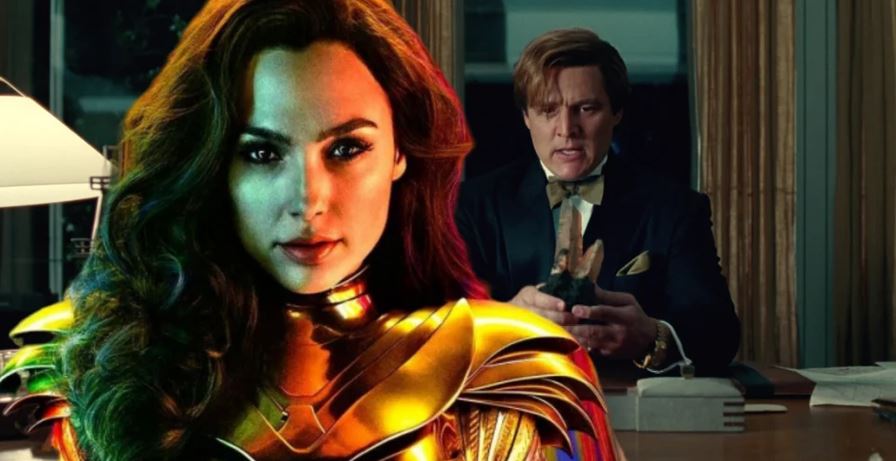 TheWrap suggested that Warner Pictures chair Toby Emmerich & his advisors have been talking about potentially releasing Wonder Woman 1984 directly to digital. Obviously, the top priority is to release the film in the theatres but it is quite likely that the theatres won't reopen until July or August due to protection against COVID-19. As of now, the report from TheWrap has already been shot down Warner's domestic distribution head Jeff Goldstein and Wonder Woman producer Charles Roven.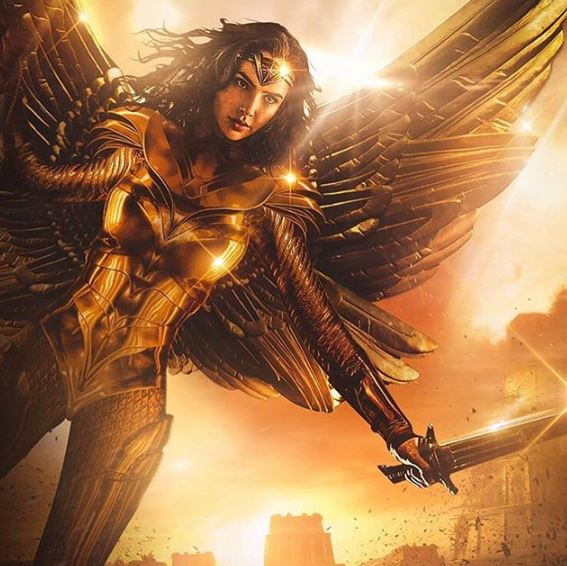 Roven called the idea of a direct-to-digital release "ludicrous" by saying –
"It's ludicrous if you consider how big a movie this is. Everybody recognizes that, as interesting as streaming might be, if you want a huge, global worldwide box office, you've got to release it in a movie theater."
Jeff Goldstein said –
"We're looking to release the movie theatrically, that's our plan."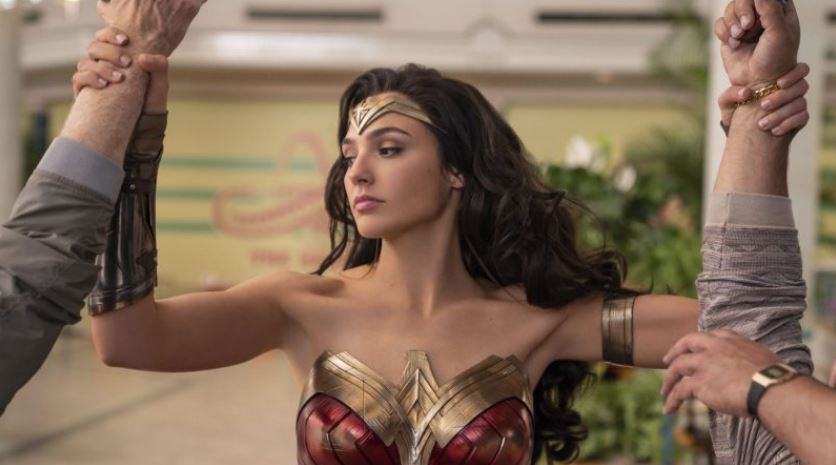 So the fans who wanted to watch the film in theatres shouldn't be worried because like Disney, WB has to make back the millions of Dollars they've invested in the production and marketing of Wonder Woman 1984. A direct to digital release won't make back that kind of money. But another delay in the release of Wonder Woman 1984 is quite inevitable. It would become really tough to release Wonder Woman 1984 this year if the theatres remain shut down for a long time. The 2021 release schedule will surely get very over crowed as big films will be cannibalizing each other. But the Studios that haven't released their films yet will have no choice but to release their films in theatres. These films might only get a direct to home release if the theatres remained closed till the next year itself.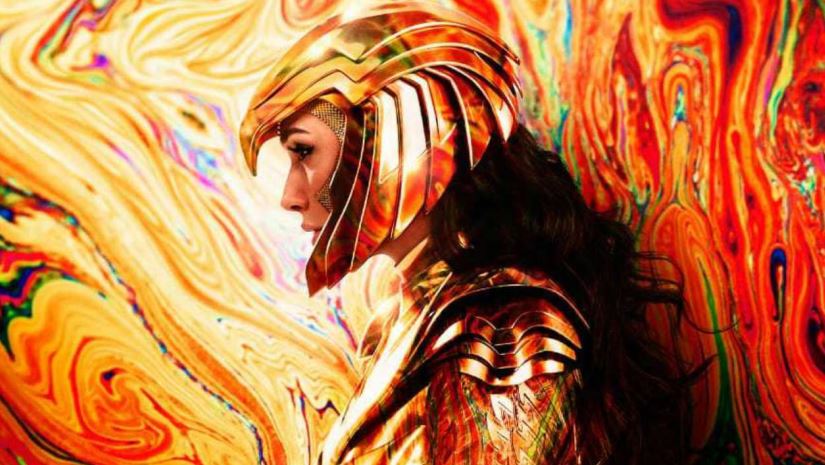 Anyway, it has been proven that WB should have released Wonder Woman 1984 in November 2019 itself. It was supposed to come out on November 1 initially. But to give Wonder Woman 1984 & Joker more breathing room, the movie was pushed to June 5, 2020. The delay also happened to cover the 15 month gap between Harley Quinn: Birds of Prey and The Batman. But now due to the Coronavirus, that delay could now prove to be a mistake.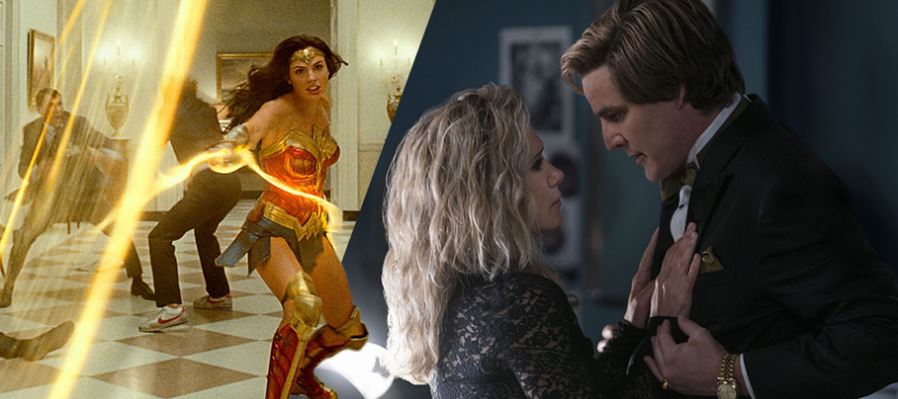 If Wonder Woman 1984 would've come out in November, it could've done well at the Box Office and not hampered Joker at all. Joker would've still made a Billion Dollars, and WB would've had the chance to make big money with Wonder Woman 1984 as well. The only competition it would've really faced was Frozen 2, which was supposed to hit the theatres 21 days later. Terminator: Dark Fate bombed at the Box Office so it wouldn't have harmed Wonder Woman 1984 in any way. WB delayed the film to avoid competition, and now they cannot release the film without facing massive competition from other films.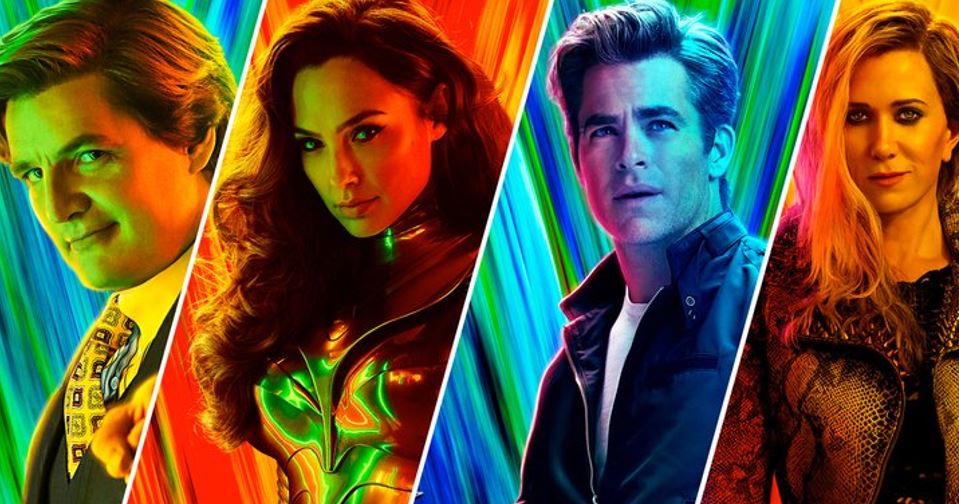 Let's hope that the pandemic will get over soon enough and we won't have to see any more major delays. Directed by Patty Jenkins, Wonder Woman 1984 is scheduled to arrive on June 5 (for now). Along with Gal Gadot, the movie will stars Chris Pine, Kristen Wiig, Pedro Pascal, Natasha Rothwell, Ravi Patel, Gabriella Wilde, Connie Nielson, and Robin Wright.