Movies
'Batman Beyond' Filmmakers Seeking An Asian-American Actor For The Lead Role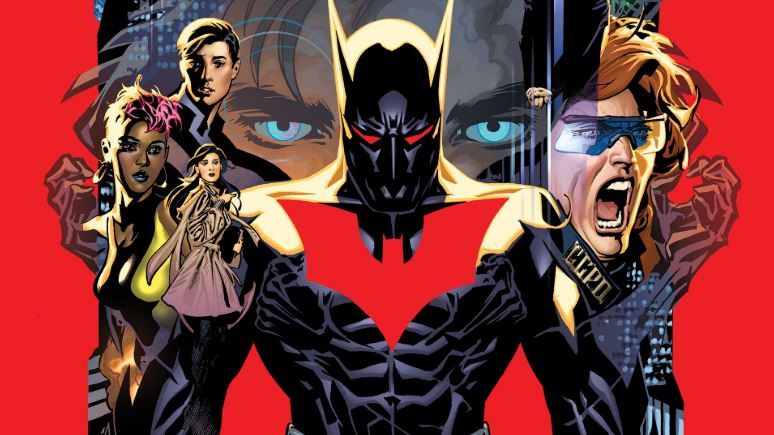 We all were over the moon yesterday when some of the leaked images hinted towards the development of an animated Batman Beyond movie as there are reports that Warner Bros. and DC are planning to give a reply to the success of animated superhero movie Spider-Man: Into the Spider-verse with this one.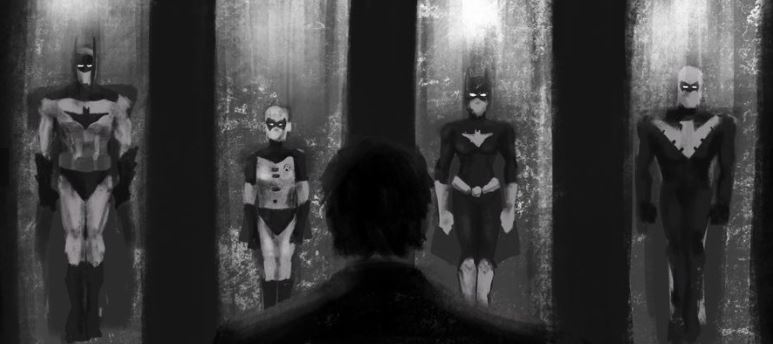 Soon after the announcement, actor McGinnis expressed his desire in reprising his role in the movie but all his hopes dusted very soon as it has been reported by Daniel Richtman of SuperBroMovies that Warner Bros. is searching for an Asian-American actor for the role. This also signals towards the departure of original series but there is surety that the original concept is going to remain the same.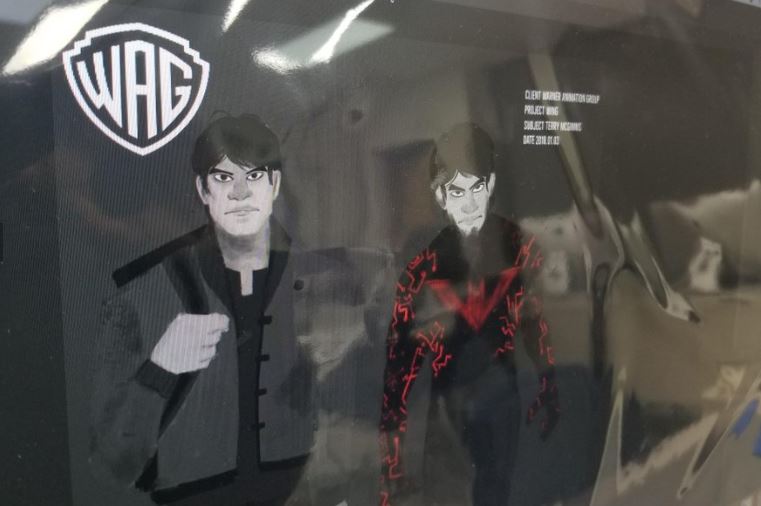 Whether Warner Bros. accepts this or not but Spider-Man: Into the Spider-Verse has lifted the stature of animated series. The success of this Sony movie may also eventually profit the animated movies which are on their way as the audiences will now look at animated movies with some seriousness and big expectations. But, there are a lot of hopes regarding this animated project and fans really want to see this one coming as early as possible.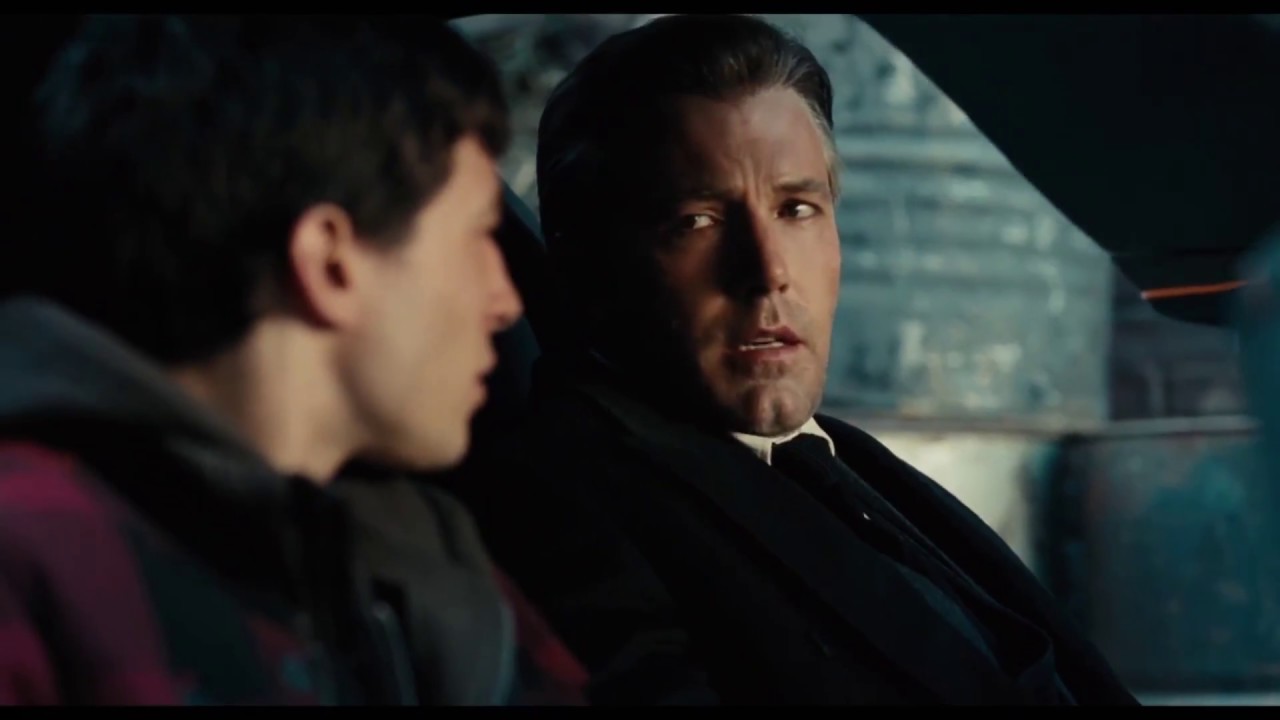 Well, we have to say that a lot of things around Batman is running down at the Warner Bros. at the moment as we all know that Ben Affleck has finally stepped down officially from the role of the Caped Crusader. Well, we all knew that this is going to happen as Matt Reeves, the director of the upcoming Batman movie commented about the villains of the movie in an interview. He said,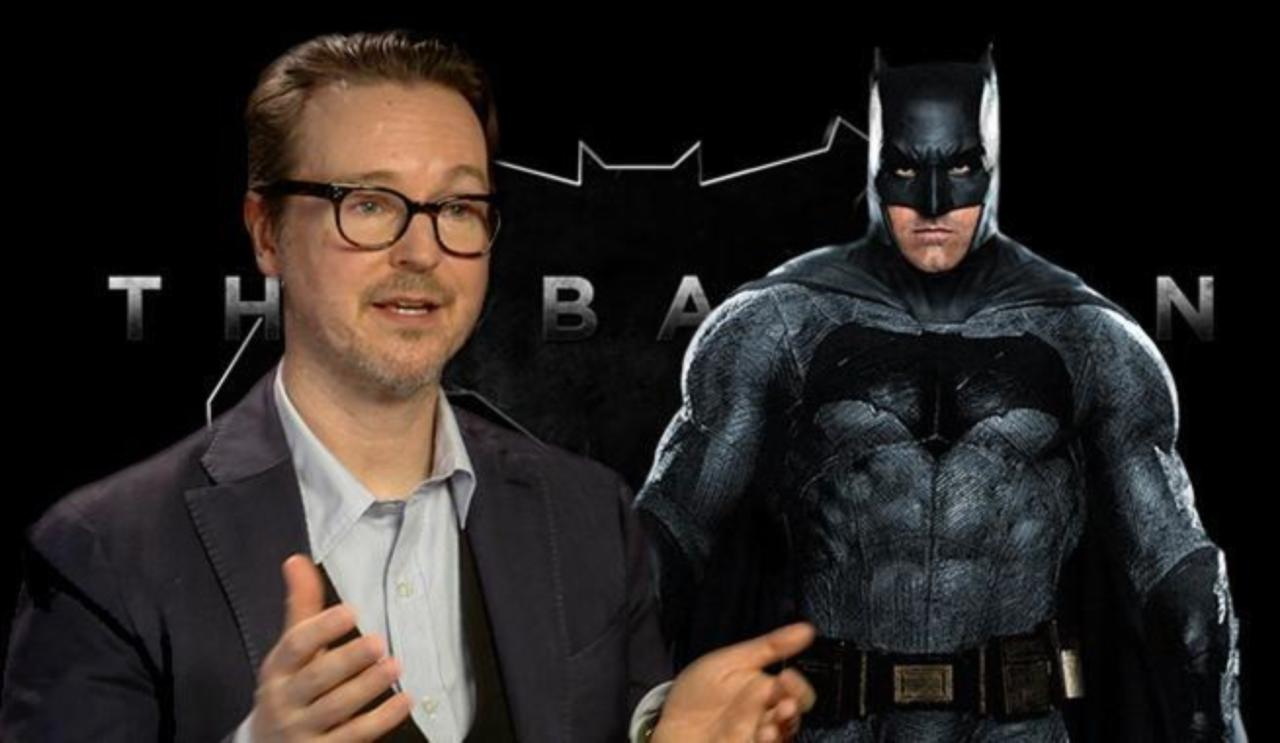 "We haven't been dated. I wouldn't commit to this, but we're thinking the movie would probably be for 2021, late spring or summer. Warner Bros. has been incredibly supportive and given me a lot of time and shared the same passion that I do for this story. There will be a Rogues Gallery. The casting process will begin shortly. We're starting to put together our battle plan. I'm doing another pass on the script and we'll begin some long-lead stuff to start developing conceptual things."
So, what are your views on this Batman fans? Tell us in the comments section down below.