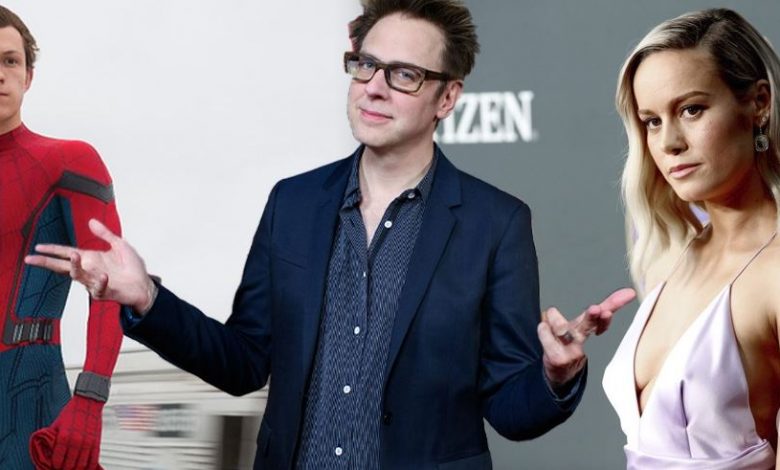 Biggest Controversies of Marvel:
As hard as Marvel Studios tries to maintain a healthy image by committing to social responsibilities and by staying out of controversies to be looked up at as a house of Superheroes. It somehow gets roped in scandals one way or the other. After all, if our mighty heroes can mess up in movies, what can stop the human actors playing them from indulging in blunders?
 1. Brie Larson's comment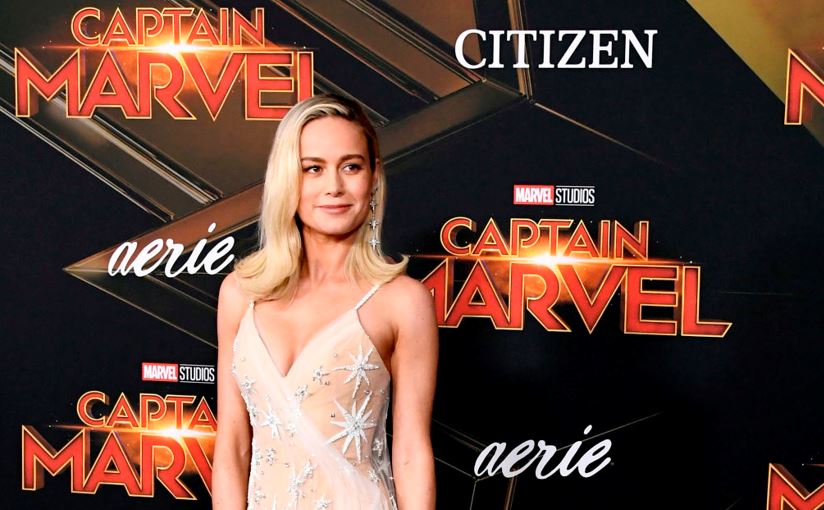 Captain Marvel actress Brie Larson hasn't won many fans yet. Brie has cost marvel more than what it should have gained. In a place like MCU where even super villains like Loki and Thanos have a major fan following, it's strange that superhero Captain Marvel has invited only dislikes. Reportedly, she has been at odds with some of her co-stars as well. One of her many controversies happened when Brie said that stories from perspectives of anyone but *white men* interest her more. This offended a group of people who retaliated that she was trying too hard to promote social justice.
 2. Terrence Howard
This is one of the biggest controversies to ever happen in MCU. Howard played war machine in iron man 1 and given RDJ's lack of credibility, Howard was even paid more than Downey jr. But on the success of the movie and Robert Downey Jr. Whose performance swept us all off our feet, MCU shifted its priority to him making RDJ the face of the studios. It also meant an increment in a paycheck for the actor but at the cost of Howard's fees. Cutting down his fees brought the actor and the studios at huge disagreement thus getting him replaced with don cheadle.
 3. White-washing the ancient one
Lack of diversity still persists in the industry and marvel is trying its best to swim out of it. The amount of work, time, and money invested in a black panther is an example of it. But not so long ago, MCU was widely criticized for one of its cast choices. In the comics, the ancient one from the doctor strange universe was an Asian male. Hence, MCU hiring Tilda Swinton instead of an ancient actor wasn't taken well by many people.
 4. Natalie Portman & Patty Jenkins exit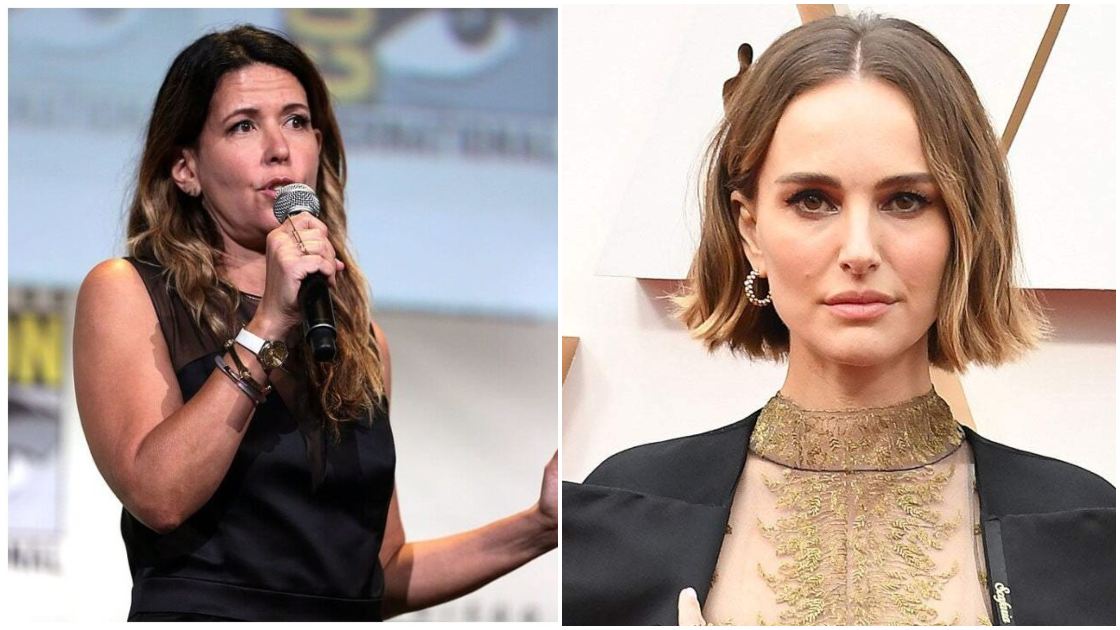 Director, Patty Jenkins is the real Wonder Woman responsible for the success of the Wonder Woman movie. Natalie agreed to star in thor 2 provided the studios hired Jenkins to produce the film. MCU did consent to hire her but a prolonged difference in creativity forced her to drop out of the film. Jenkins wanted to adopt a Romeo and Juliet version for thor where jane would be stuck on earth and thor be forbidden to save jane as she belonged to the earth. Patty's exit disappointed Natalie and compelled her to walk out of MCU too. This was the reason why Natalie left thor franchise until Taika Waititi, director of Thor: Ragnarok, convinced her to return.
 5. Jeremy Renner
Disney and MCU movies are strict about always staying within the PG13 boundary. But hawkeye actor, Jeremy Renner, kicked all that hard work away by putting MCU in a huge scandal due to his insensitive comment. He had once called a black widow an sl*t in an interview and laughed it off unabashedly.
 6. Edward Norton's tiff with marvel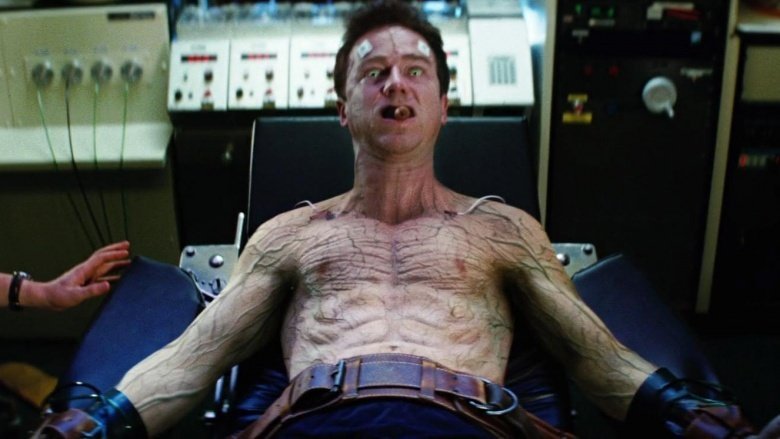 As you know, there are 2 actors who played the hulk in MCU; Edward Norton and Mark Ruffalo. Edward starred as the hulk in the Incredible Hulk but was replaced by Ruffalo in the future marvel movies after his fall out with the studios. Edward had different ideas for the script but when the final outcome didn't match his expectations, it ignited his animosity. Norton even refused to attend the promotions which further drove him out of the franchise.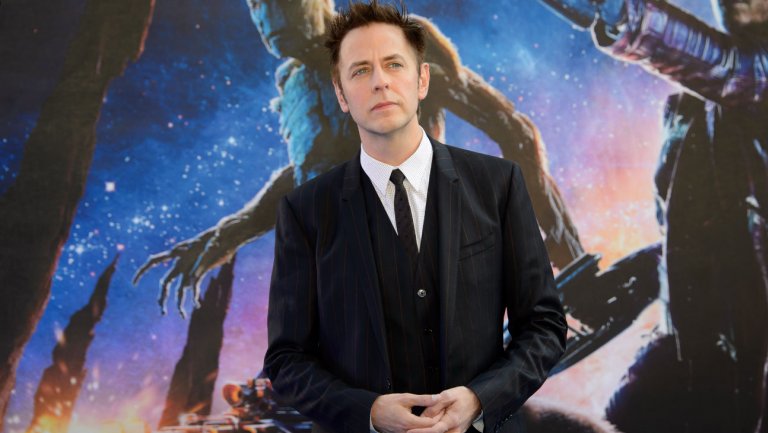 Disney has a non-negotiable policy on various grounds when it comes to scandals. Therefore nothing stopped it from firing Guardians of The Galaxy director James Gunn over an offensive tweet that he made years ago. But Drax the destroyer actor, Dave Bautista, persistently fought for Gunn and was strongly vocal about it. It soon influenced his co-stars like Chris Pratt to join him. Finally, Disney conceded and rehired James.
 8. Idris Elba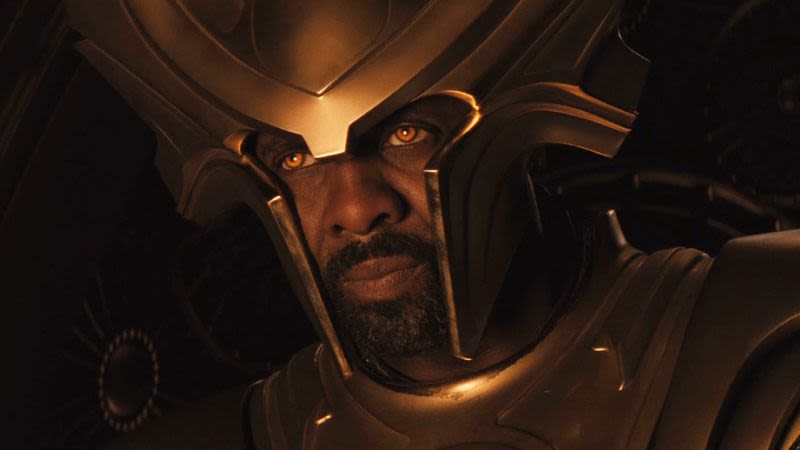 Idris Elba is a talented actor and surely an asset to whatever movie he is playing in. But looks like marvel couldn't keep the British actor happy in their house. Elba not only disliked his costume but also loathed his character in Thor 1 and 2 as it wasn't utilized enough. He tried to convince his agent for years to get him out of the franchise. His marvel character, Heimdall was crucial but the movie didn't tap on it well until Thor: Ragnarok.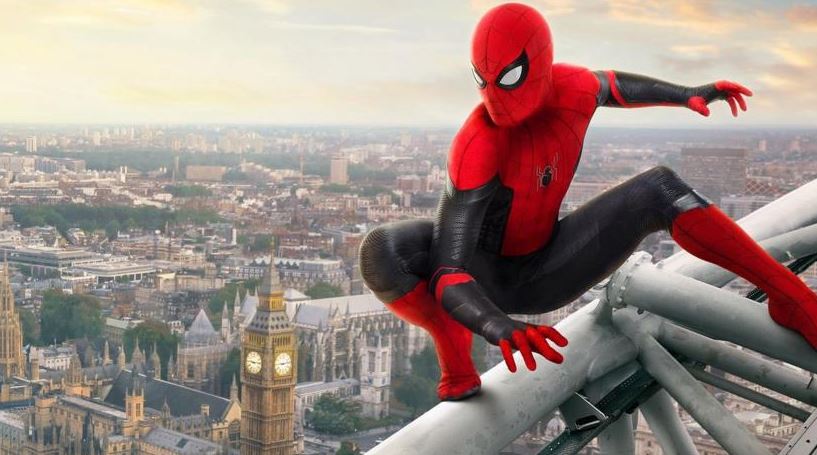 Spider-Man: far from home ended on a cliffhanger that added more suspense after the Disney-Sony fallout. Their fight over revenue sharing and spider-man's custody only kept getting stretched like an elastic band. After a long battle, Tom Holland managed to save the heartbreaking divorce.
 10. limitation on Joss Whedon
One thing that we have learned about MCU is that it puts a helluva pressure on building a storyline for the future. The need to craft something bigger for the future battle often eats up the focus on the current movie's individual plot. This limits the creativity and ideas of the filmmakers. Director Joss Whedon had to meet the same conditions which put him at loggerheads with MCU for Avengers: Age of Ultron as half the plot was dedicated to the mind stone and Wanda's visions that were a reference to the future events.