Movies
Avengers 4: This Theory Claims That Doctor Strange Has The Whole Universe in Time Loop
There are countless theories concerning how Doctor Strange has a secret master plan to take down Thanos, but this one is the most elaborate.
The user LA Confidential first paints a gloomy picture of the world on how Thanos won after he snapped his fingers, but then he explains how time manipulation will bring down Mad Titan: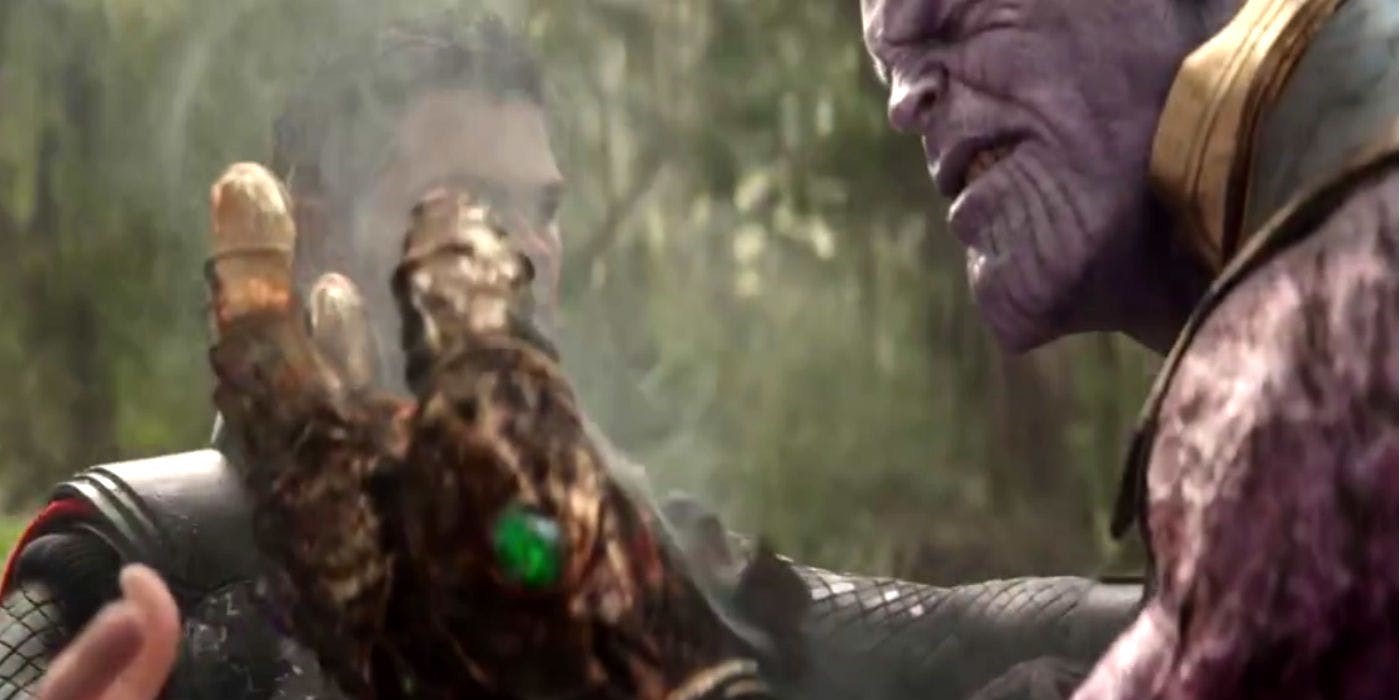 "The Gauntlet is a wreck, but he can still use it to harness the Infinity Stones – after the Snap, he used them to restore his homeworld to the bucolic paradise he remembers. The Gauntlet might not be capable of another Snap in this state, but restoring Titan shows Thanos can still control the Stones and is still massively dangerous. So it's a surprise to him when Titan suddenly reverts to the desolate ruin it was at the end of INFINITY WAR."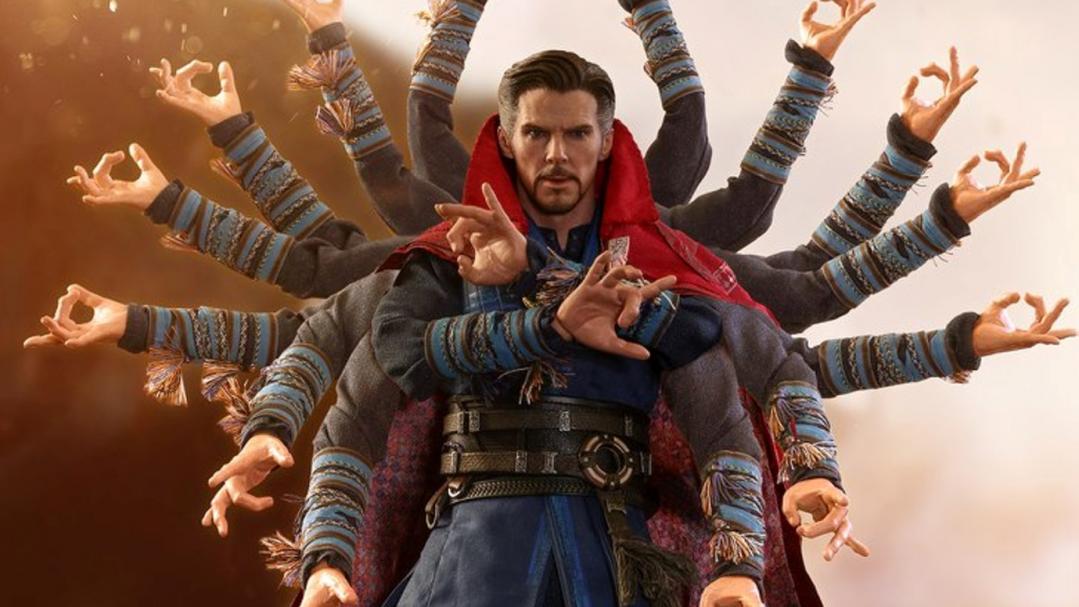 "That's part of Doctor Strange's plan. We saw in DOCTOR STRANGE that he can cast a spell on the Time Stone to impose an infinite time loop, represented as a green energy ring rotating around his left wrist. No matter what happens, it always resets to the point in time when the spell was cast. The Stone and the spell on it keep working, even after Doctor Strange gets (repeatedly) killed. This point is important, and ties in with Strange's later reminder to Ebony Maw that spells he casts on the Time Stone will persist even after he dies. When he finally gets Dormammu to relent and releases the spell, the energy ring on his left wrist isn't seen again."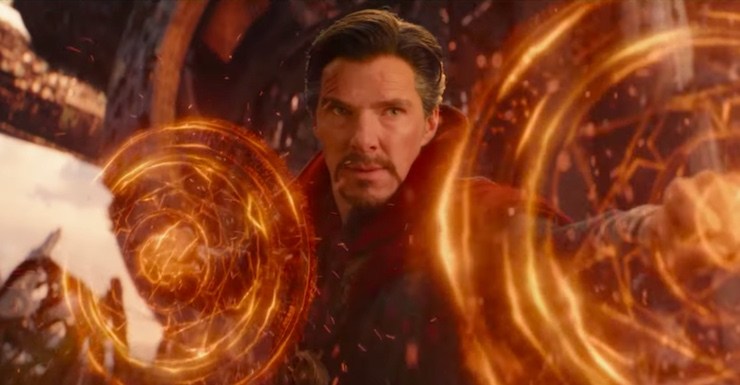 He goes on to say that camera has been particularly evasive in showing Strange's left hand, so this might be possible. Still, this only buys Avengers some time and a permanent solution is needed. He said: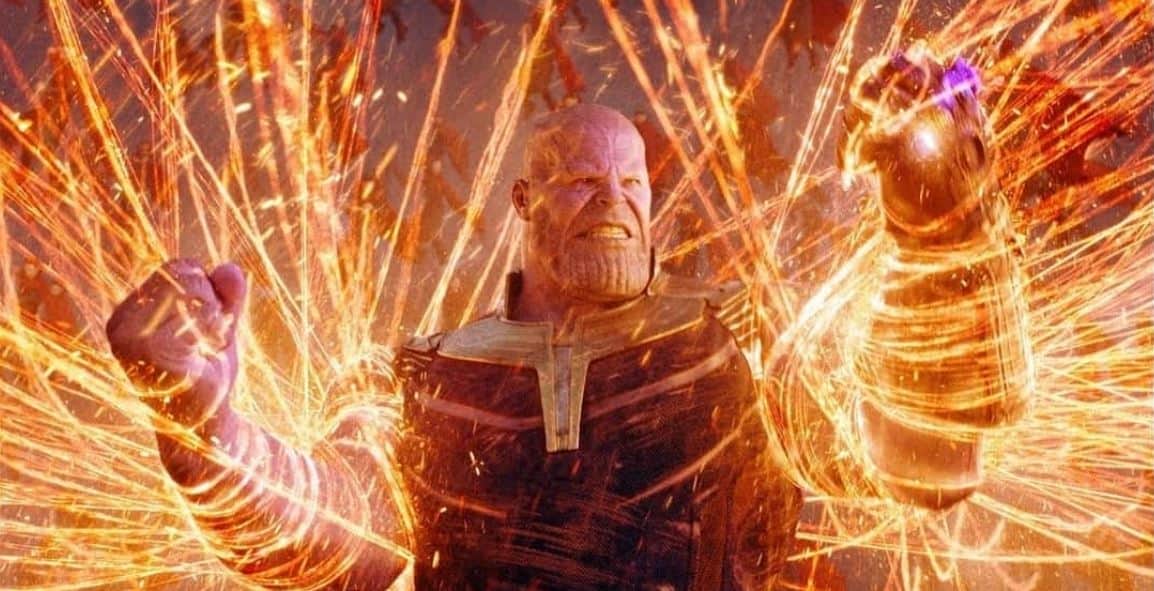 "Unfortunately, Thanos is a smart fella and he'll deduce pretty quickly what's going on, just as he deduced how to use the Stone to turn back time in the first place. Once he figures it out, he'll just break the spell and that's that, so there's very little time to act. That's where the time travel in the movie comes in, driven by Ant-Man, who has discovered how to use time vortexes in the Quantum Realm to get where and when you want to go. The Avengers need to go back to various points in time where they know Infinity Stones were available, scenes shown in CAPTAIN AMERICA: THE FIRST AVENGER and THE AVENGERS."
This is mind-bending stuff but we would love to see something like that in Endgame, which is set to be the most ambitious MCU movie of all times.
"I feel like with Avengers 4, because it was made before there was any response to Avengers 3, it's really pure in that regard. The storytelling is very pure. It's without any sort of external noise creeping in at," Joe Russo told Deadline during SDCC 2018.
He added: "We've been in post-production on [Avengers 4] since the release of Infinity War and we've got some additional photography that we're doing in a month or so."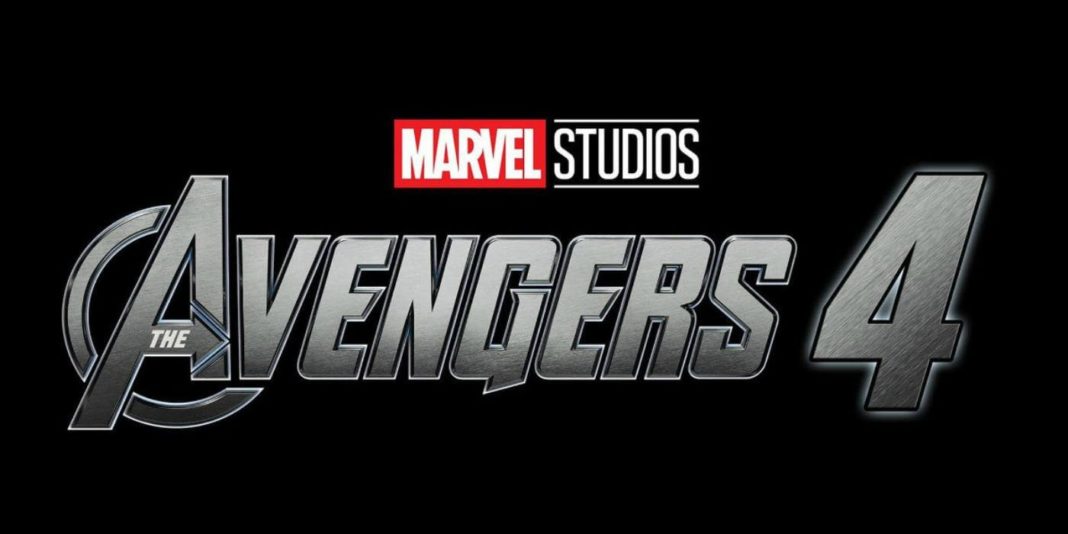 "You know, we're very proud of it. I think ultimately Avengers 4 may be our best work for Marvel. I think we've grown with every movie that we've made there. We've grown with the characters. We've grown with the cast. As filmmakers we're very happy and very excited with the movie."
"We've worked on the edit all summer," Anthony Russo recently confirmed, "and we're excited to finally get these missing pieces in the film and then we expect to be in post through the fall and winter."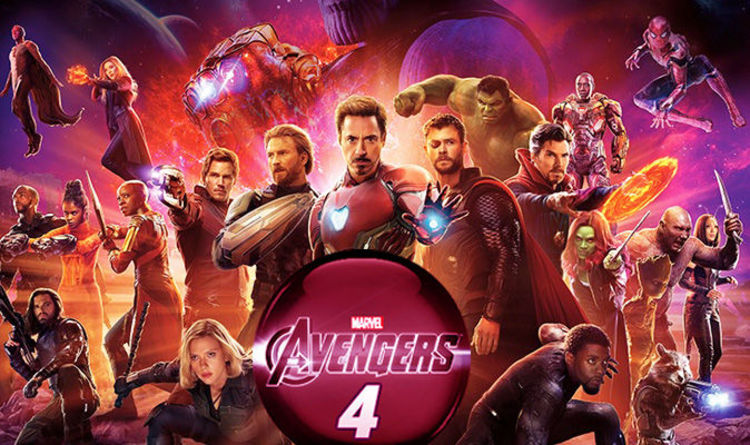 The ensemble cast of Avengers: Endgame is simply stunning as Marvel has brought the biggest stars under one roof including Robert Downey Jr. (Iron Man), Josh Brolin (Thanos), Chris Pratt (Star-Lord), Chris Evans (Captain America), Sebastian Stan (Winter Soldier), Chris Hemsworth (Thor), Tessa Thompson (Valkyrie), Pom Klementieff (Mantis), Tom Hiddleston (Loki), Mark Ruffalo (Hulk), Scarlett Johansson (Black Widow), Jeremy Reiner (Hawkeye), Benedict Cumberbatch (Dr. Strange), Benedict Wong (Wong), Tom Holland (Spiderman), Chadwick Boseman (Black Panther), Letitia Wright (Shuri), Paul Rudd (Ant-Man), Evangeline Lily (Wasp), Elizabeth Olsen (Scarlett Witch), Paul Bettany (Vision), Zoe Saldana (Gamora), Karen Gillan (Nebula), Dave Bautista (Drax), Vin Diesel (Groot), Bradley Cooper (Rocket Raccoon), Tessa Thompson (Valkyrie), Brie Larson (Captain Marvel).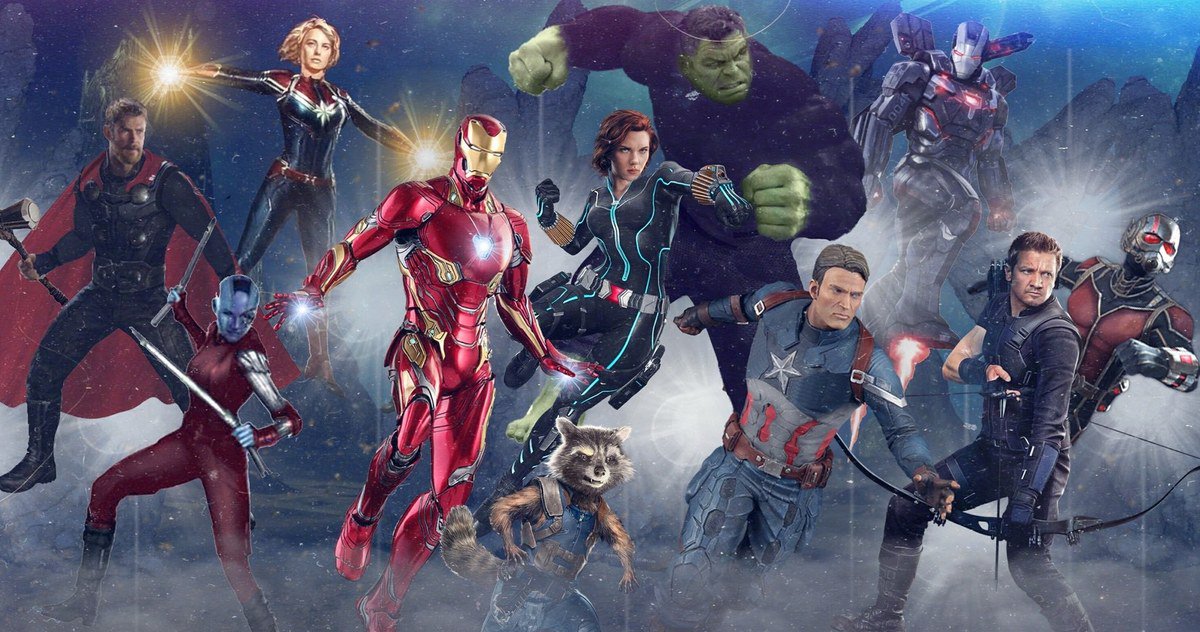 The plot synopsis for Avengers: Endgame reads:
"A culmination of 22 interconnected films, the fourth installment of the Avengers saga will draw audiences to witness the turning point of this epic journey. Our beloved heroes will truly understand how fragile this reality is and the sacrifices that must be made to uphold it."