Movies
5 New Spider-Man: Far From Home Posters Revealed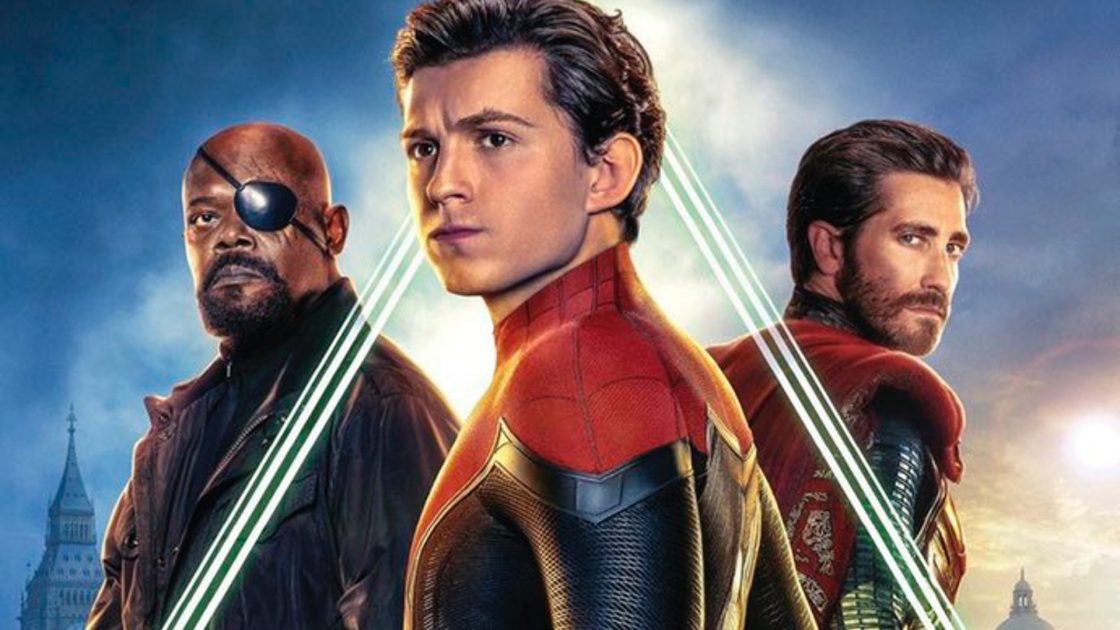 New Spider-Man: Far From Home Posters:
The next two months are going to belong to Sony as they bring us two of the most interesting prospects of the summer after Endgame, Pikachu & John Wick. Next month we've got the Men in Black reboot sequel, and following that is the first Spidey movie that could potentially make $1 Billion worldwide. Spider-Man: Far From Home is going to give us the look at the MCU right after the jaw-dropping ending of Avengers: Endgame. Doing that, it will take the story of Peter Parker further.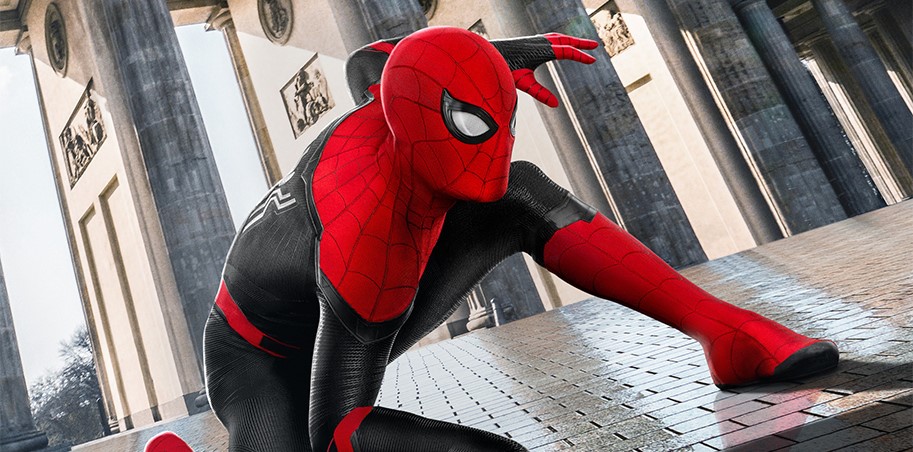 So far what we've seen are two trailers. Sony did extremely well to not spoil Avengers: Endgame in any way other than the fact that Spider-Man and all other Snap Victims are brought back. But it is good that they waited to show us the second trailer until most people actually got to see Avengers: Endgame. As Feige said, the movie really opens just minutes after Endgame, and the second trailer gave us a gut punch by shoving Tony's death right in our faces.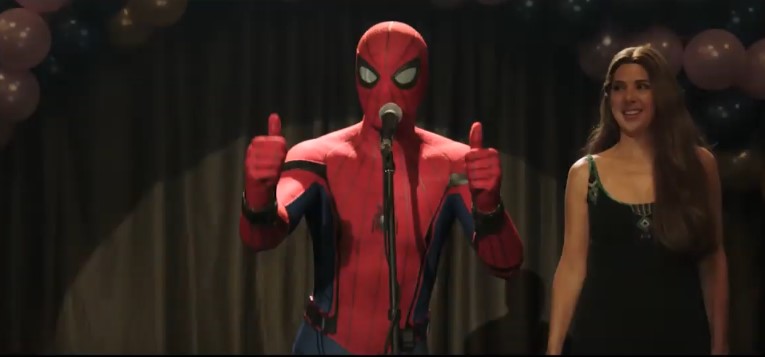 But fans are still excited as this film is going to tell us a pretty unique story, involving the Multiverse for the first time in the MCU. Moreover, Jake Gyllenhaal's Mysterio does seem to be worlds apart, and the fact that we don't know a whole lot about his villainous Arc does help. We can imagine that Sony is going to market this film really well, and for that, we've got some brand new character posters.
Peter Parker aka Spider-Man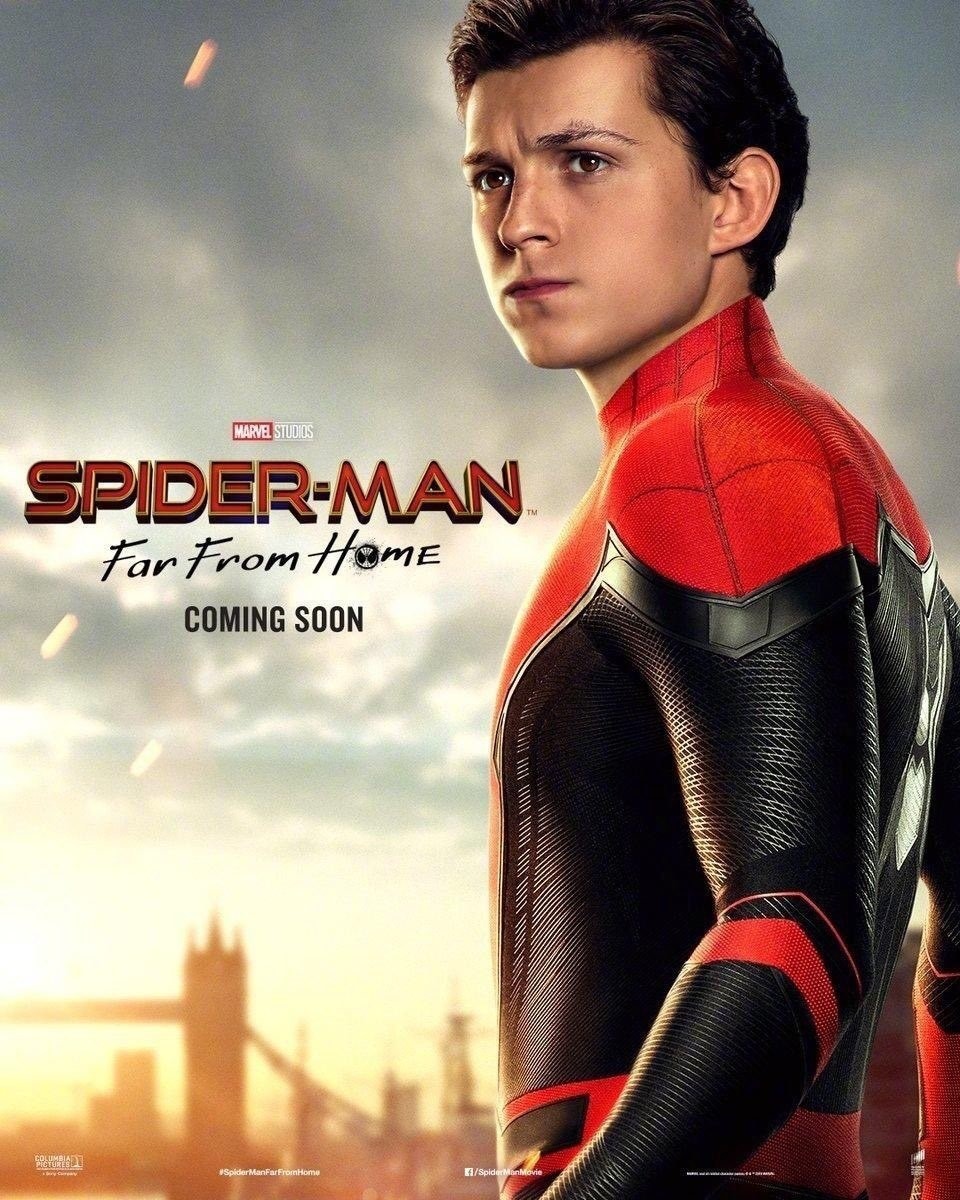 After coming back to life, and witnessing the death of the only father figure that he's ever had, Pete's gonna need a break from this whole Spider-Man gig. That's why he's gonna go on a vacation with his friends.
Michelle aka MJ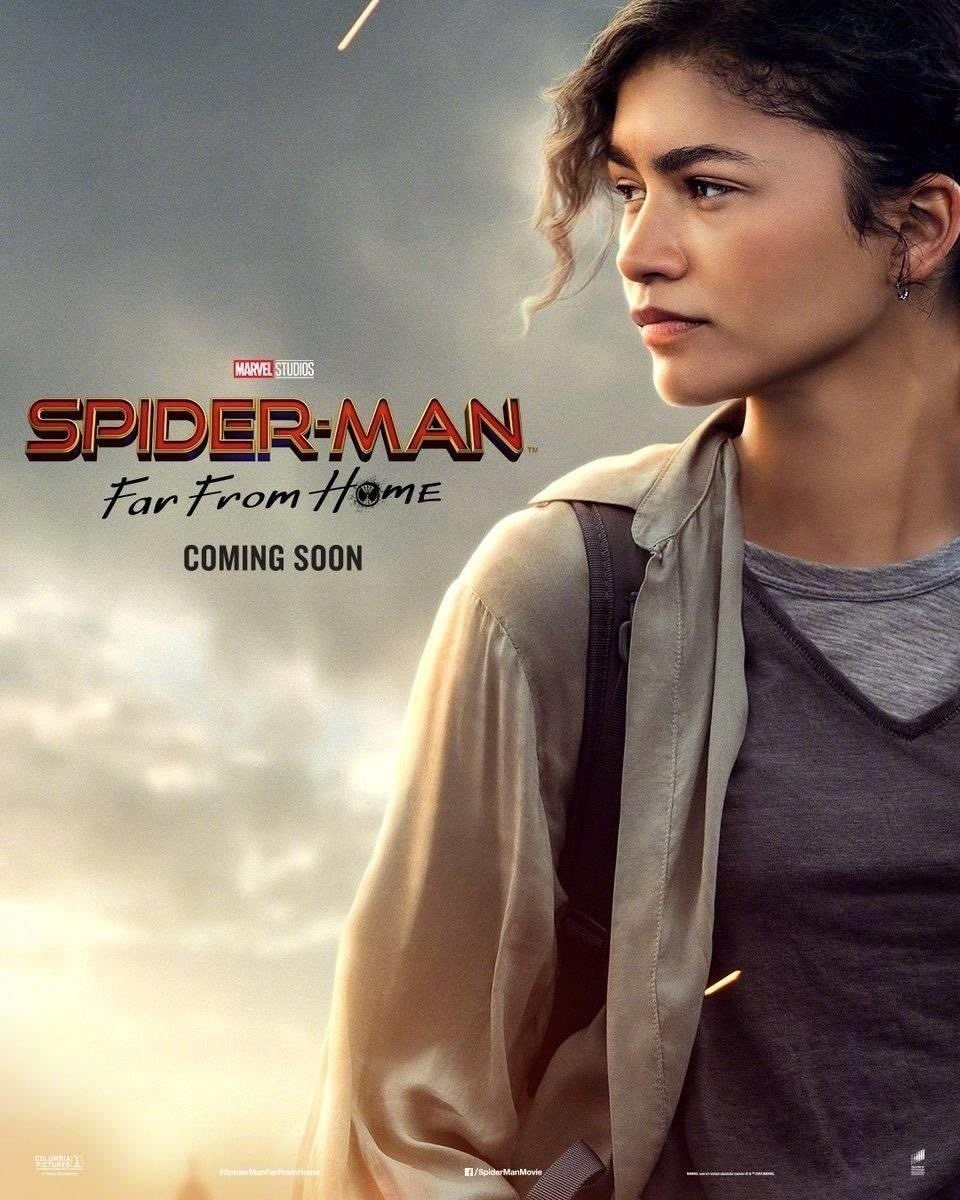 MJ is being looked upon as a new love interest for Peter, and it is no secret that she's gonna find out Peter's secret. But perhaps there may be a mystery that is yet to be unraveled as far as she is concerned. Let's see.
Nick Fury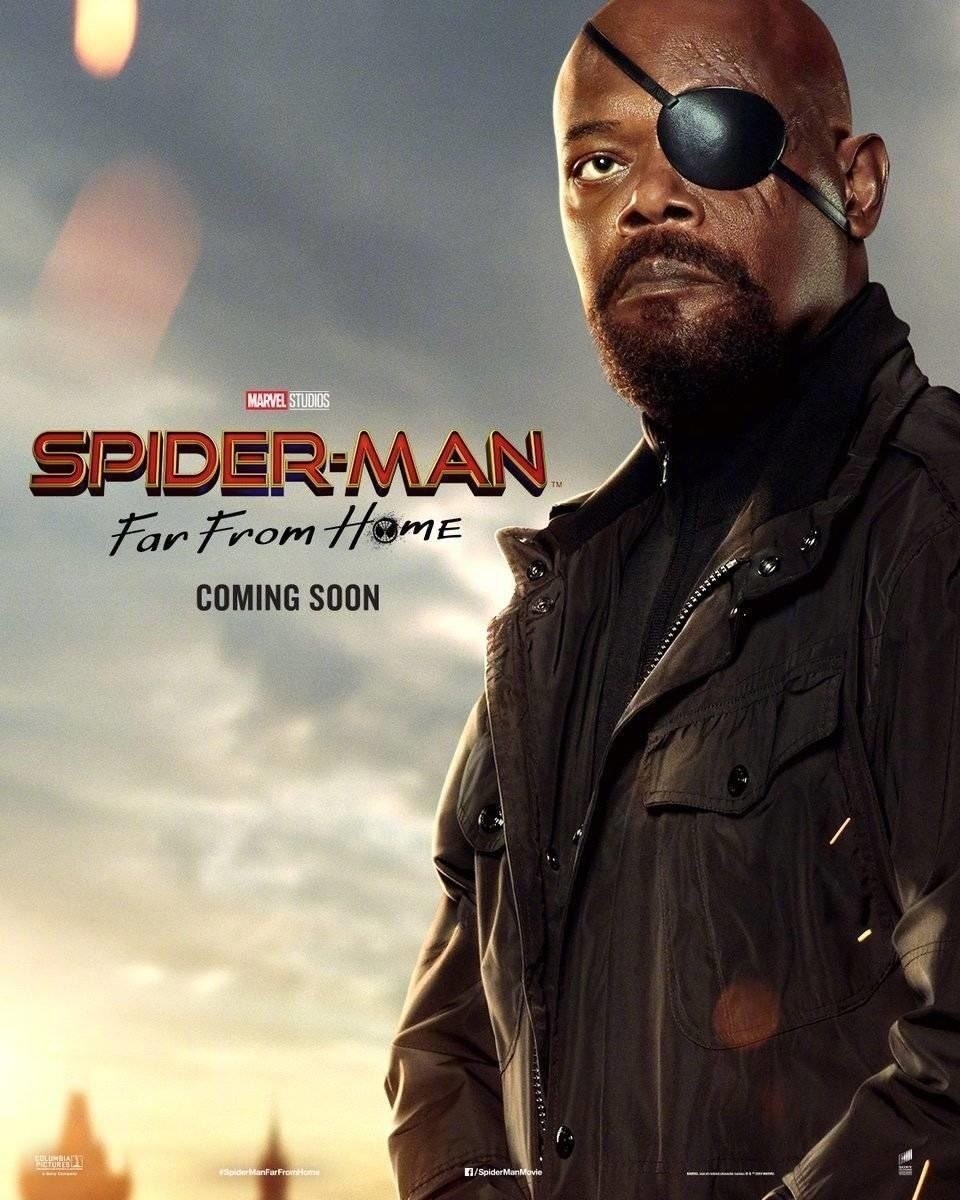 With Tony Stark gone, Nick Fury comes in as the sort of new mentor for Peter Parker as he recruits Spidey to save the world from the Elementals. It is quite obvious that he's being played by Mysterio, but it will be interesting to see his reaction upon finding out that Mysterio is really the one who's causing these Elementals to break out.
Quentin Beck aka Mysterio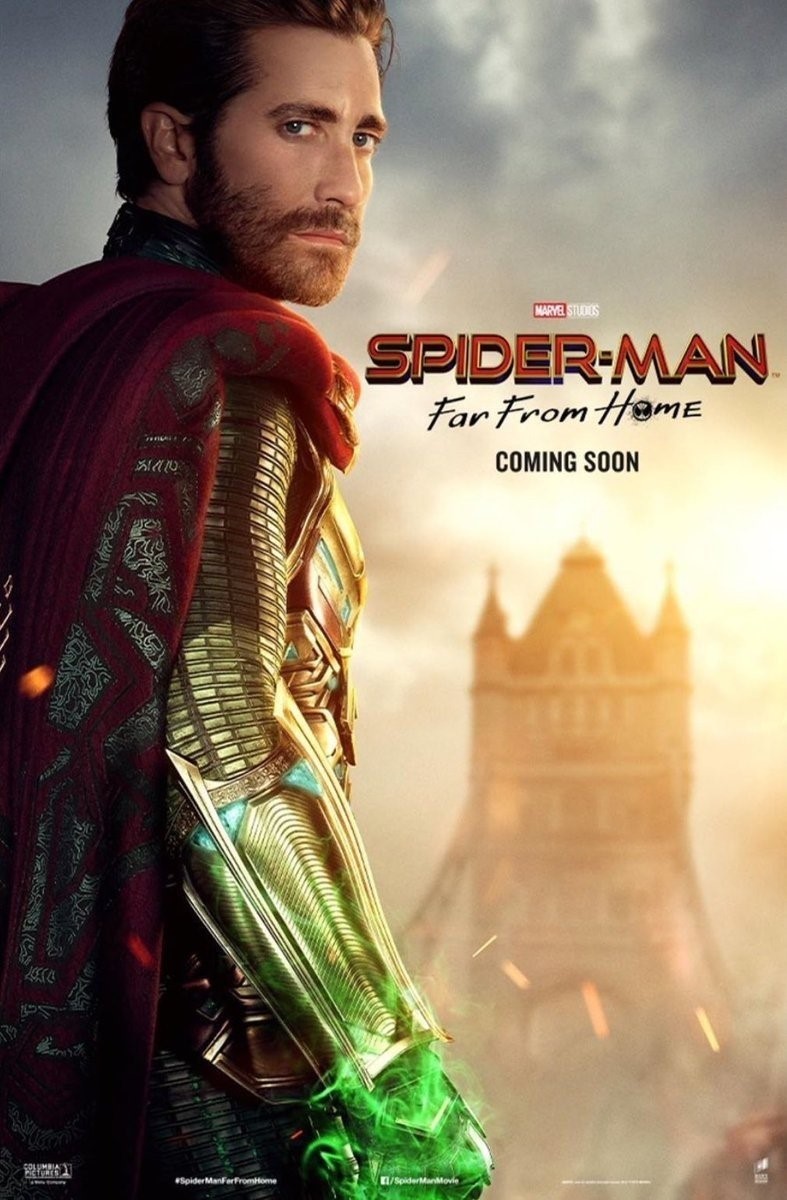 Mysterio makes his on-screen debut with Spider-Man: Far From Home, and it has been revealed that he is going to become good friends with Pete right before he breaks his trust. So far the trailers have shown us very little about him, and hopefully, it's gonna stay that way till the film comes out.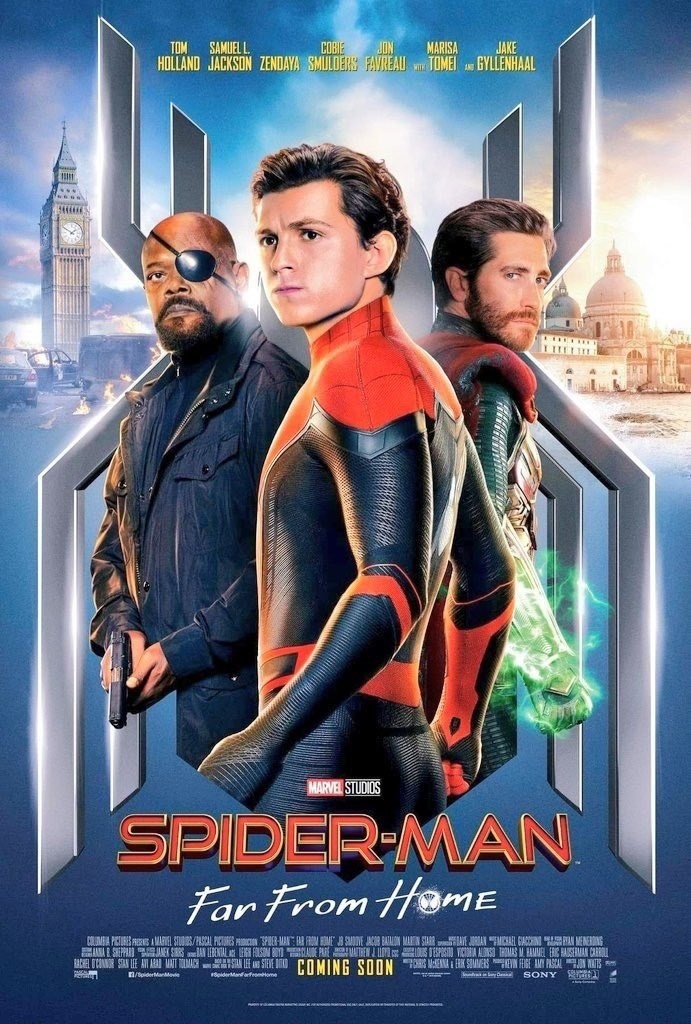 Let's see what happens. Spider-Man: Far From Home will be full of surprises. Tom Holland did hint upon a big twist in the movie and that's what we're going to get. Here's what Holland told Screen Rant:
"There's a scene in this film where audiences will feel like they were punched in the face. Even filming it, I remember walking out and then watching it again on the monitors and asking Jon [Watts], 'Are you sure that's okay?' And he's like, 'No, it's not. People are going to hate this scene.' But it really… God, it's pretty crazy. And it's very similar in the way that it's very tense, and it sort of rips the rug from underneath your feet. It's pretty awesome."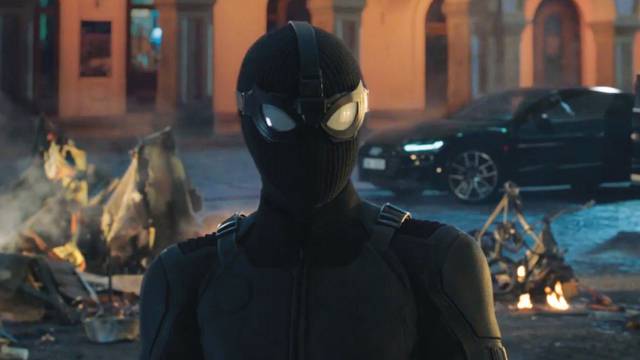 Spider-Man: Far From Home comes out on July 2, and it is going to star Tom Holland (Peter Parker/Spider-Man), Zendaya (Michelle Jones), Jake Gyllenhaal (Mysterio), Samuel L. Jackson (Nick Fury), Cobie Smulders (Maria Hill), Marisa Tomei (May Parker), Jon Favreau (Happy Hogan), Angourie Rice (Betty, Jacob Batalon (Ned), Tony Revolori (Flash Thompson), and Numan Acar (Magnum).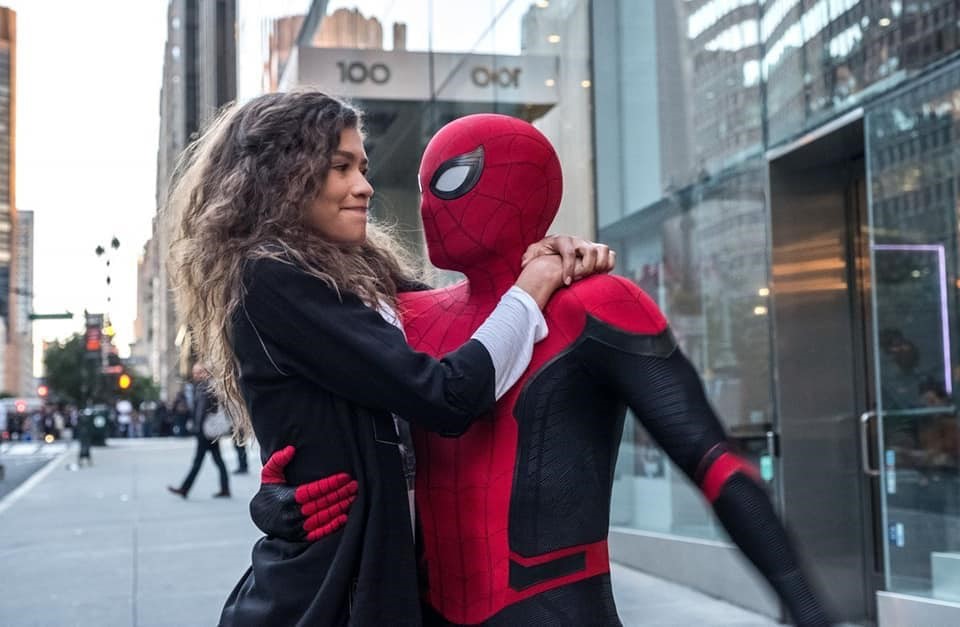 Here's the official Synopsis:
"Peter Parker returns in Spider-Man: Far From Home, the next chapter of the Spider-Man: Homecoming series! Our friendly neighborhood Super Hero decides to join his best friends Ned, MJ, and the rest of the gang on a European vacation. However, Peter's plan to leave super heroics behind for a few weeks are quickly scrapped when he begrudgingly agrees to help Nick Fury uncover the mystery of several elemental creature attacks, creating havoc across the continent!"