Movies
Disney Fox Deal Expected to Officially Close By Next Week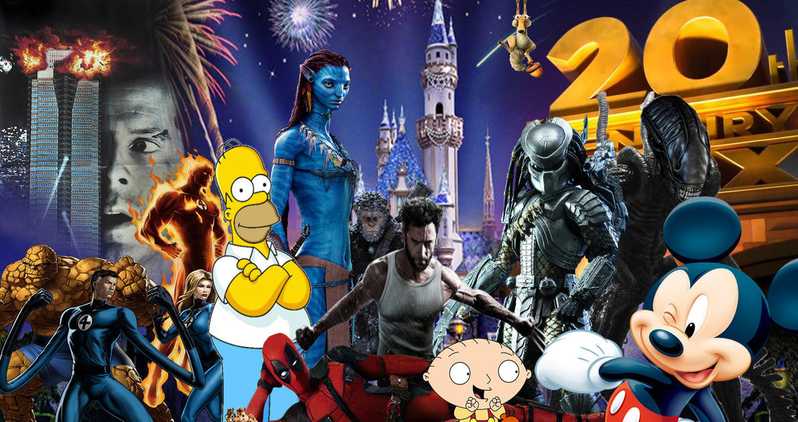 Most of us have been waiting for the Disney Fox Deal to happen ever since it was announced back in December 2017. Now, after 15 whole months in total, Disney will take hold of all the properties of 21st Century Fox as it has been finalized, and we have the date for when exactly do we get to celebrate. So many updates, so many ups and downs, but Disney and Fox stood strong and overcame all of those hindrances.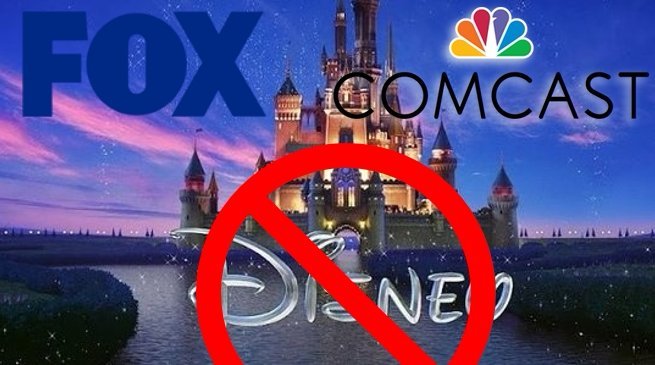 It started off with Disney winning the bid by agreeing to pay $52.4 Billion to Fox in Stocks. But then after a few months, Comcast tried to step in by offering a $65 Billion cash bid. Fox kept that offer on hold, and just a while later, Disney came back with an even sweeter deal. They agreed to pay a stock bid of $71.3 Billion, and clear Fox's debt as well. In total, they'd be paying Fox $85 Billion to acquire their assets. That knocked Comcast out of the picture, even though they did play a great move by getting hold of Sky.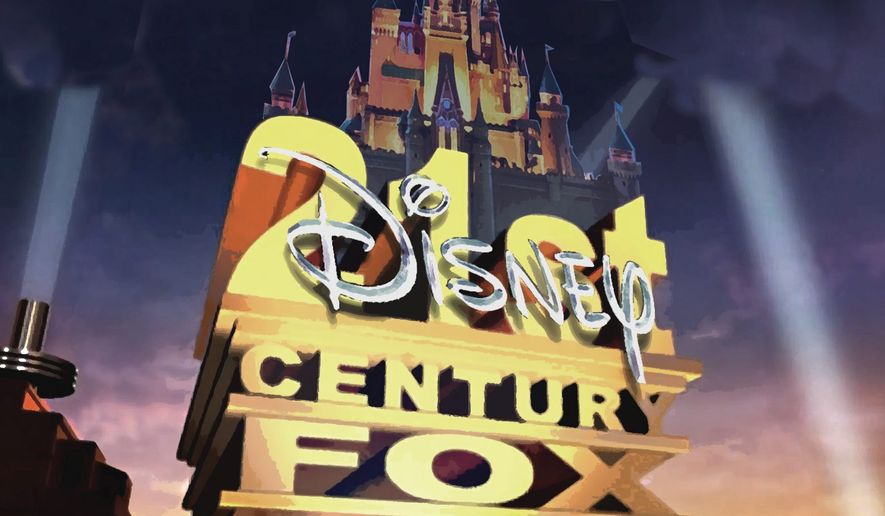 This deal was then approved by the DOJ with certain conditions. As time passed, the UK approved it and so did China. Brazil recently took some time as they announced in December that they would look at the deal and respond till about March. They had some problems with the deal and now all those have been solved.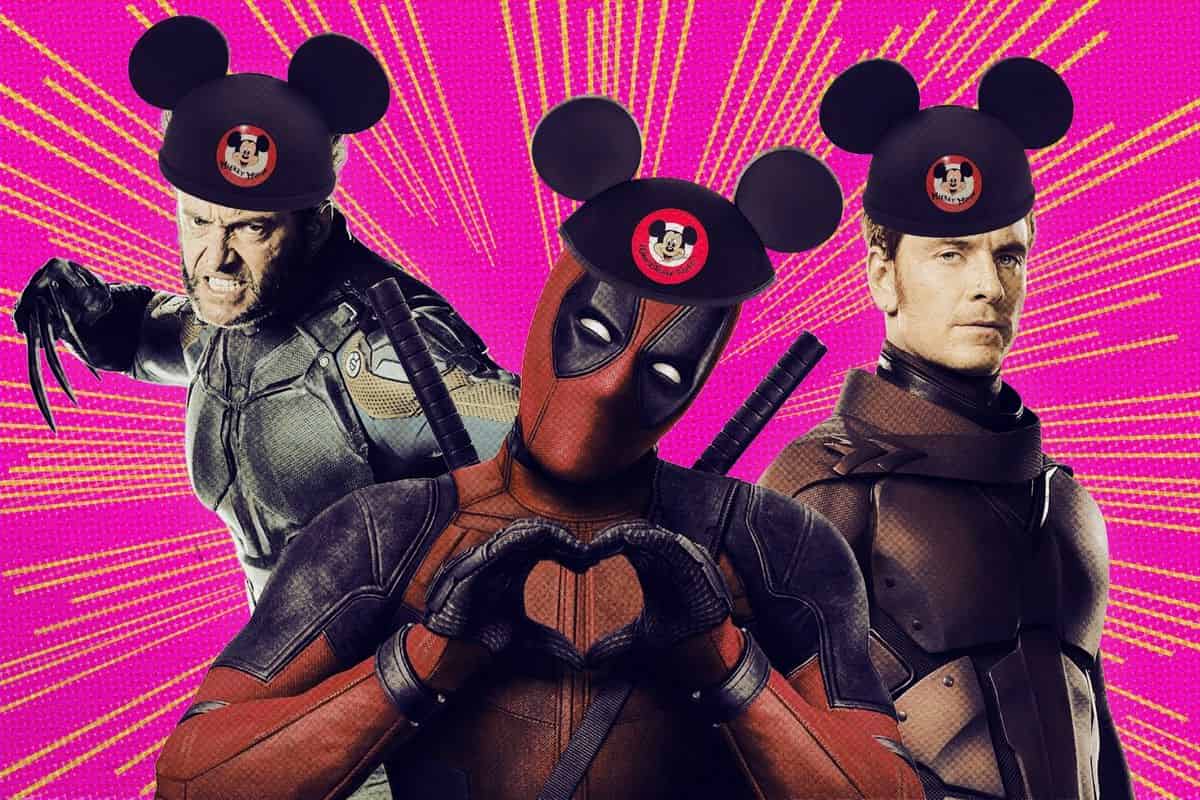 Mexico also approved the deal, and Disney is in the final stage of submitting all its paperwork. On February 27, it was reported that the deal could close within the next 10 days. Well, that didn't happen, but we finally do have the date when Disney will fully own Fox.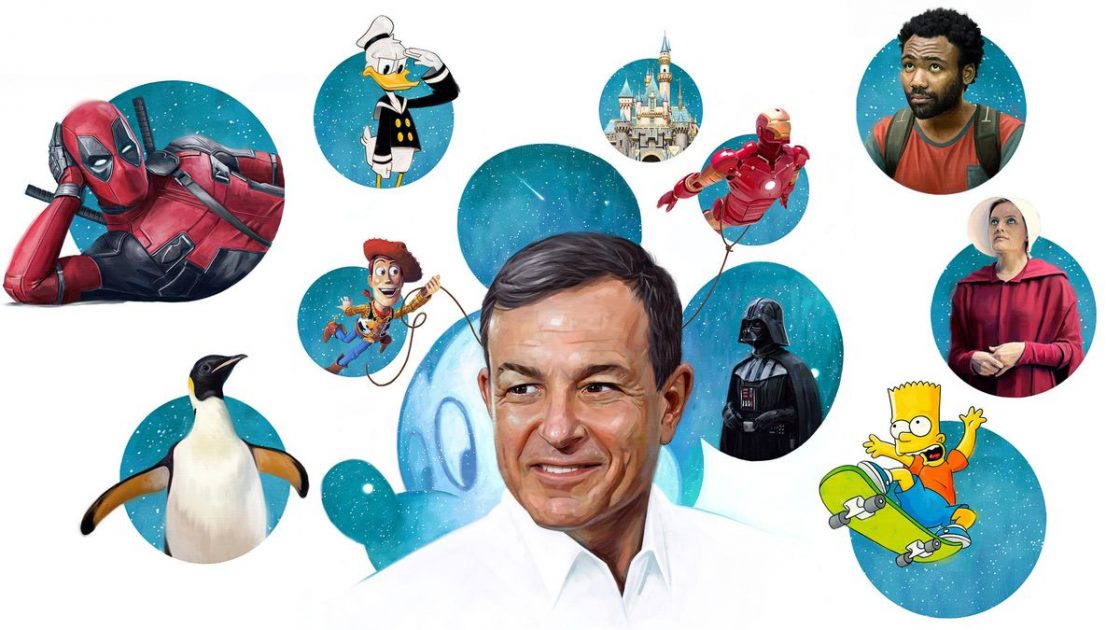 The Disney Fox merger is expected to come to a close by 12:02 AM ET on March 20th, which is next Wednesday as it has been reported by a media release by Disney on Tuesday morning. So, just one more week to go, and we can finally have Marvel talking about including the X-Men and the Fantastic Four into their larger schemes. It's funny how this deal is so much bigger and X-Men, Fantastic Four, and all the movie properties are just a little part of it, with the Sports networks, streaming services, and other TV networks, but all we seem to care about is the Wolverine in the MCU!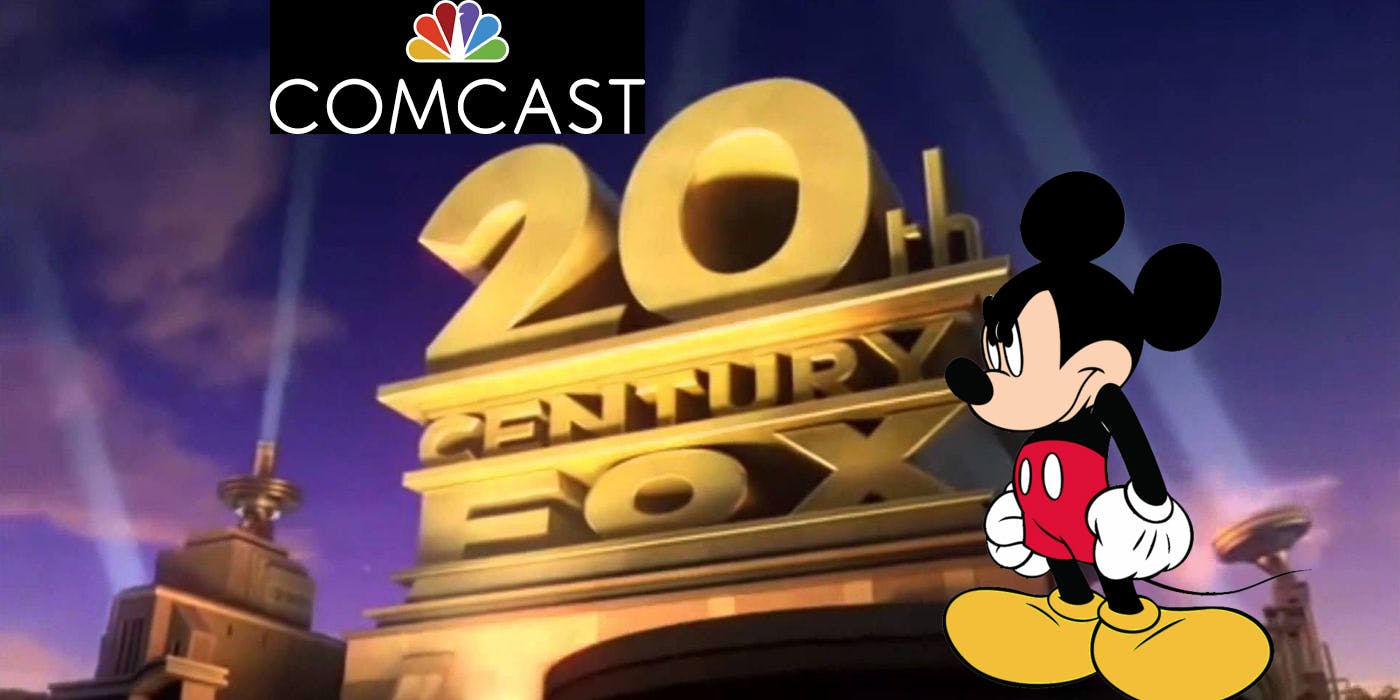 March 14, 5 PM ET is the deadline for Fox shareholders to elect the form of consideration they'd like to receive in the deal and to follow that date Fox is expected to distribute those holdings at 8 am ET on Tuesday, March 19th. The transaction should be complete less than 24 hours later, and Disney executives can pop open champagnes & celebrate with the Foxes once it is all done!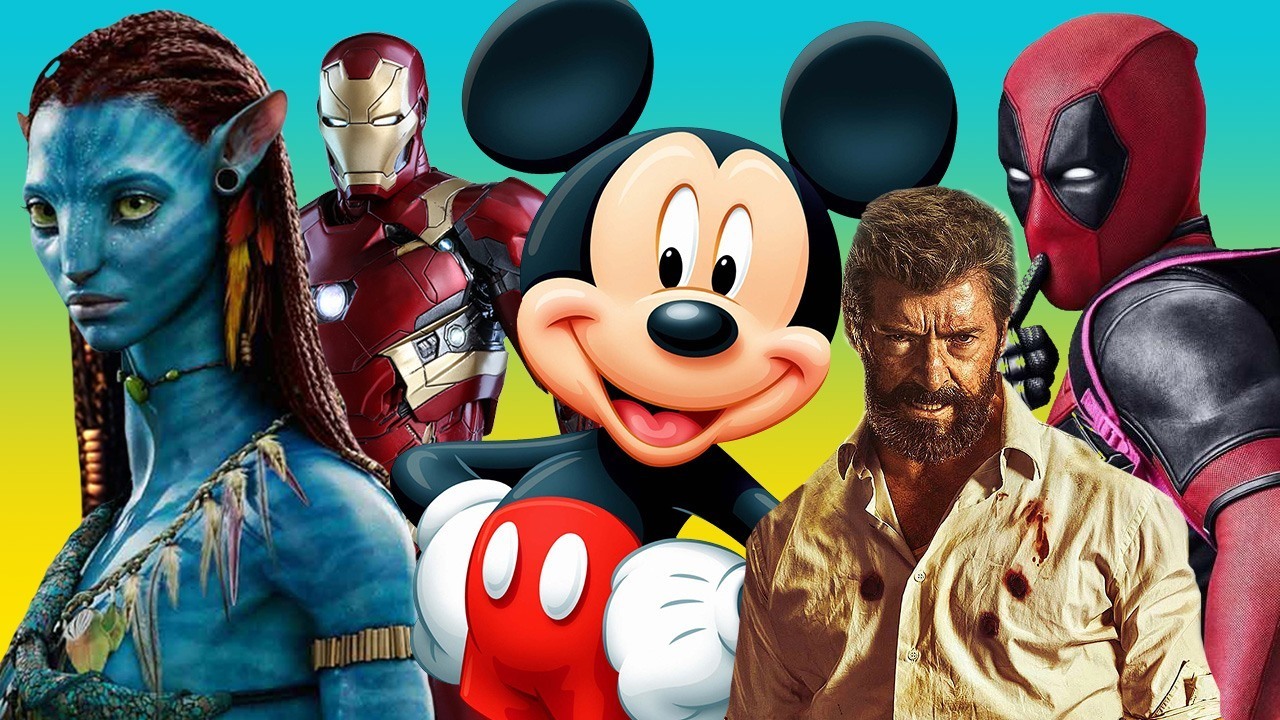 This literally is one of the largest takeovers in the history of entertainment, and Disney will gain some real power with the acquisition. They'd be earning all their money back within the next few years and there would just be no stopping them! They would be able to do some amazing stuff on Hulu, they'd get all the rights for Star Wars and can really expand that, the movie catalog obviously grows bigger with major franchises like Alien, Predator, Avatar, Kung Fu Panda, X-Men, Fantastic Four, Deadpool, Kingsman and many more coming under their belt.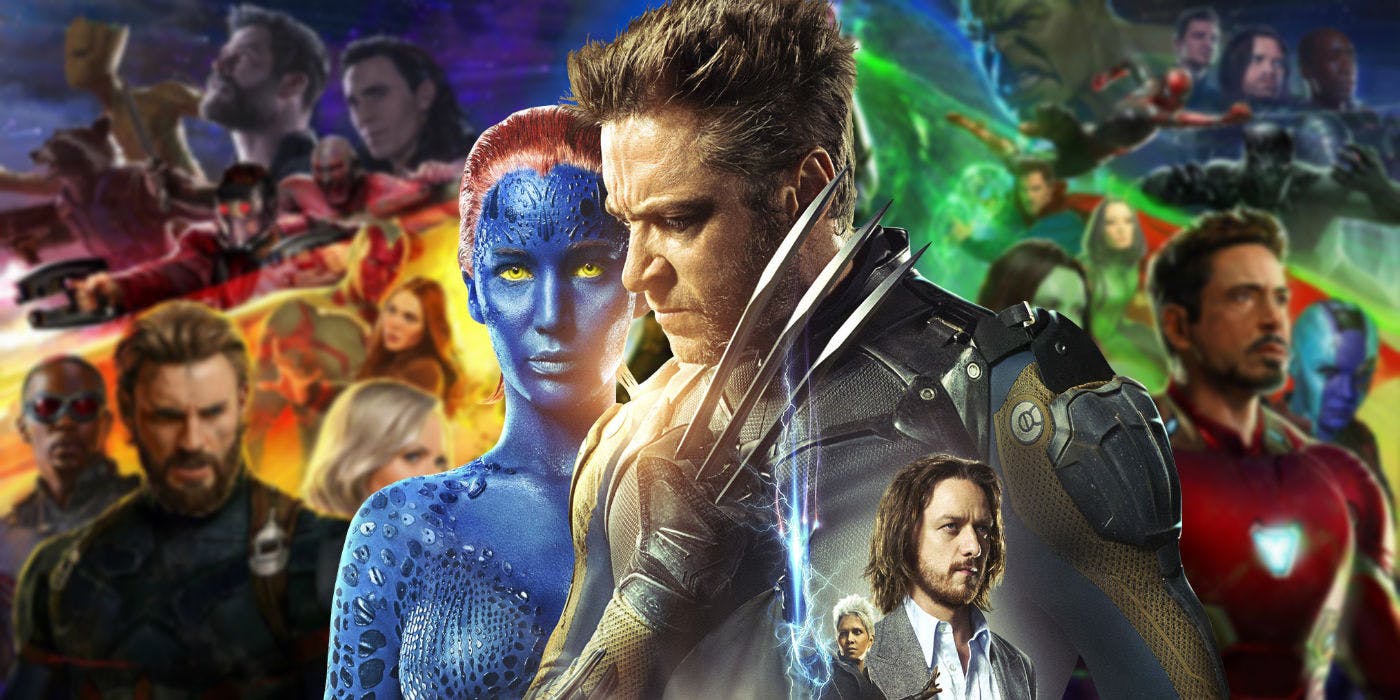 But with the deal coming to a close finally, don't expect an Avengers: Endgame post-credits scene to bring in the mutants. The possibly can add a quickly shot post-credits scene, but they'd know that it would be better to wait and develop these properties properly before rushing them in. So it would be better if we prepare ourselves to wait for the next 2-3 years to start seeing the X-Men and Fantastic Four characters pop into any of the movies. A slate could possibly be announced on D23 or San Diego Comic Con, but let's just see what happens.