Movies
New Rumor Suggests That Avengers: Endgame Will Have No Post Credits Scene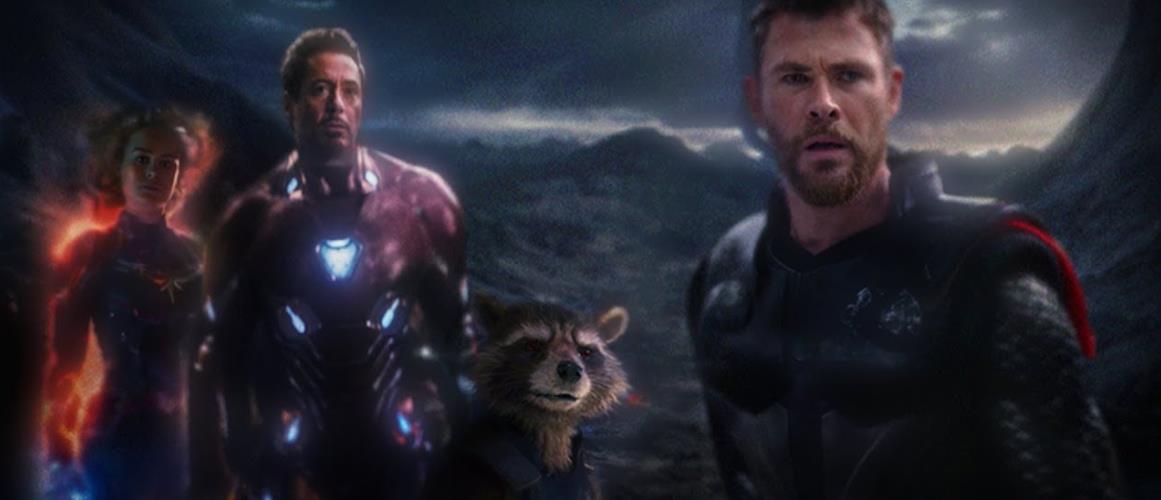 Avengers: Endgame is going to be the grand finale of the entire Marvel Cinematic Universe. It will end 3 Phases and lead us into the next one which will apparently be initiated by Spider-Man: Far From Home. The ending of Avengers: Endgame will be a happy sad moment for us, as those last few moments will tell us how the story arcs of a few of those original Avengers will come to a definite end.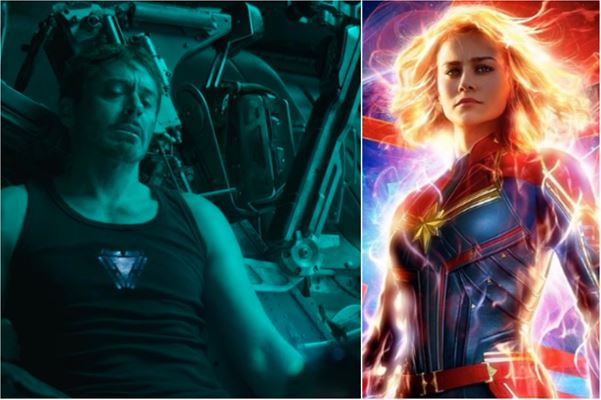 Captain Marvel will probably die and Tony will probably get married. We don't know what will be the status of Thor, Hulk and Hawkeye moving forward, but we can only hope that none of them will die.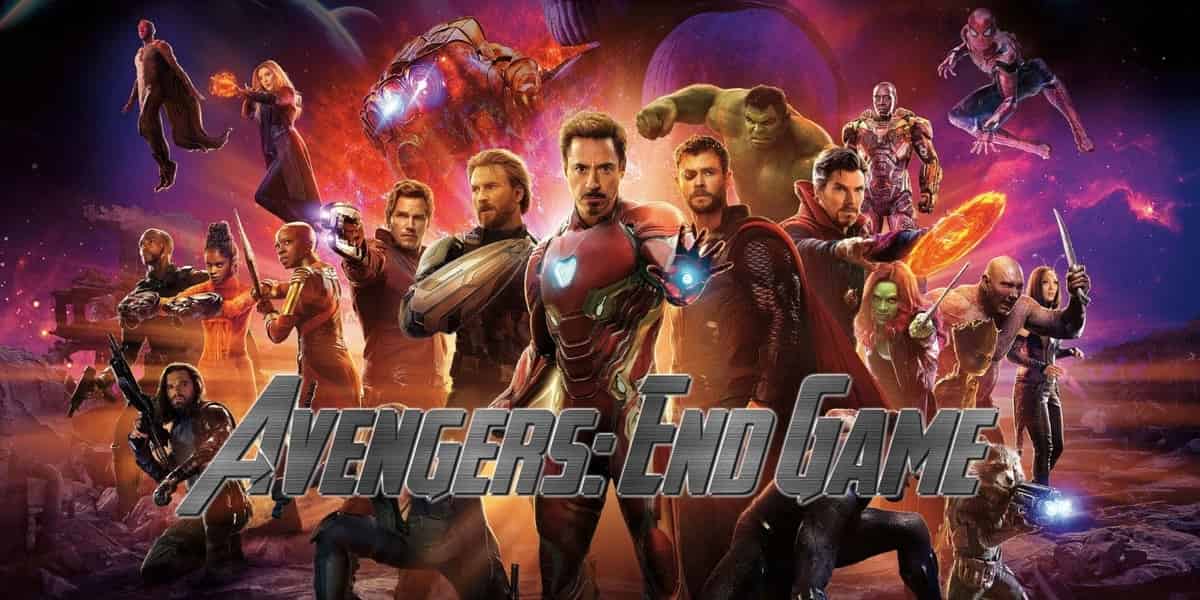 Black Widow will surely stay alive as she still has a future in the MCU, and all the characters who were either dead or dusted will return to carry future projects. Sam & Bucky have their own show coming and so do Wanda & Vision. The new Avengers will be led into their solo movies. Spider-Man: Far From Home, Doctor Strange 2, Black Panther 2, Captain Marvel 2 & and stuff like that. So if you think about it, the entire ending of Avengers: Endgame will be something like a big post-credits scene that links us to future movies.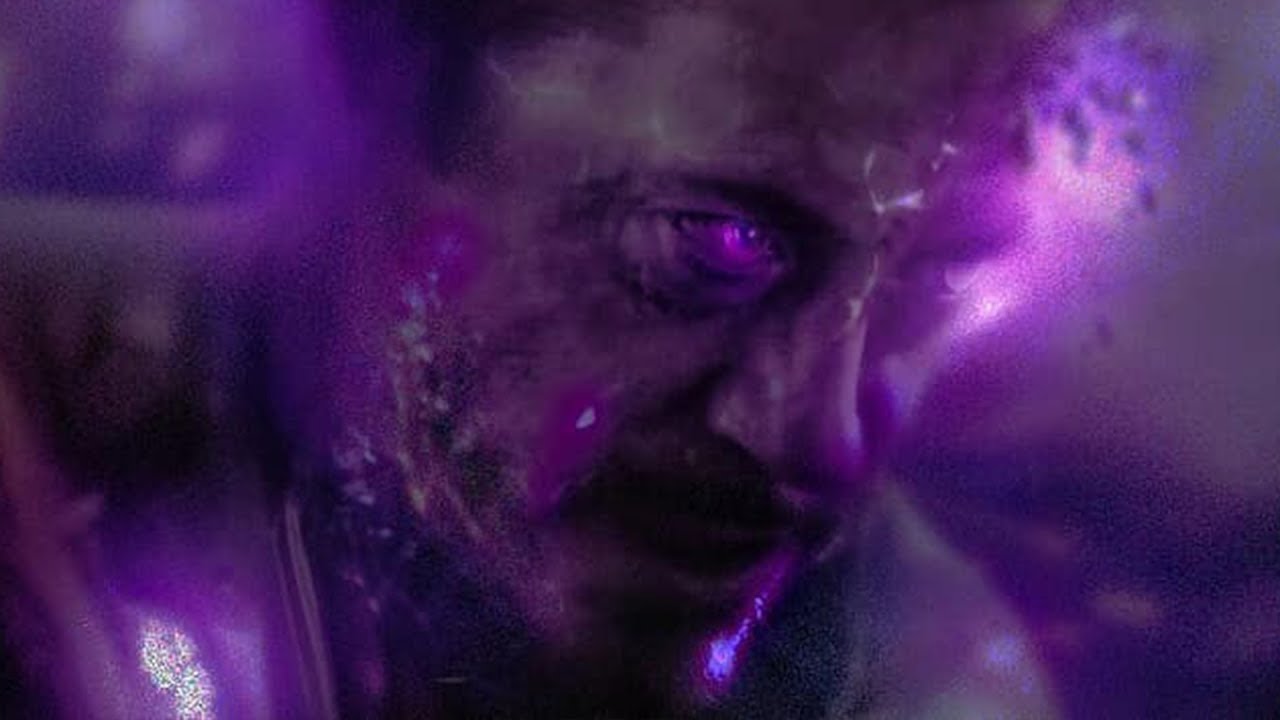 So keeping that in mind, what if we don't get a post credits or a mid-credits scene at all. Thanos will be taken down so there won't be anyone smiling with a Gauntlet. The movie could end with a note that pays a tribute to Stan Lee and that'll be about it.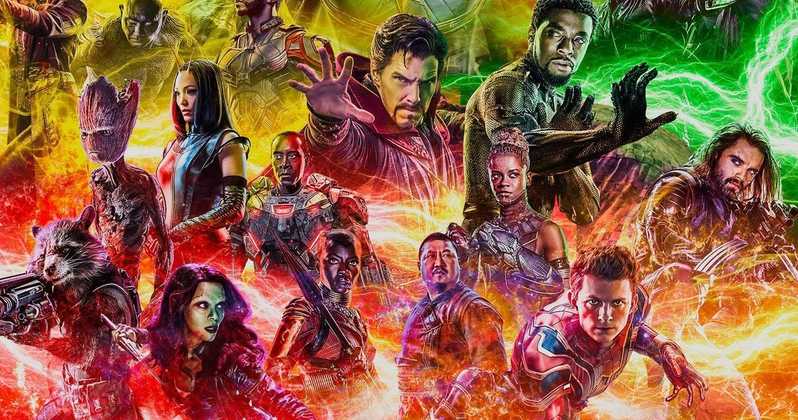 According to a new rumor, the longest list of names that are going to flash onscreen at the end of Avengers: Endgame is all we will get as the bonus material, i.e. there will be nothing at the end if you stick around for the 10-15 minutes of credits.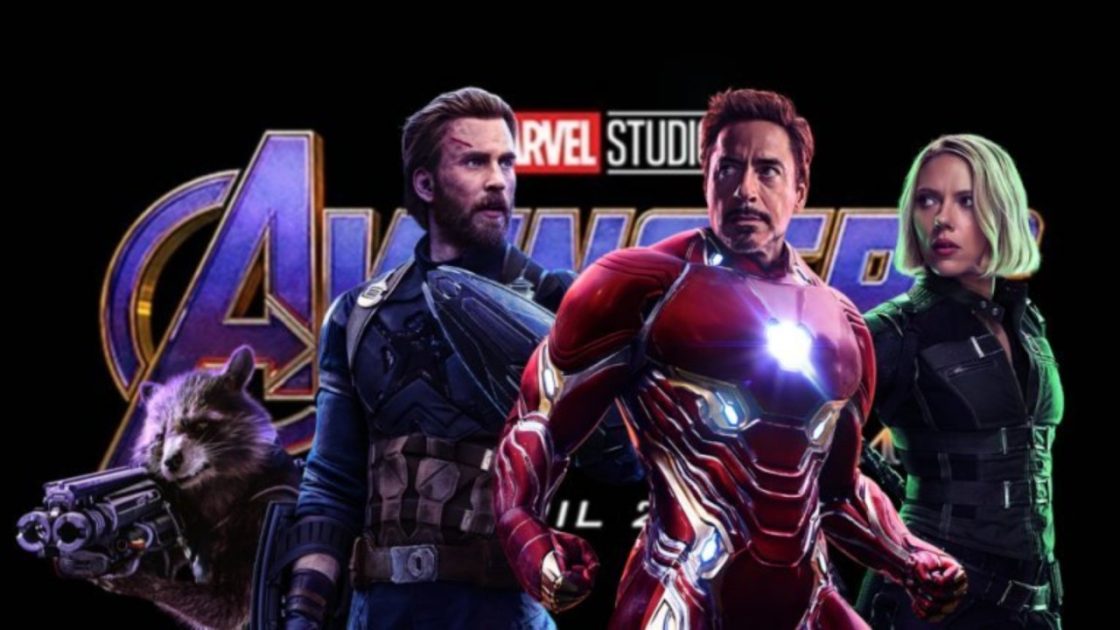 The post credits scene is kind of Marvel's thing. The X-Men franchise did it once or twice before the MCU, but Marvel always tacked on one or two scenes at the end of every film they put out. An MCU movie feels totally incomplete if there's nothing tacked on in between and after the credits. Age of Ultron had nothing at the very end and that feeling was the worst. Captain America played a prank upon us at the end of Spider-Man: Homecoming and that was fine.
Avengers: Infinity War had nothing for a mid-credits scene for dramatic purposes. That was a move played to magnify the impact of the Snap. Then later we saw the Nick Fury sequence which was like pouring salt on your wounds. Only this salt wasn't meant for pain as it was also a healing agent, keeping our hopes alive with a Captain Marvel tease.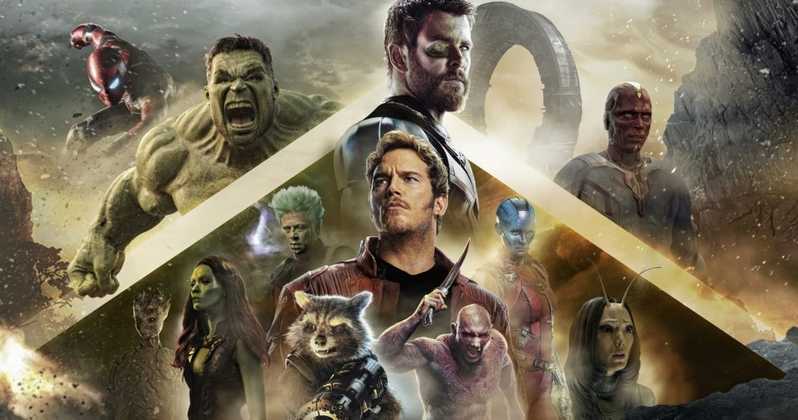 So, Avengers: Endgame should have something at the end as well. It could be bits from the 10 year photoshoot and people will still love it. But there should be something, anything! We don't wanna feel what we did at the end of Age of Ultron, looking at a blank screen! Let's just take this rumor as a grain of salt and hope it's not true.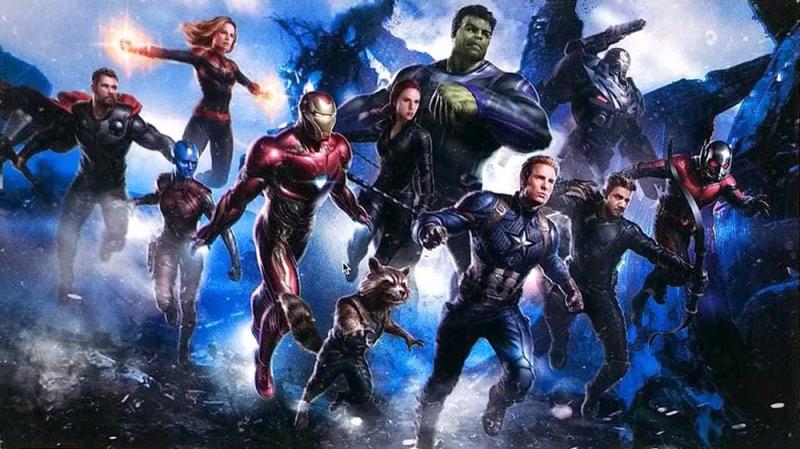 Directed by Joe & Anthony Russo, Avengers: Endgame will open on April 26, and it'll presumably star Robert Downey Jr., Chris Hemsworth, Mark Ruffalo, Chris Evans, Scarlett Johansson, Benedict Cumberbatch, Jeremy Renner Don Cheadle, Tom Holland, Chadwick Boseman, Paul Bettany, Tom Hiddleston, Idris Elba, Danai Gurira, Peter Dinklage, Benedict Wong, Elizabeth Olsen, Anthony Mackie, Sebastian Stan, Gwyneth Paltrow, Benicio del Toro, Josh Brolin, Pom Klementieff, Karen Gillan, Dave Bautista, Zoe Saldana, Vin Diesel, Bradley Cooper, Chris Pratt, Paul Rudd, Samuel L. Jackson, Cobie Smulders, Tessa Thompson, Evangeline Lilly, Aaron Taylor Johnson, Cate Blanchett, Michelle Pfeiffer, Michael Douglas, Tilda Swinton, Jeff Goldblum, Katherine Langford, Stellan Skarsgard and Brie Larson.
What do you think a good post-credits scene for Avengers: Endgame would be? Tell us in the comments.