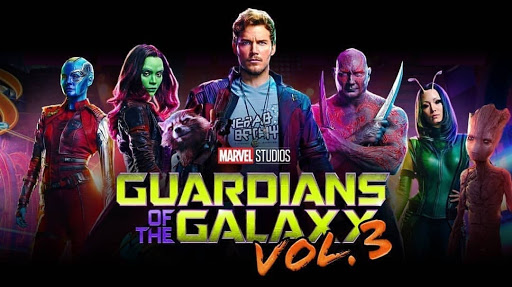 James Gunn Guardians of The Galaxy Vol. 3:
Marvel probably has the entire slate of Phase 4 also locked and ready to be revealed, but they are not confirming anything that is coming out beyond 2022. They have already revealed a long slate of films and Disney+ shows, and they are refraining from revealing more. That's because they have already had to regret revealing so much already because of the Coronavirus. COVID-19 concerns have cause delays which have ultimately pushed 2 movies which would've arrived in 2022. If they would've revealed all the Phase 5 dates as well, then those projects would have had to be moved around as well, and Marvel could not have added or removed certain projects in their long schedule.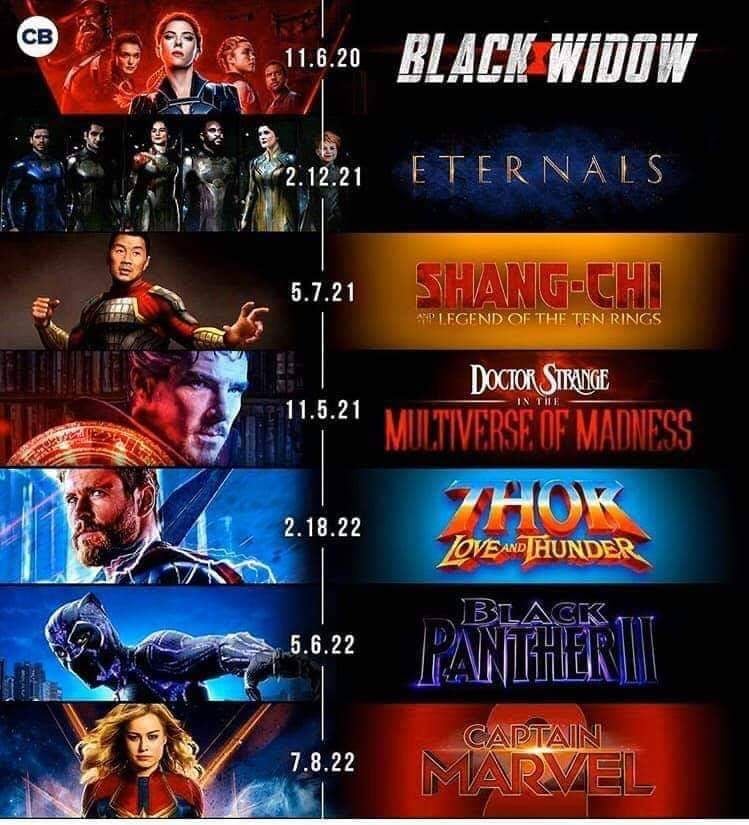 Revealing a long schedule mostly doesn't prove to be a good decision. Look what happened to the DCEU schedule. Only half of the films were able to make it to the release dates they were allotted. There are various uncontrollable factors that could cause a delay in a particular film, or in the entire release schedule of the movies. So, studios should refrain from revealing their entire schedule that's more than 3 years long because things don't stay permanent.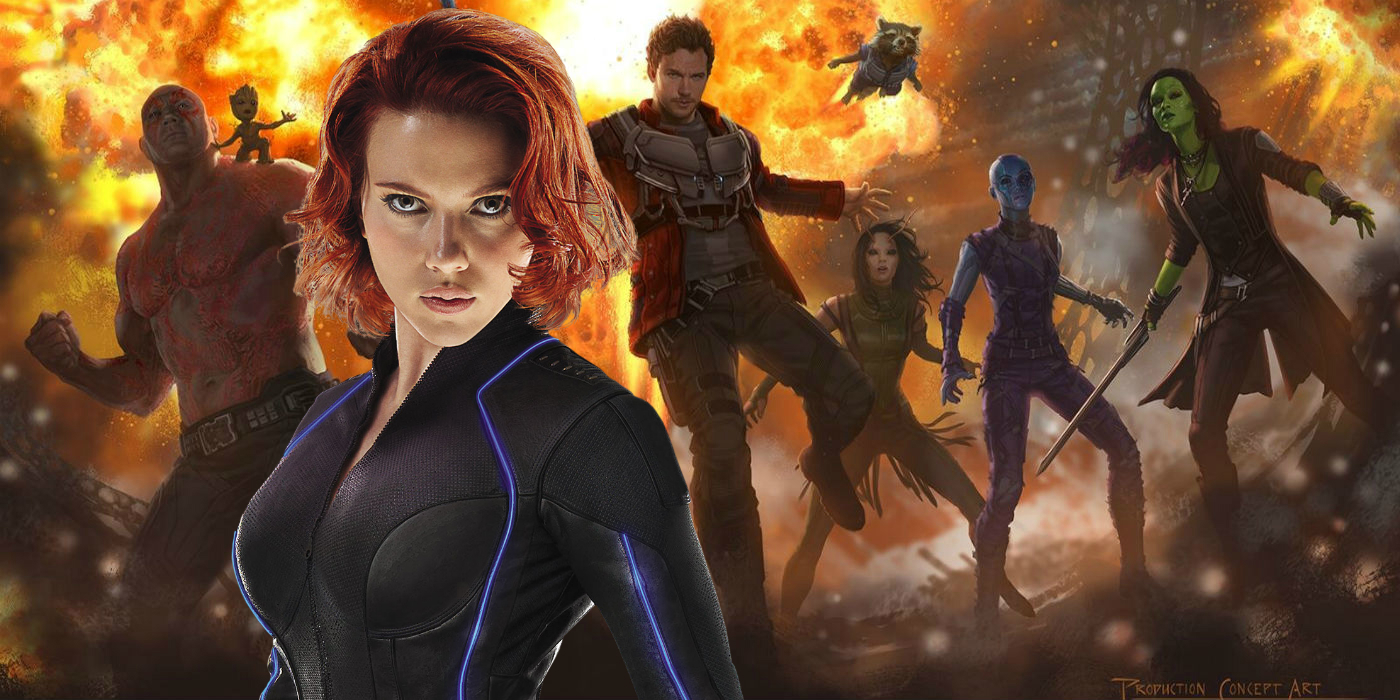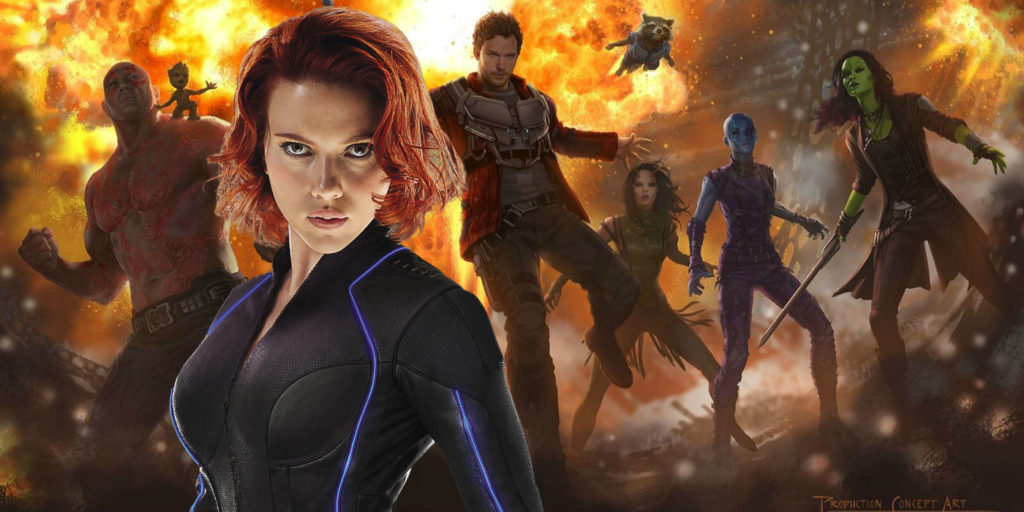 Originally in MCU Phase 4, Guardians of the Galaxy Vol. 3 was supposed to be the first movie and it would have come out on May 1 this year. But James Gunn was temporarily fired, and the movie got pushed back for 2-3 years. Black Widow would have followed Guardians 3. It was later revealed as a replacement for Vol. 3, but the Coronavirus pushed it to November.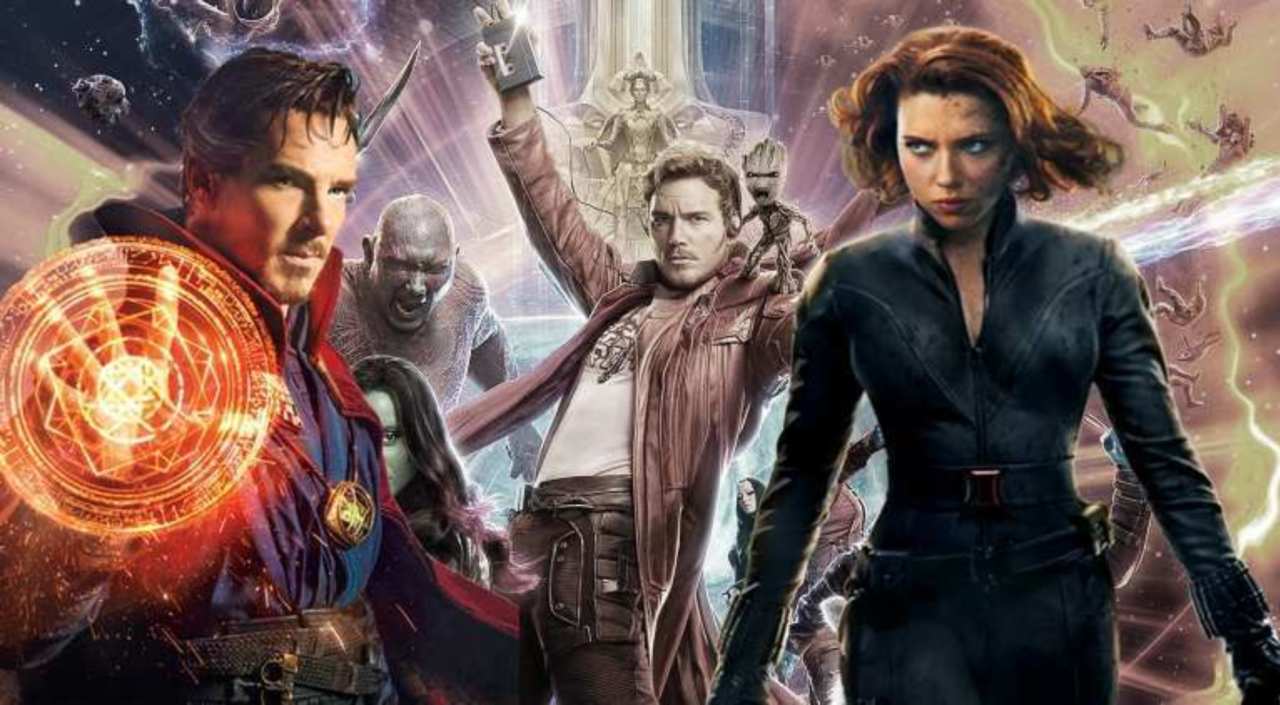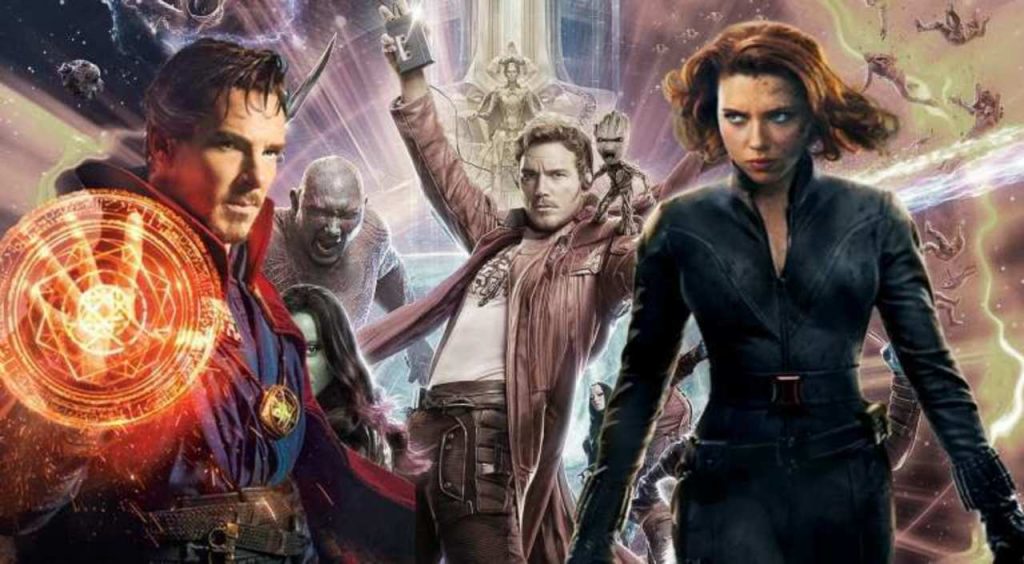 If Guardians of the Galaxy Vol. 3 would've arrived in May 2020, then it was certain that Marvel would've released Doctor Strange 2 in November. But discussions with director Scott Derrickson took a lot of time and Doctor Strange 2 had to be pushed to 2021. Later, Scott Derrickson left the project, and Doctor Strange 2 has now been pushed even further to 2022. This has been done to allow Sony's Spider-Man "Home" 3 to arrive in November 2021, and give Sam Raimi more time to get the story of Doctor Strange 2 right.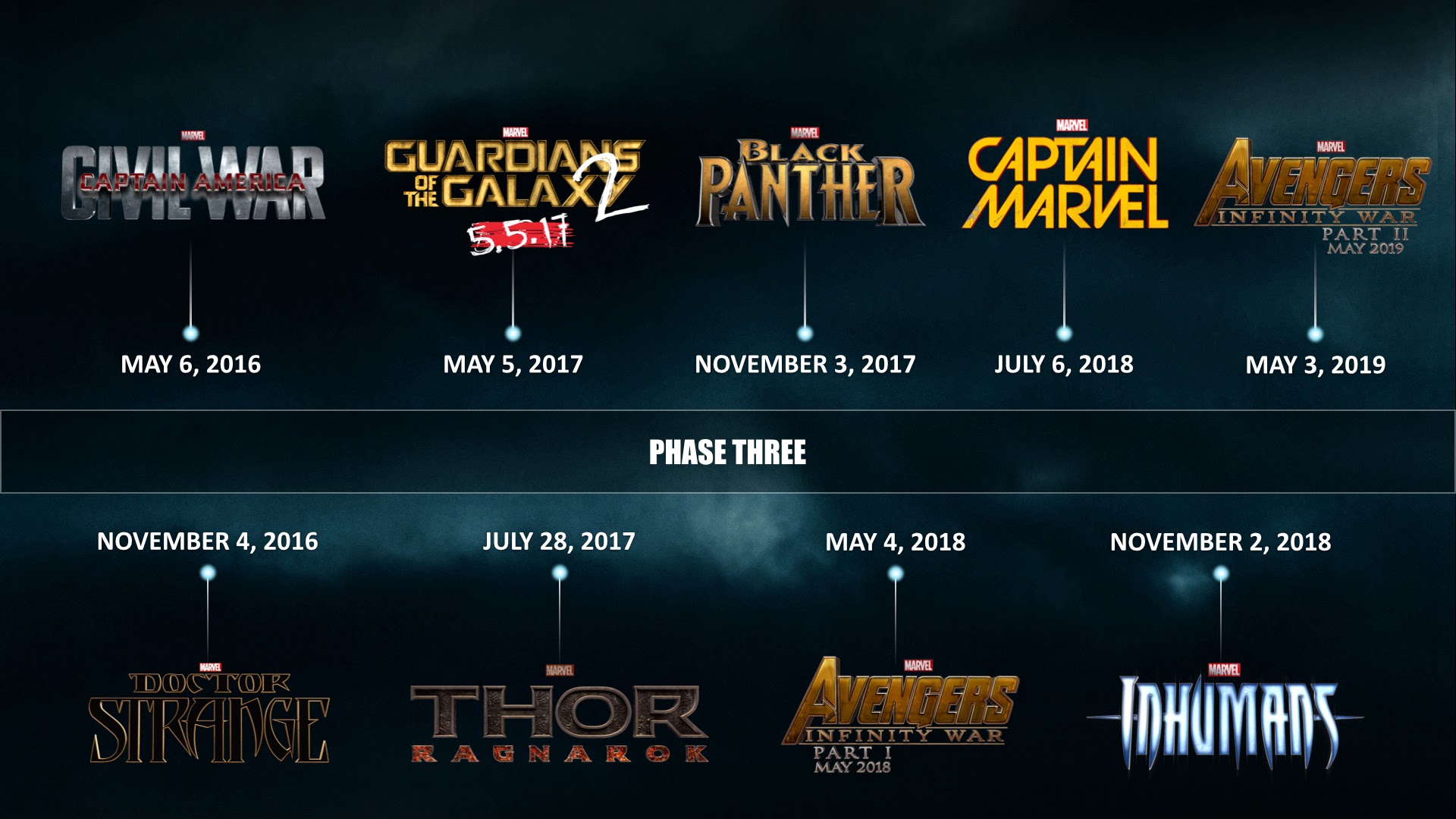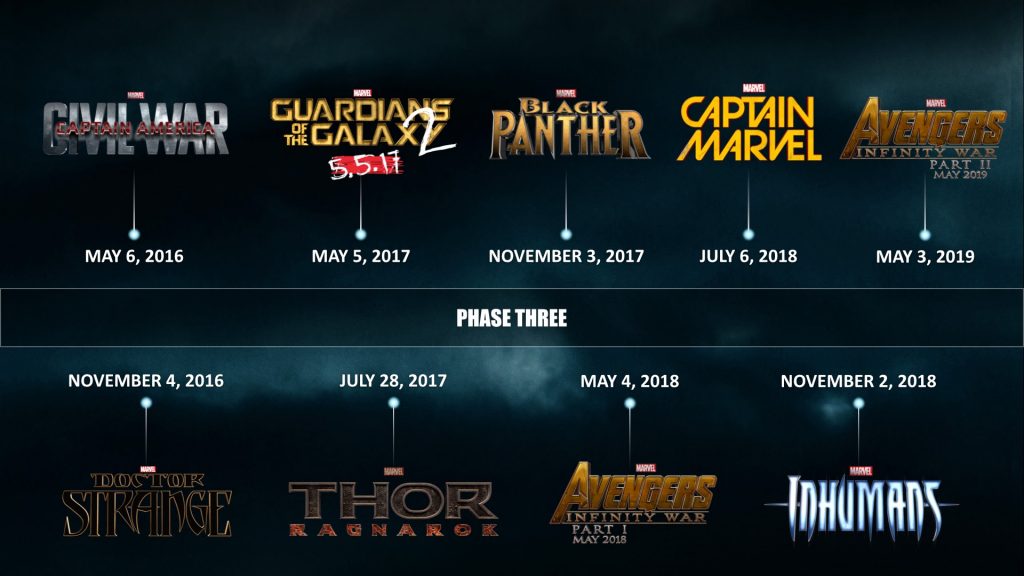 The point I am making over here is that revealing longer movie slates only causes problems. The fact that Marvel was able to successfully deliver their entire Phase 3 slate successfully was a massive achievement. But even the Phase 3 slate didn't come without changes. There were 2 Spider-Man movies that were added to it. And apart from that, Captain Marvel got moved around and Inhumans was removed from it. Instead of the Inhumans, Marvel is now focusing on The Eternals in Phase 4.
https://twitter.com/JamesGunn/status/1265409912575717380
Anyway, let's circle back to the release date of Guardians of the Galaxy Vol. 3, and talk a little bit about Phase 5. James Gunn has said that Guardians of the Galaxy Vol. 3 won't hit theatres until "a little after 2021." That necessarily means that Vol. 3 could arrive any time in 2022 or 2023. But we know for a fact that 2022 already has 4 major films coming out (Thor, Doctor Strange, Black Panther & Captain Marvel). So, it isn't likely that Marvel will add another big property like Guardians Vol. 3 in 2022. The fact that James Gunn said "little after 2021" is what's confusing.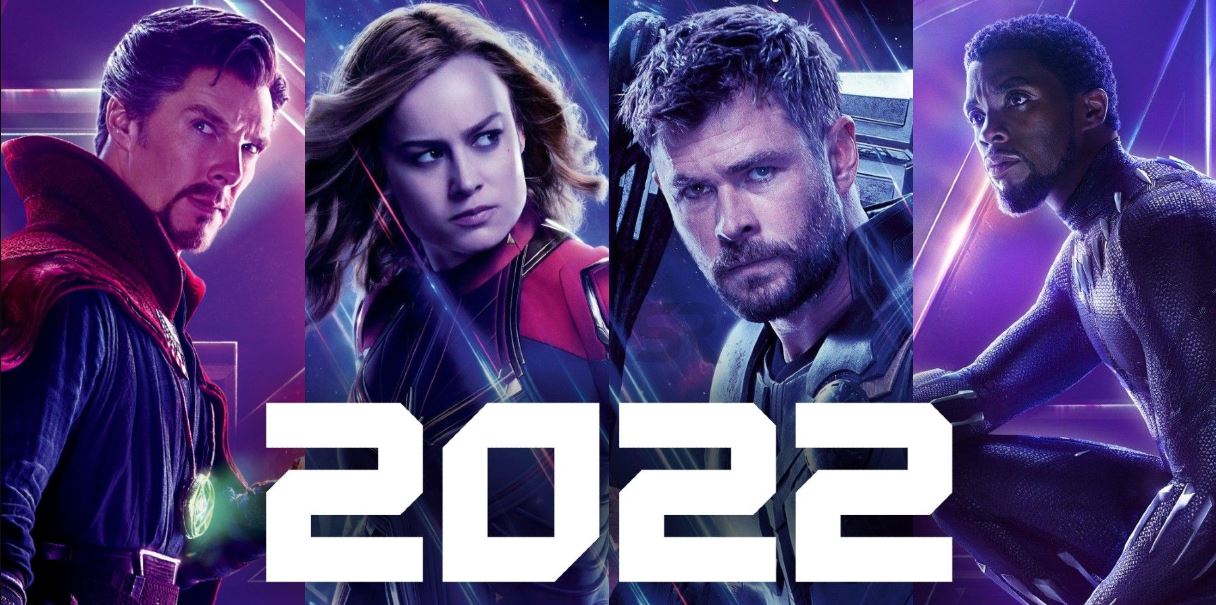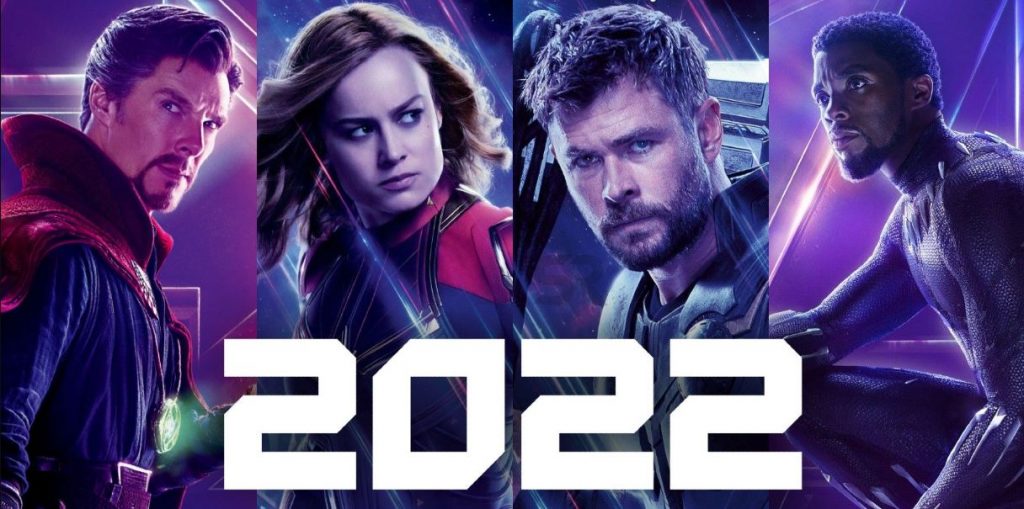 Sure, Marvel does have a release date that they allotted for October 7, 2022. But since Marvel & Sony are working so well together, Marvel placed Doctor Strange 2 on March 25, 2022, and Spider-Man: Into the Spider-Verse 2 was given the October 7, 2022 release date instead of its original April date. So, that has to mean that Guardians of the Galaxy Vol. 3 will not arrive before May 2023. James Gunn's tease was only something to keep our heads spinning.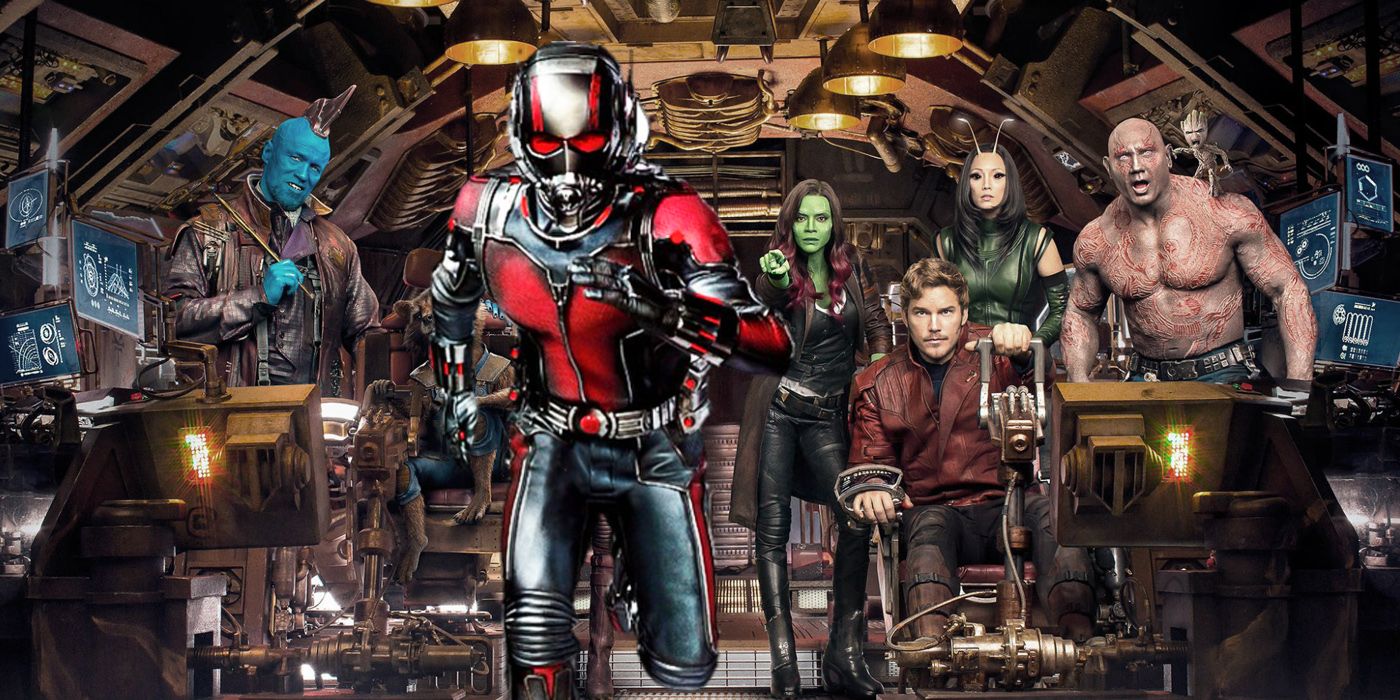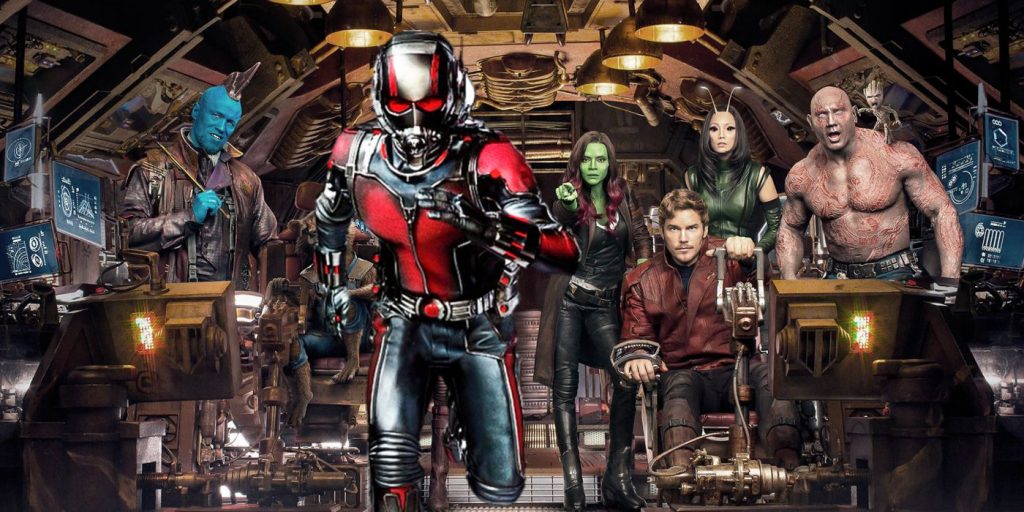 As for the other films that should hit theatres in 2023, Blade & Ant-Man and the Wasp 3 certainly pick themselves. But the confusion resides with Deadpool, Fantastic Four & Nova. Let's see which of these 3 films will get the last release date in 2023.