News
Television
Arrow Season 7 Breakdown: [SPOILER] Might Soon Become A Part of The Arrowverse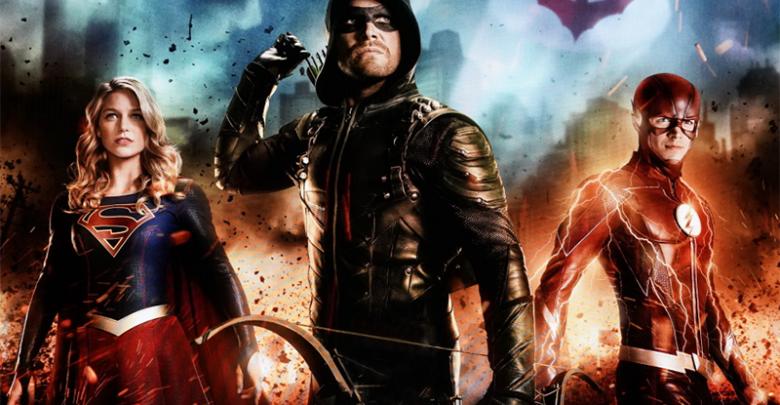 If you think the Arrowverse is already filled up to the brim with DC Superheroes, we urge you to think again. From Batman to Red Hood to the Joker, we have had all sorts of Easter eggs and comic book references in all the seasons of the Arrowverse TV Shows. The crossovers are so good in the Arrowverse because The CW is giving the fans exactly what they love to see – superhero interaction and the introduction of the social element to Superhero fiction. But wait there's more!!! Arrow Season 6 is eventually going to be succeeded by Arrow Season 7 and a big DC Superhero is going to be introduced in it. Presenting Arrow Season 7 Breakdown: [SPOILER] might soon become a part of the Arrowverse!!!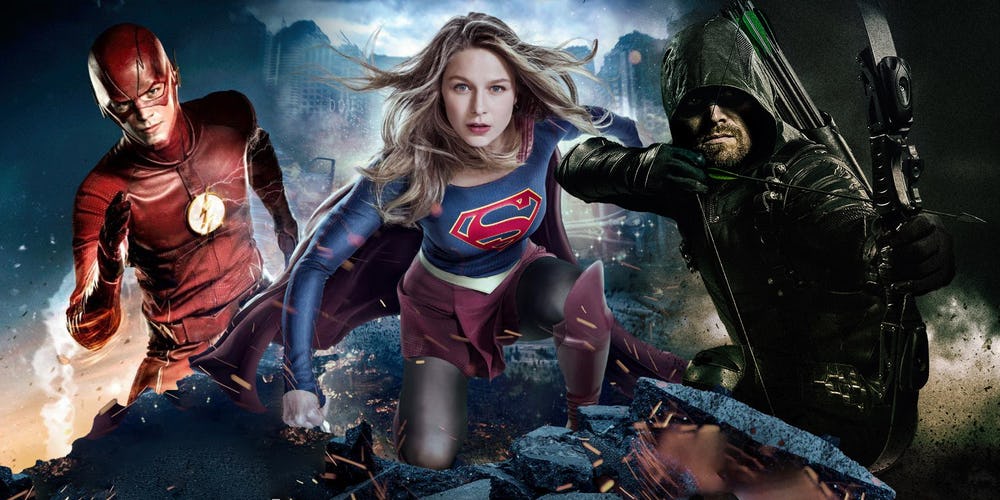 Do you know who the next big thing in the Arrowverse might be??
As a matter of fact, you might have already got wind of this rumor. It wasn't not long ago when this rumor started to do the rounds. A specific fan-favorite superhero is heading for her official entry to the Arrowverse. Do you know who she might be? We will give you a hint – She is from Gotham.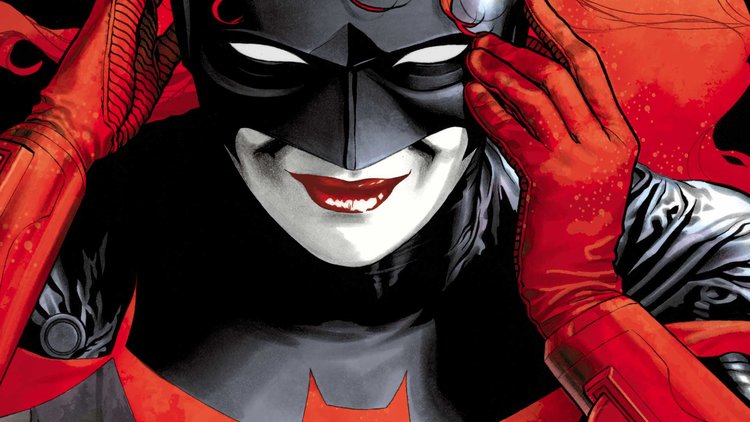 Still can't get it? It's Batwoman. It has been confirmed that Batwoman aka Kate Kane, a long-time member of the Bat Family is heading to the Arrowverse. But there was still confusion as to where she might land. More precisely which TV Show of the Arrowverse – The Flash or the Arrow or Legends of Tomorrow or Super Girl might be hosting the new entry to The CW network's superhero shared TV Universe. From Arrow's official season 7 breakdown, it has been confirmed that the next season of the show will be the show that will bring about the coming of Kate Kane.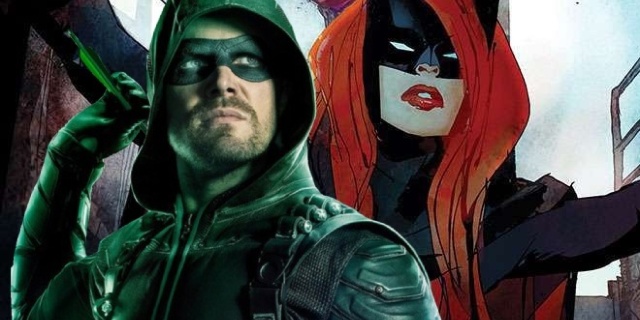 That Hashtag Show is the one to be credited for this piece of news. They were able to get their hands on some character descriptions for Arrow Season 7. Oliver Queen might be in prison for now but Star City never loses on a chance to achieve the impossible when it comes to strange and weird people visiting it for a violent midnight snack. Three character descriptions, in particular, caught our eye – a guy called 'Dover', physically intimidating male, a woman called 'Leah', a 30 something mercenary and a woman called 'Angeline', who is touted as a diverse woman in her early thirties.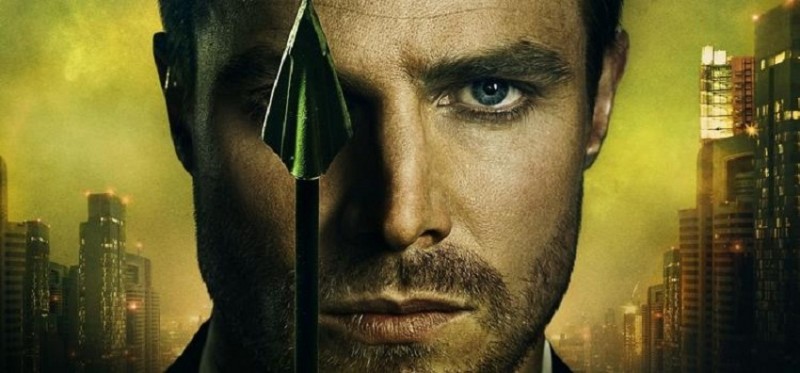 Let us make this clear to you. What The CW is doing right now is a classic case of misdirection. Leah, Dover, and Angeline are not the real names of the characters. They have been changed to keep their identities a secret for the ultimate reveals later in the episodes that will be starring in for the first time in Season 7 of Arrow. The character called Angeline is the one to watch out for.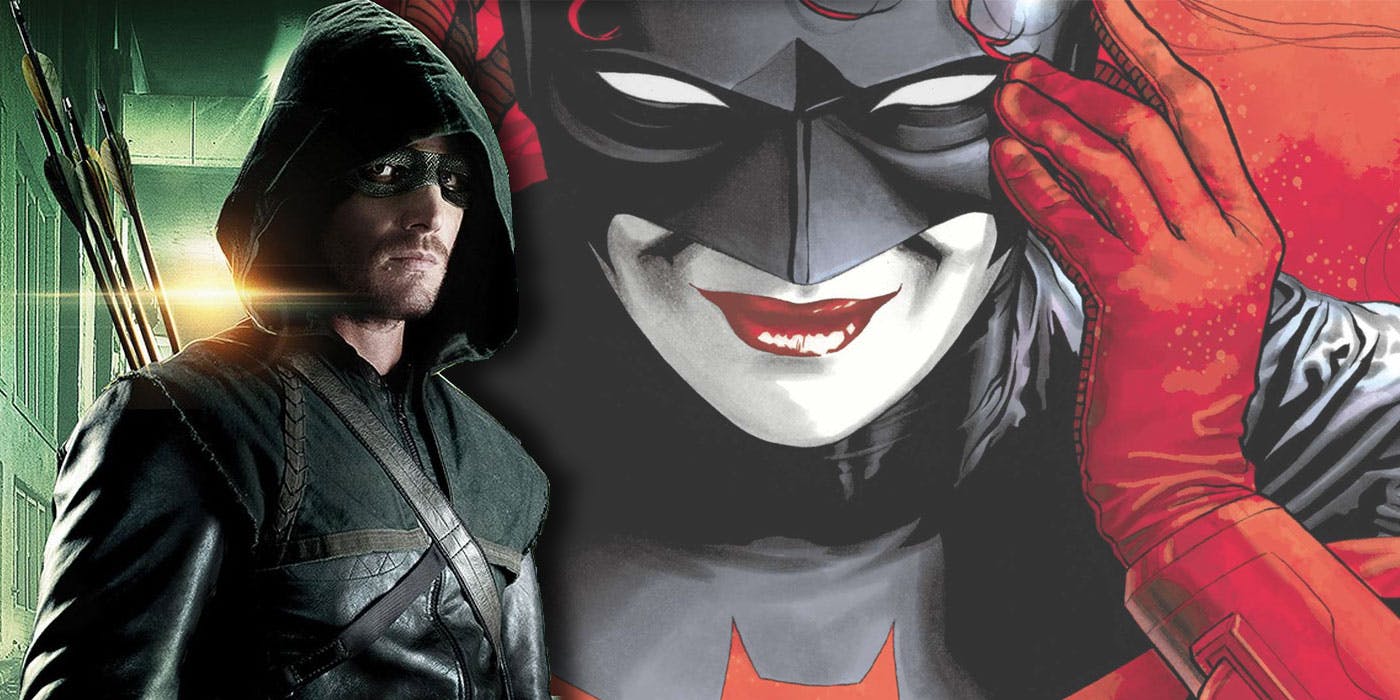 Who is Angeline? Judging from her character description as 'diverse', we have to say its Batwoman they are referring to. You see Kate Kane in the comic books is one of the most famous LGBTQ characters in DC Comics. She also happens to have extremely helpful military experience and is a master of the stealth kill, something that a character of the Arrow TV Show definitely needs to have within the show. Someone like her would have absolutely no trouble in taking down scores of bad guys and call it a day. Kate Kane is headed to Star City and she is going to come in guns blazing. But what about Oliver Queen? Is Kate Kane going to be at odds with the Green Arrow in the show's next season? We will have to wait and see.
Arrow Season 7 returns to The CW this fall. Arrow Season 6 had already ended with an explosive cliff hanger twist. The official synopsis for Arrow Season 6 reads: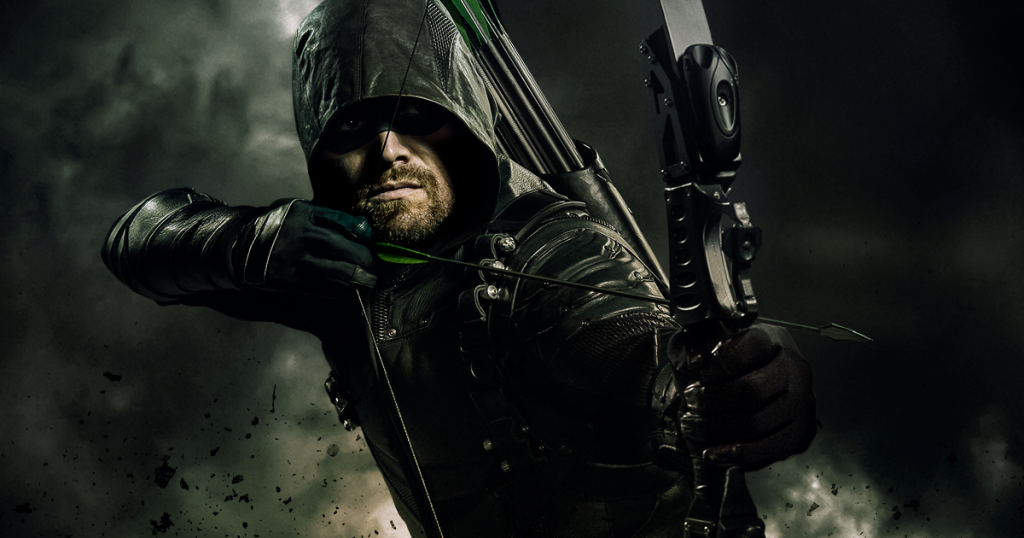 "After a violent shipwreck, billionaire playboy Oliver Queen was missing and presumed dead for five years before being discovered alive on a remote island in the North China Sea. He returned home to Star City, bent on righting the wrongs done by his family and fighting injustice. As the Green Arrow, he protects his city with the help of former soldier John Diggle, computer-science expert Felicity Smoak, his vigilante-trained sister Thea Queen, Deputy Mayor Quentin Lance, brilliant inventor Curtis Holt, and his new recruits, street-savvy Rene Ramirez and meta-human Dinah Drake. Oliver has finally solidified and strengthened his crime-fighting team only to have it threatened when unexpected enemies from his past return to Star City, forcing Oliver to rethink his relationship with each member of his "family".
Don't Miss: Shazam! – Dwayne Johnson Finally Puts The Black Adam's Rumors To Rest