Movies
Disney Plans To Release More Upcoming Movies as Disney+ Exclusives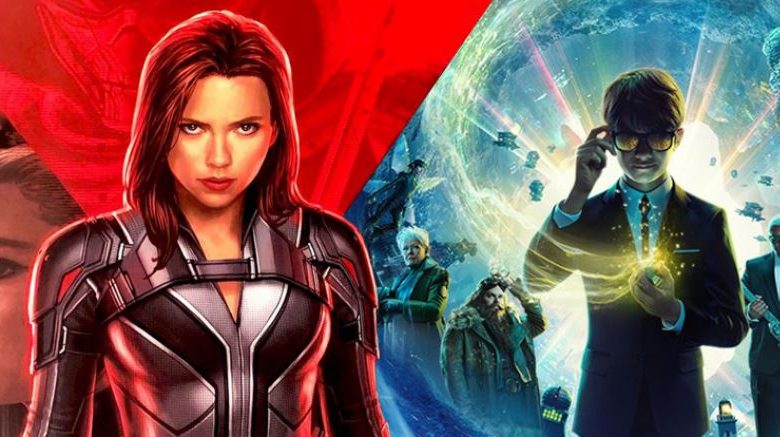 Disney recently announced their reshuffled schedule. Mulan is now scheduled to release on July 24, 2020 as it has taken the place of Dwayne Johnson's Jungle Cruise. They've pushed Jungle Cruise by a year and slotted it on July 30, 2021. They have also pushed Fox's Free Guy to December 11. Artemis Fowl was supposed to arrive on May 29, but now it will release as a Disney+ exclusive movie later this year.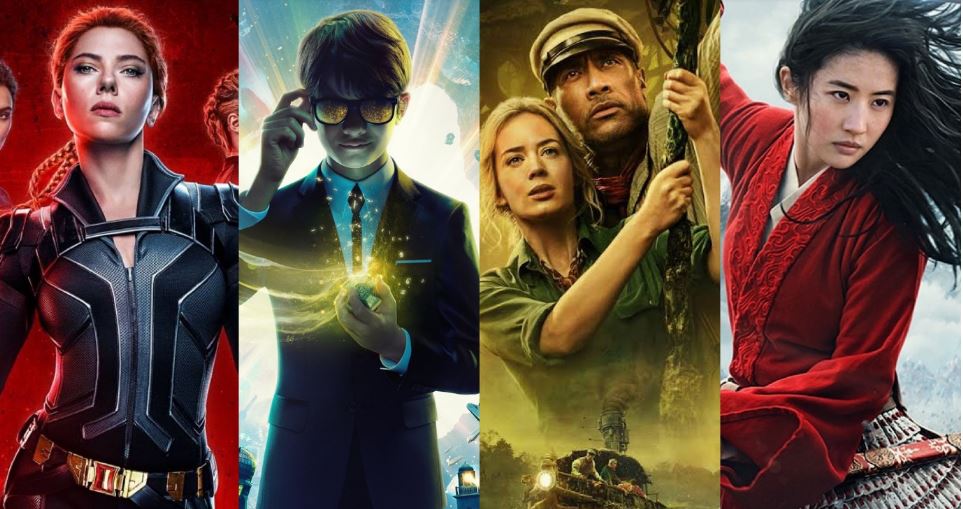 As for the MCU, the new release dates are as follows:
Black Widow – November 6, 2020
Eternals – February 12, 2021
Shang-Chi and the Legends of the Ten Rings – May 7, 2021
Doctor Strange in the Multiverse of Madness – November 5, 2021
Thor: Love And Thunder – February 18, 2022
Black Panther 2 – May 6, 2022
Captain Marvel 2 – July 8, 2022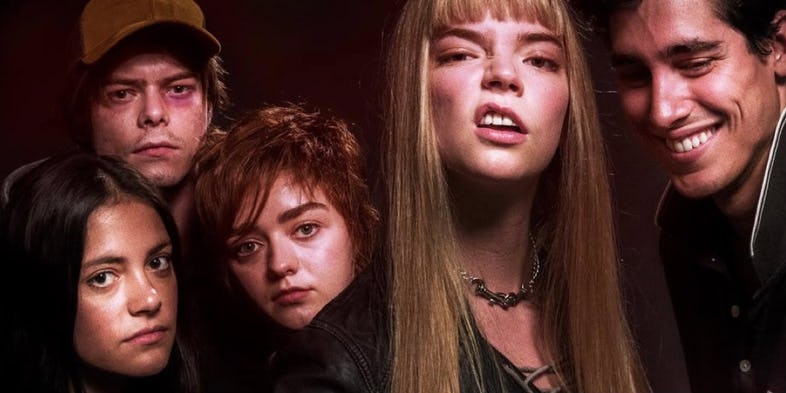 Now, these all are going to release theatrically while Disney will put out exclusive shows on Disney+. Apart from the shows like The Falcon And The Winter Soldier, WandaVision or The Mandalorian, Disney also plans to release exclusive movies on their streaming service just like Artemis Fowl. Disney still hasn't assigned dates to films like New Mutants, Antlers and others. Soul is still slated to arrive at theatres in June. If theatres don't open up by then, then Disney+ would become a perfect medium for the world to watch it.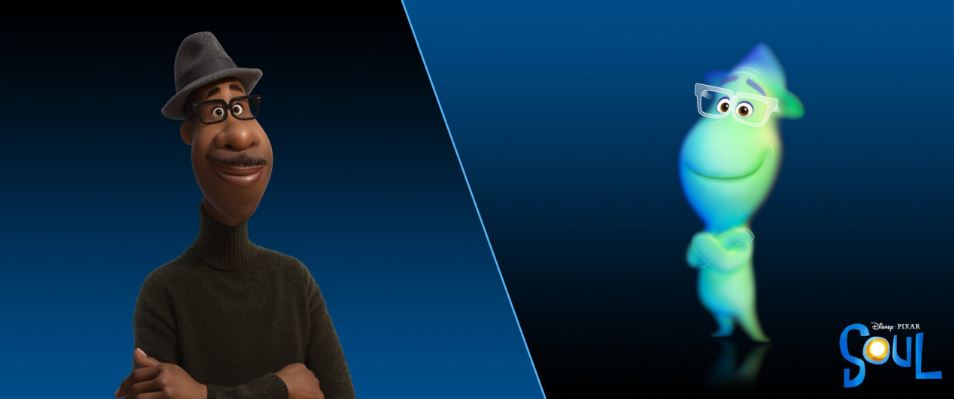 Bob Iger has confirmed that Disney has plans for more films to release exclusively on the streaming service. He told Barrons:
"There may be a few more that we end up putting directly onto Disney+. But for the most part a lot of the big tentpole Disney films, we'll simply wait for slots."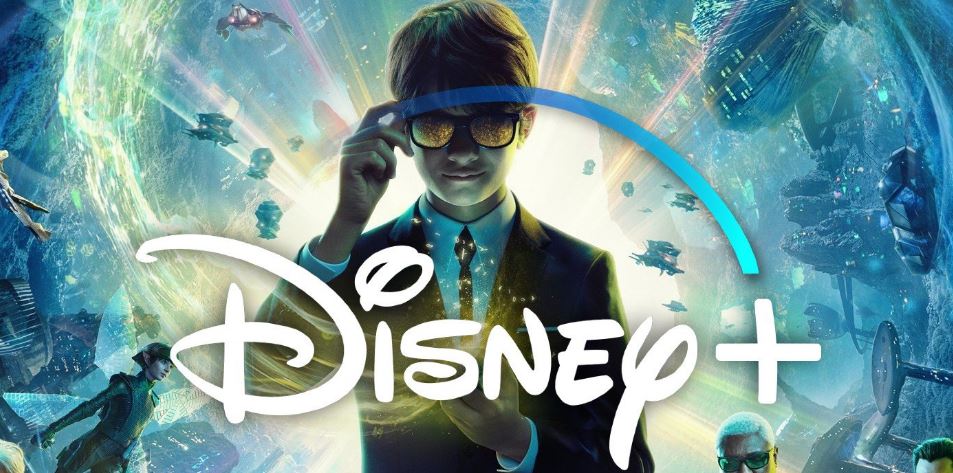 So, New Mutants could certainly be released on Disney+. In fact, Artemis Fowl & New Mutants will pave the way for Disney to actually make more movies specially for streaming release like Netflix does. That way Disney will surely be able to lure in more subscribers. Maybe one day, we'll also get to see exclusive MCU films coming on Disney+.
I just have the biggest passion for everything cinematic! I want to share this passion with everyone through my writing about Hollywood Movies and TV. Other than that, I am a big sports fanatic and enthusiast. I'd like to write about my favorite sports as well some day.