Movies
Kevin Feige Confirms That Black Widow Solo Movie Isn't R-Rated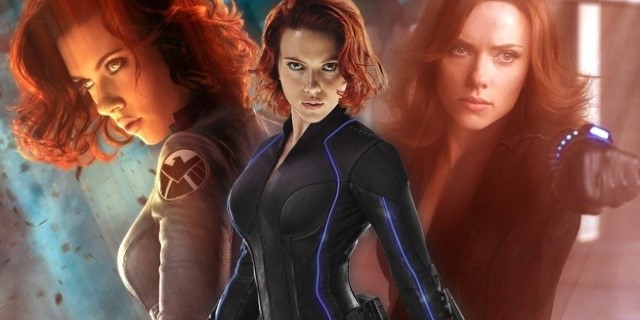 Black Widow Solo Movie:
Marvel's plans beyond Avengers: Endgame are still a big mystery but we have an idea of what is going to follow next year at least. 2020 isn't going to bring some massive big budget projects or sequels but it will surely bring a familiar face, to begin with. The year is 1 movie short of the MCU movie quota as only 2 movies look to be getting releases, namely Black Widow and The Eternals.

Out of the two, Black Widow is certainly going to be the first one to come out as it has been under development long before The Eternals and will also begin production 2 months before The Eternals as well. Also if you compare the two movies, Black Widow will be the one that will depend more on practical action sequences and will certainly require less number of visual effects. The Eternals, on the other hand, will be shot all around Green Screens and Blue Screens as the entire world building around them would have to be done with Computer Generated Imagery.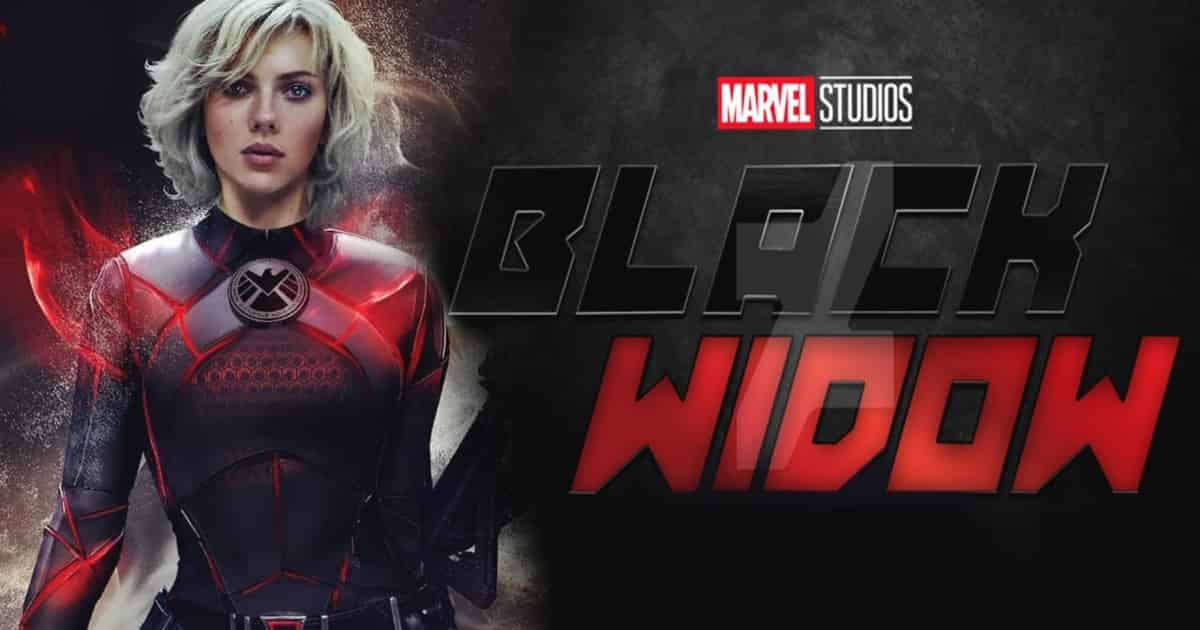 There were talks about the Black Widow movie being MCU's first R-Rated movie, and honestly, people were actually looking forward to it. The film could have been somewhere along the lines of Atomic Blonde and Red Sparrow giving us a spy action thriller event. But unfortunately, Marvel never really intended to do that in the first place. This could have been unique, but it was never meant to be, and now every doubt that we had about it has been cleared.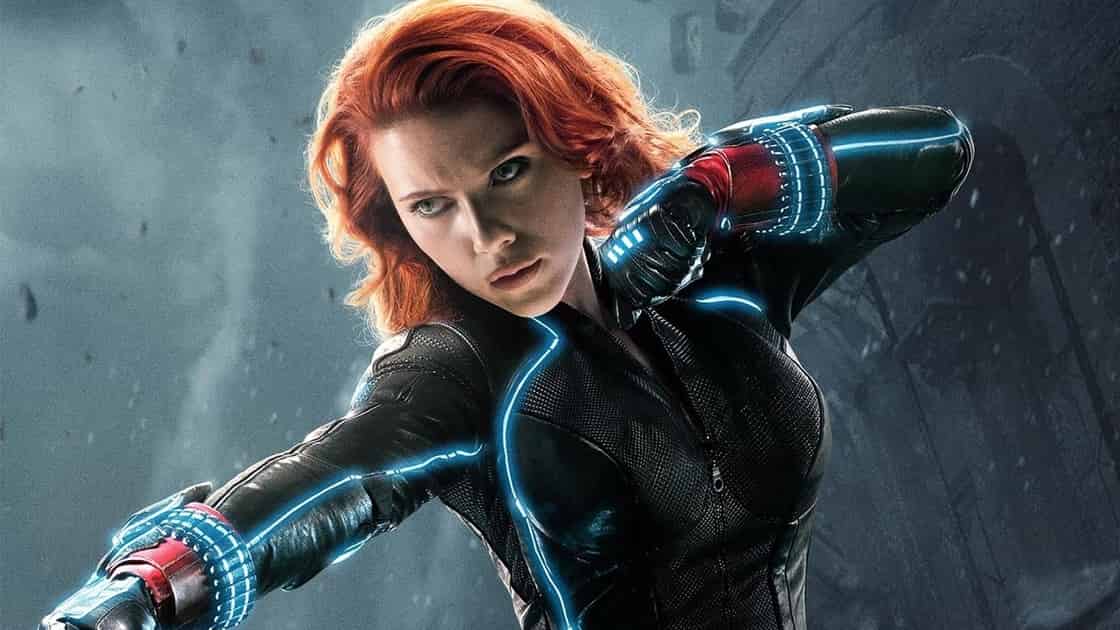 The MCU president Kevin Feige has confirmed it for a fact that Black Widow will not be R-Rated and those weren't the plans ever. Comicbook.com got to interview Kevin Feige at a Captain Marvel promotion event and there he was asked whether the rumor of Black Widow being R-rated can be officially squashed and Feige straight away said:
"Yes Correct. It never was going to be. Somebody writes, 'I hear it's R-rated!' And then everybody writes it up."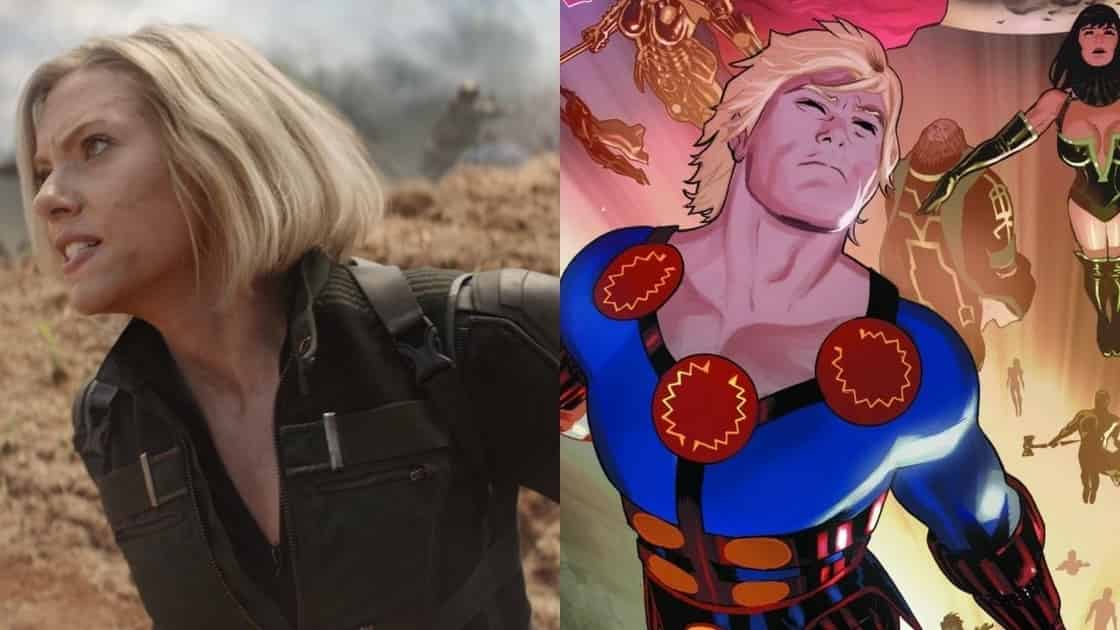 Then he goes on to talk about just 2 films coming out in the next year, and even though 2019 will mark the 3rd year to put out 3 MCU movies in one calendar year, Feige mentions that there isn't a compulsion to do that. He said: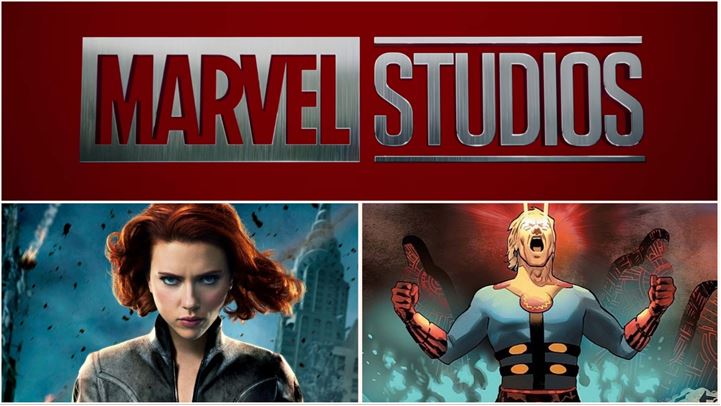 "There are no mandates to make any more than two films a year. As we've seen in the last couple years, when it naturally happens and when there are ideas and when there are teams ready to go, we're not going to hold something back. We'll make it."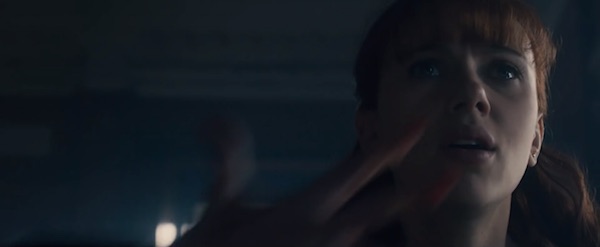 But it is great that we will get to see Scarlett Johansson return and finally get her first solo movie that we all have been longing to see. It will be a prequel to 21 out of the 23 movies that will have come out by the end of 2019, and we can see a lot of retcons just like Captain Marvel.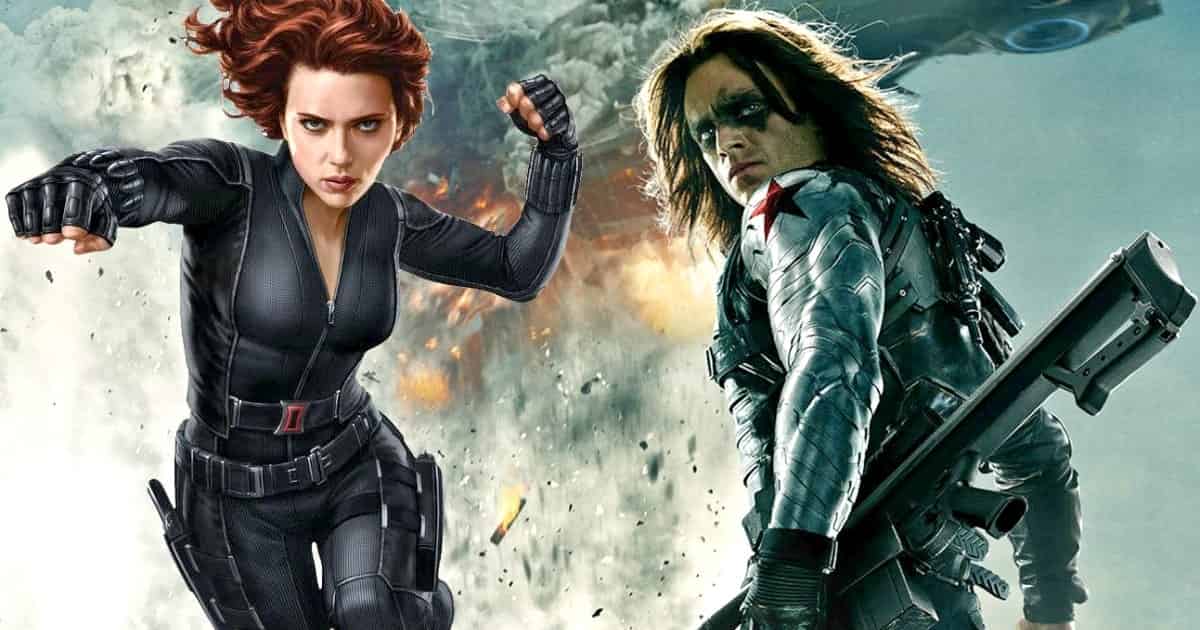 The other cast members of the film are not confirmed yet. There's a high probability that we will see Nick Fury make yet another appearance, but if now him then we could either get The Winter Soldier, or Hawkeye could come in and tell us what really happened in Budapest. The film is going to be directed by Cate Shortland on a script from Jac Schaeffer, and it will begin production this June, only to end it by September.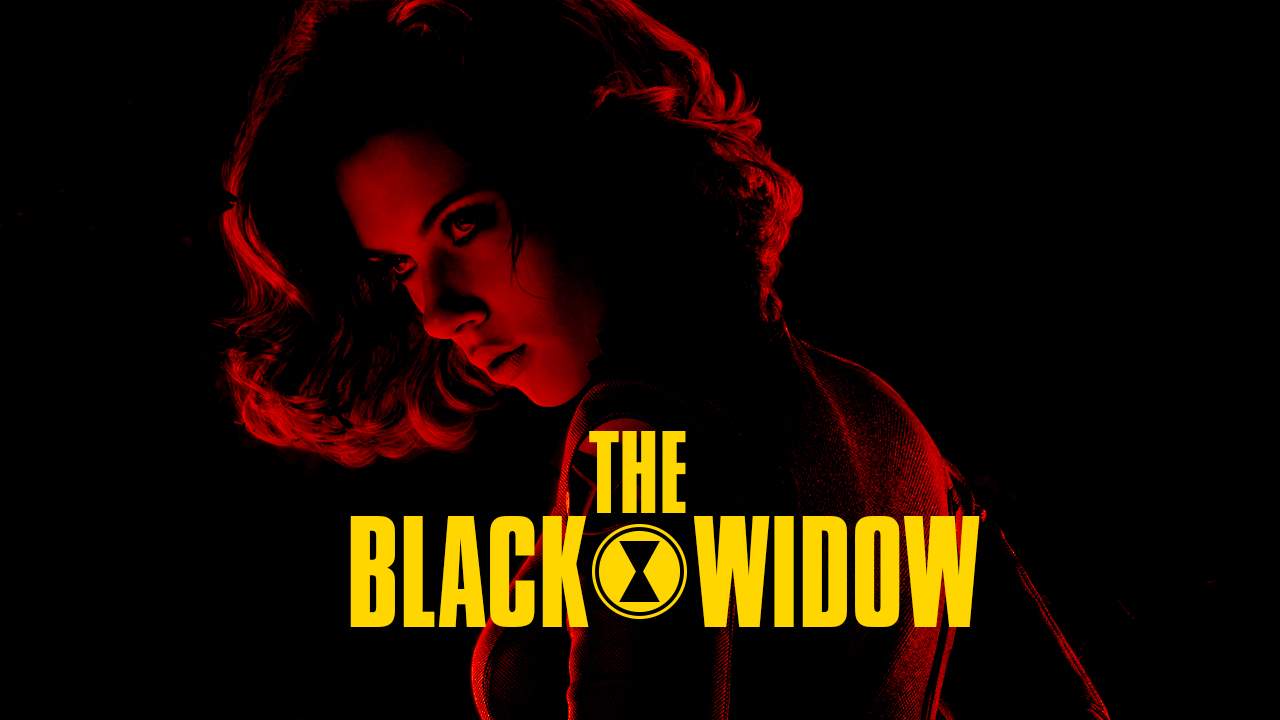 ScarJo was reported to get a big Payday that amounts to $15 Million, but this is a film that can be easily produced in somewhere around $120 Million including that big Payday she is getting. Let's see whether this report is true or not. The film will begin production under the working title Blue Bayou and here's the Synopsis: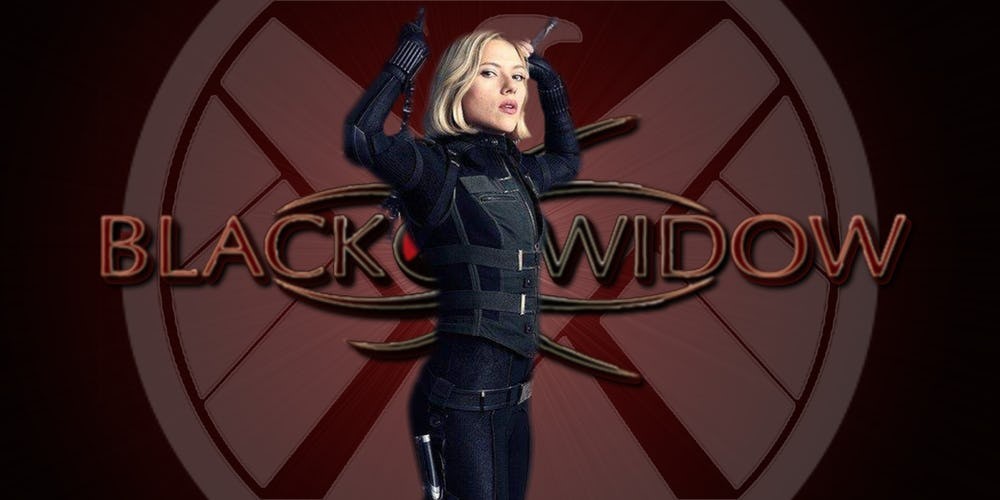 "At birth, the Black Widow (aka Natasha Romanova) is given to the KGB, which grooms her to become its ultimate operative. When the U.S.S.R. breaks up, the government tries to kill her as the action moves to present-day New York, where she is a freelance operative. The standalone film will find Romanoff living in the United States 15 years after the fall of the Soviet Union."