Movies
Hobbs & Shaw – New Movie Title Revealed Along With a Fresh Look at The Villain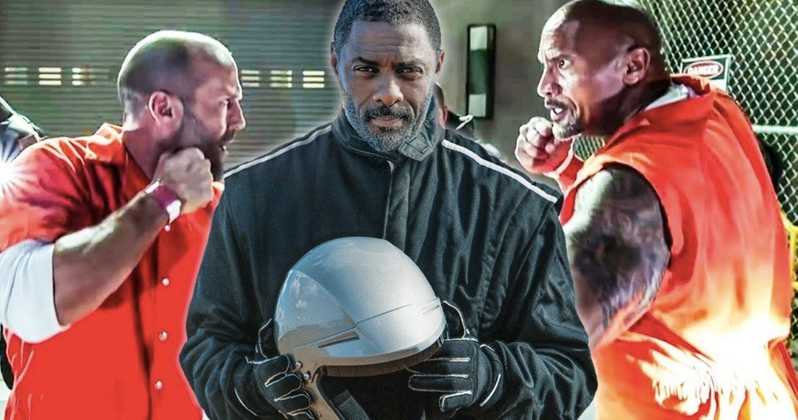 For almost 2 decades, the Fast & Furious franchise has entertained us with fast cars, raving music, hot women, some serious hardcore action and Vin Diesel's mumble growls. But now it's time for the franchise to move in a new direction, and secure a future even when the core franchise comes to an end. Having seen how amazingly well, Hobbs & Shaw gelled in The Fate of the Furious, Universal sanctioned a spin-off which will probably turn into a franchise once the film makes a shit-load of money!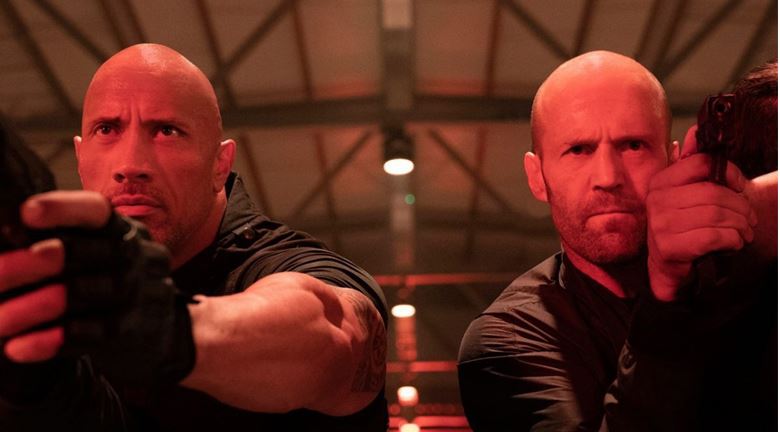 Originally the title of the movie just went simply as Hobbs & Shaw. Some people were on board with this particular title as it did put out the message that the film wants to, but now the official title of the movie goes by 'Fast & Furious Presents: Hobbs & Shaw'.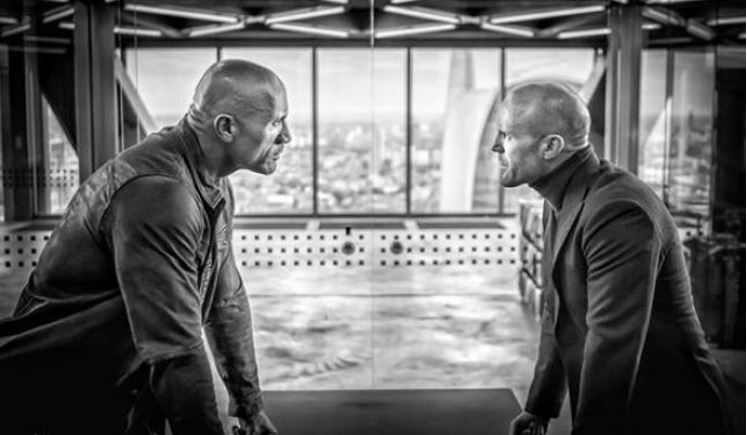 This is good, as it does tell the audiences that this ain't a separate film, and will probably draw more people in. It is a tactical move, and even allows the franchise to maintain its streak of having either of the words 'Fast' or 'Furious' within the title of the film.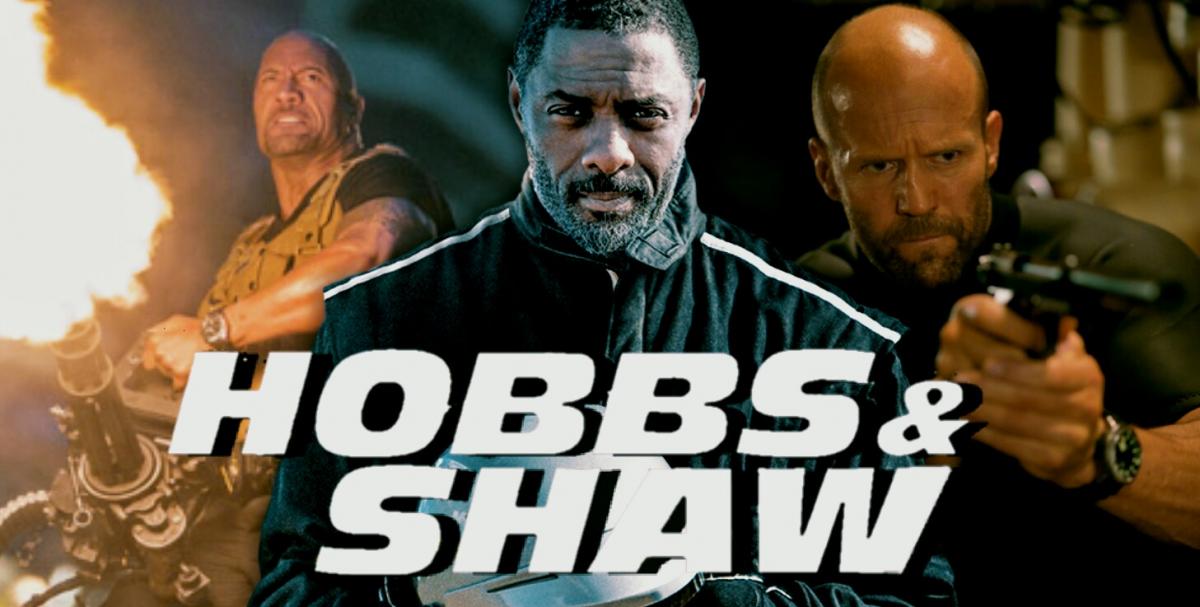 You have to admit the fact that the core Fast and Furious franchise has had some amazing cast members, and the family has grown bigger with every new movie adding big-name actors into the bunch. Things were getting a little too crowded, so it may actually be in the best interest of everyone for the fans to give more of what they love.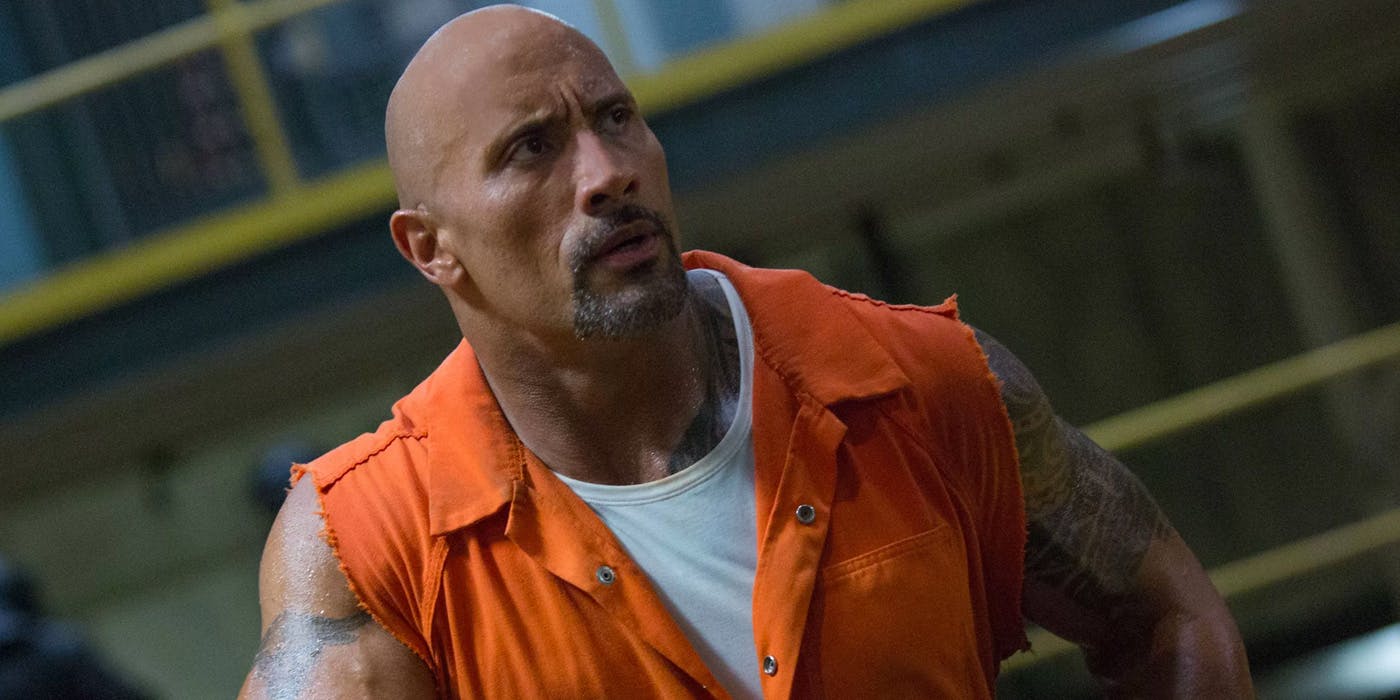 Some fans may argue that the Rock's character in this franchise may work best in small doses, just like the Hulk does in the MCU. But Fast 8 proved that Hobbs can certainly hold a film on his own. Dwayne Jonson already does that on a regular basis, and so does Jason Statham, so why not give them some significant time to portray their bad-assery the best way they know how!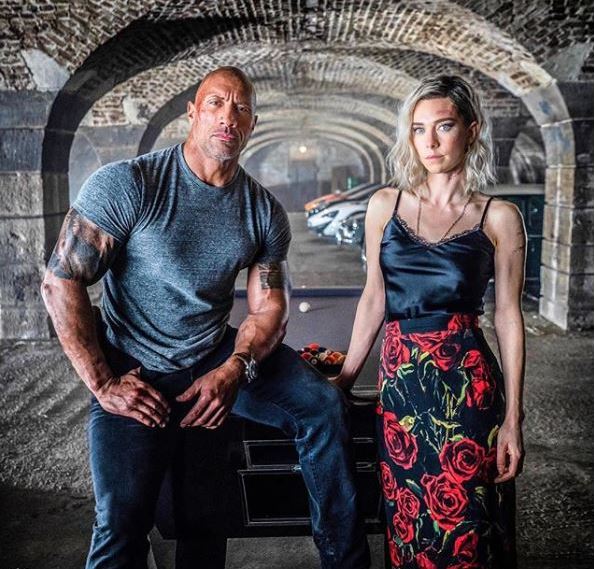 While the core franchise cast was full of big names, now this new Spin-off also packs a good bunch of names that people have grown to love over the years. Vanessa Kirby joined the cast as Deckard's sister, Hattie, who is "an MI-6 agent," while we could also be seeing the return of Helen Mirren as Deckard's mother, Magdalene and Luke Evans might also get a cameo playing Owen Shaw. But the big take away from the film is Idris Elba as the villain of the film.
It seems that Hobbs & Shaw are going to come across some high-end assassins, led by Idris Elba's Null. Elba is already a highly rated actor, and he has also been under consideration to play James Bond for a long while, even though he keeps denying that. But, looking at this image, we can certainly agree that this role is going to be just perfect. The Rock has surely met his match, and he has given us a new look at Idris Elba and himself, coming from the set of the film. Here's what Dwayne Johnson posted: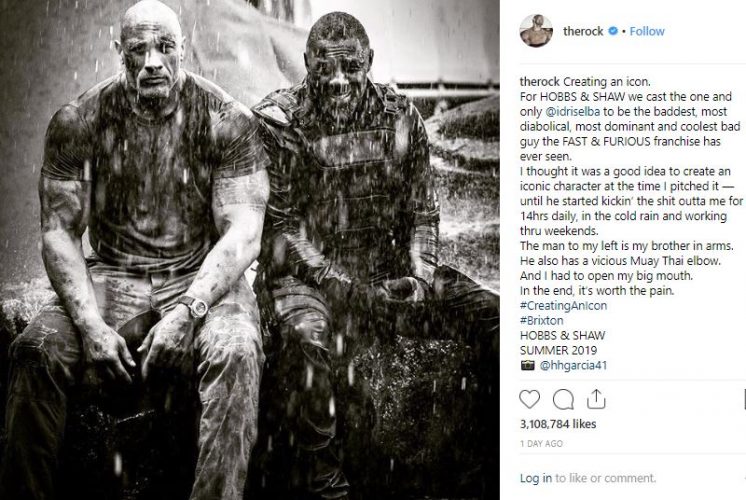 Johnson and co are really pushing this film as something very dear and special to them, and by the hard work they are putting into the shoot, it seems that this film will actually be pretty special for us too. The Fast & Furious spin-off Hobbs & Shaw just wrapped production in London recently and it promises us an action-packed adventure that may even be better than the core Fast and Furious films. The Shoot moves to Hawaii, but before that, we also got the first look at the two leads, and it comes from Entertainment Weekly.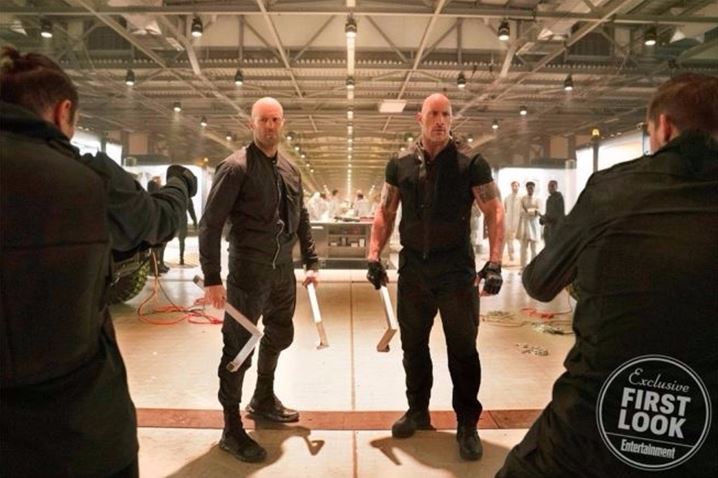 Dwayne Johnson described the bonding between Hobbs and Shaw as a duo that disagrees with each other on a regular basis but still looks after each other. Here's what he said:
"I guess a good way to describe it is you have two guys who don't really like each other, love to slap each other around, always think that they're right, and will always have each other's back — but they will never admit it."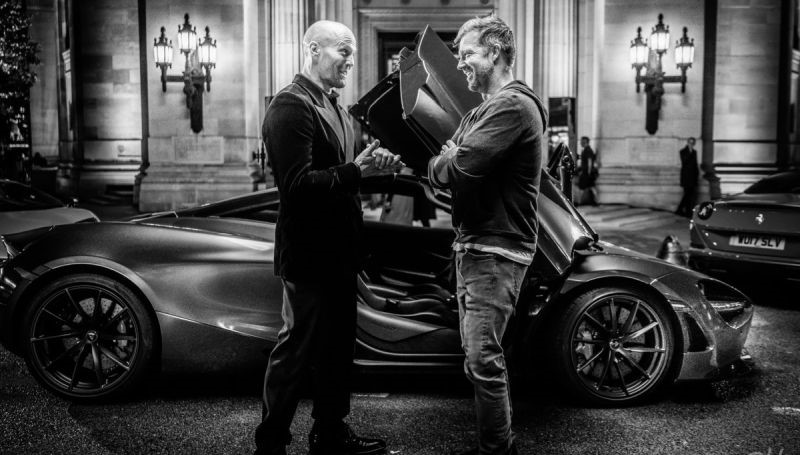 This film actually be really fun and good for a change. The reason why we know that it is going to work is that Universal got the best man in the present day to do the job for them. David Leitch is the director who helmed the film, and his reputation just keeps getting better and better with every movie he directs. He surely is the Modern Day maestro of making some amazing hardcore action films. His works include John Wick, Atomic Blonde and the recent Deadpool 2.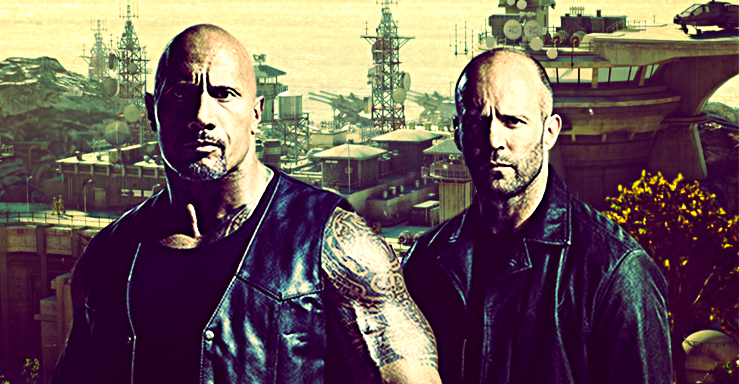 So you could only imagine how amazingly well, Director Leitch would have used the ass smashing caliber of Dwayne Johnson and Jason Statham. Hobbs & Shaw will hit the theatres on August 2, 2019.