Movies
HISHE – How 'Aquaman' Should Have Ended Released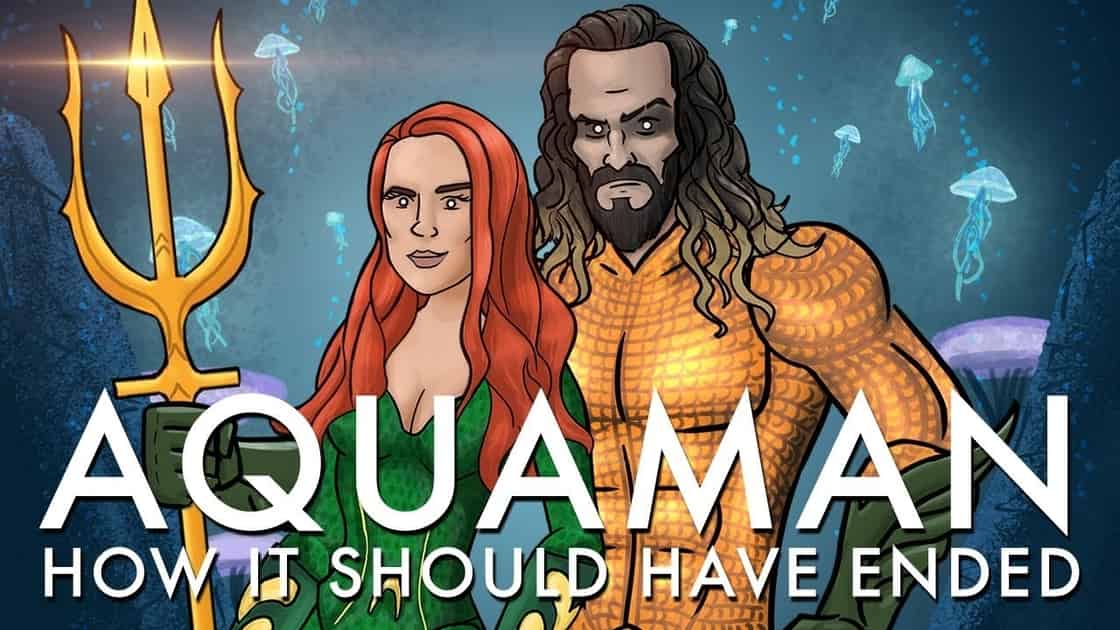 Aquaman was a visual spectacle and it has really got what it deserved. James Wan made Aquaman a total bad-ass when all he was meant for was mockery. No one really expected Aquaman to be this good and now he will be the poster boy for WB's Worlds of DC. The film made over a Billion Dollars and dethroned The Dark Knight Trilogy from where it was standing over the last decade or so. And after all the good that we've seen from this film, the only thing that we were waiting for was a good Aquaman HISHE Episode. So here's how 'Aquaman' should have ended:
Daniel Baxter, the owner, and director of this channel has been hard at giving us another look at various movies and answering the question of how all these movies could have really ended. There are three big channels that have been running these Nit-picking shows giving us a detailed look at the mistakes and loopholes of the movies and how they could be taken advantage of. Screen Junkies' Honest Trailers, Screen Rant's Pitch Meeting and Hishe's How it should have ended have all been up to this nitpicking game giving us the big loopholes in the movies.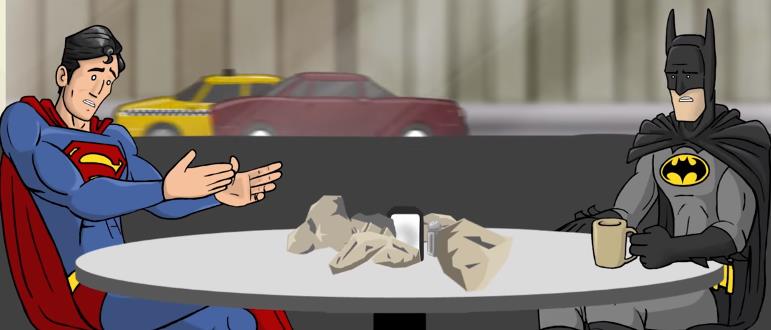 Baxter announced that the channel is going on a little break for the next month or two back in December. Well, they're back and back with a bang. The Hishe for Aquaman as you saw above was awesome. So many years into making these incredible animated parodies and they still manage to break us into laughter.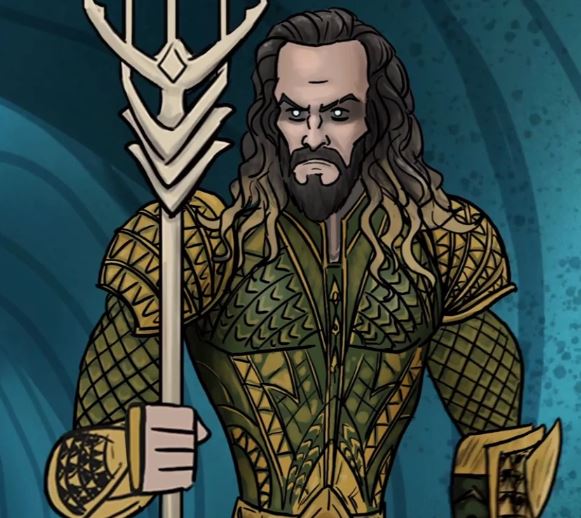 Even though Aquaman was spectacular, it did have some dumb things that we let slide away in order to have a jolly good time at the theatres. This episode of Hishe uses those dumb moments really well and it presents some really awesome solutions for ending the arcs that were stretched throughout the whole film.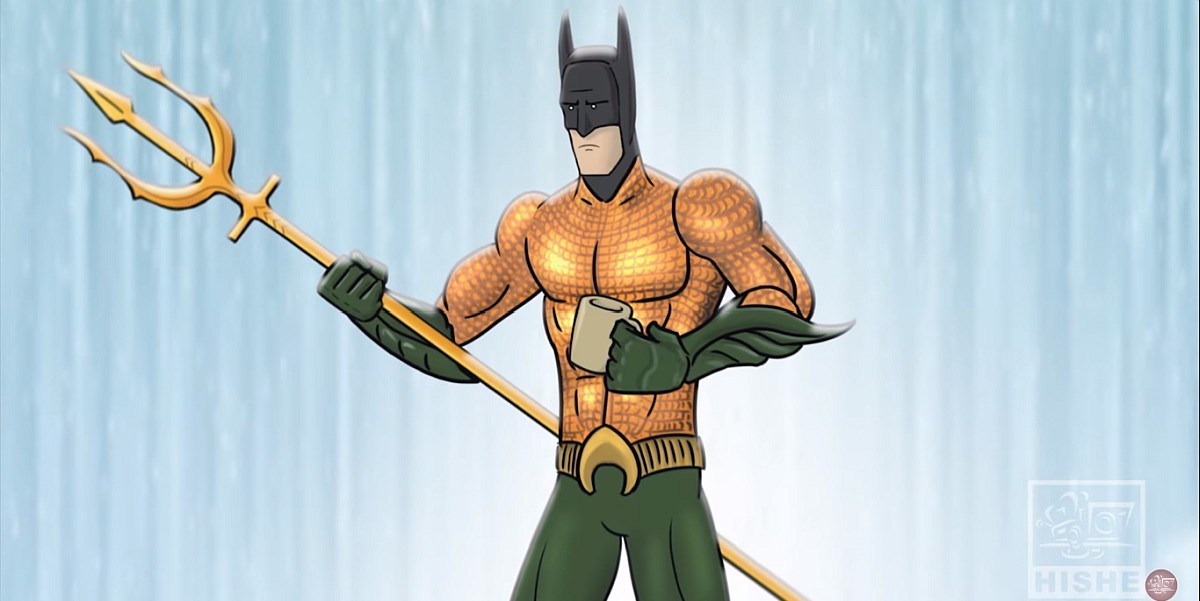 But the best moment of this episode as everyone would admit came with the totally unexpected arrival of Batman, who stole the show yet again just "Because he's Batman." While Hishe is a parody that makes fun of every big name superhero, Batman is the heart of the series and all of it is really a parody upon Batman. Just imagine Batman taking over Atlantis being worthy of the throne and the magical Trident.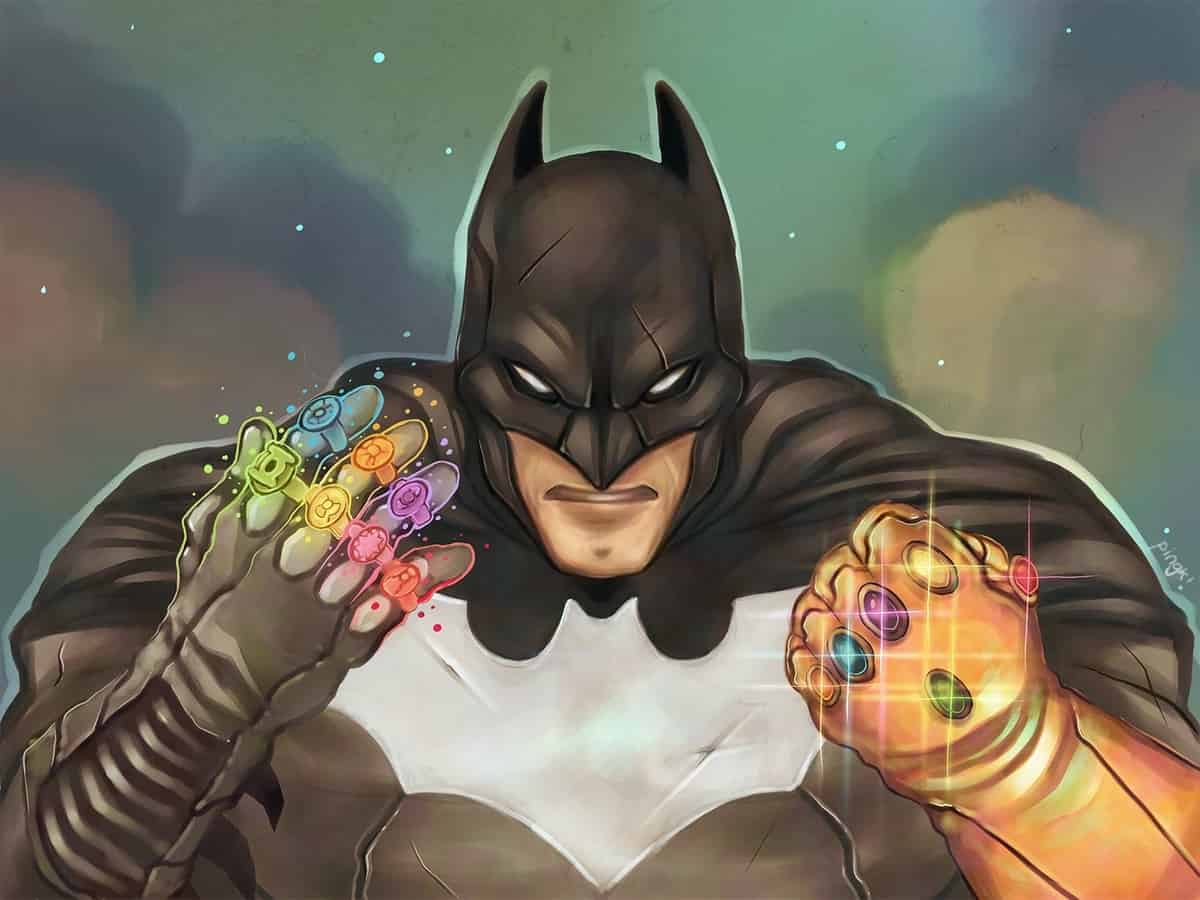 We've imagined Batman in many powerful situations, having the power rings of all the different Lanterns that are out there in the cosmos, taking the Infinity Gauntlet, having a mechanized suit laced with Kryptonite, and now he also gets his hands on the Trident that grants him unlimited power! Batman really is the King of all Superheroes. Too bad he was pissed over in the Justice League movie.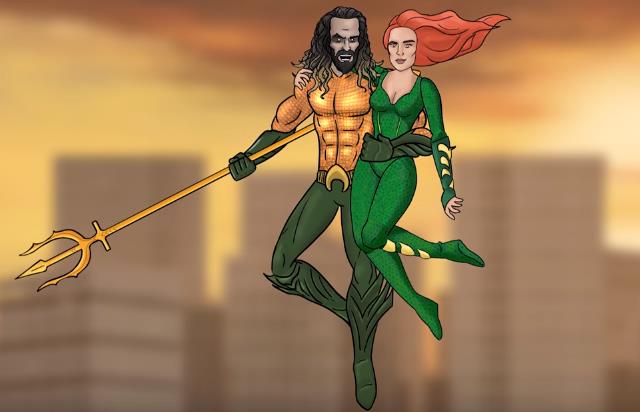 See, Batman steals the spotlight in an Aquaman article as well! But as the latest Hishe episode gave Aquaman the upper hand towards the end, this article will also do the same. Aquaman has been so good that it has finally taught WB the lesson of not getting cold feet and actually using other characters to make movies as well. While it is a good thing that WB is now focusing on diversification within the Universe, we still didn't ask for Superman and Batman to be left behind.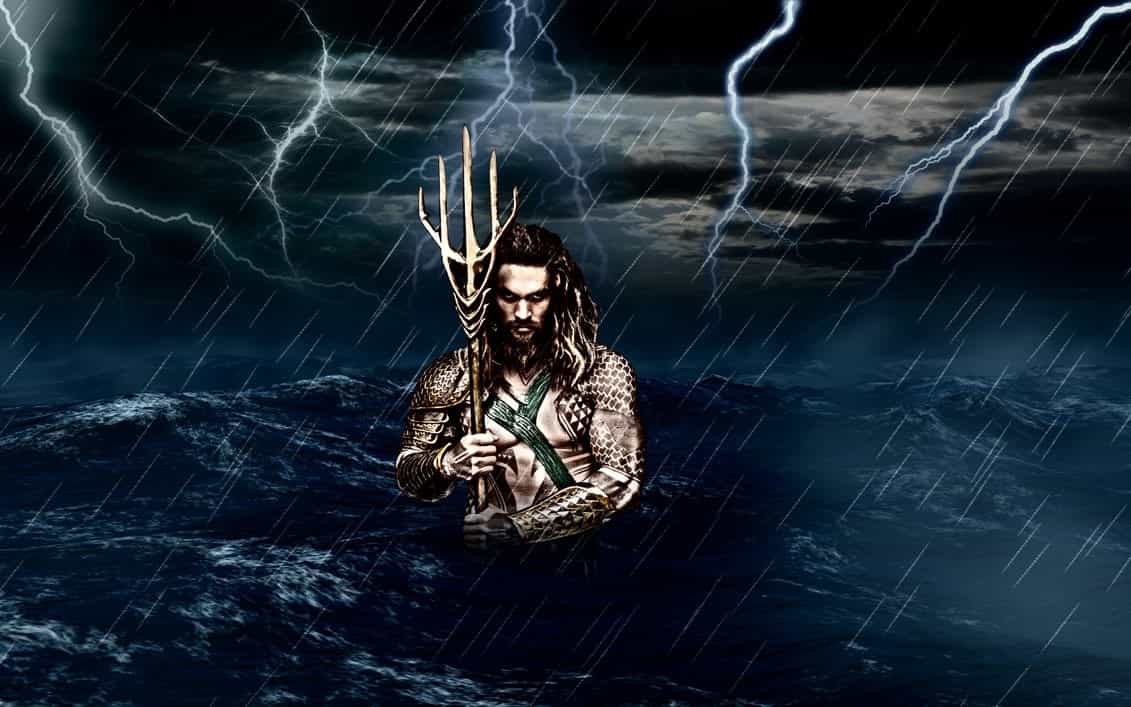 But it is what it is. Aquaman is the future, and he will be the poster boy of the Worlds of DC from here on. Here's the official Synopsis of Aquaman:
"From Warner Bros. Pictures and director James Wan comes an acition-packed adventure that spans the vast, visually breathtaking underwater world of the seven seas, "Aquaman," starring Jason Momoa in the title role. The film reveals the origin story of half-human, half-Atlantean Arthur Curry and takes him on the journey of his lifetime—one that will not only force him to face who he really is, but to discover if he is worthy of who he was born to be… a king."