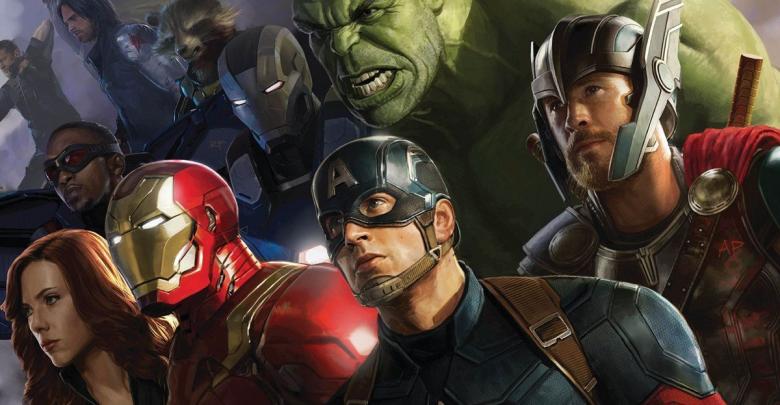 Since the fever of Avengers: Infinity War has died a little, the anticipation for the official title of Avengers 4 is at an all-time high. Marvel has said often that it will be revealed at the opportune time and that title itself is a big spoiler. Fans have bought Marvel's excuse and attach significant importance to the title for the upcoming Avengers movie.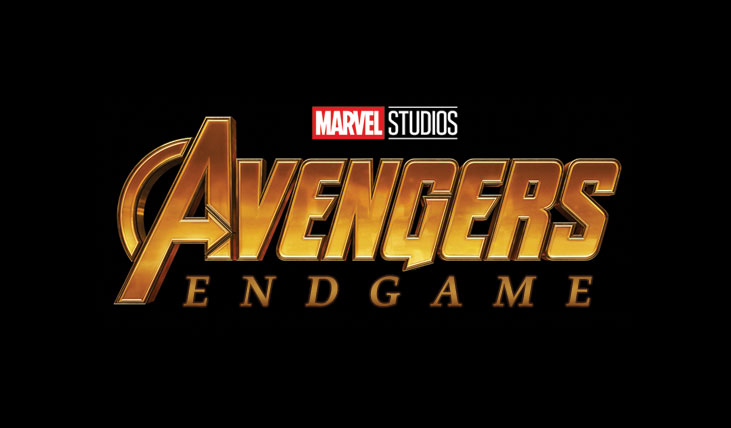 Recently, Marvel's cinematographer leaked the title of the movie to be Avengers: Endgame and internet has gone berserk as it's been kept a secret for quite a while now. The term "End-game" is significant as Dr. Strange used it when he voluntarily handed Time Stone to Thanos in exchange of Tony's life.
He earlier said that out of over 14 million scenarios there is just one scenario where Avengers beat Thanos. He told Stark " We are in the end-game now".
But the Russos have insisted that the title doesn't contain any term or phrase being used in the Infinity War as it's a totally different movie. On the other hand, sometimes directors have to lie to keep something a secret. It's understandable that the fans are latching onto tiniest detail as the frenzy over Avengers 4 is reaching to the skies.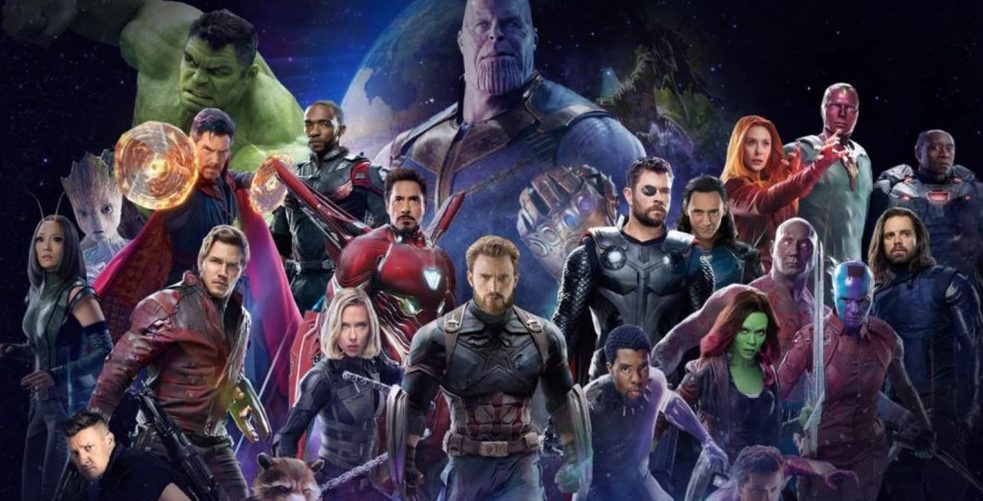 The ending of the Infinity War left us scarred as Mad Titan Thanos managed to collect all the six Infinity stones, assembled them in a gauntlet and snapped his fingers resulting in an absolute carnage. It led to wiping off half the life in the universe including half of all superheroes including Spider-man, Dr. Strange, Black Panther, Bucky, Entire Guardians of the Galaxy except Rocket etc. After achieving his purpose in life i.e rebalancing universe; Thanos took retirement and is now living a quiet life.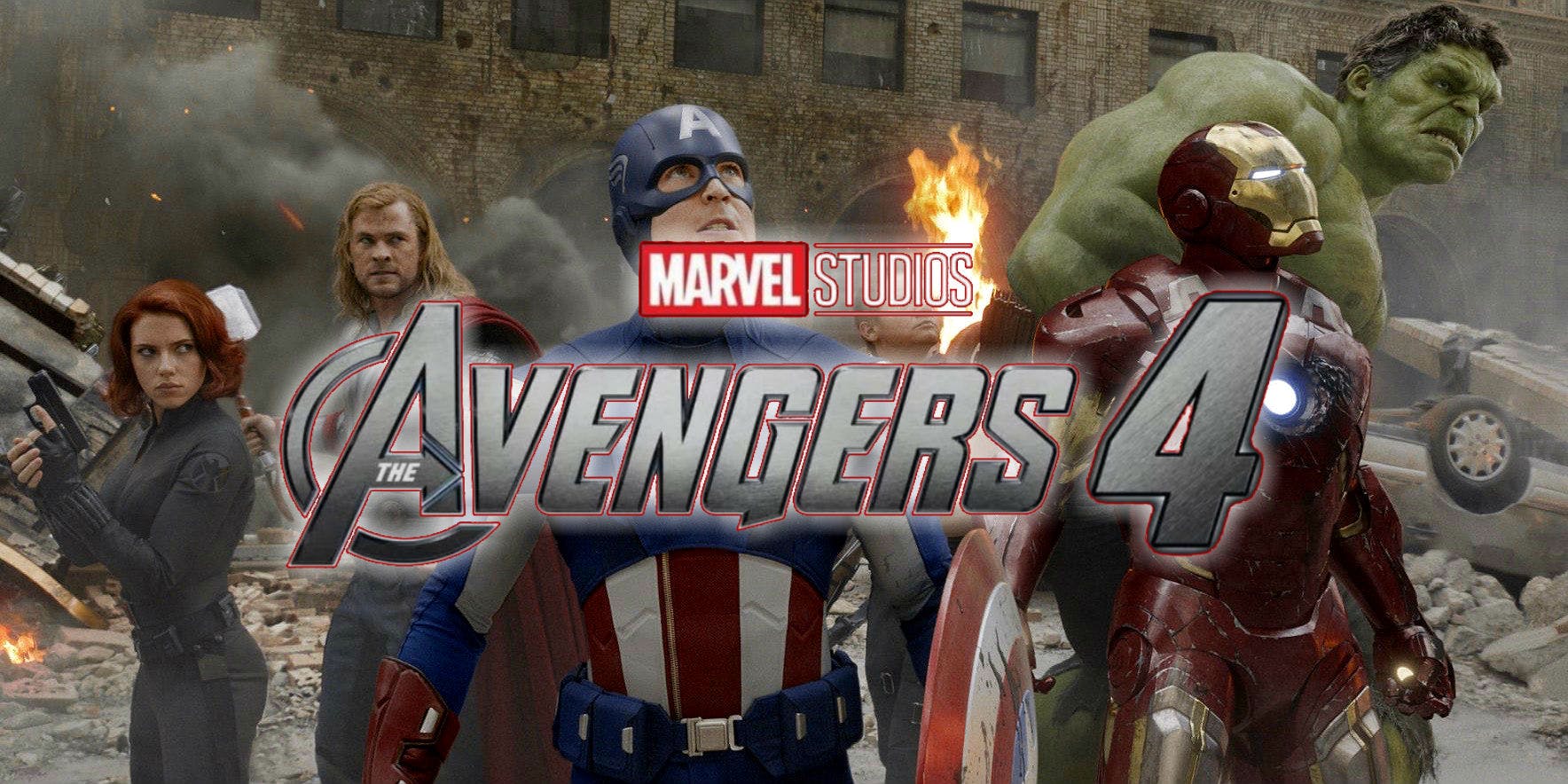 One of the most incredible coincidence was that the six original Avengers survived the snap. They will reassemble and avenge the damage done to humanity by Thanos.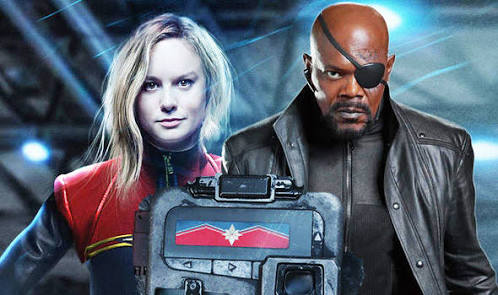 Also, we know that solo movies of some of the deceased heroes are lined up, so they will be back too. Captain Marvel is also coming in Avengers 4 as she was sent a distress signal by Fury.
But Infinity War writers claim that Avengers 4 will not do what you think it will as it's not a direct sequel to Infinity War. Here's what they said: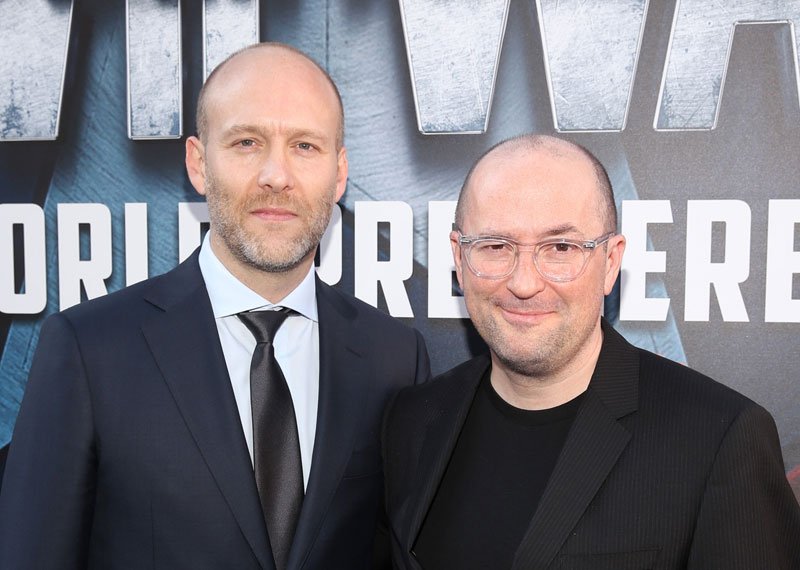 Markus said: "[Avengers 4] doesn't do what you think it does. It is a different movie than you think it is. Also…[the deaths are] real. I just want to tell you it's real, and the sooner you accept that the sooner you will be able to move on to the next stage of grief".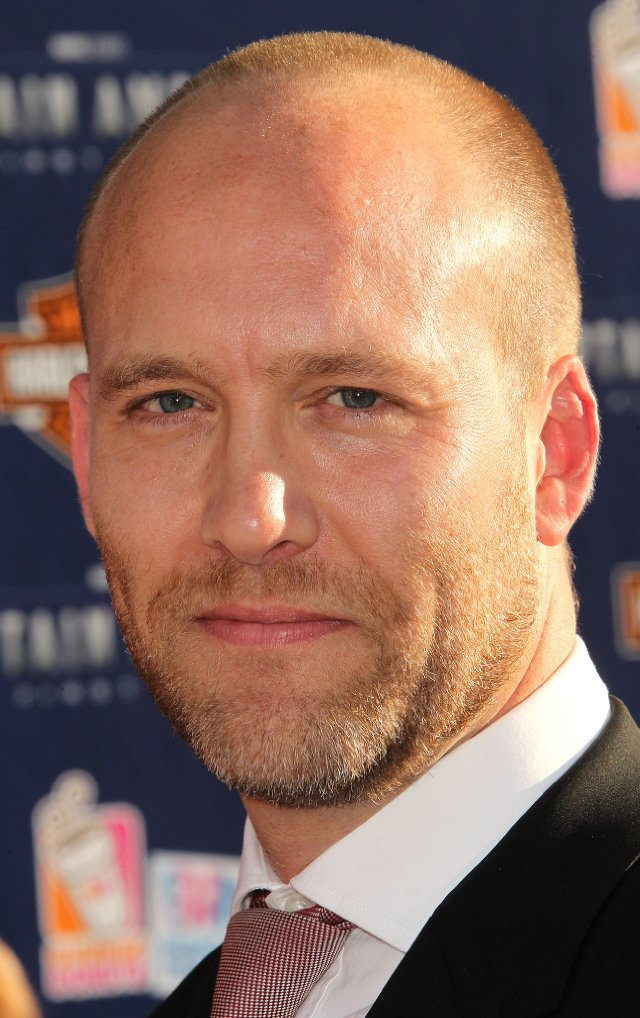 McFeely added: "Put it this way. I think [Infinity War] is a fairly mature movie for a blockbuster. It's got a lot of fun in it, obviously, but boy, it gets very mature. The second one is also mature. We're going to own these choices, and hopefully surprise and delight you and get you invested. It's by the same studio, the same filmmaking team. They were written at the same time, shot at the same time. They're clearly connected, but they are definitely two different movies, one of which is dependent on what happened previously".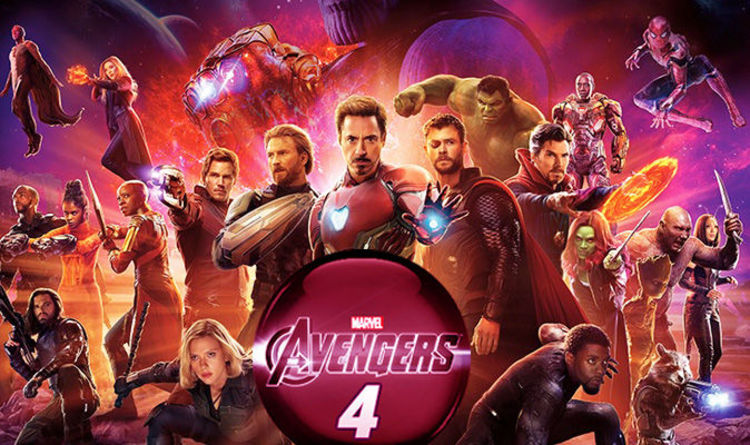 The details of Avengers 4 has been kept under wraps. But set images are coming out which shows Avengers in pretty old costumes. This indicates that perhaps the remaining Avengers will use time travel to undo the damage done by Thanos through Infinity stones.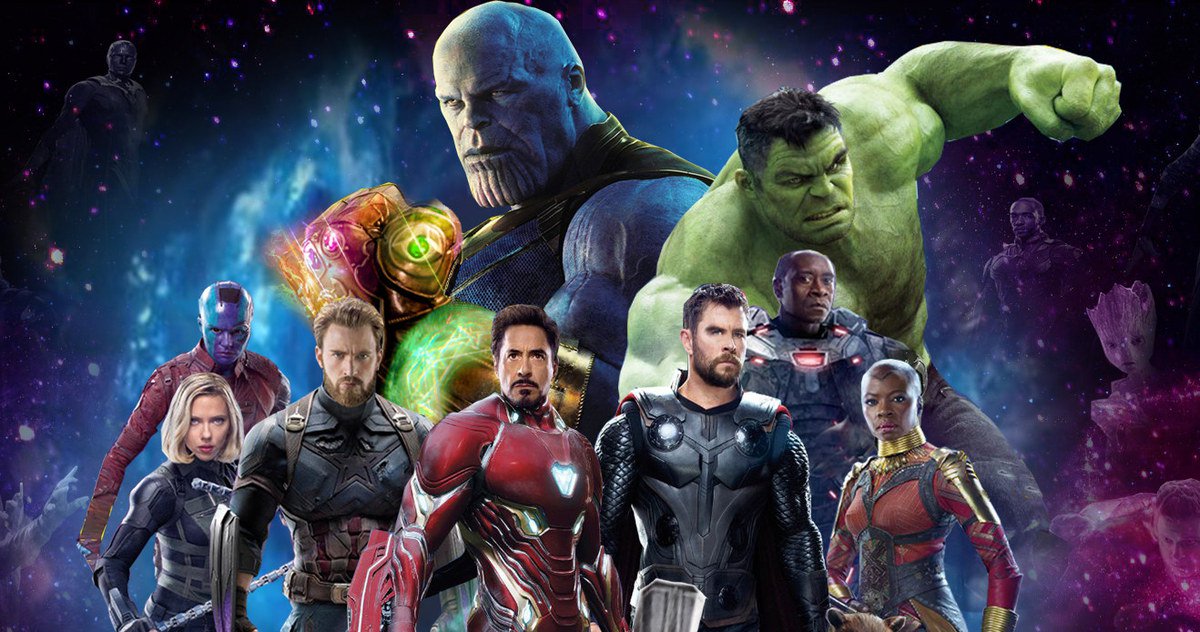 We will keep you in a loop as more details begin to surface but brief plot synopsis for Avengers 4 has been released by an officially licensed magazine. Read it below:
"A culmination of 22 interconnected films, the fourth installment of the Avengers saga will draw audiences to witness the turning point of this epic journey. Our beloved heroes will truly understand how fragile this reality is and the sacrifices that must be made to uphold it."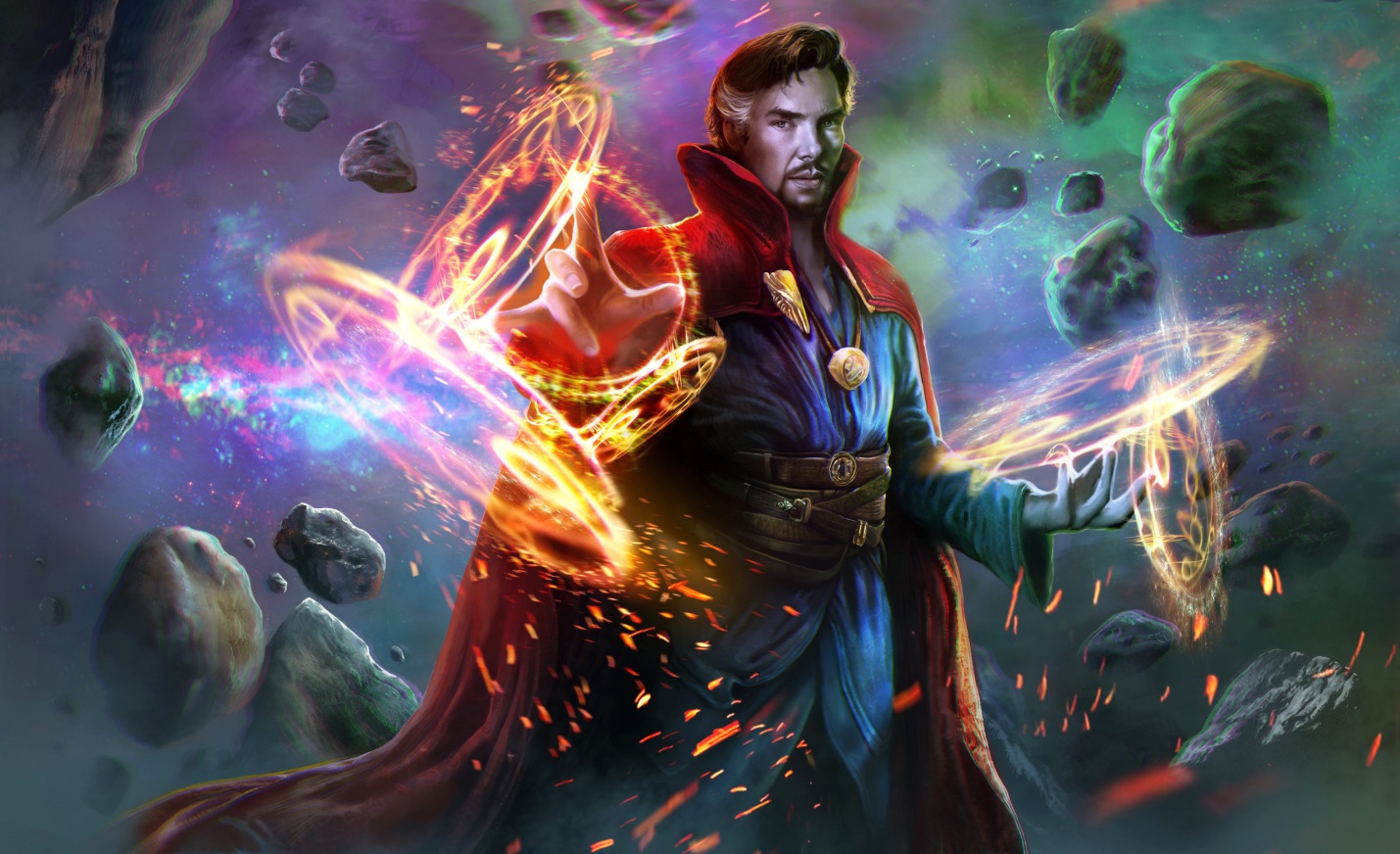 The larger question is – What did Doctor Strange mean when he said: "We're in the end-game".? We will hopefully get the answer in Avengers 4.
Avengers Infinity War is currently running in theatres. The official movie synopsis is as follows: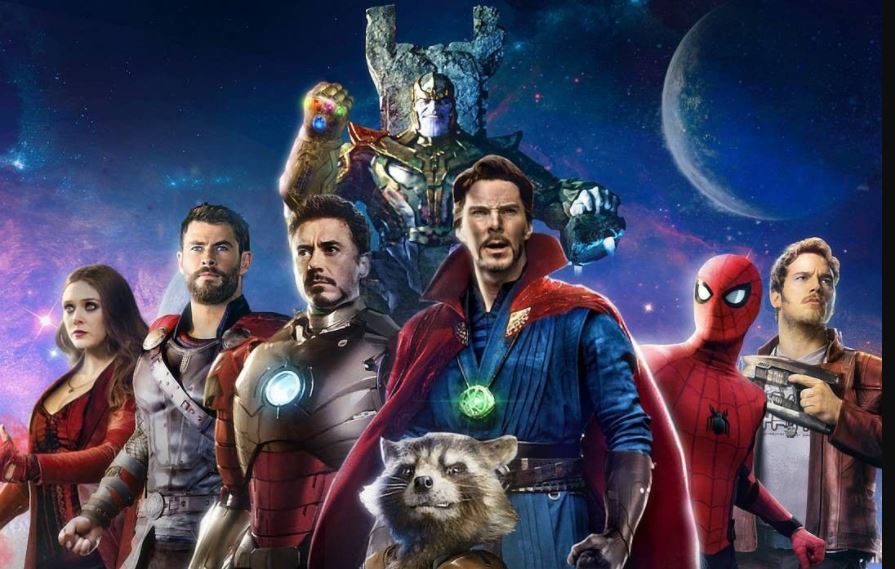 "Iron Man, Thor, the Hulk and the rest of the Avengers unite to battle their most powerful enemy yet — the evil Thanos. On a mission to collect all six Infinity Stones, Thanos plans to use the artifacts to inflict his twisted will on reality. The fate of the planet and existence itself has never been more uncertain as everything the Avengers have fought for has led up to this moment".
Play Now: The Infinity War Quiz (Click on the link below to begin)
Avengers: Infinity War Movie Test – How Much You Really Know?