Movies
Avengers: Endgame Gets a Brand New Thanos Resembling Logo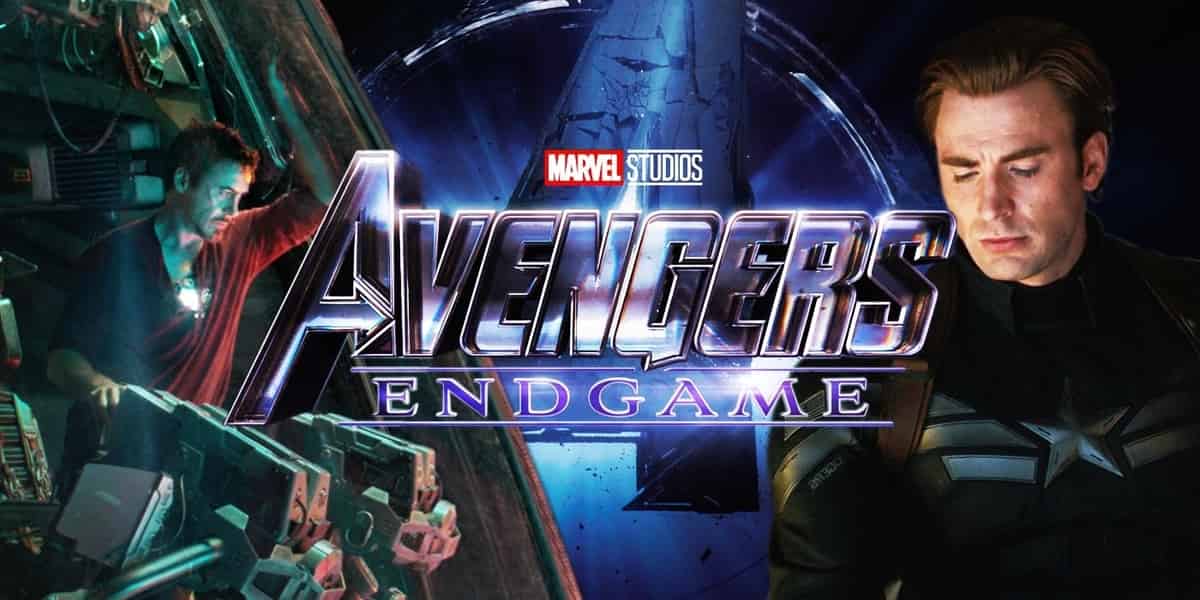 Avengers: Endgame recently launched its new trailer and revealed the title, but it hasn't been really big upon marketing. But even after all the "quiet" being maintained by Marvel, this is the film that all people are talking about anyway and that's the craziest part of it. Even with the trailer that we got, there weren't a lot of details that were put out, but that's okay because people still went crazy and desperate wanting for more.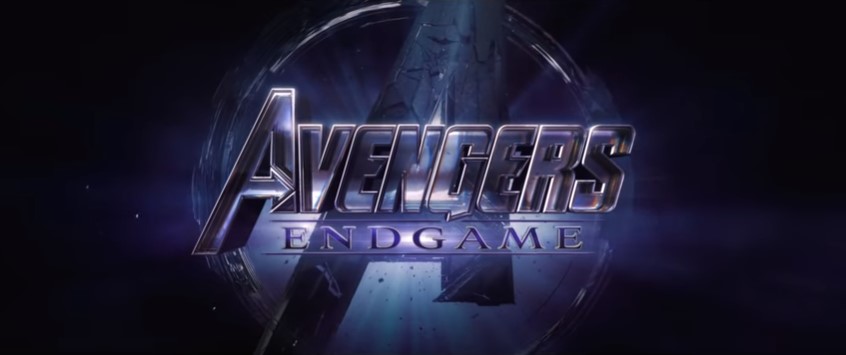 One of the few things revealed in the trailer was the "Endgame" title that people predicted more than 6 months ago. But right there were surprising reveals before and after the title as well. Before the Endgame reveal, we actually got to see the "A" of the Avengers reform from ashes and dust. This retconned the sad Decimation event which dusted half the population of the entire Universe. So the reformation of the A could give us a hint upon how everyone gets back to life.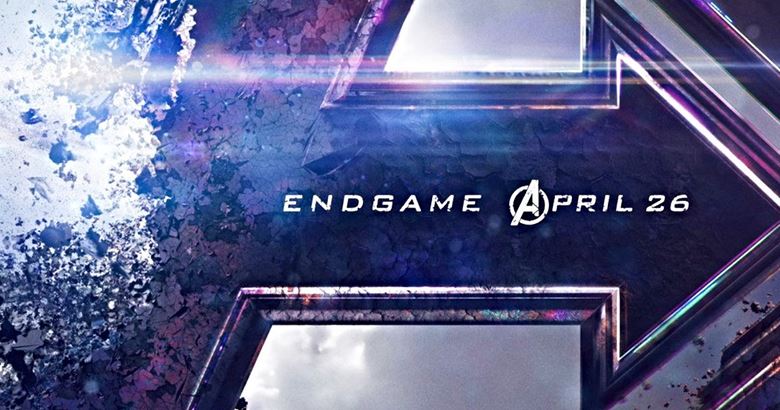 It may also be a hint upon how the Avengers would reform for one last time before the band breaks up after this film. But the second reveal that came after the title reveal was the new Universal Release dates that prevents from revealing any sort of spoilers to the entire world. It also helps in making insane amounts of Box Office records all at once. And now as a new Marketing tool, Marvel has finally revealed the new Avengers Endgame Logo. Have a look:

Now if you notice the color pattern here, it's all purple and gold. With that, you might have guessed who it is really referencing. The Mad Titan is going to return in Avengers: Endgame, and here we would get to see his fall against the Assembly of heroes that will probably take him out for good.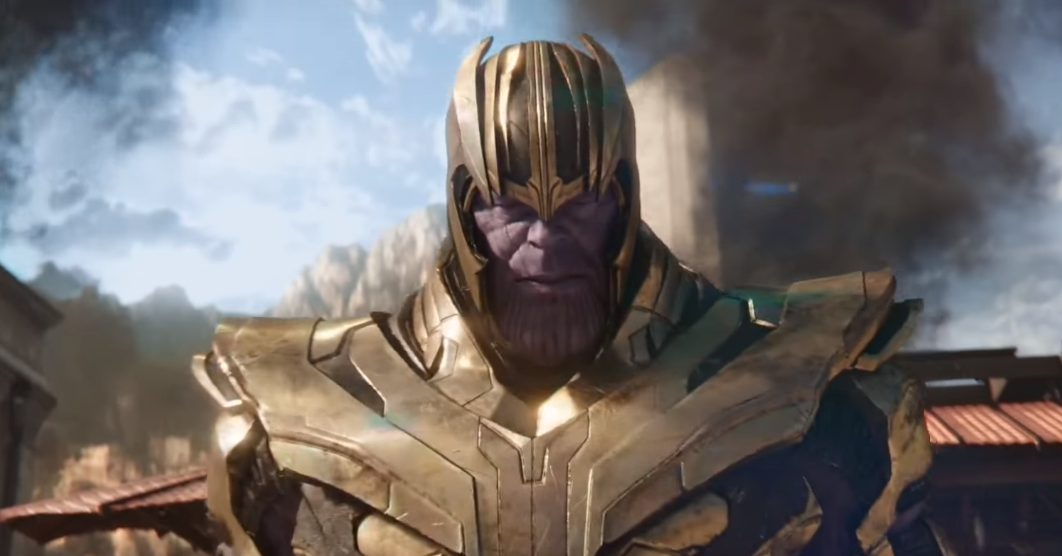 This is a very subtle logo, and we cannot wait for more reveals coming from Marvel. But we have to put our waiting pants on because the next big marketing move will probably be made in February when the Super Bowl TV spot comes out. Hopefully, Marvel at least ends up giving us an official poster of the film before that, but don't really count on Marvel for doing that.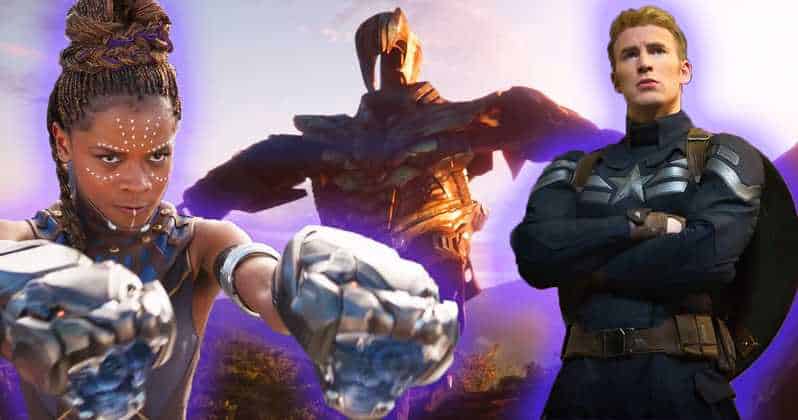 Directed by Joe & Anthony Russo, Avengers: Endgame will presumably star Robert Downey Jr., Chris Hemsworth, Mark Ruffalo, Chris Evans, Scarlett Johansson, Benedict Cumberbatch, Jeremy Renner Don Cheadle, Tom Holland, Chadwick Boseman, Paul Bettany, Tom Hiddleston, Idris Elba, Danai Gurira, Peter Dinklage, Benedict Wong, Elizabeth Olsen, Anthony Mackie, Sebastian Stan, Gwyneth Paltrow, Benicio del Toro, Josh Brolin, Pom Klementieff, Karen Gillan, Dave Bautista, Zoe Saldana, Vin Diesel, Bradley Cooper, Chris Pratt, Paul Rudd, Samuel L. Jackson, Cobie Smulders, Tessa Thompson, Evangeline Lilly, Aaron Taylor Johnson, Cate Blanchett, Michelle Pfeiffer, Michael Douglas, Tilda Swinton, Jeff Goldblum, Katherine Langford, Stellan Skarsgard and Brie Larson.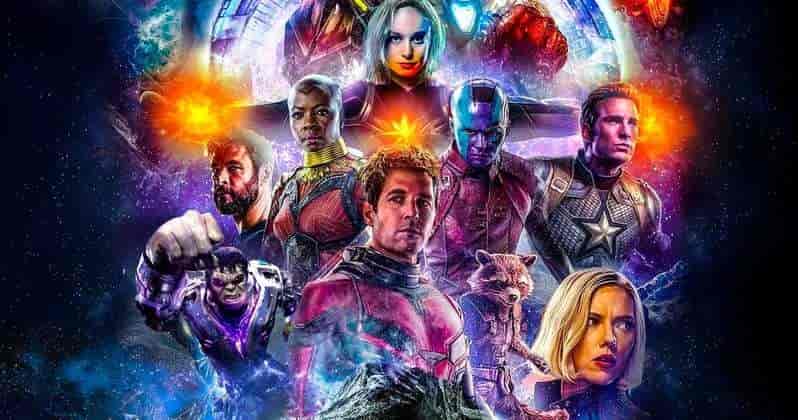 We know that the movie will focus upon the Quantum Realm and time travel but there are going to be some unforeseen elements in Avengers 4. Here's what the writers of the film had to say about the unexpectedness of the film: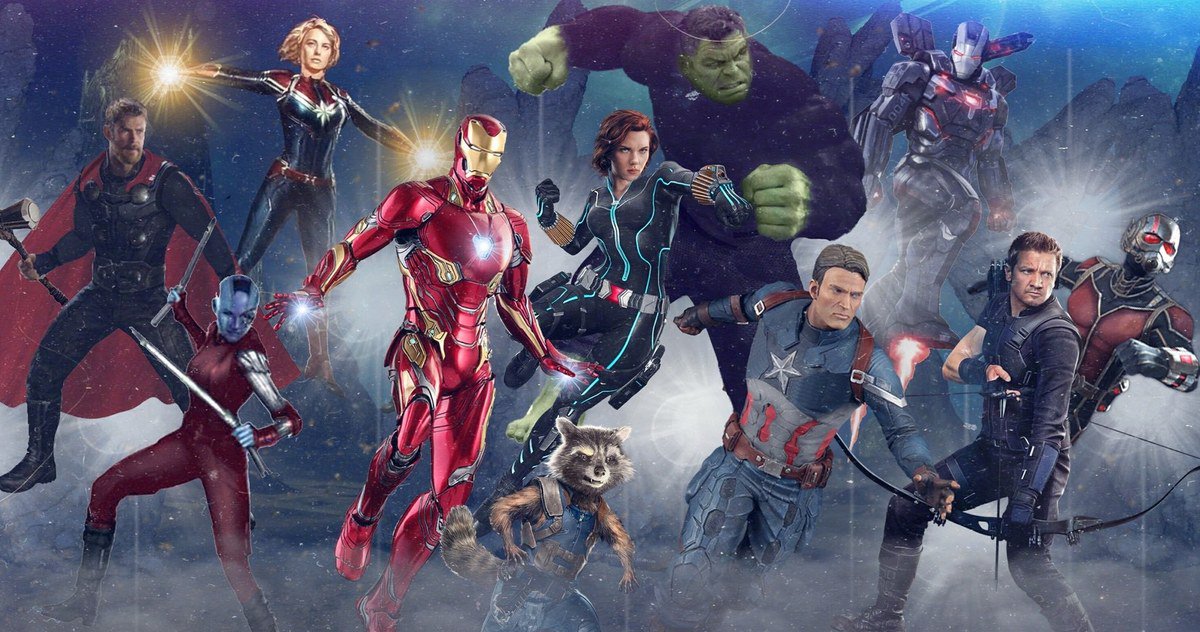 "Christopher Markus – [Avengers 4] doesn't do what you think it does. It is a different movie than you think it is…Also…[the deaths are] real. I just want to tell you it's real, and the sooner you accept that, the sooner you will be able to move on to the next stage of grief.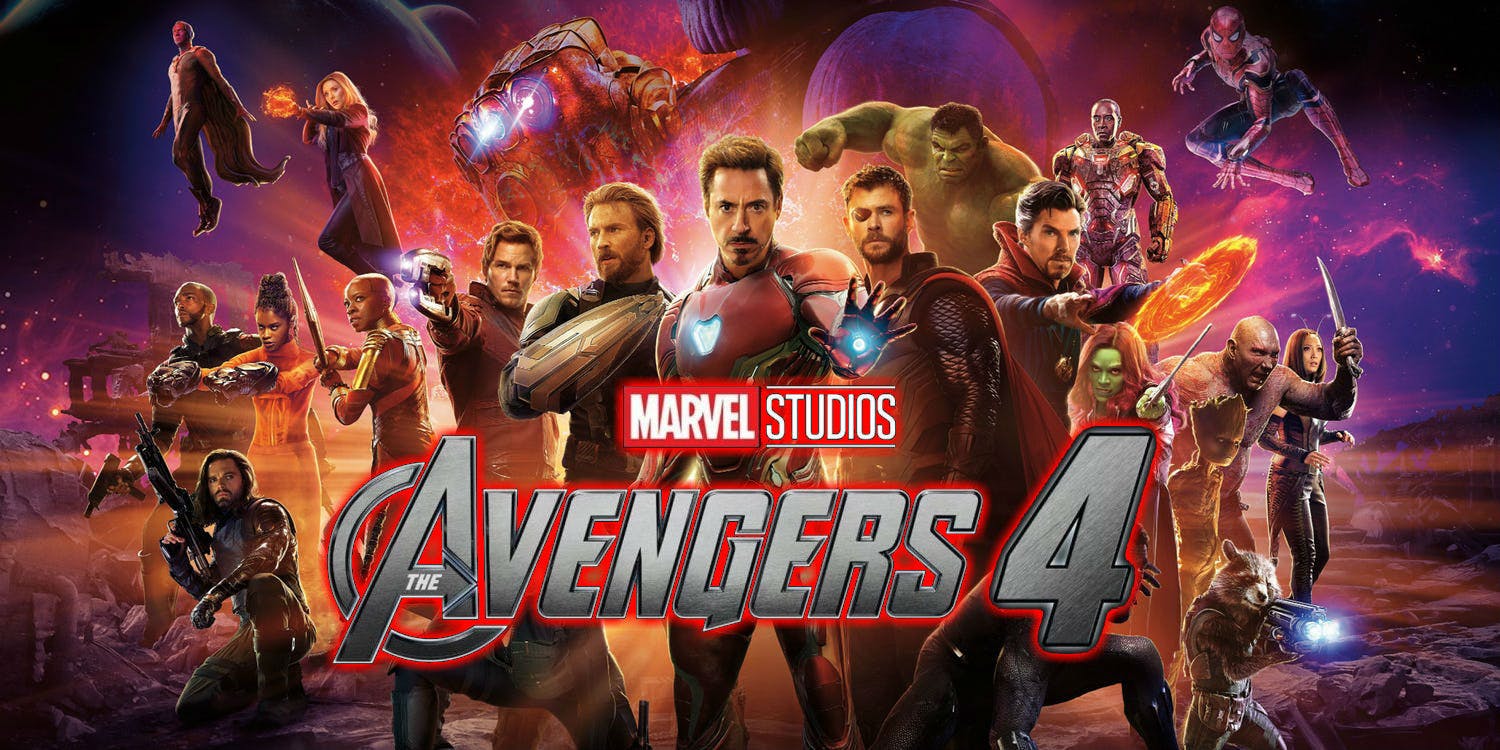 Stephen McFeely – Put it this way, I think [Infinity War] is a fairly mature movie for a blockbuster. It's got a lot of fun in it, obviously, but boy, it gets very mature. The second one is also mature. We're going to own these choices, and hopefully surprise and delight you and get you invested. It's by the same studio, the same filmmaking team. They were written at the same time, shot at the same time. They're clearly connected, but they are definitely two different movies, one of which is dependent on what happened previous."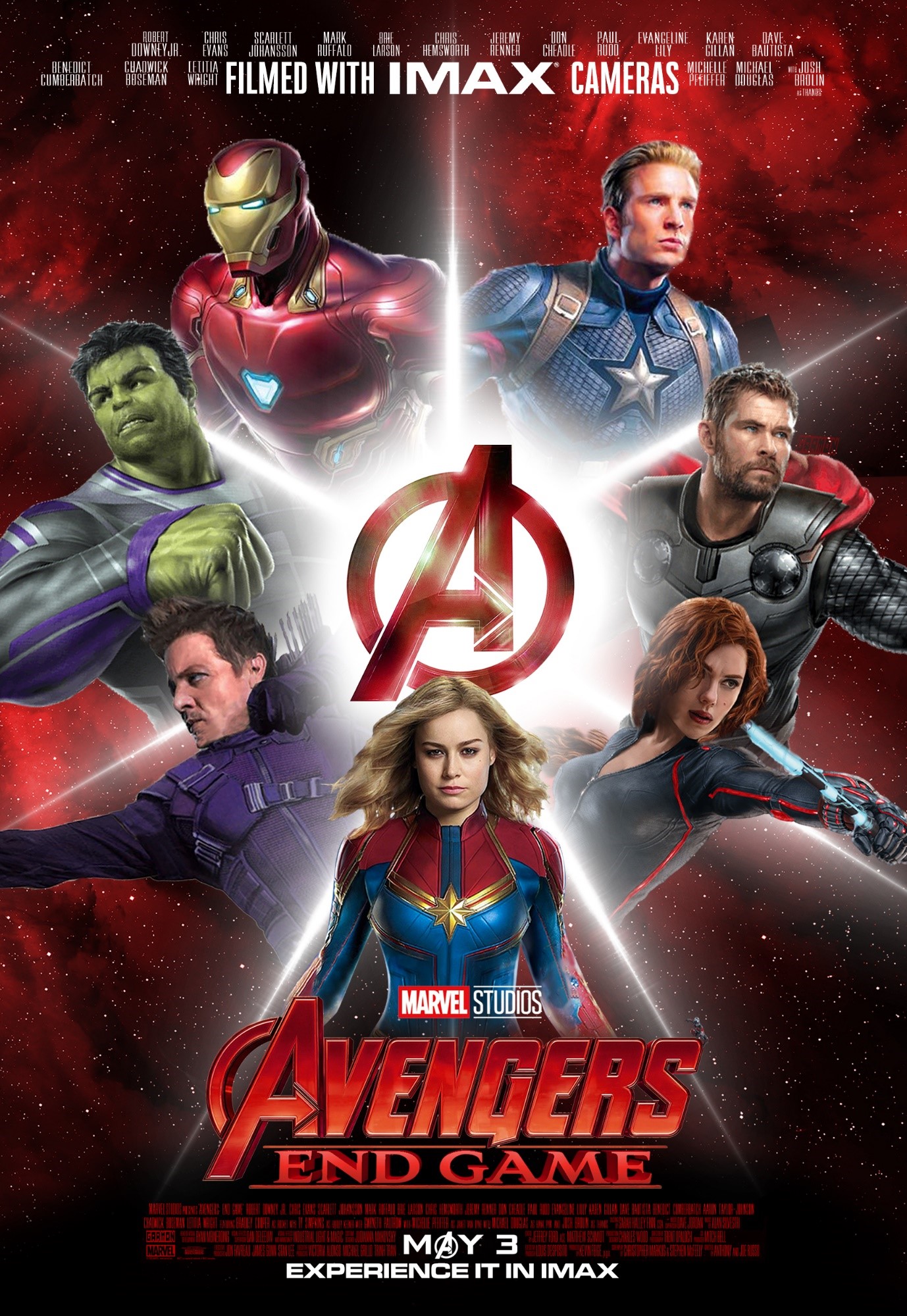 It comes out on April 26. Here's the official Synopsis of the movie:
"A culmination of 22 interconnected films the fourth installment of the Avengers saga will draw audiences to witness the turning point of this epic journey. Our beloved heroes will truly understand how fragile this reality is and the sacrifices that must be made to uphold it."