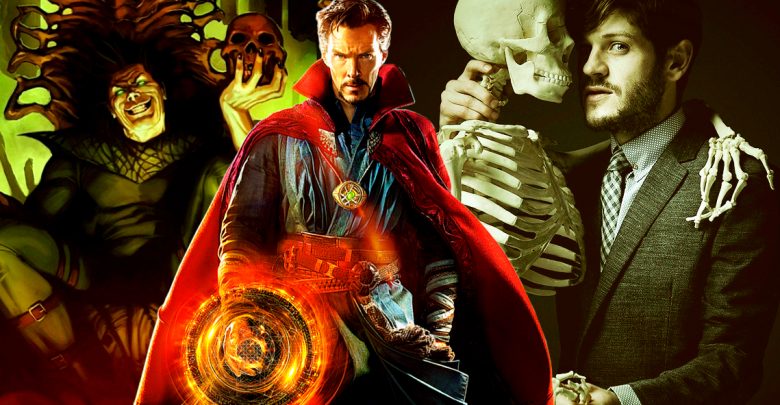 Doctor Strange was a visual spectacle that everyone totally loved to watch. It was a great Superhero origin story which took us to the mystical world of the Marvel Cinematic Universe. It introduced us to the Sorcerer Supreme in the best way possible. Many fans have been wondering whether we will get to see a Doctor Strange 2 or not.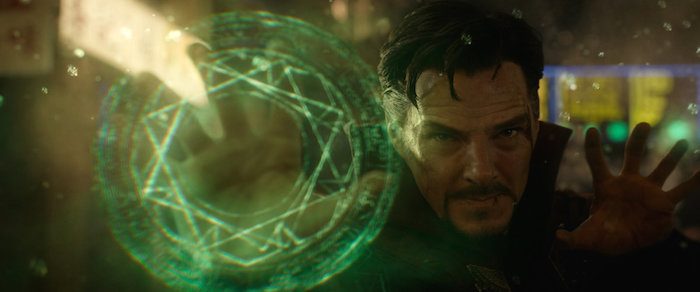 As far as we know, the good doc ain't alive for now as he was disintegrated after the big finger snap of Thanos. Strange played a bold move of Chess that will fix and change things greatly in Avengers 4. The Directors and the makers of Infinity War keep sticking to the fact that all the disintegrated characters are Permanently Dead even if they have incoming sequels under development. Whatever they may say, we do know that all these heroes are going to return one way or the other.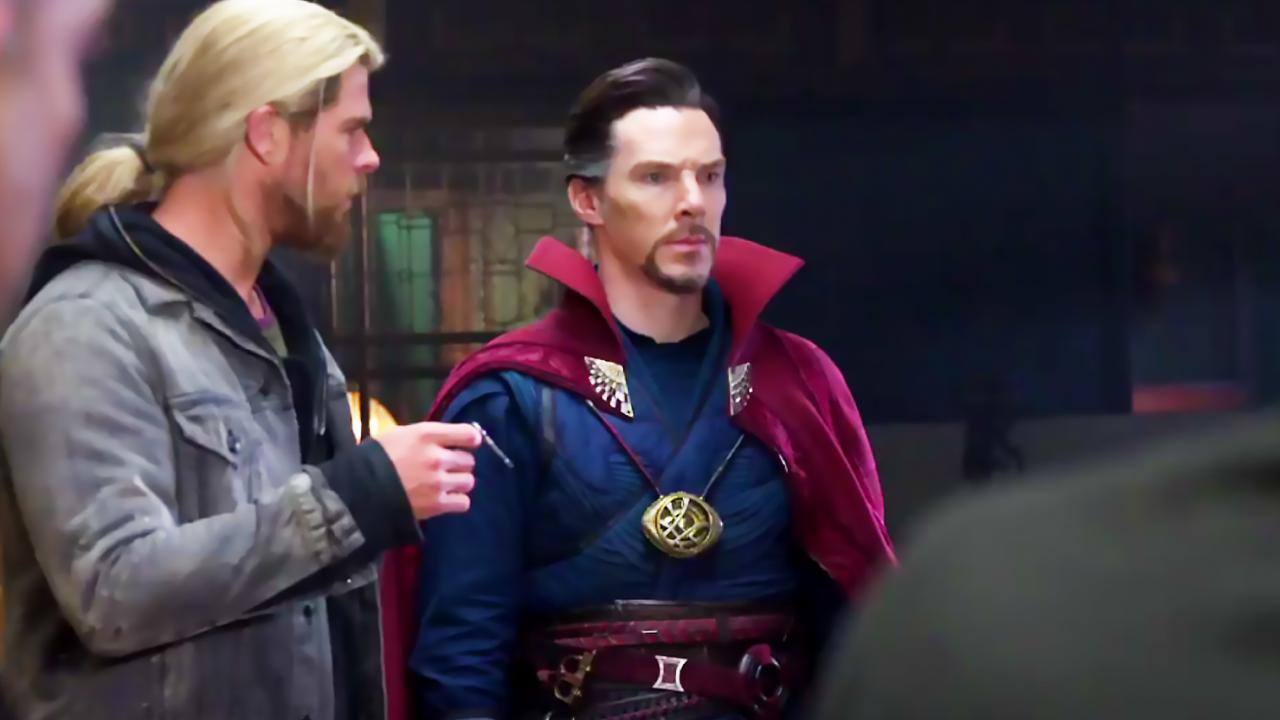 After the first movie, we have seen a significant increase in the powers of Doctor Strange. From his little appearance in Thor: Ragnarok to his big story arc in Avengers: Infinity War, we saw a whole lot of new spells and powers which were extremely amazing to look at. It is going to be really difficult to top we have already seen in a solo Doctor Strange movie that follows Avengers 4, but it is the Marvel Cinematic Universe and if there's one thing that they are really capable of, it is totally surprising the audience in every way possible.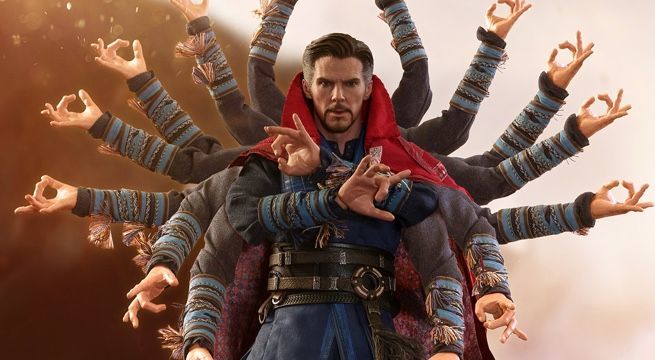 Until now, we did know that Director Scott Derrickson who directed the first movie is working on a second Doctor Strange movie as well. Doctor Strange was a big success among the critics as it was rated 87% Fresh on the Rotten Tomatoes, and it was an even bigger success at the Box Office since it being an origin story managed to bring in a hefty $677 Million worldwide. Not just the director, but Robert Cargill, the screenwriter for Doctor Strange also seems to be returning for the second one as he is currently working on the script for the sequel (as he mentioned previously). A while ago at a screening of Doctor Strange, he talked about Doctor Strange 2 and claimed that "Nightmare will be the villain."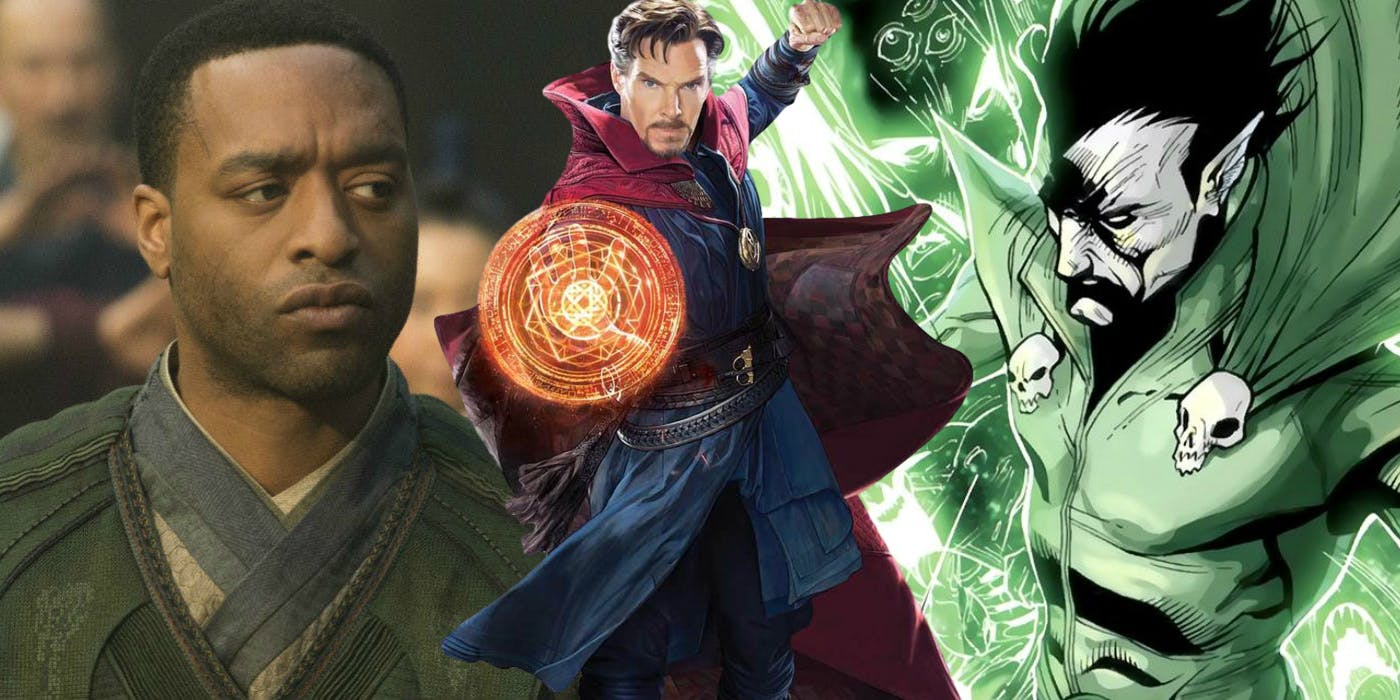 Nightmare is an entity of the Dream Dimension who feeds off of the latent psychic energy in the Marvel comics universe. Well, Baron Mordo was teased to take up his Marvel Comics role of being the arch nemesis of the Sorcerer Supreme, but obviously, he is the one who should be the ultimate villain for Doctor Strange and should be built up properly going on the darker path. So he will be a much better villain if the sequel of the movie builds his arc a little and he becomes the big bad in Doctor Strange 3. So let's assume that Nightmare would be the villain of the 2nd movie.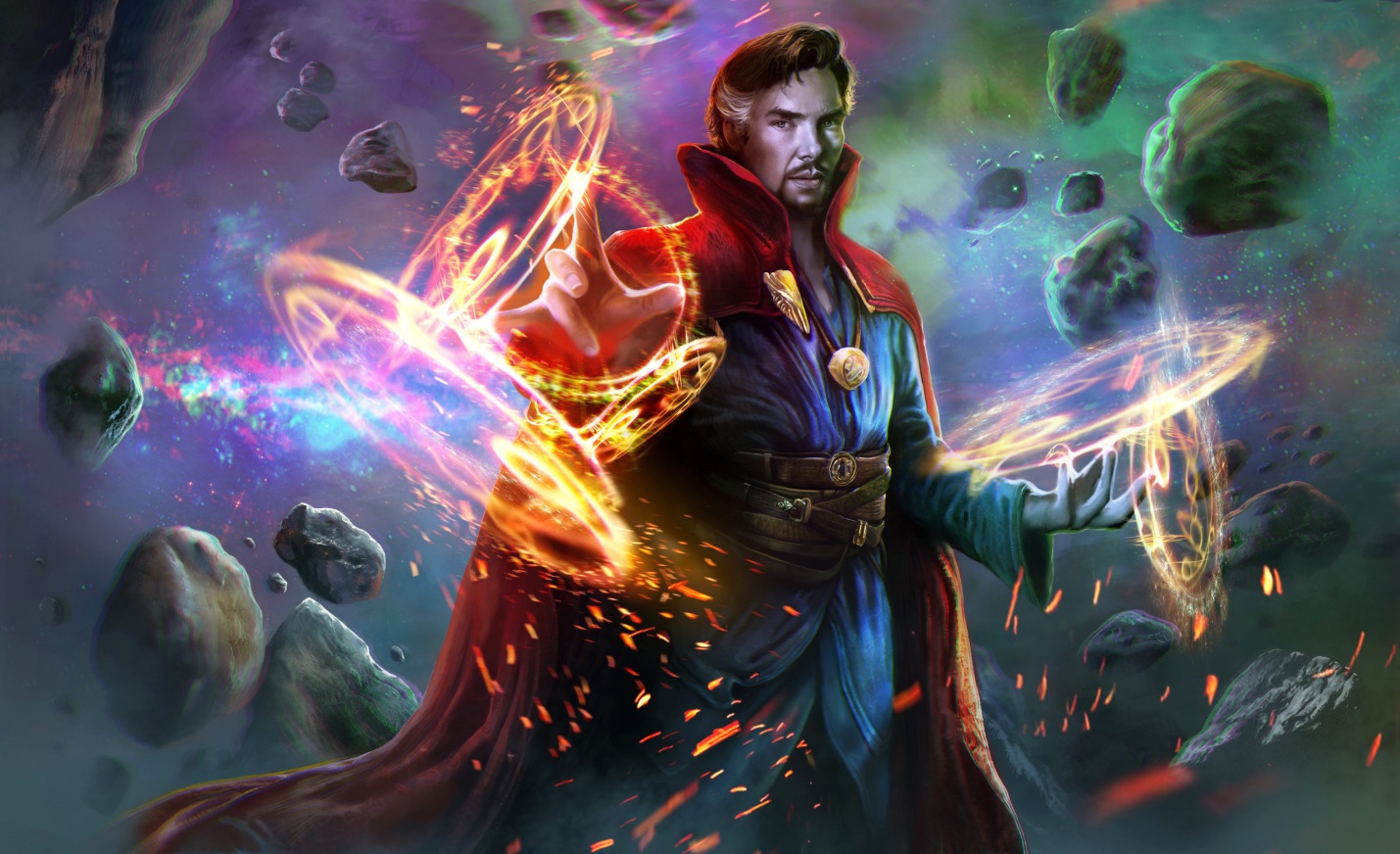 Well, ever since then, there have been no updates whatsoever as Marvel Studios didn't really talk about the development of the movie and many people thought that Strange was going to play more of a role like the Hulk appearing in other movies instead of appearing in his solo movies. Well, Kevin Feige has given us a confirmation that Strange will surely be back for a solo movie. During a chat with Cinemablend, Feige revealed that Strange is going to be back for more solo flicks. Here's what he said:
"Sometimes it's where do those characters pop up? [Doctor] Strange, you know, whenever we do another Strange [movie], which we will do, it will be a number of years from the first Strange, and yet he's a very big part of Infinity War. So it is just a good problem to have when you have too many beloved characters that people want to see more of, whilst keeping to our core belief that we need to keep exploring nuance and keep doing different types of things."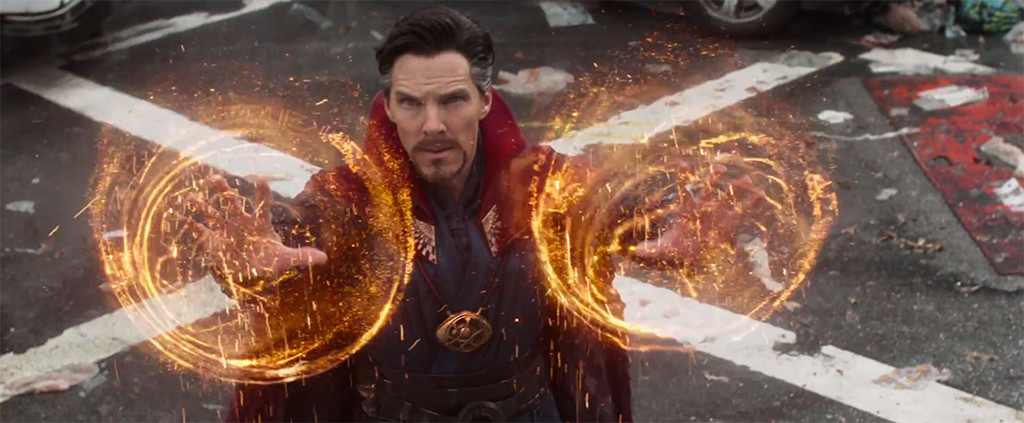 So this gives us sure shot confirmation that Strange will surely have a sequel and then possibly a threequel as well to complete the trilogy. Screenwriter Cargill also talked about this fact exactly. Here's what he said:
"Marvel movies work in threes. They also work outside of their threes. Some of the better Marvel films have more than one villain in them. Me and Scott have not laid the groundwork for it but what I can say is that I have a feeling that whatever Nightmare is involved with, Baron Mordo, being somebody who considers himself the defender of natural law will have something to do with it."
Doctor Strange 2 will probably hit the November release date in 2020.
Play Now: The Ultimate Thor Quiz: (Click on the link below to begin)
Only A Mighty Fan Can Answer All These Questions Right about THOR!