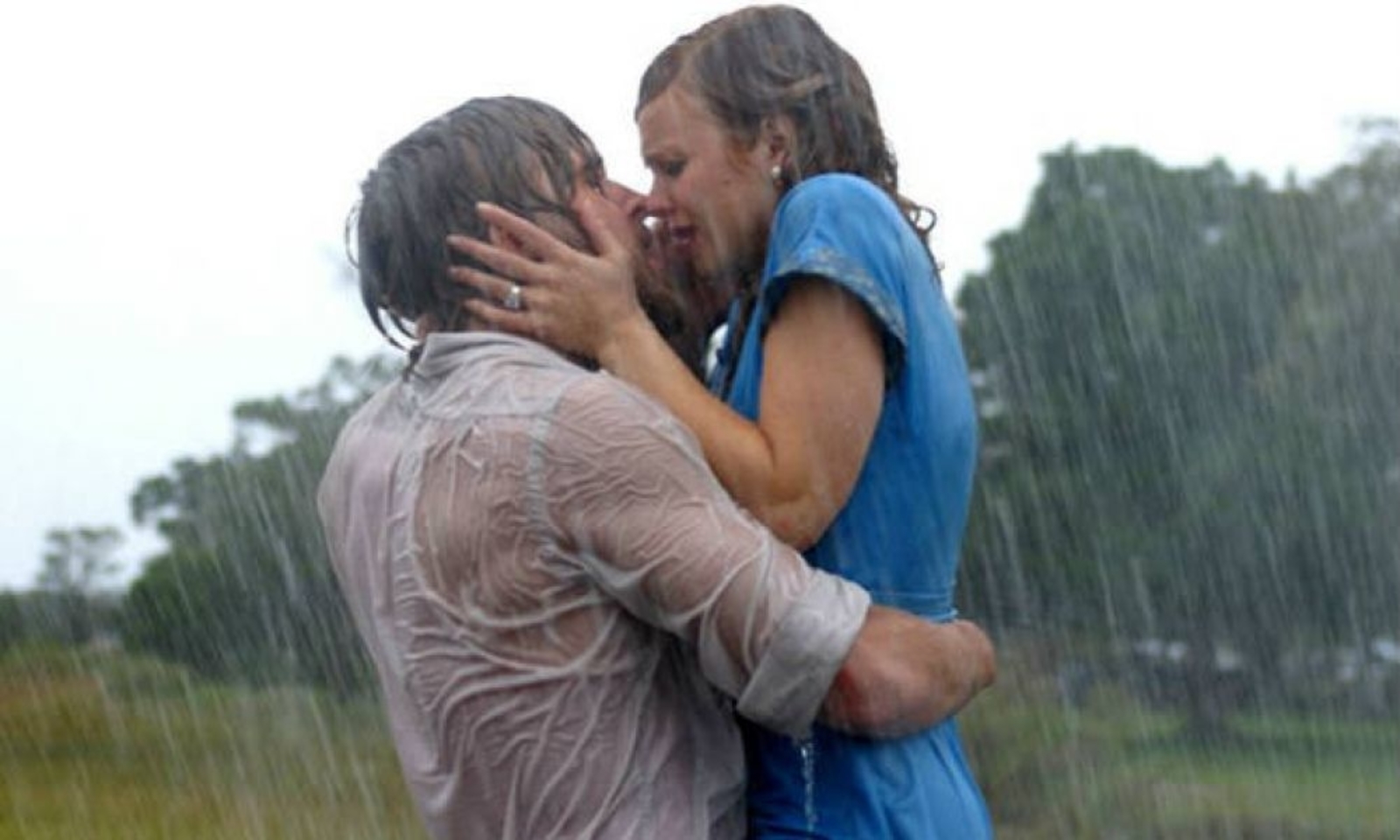 Playing a romantic couple in the movies is not an easy task, there should be an onscreen chemistry that looks like a perfect couple. Some of the actors and actresses have such a good onscreen chemistry that they look like a real life couple. And it is tough to see romancing them with other actors or actresses. Here is the list of top 5 most romantic couples in the movies:
1) Edward Lewis and Vivian Ward in "Pretty Woman" (1990)

Pretty Woman is a romantic comedy film directed by Garry Marshall. A rich entrepreneur Edward Lewis in Los Angeles hires a prostitute after being rejected and breaking up with his girlfriend to accompany him at a few social events. Eventually, he falls in love with her they try to bridge the gap between their worlds.
2) Jesse and Celine in "Before" Trilogy (1995-2013)

One of the unique romance in the film. They first meet in "Before Sunrise" in Europe, Jesse, an American man, meets Celine, a French woman. Before returning to the US, he decides to spend his remaining hours with her. Almost after a decade in "Before Sunset" and "Before Midnight" faces many challenges.
3) Sam Wheet and Molly Jense in "Ghost" (1990)

Ghost is a romantic fantasy thriller film directed by Jerry Zucker. The banker Sam is in very much in love with Molly, but their romance is short-lived eventually the banker is killed by a thug. Then Sam's spirit takes a help of a Psychic to save Molly's life.
4) Landon Carter and Jamie in "A walk to remember" (2002)


A Walk to Remember is a romantic drama film directed by Adam Shankman and it is based on Nicholas Sparks' novel A walk to remember. The movie is a high school romance, the popular and rebellious teenager Landon Carter got attracted towards a geek and modestly dressed girl Jamie, to whom he never paid attention. And after a while, he got to know that Jamie has leukemia.
5) Noah Calhoun and Allie Hamilton in "The Notebook" (2004)

The Notebook is a romance film directed by Nick Cassavetes and adapted Nicholas Sparks's Novel The Notebook. Duke reads the story of Allie and Noah, two lovers who were separated by fate, to Ms. Hamilton, an old woman who suffers from Alzheimer's, on a daily basis out of his notebook.