Movies
Joker Reactions, Box Office Estimates & RT Score Tease a Major Blockbuster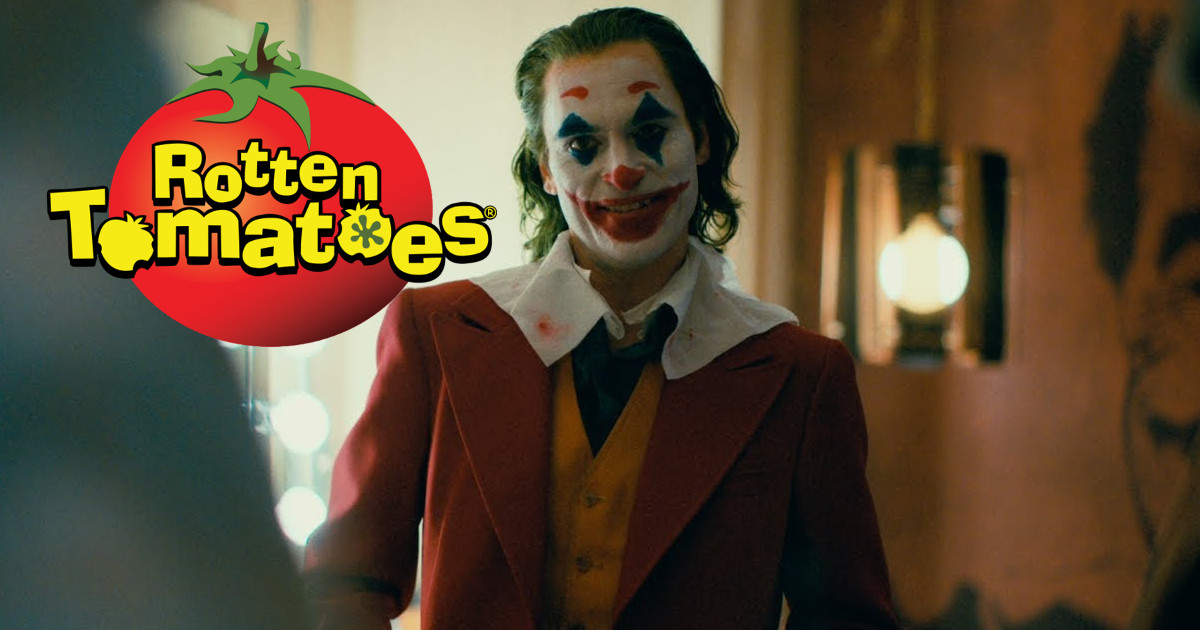 If you thought that Shazam! will be the biggest DC movie of the year, then you were clearly wrong because it's gonna be Joker. WB had faith in the twisted, gritty tale of Joker that Todd Phillips wanted to bring on the silver screen. Now it seems that they were right to put their trust and money in this project because it is fairing extremely well. Joaquin Phoenix's performance is legendary, and the greatest part about all of it is that the film isn't even out yet.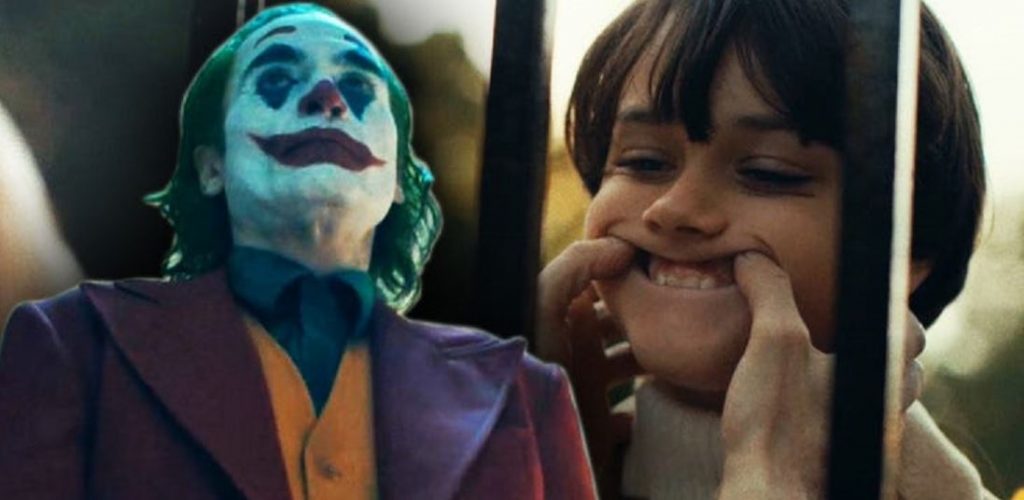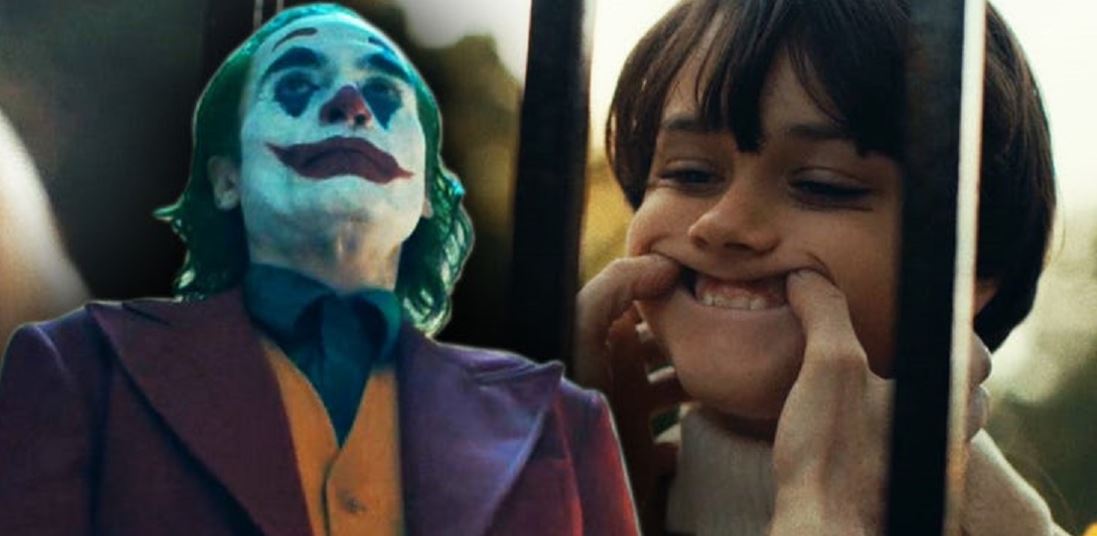 Joker premiered at the Venice International Film Festival over the weekend and everyone who saw the film just had nothing but lots and lots of praises. The film got a freakin' 8 minute-long standing ovation. That should be enough to say why every one of us (barring the kids) has to go watch the amazing piece of art this film is. It just doesn't hold back, and is exactly what people have wanted from the film. Here are a few reactions that will help you anticipate the grandeur of the film.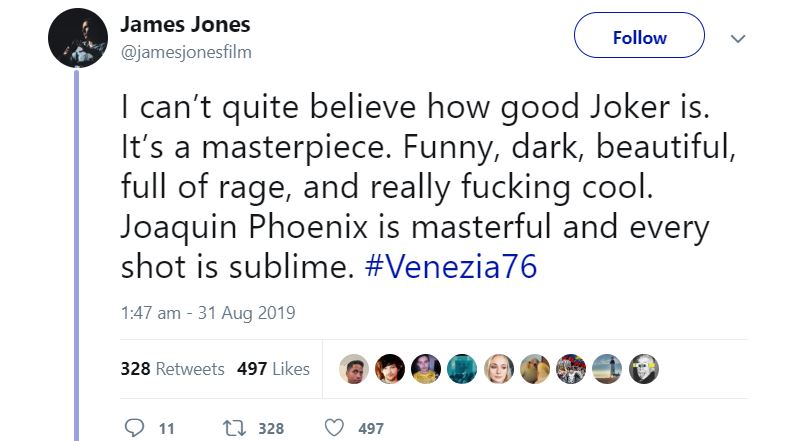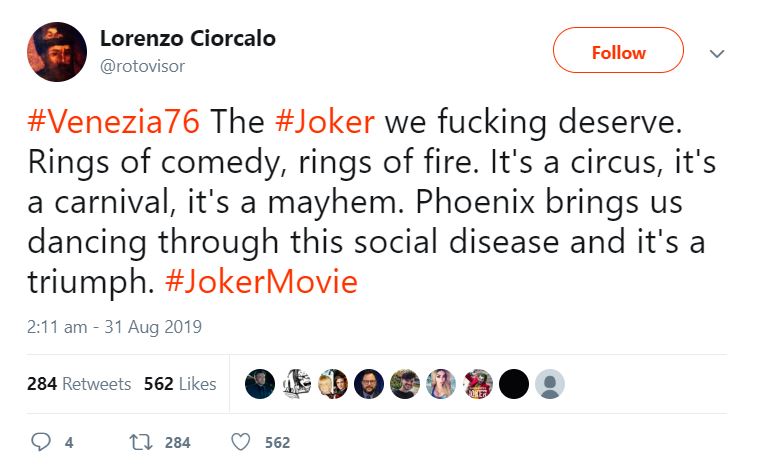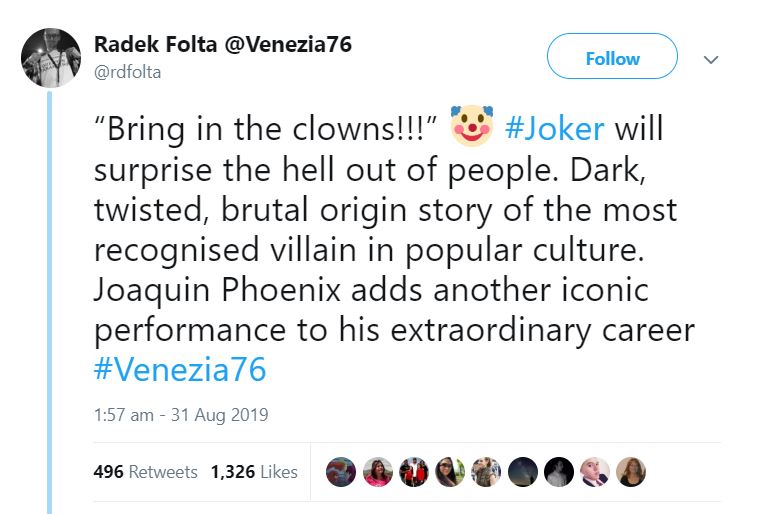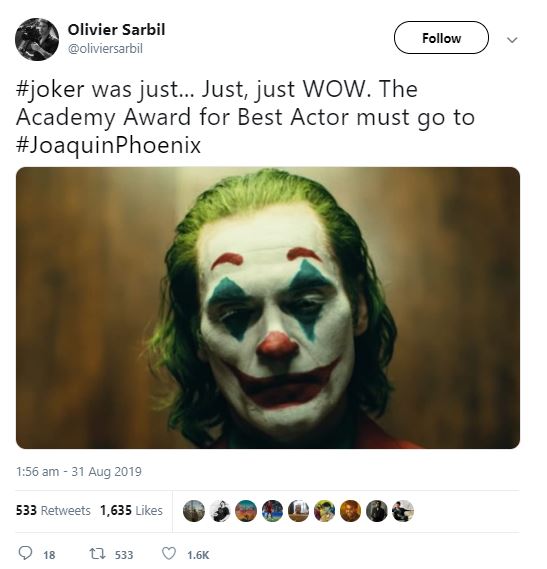 The film is still a month away from its worldwide release, but it a few critics did get to attend the VIFF premiere and they're all hailing the film as a masterpiece. The early Rotten Tomatoes score is in and it proves that the film will be one of DC's highly acclaimed films of all time. With just 34 reviews counted, the RT score currently stands at 88% Fresh. It will either touch the 90s, drop or stay constant as more reviews start coming in once the film gets closer to its release.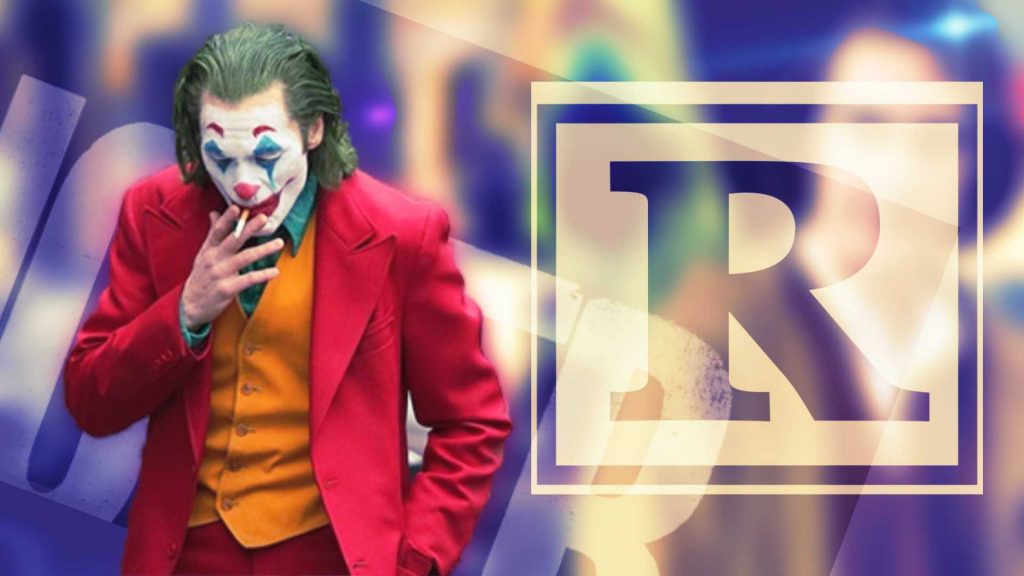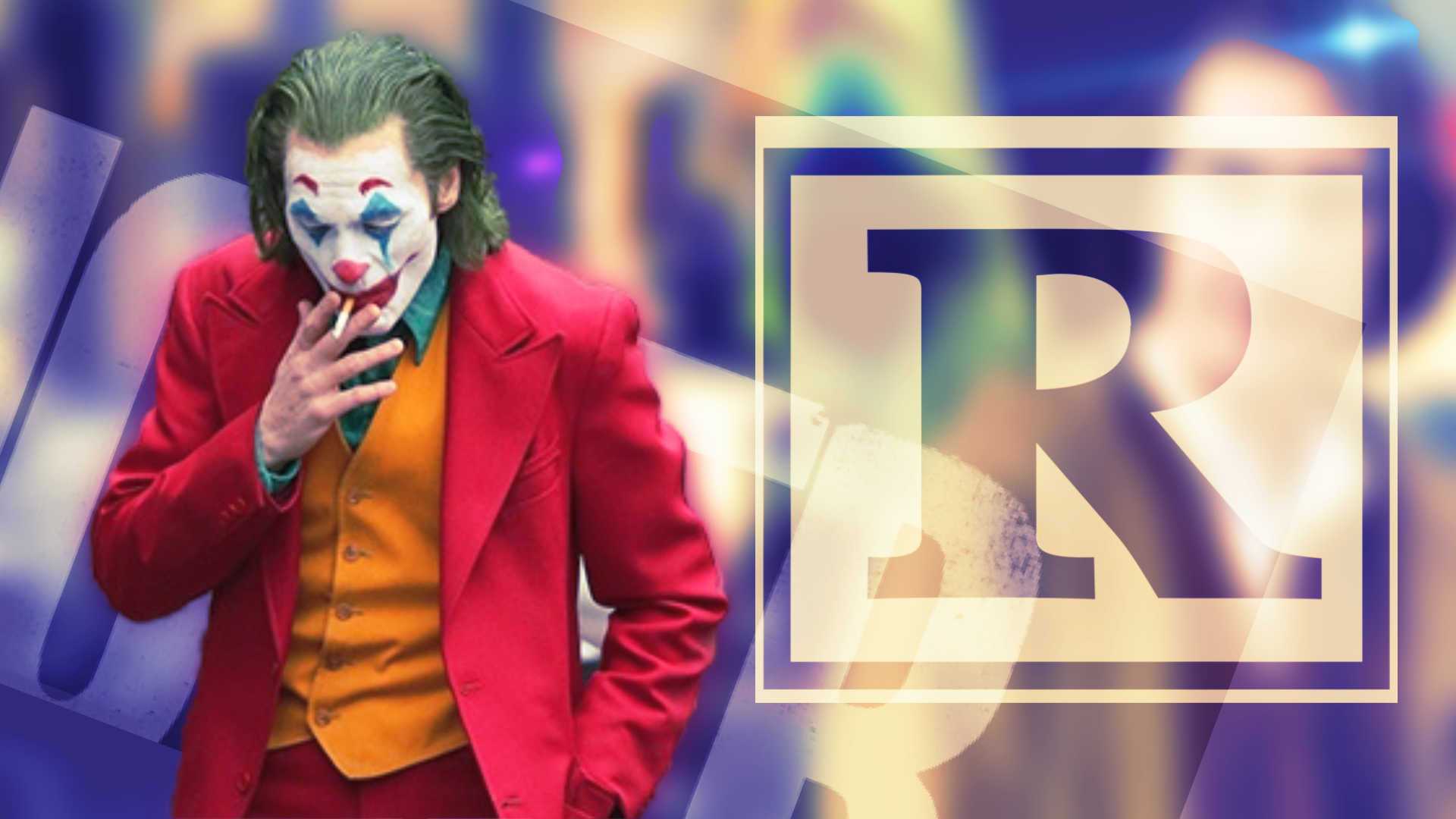 WB is going to be extremely happy with the way that Joker will probably end up commercially. It already does have the critical acclaim, but Todd Phillips' Joker is gonna be big at the Box Office as well, despite its R rating. Fox's Deadpool and Logan are finally going to get a major competitor.  Box Office Pro suggested that Joker will make somewhere between $70 Million – $95 Million upon its domestic opening weekend. That already makes the film's opening bigger than Aquaman ($67 Million) & Shazam! ($53 Million). But with the recent acclaim that Joker has got, this number could go as high as a $100 Million.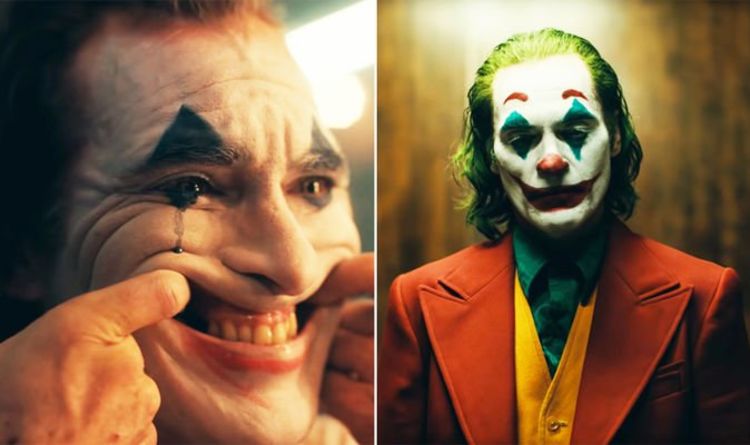 Having an opening higher than $80 Million will make Joker the biggest October opening at the domestic Box Office. Looking at the hype train that currently Phoenix's film is on, it sure does seem that WB is going to be a major winner when it comes to October releases. Produced on a budget ranging around $75 Million, this film is set to bring in some major profits for WB.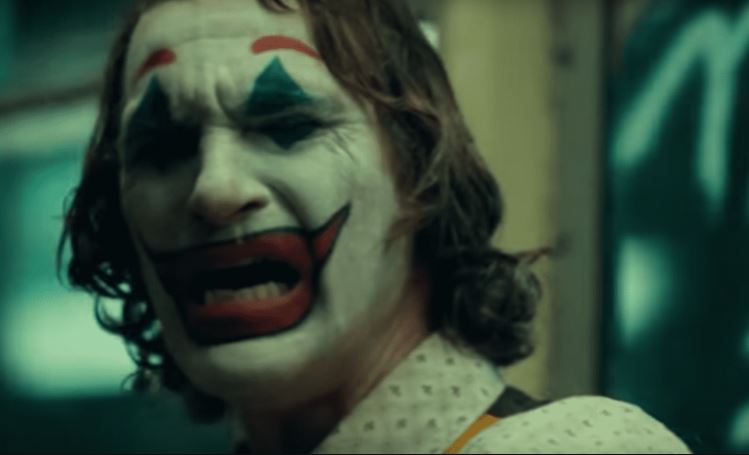 Director Todd Phillips has managed to pull off something quite amazing. Here's what he said of Joker as a character:
"Why can't you do a genre comic-book film like that? We thought this could be an exciting approach to this genre. I'm not sure what it means for DC or Marvel … It was a hard movie for us to get made, to convince DC and the studio at first, but we thought we would keep pushing because we thought it would be special."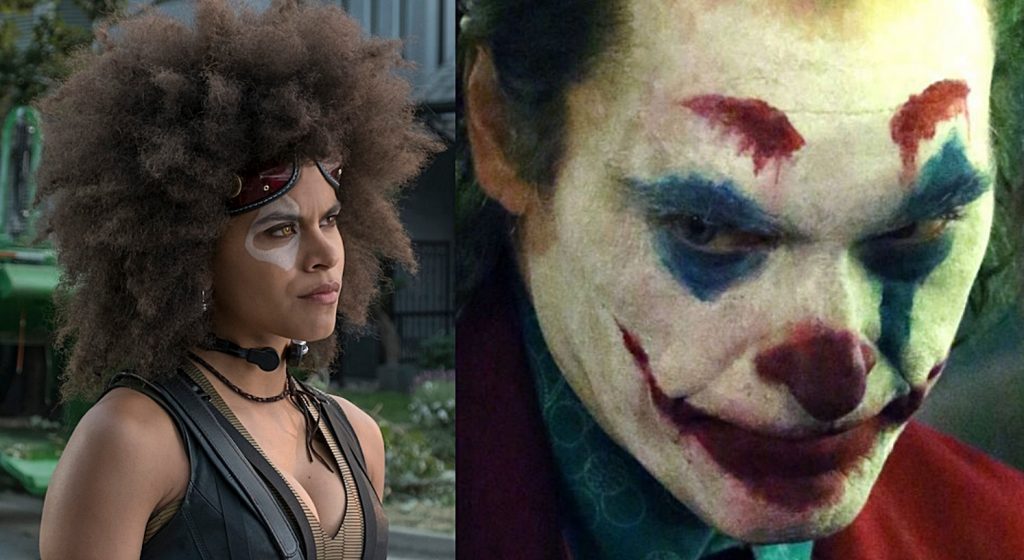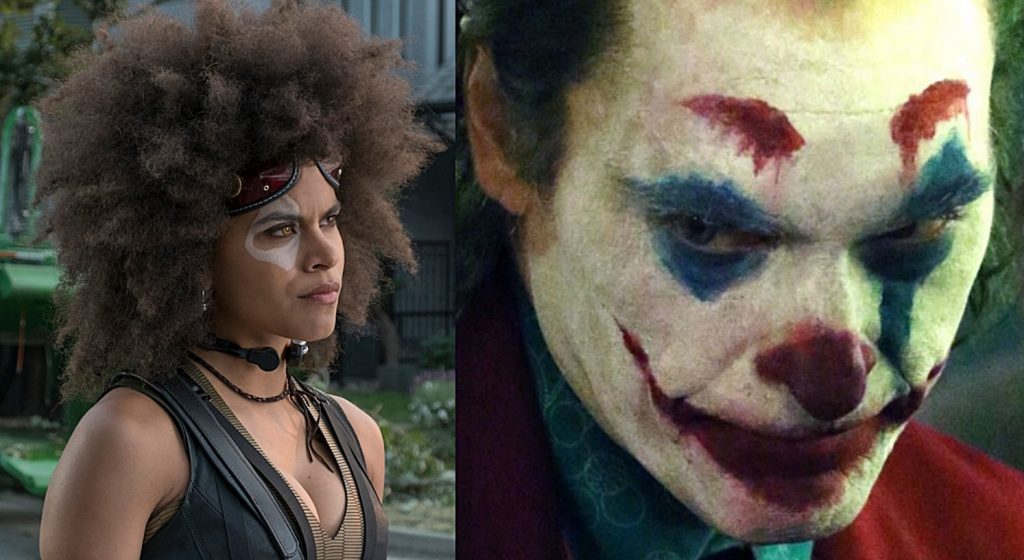 This movie already looks great and does seem to be a project that will do great at the Oscars. But we'll find out soon enough. Joker stars Phoenix (Arthur Fleck/Joker), Zazie Beetz (Sophie Dumond), Robert De Niro (Murray Franklin), Brett Cullen (Thomas Wayne), Dante Pereira-Olson (Bruce Wayne), Frances Conroy (Penny Fleck), Marc Maron (Ted Marco), Douglas Hodge (Alfred Pennyworth), Josh Pais (Hoyt Vaughn), Bryan Tyree Henry, Bryan Callen, Shea Whigham, and Glen Fleshler.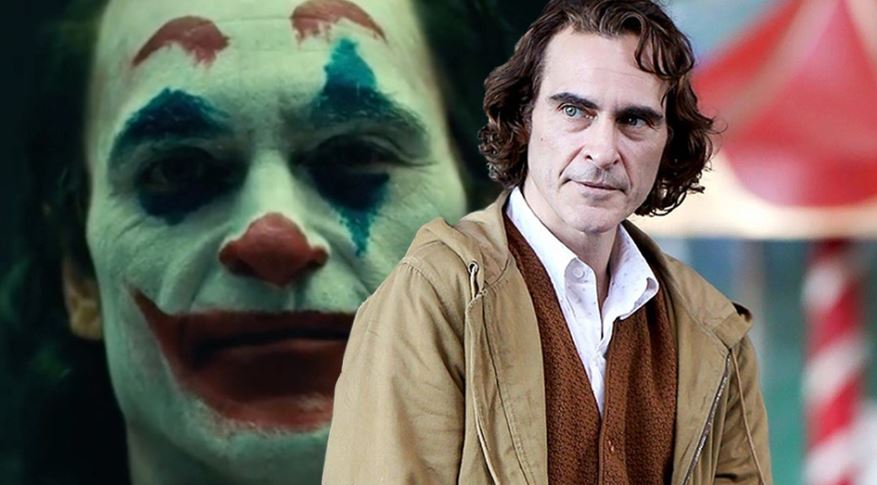 Joker releases on October 4. Here's the official Synopsis of the film:
"Joker centers around the iconic arch nemesis and is an original, standalone story not seen before on the big screen. Phillips' exploration of Arthur Fleck (Phoenix), a man disregarded by society, is not only a gritty character study, but also a broader cautionary tale."