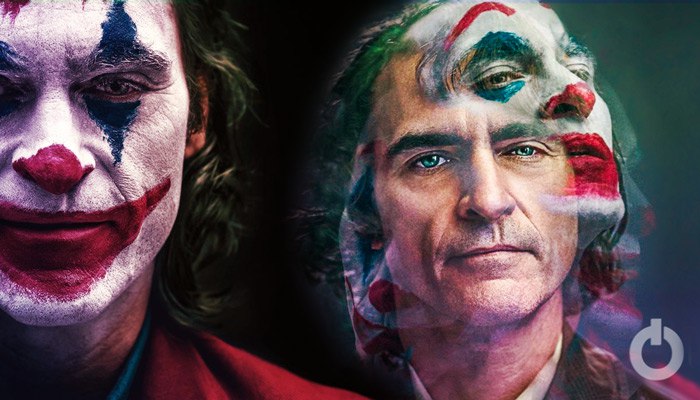 Leaked Joker 2 set photos have revealed that Joaquin Phoenix's Arthur Fleck/Joker will not be the only clown prince of crime in Gotham. In the photos, Phoenix can be seen alongside another actor dressed similarly to how Arthur appears at the end of the first film, sporting a bright red suit with green hair and clown makeup. While it is unclear from the images whether the third person captured in the photos is another Joker or a cast or crew member, the set photos do indicate that the sequel will feature multiple Jokers.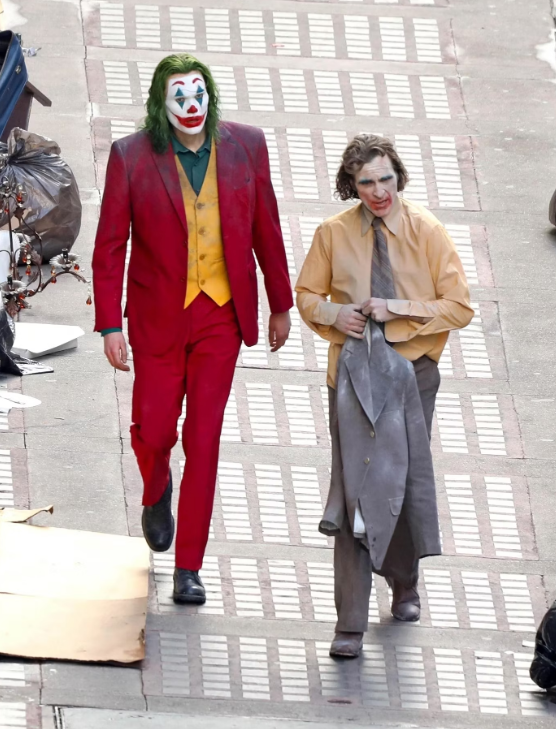 The first Joker film ended with Arthur Fleck incarcerated in Arkham Asylum, but photos from the set of Folie à Deux reveal that he will be free in Gotham once again, with the Gotham City Police Department (GCPD) patrolling the streets. In addition to the appearance of multiple Jokers, singer-actor Lady Gaga has been cast as Harley Quinn in the film. On Valentine's Day, director Todd Phillips shared a first look at Gaga as Harley Quinn, in a close-up shot with Phoenix, whose makeup is similarly smudged to that seen in the set photos.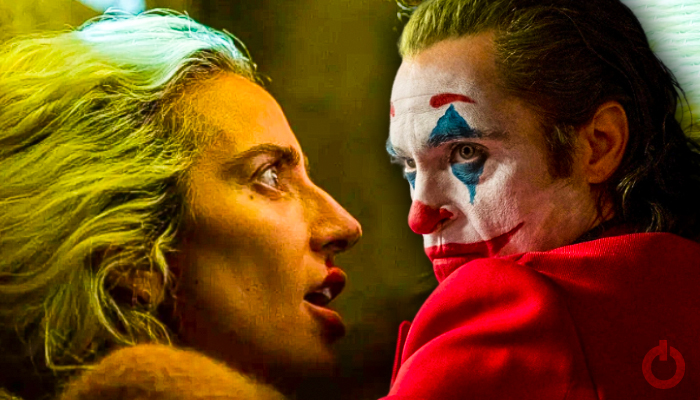 The movie's synopsis reveals that Joker: Folie à Deux will follow Harley Quinn's classic origin story as an Arkham psychiatrist who falls in love with the Joker within the asylum, but with a musical twist. According to the synopsis, "The musical sequel follows Harley Quinn, the Arkham Asylum shrink who falls in love with her patient Arthur Fleck aka Joker." However, another report suggests that Gaga's version of Harley Quinn will instead be a patient in Arkham alongside Arthur and that the Joker sequel is filming multiple endings.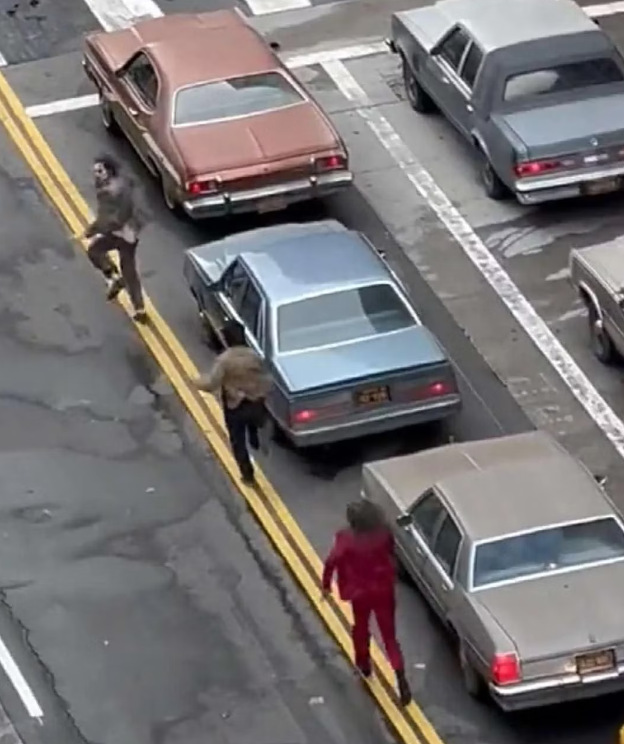 Joker: Folie à Deux will fall under DC's Elseworlds banner, indicating that it will exist separately from the connected DC Universe that DC Studios co-CEOs James Gunn and Peter Safran have planned. The film is set to release in theaters on October 4, 2024. The first Joker film was a massive commercial and critical success, grossing over $1 billion at the global box office and receiving numerous accolades, including an Academy Award for Best Actor for Joaquin Phoenix. However, the film was also controversial for its portrayal of mental illness and violence, with some critics accusing it of glorifying violence and stigmatizing mental illness.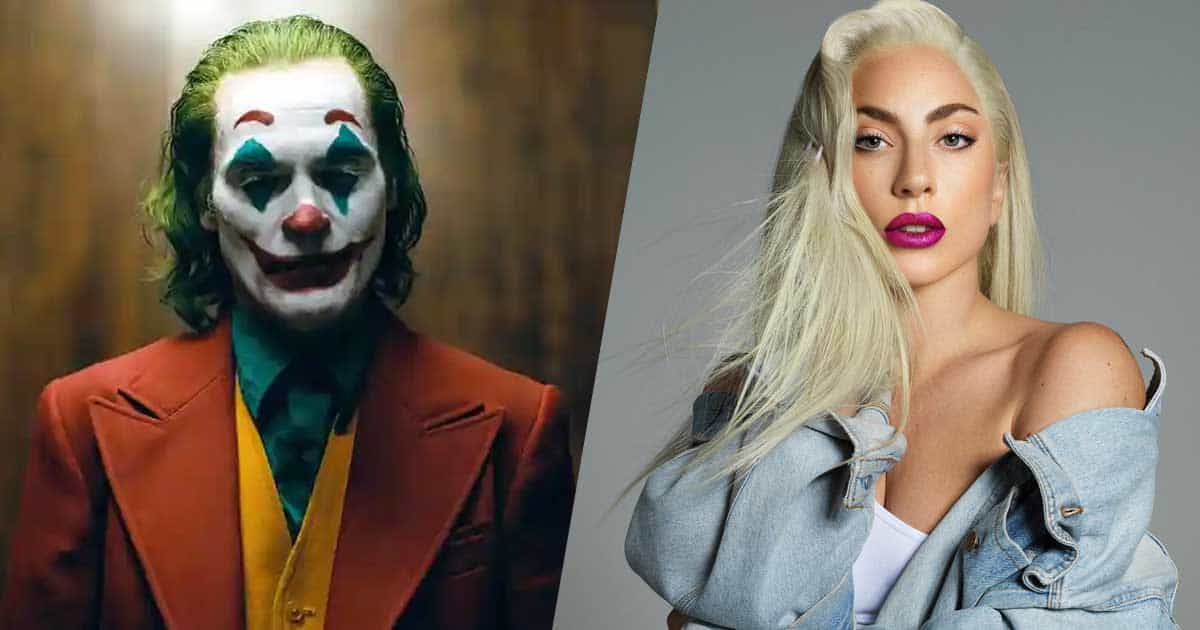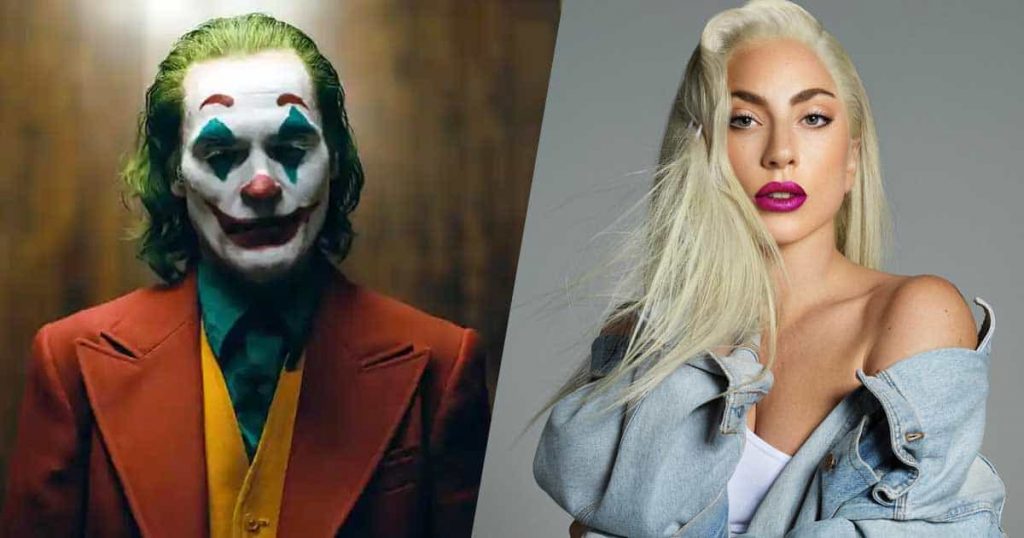 The sequel's emphasis on multiple Jokers and a musical twist to the Harley Quinn origin story suggest that it will be similarly unconventional and provocative. Joaquin Phoenix has previously expressed interest in returning to the role of the Joker, stating that he enjoyed exploring the character's psyche and complexity. It remains to be seen how the presence of multiple Jokers will factor into the film's narrative and how Lady Gaga will portray Harley Quinn, but the leaked set photos and Valentine's Day teaser have generated significant buzz and anticipation for Joker: Folie à Deux.
Are you excited after seeing these Joker 2 set photos? Let us know in the comments.
Follow us on Facebook, Instagram & Twitter for more content.
Also Watch: