Movies
The Villain of Marvel's Moon Knight Series for Disney+ Revealed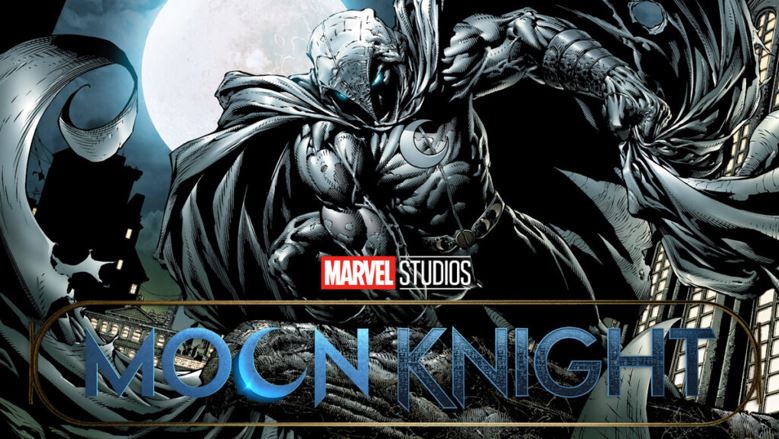 Disney+:  Villain of Moon Knight Series 
People aren't talking a lot about the upcoming Disney+ MCU series. The Falcon And The Winter Soldier, WandaVision, Loki, Hawkeye, Ms. Marvel, Moon Knight & She-Hulk are all going to be extremely important for the future of the MCU. That's because these series will explore characters that won't be given their fair share of screen time in the movies. Among these, there's one new character exploration that many fans have been demanding. And that character is none other than Moon Knight.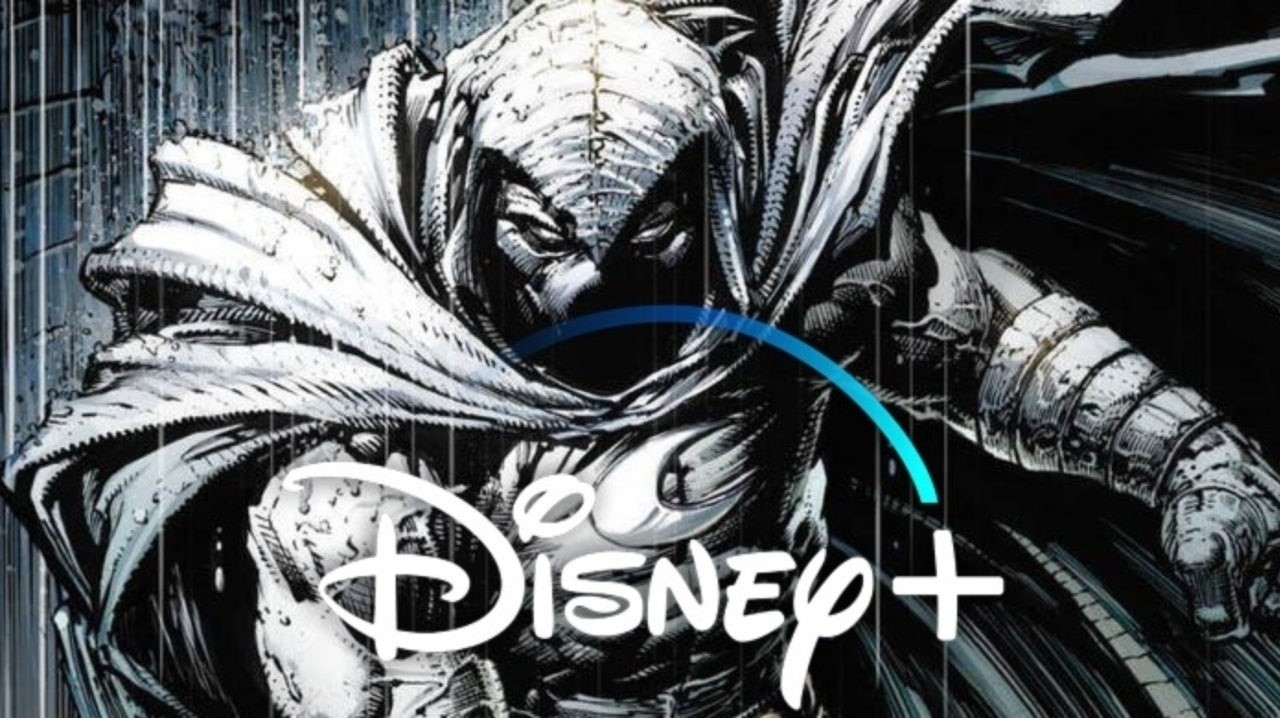 People have wanted to see Marc Spector aka Moon Knight make his way into the MCU for a long time. Even Kevin Feige talked about Moon Knight quite a few times. We were unsure whether Moon Knight will get a film or will he get a series like Daredevil & others. It is the latter, but the difference is, whatever will happen in this Disney+ series will have an effect on the MCU movies as well.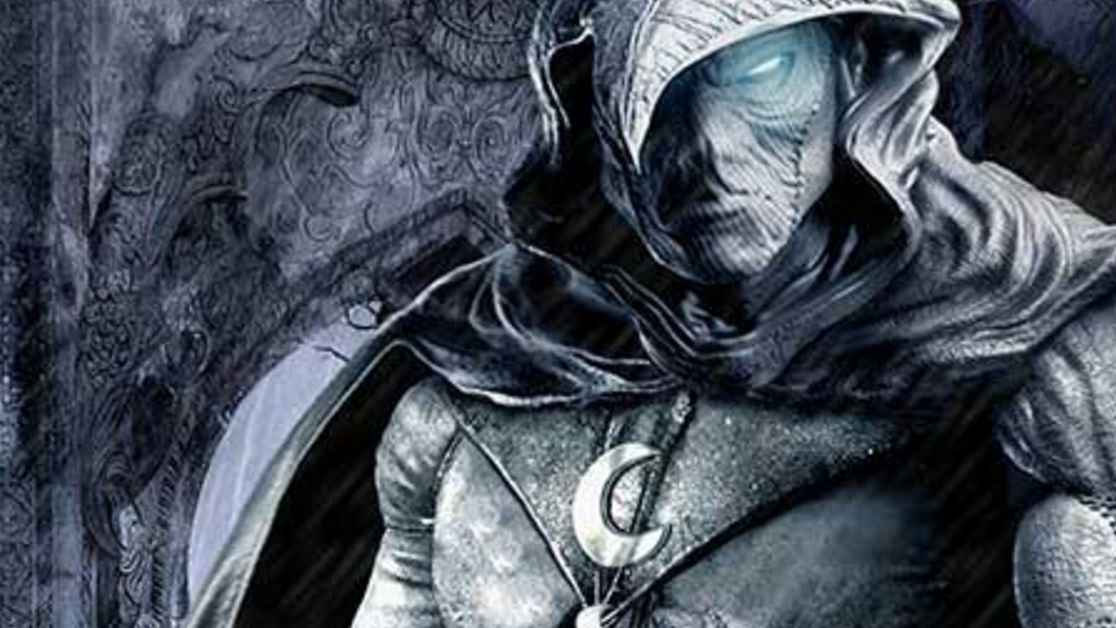 For those uninitiated, Spector used to be a CIA Agent who almost met his demise at the hands of a terrorist called Bushman. It was the Moon God Khonshu who saved him and granted him a certain set of abilities. After taking down Bushman, Spector would take on the all-white costume and become Moon Knight.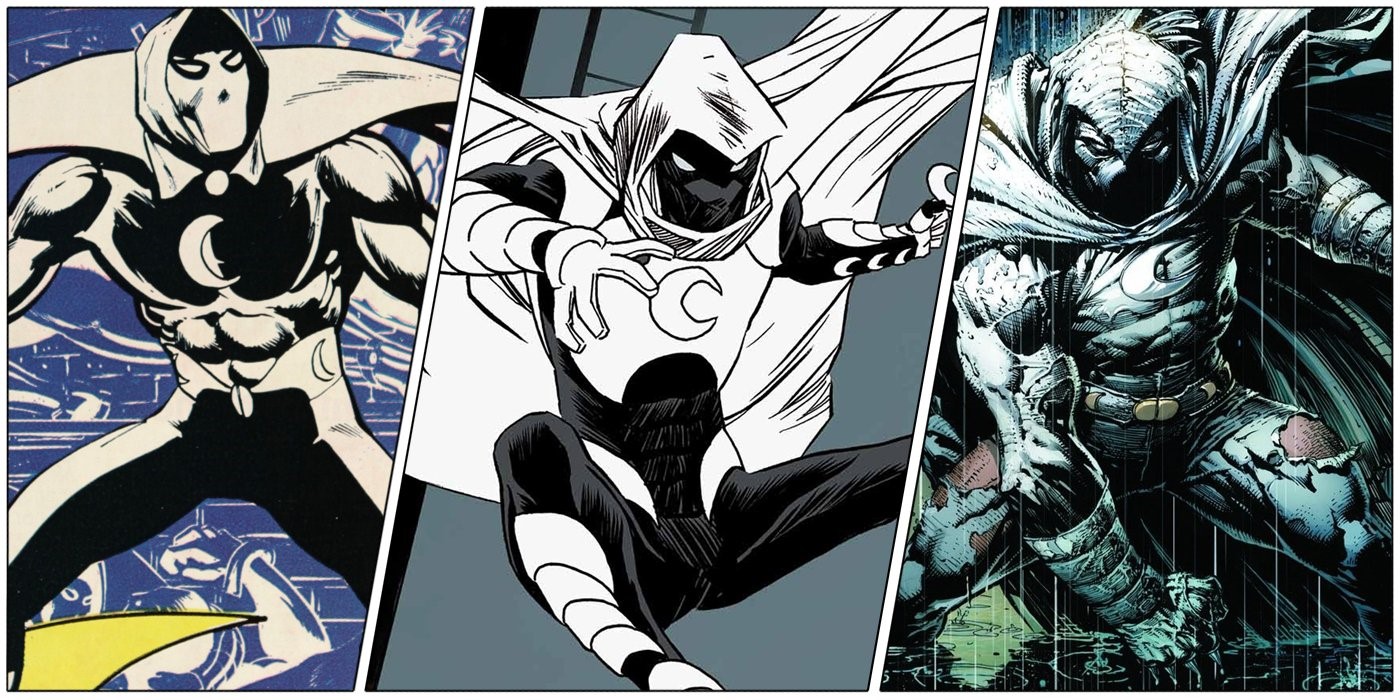 What's great about him is that Moon Knight has dissociative identity disorder, and a total of 4 personalities reside in his head. Along with Marc Spector, we'd be seeing Steven Grant, Jake Lockley, and Khonshu himself all reside in one single person. So, this causes Moon Knight to be rather violent at times as well. It has been confirmed that Marvel won't go as far as Netflix's Punisher to show Moon Knight's brutality, but we could certainly expect the level of darkness that was portrayed by Captain America: The Winter Soldier.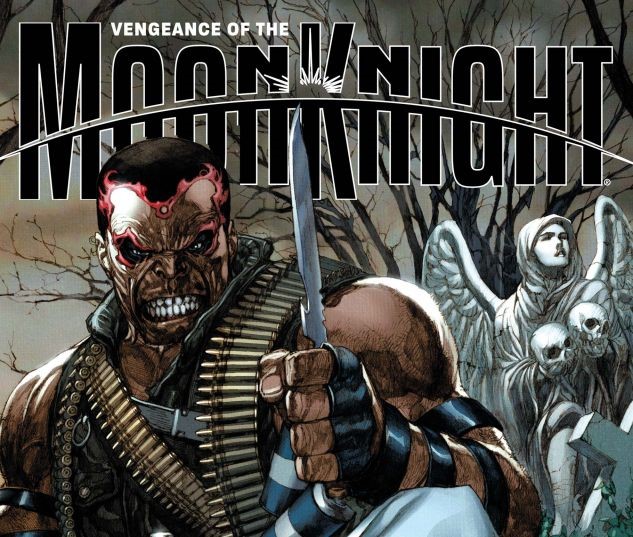 As far as the villain is confirmed, it was presumed that Bushman will appear on the show since he is the most popular villain of the character. But, the appearance of Bushman isn't yet confirmed because according to MCU Cosmic's sources, Stained Glass Scarlet will be appearing in the series. It isn't confirmed that Scarlet will be the main villain, but we can assume that she is going to be one of the villains, leaving the main villain spot for Bushman itself.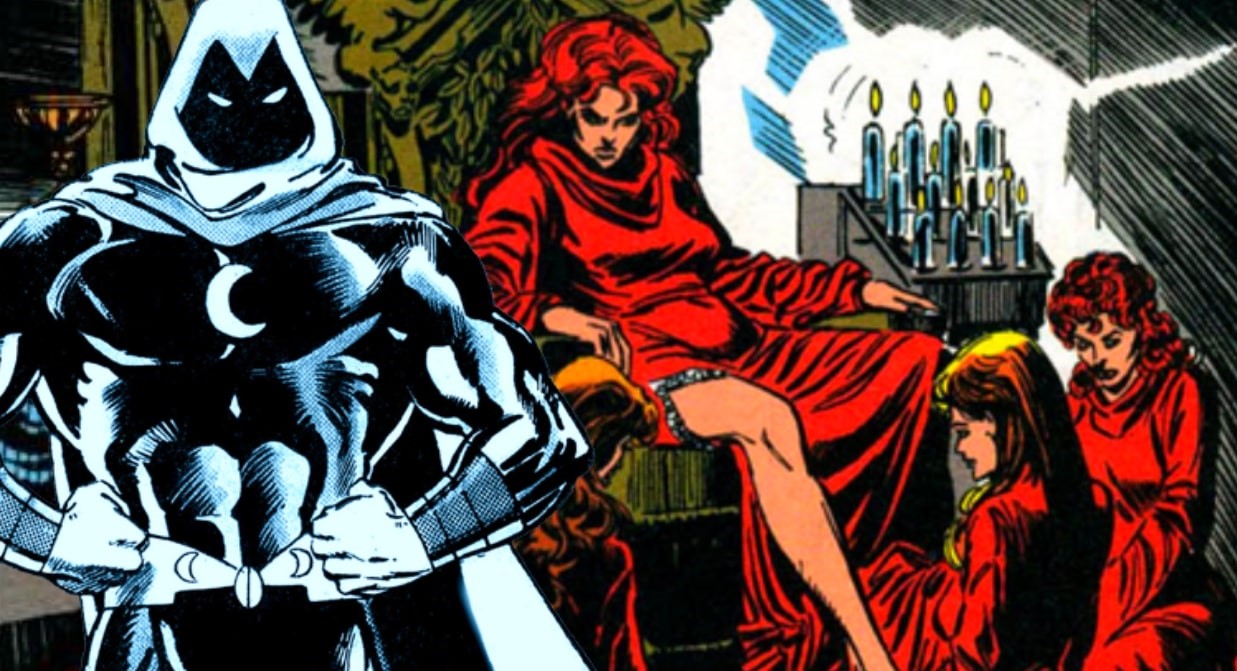 Stained Glass Scarlet has been a part of the Moon Knight Comics for quite a while as she made her MCU debut in Moon Knight #14. Similar to Marc Spector, she doesn't have any powers but she does carry quite a lethal crossbow. The most amazing aspect about her involvement in the story of Moon Knight is that she has a psychic connection with Spector, and this allows them to communicate. What it also does is allow Scarlet to appear in the dreams of Spector, granted the connection is open. Then in the comics, Spector tries to stop her as she's got bombs planted in several locations but the conflict ends as she leaps off a bridge & dies.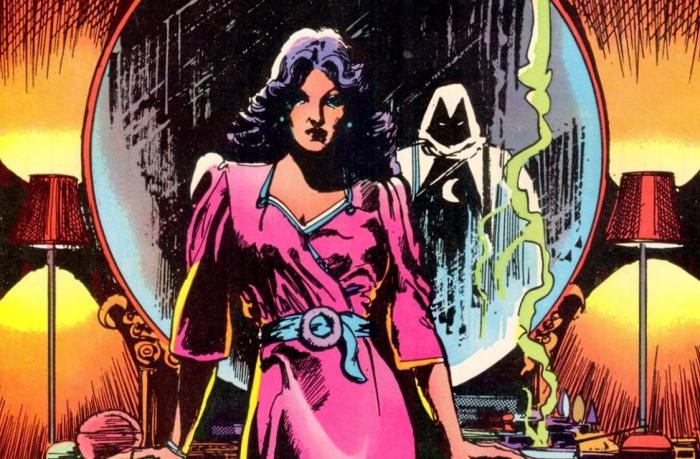 Bushman and Stained Glass Scarlet could actually be used amazingly well in the story of a man with multiple personality disorder. It'd be quite a compelling tale that is very different from what we've already seen in the MCU. So, let's see what happens.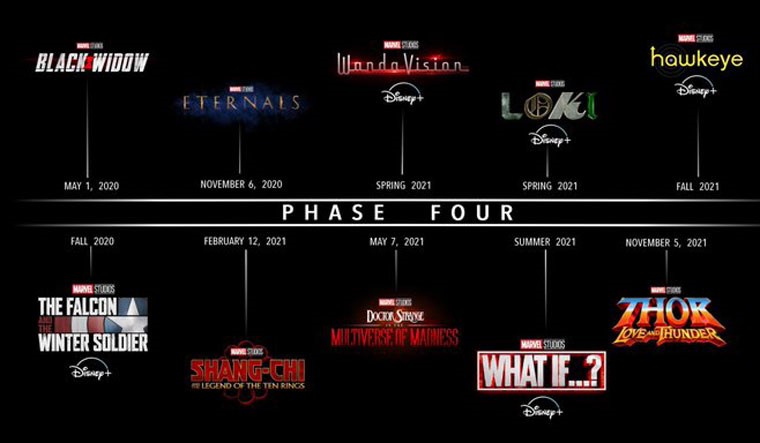 Marvel's future is huge and there's a lot that could happen. Black Widow is going to kick off the future slate on May 1. Here's how the rest of the Phase 4 slate looks like – The Falcon and The Winter Soldier in Fall 2020, The Eternals on November 6, 2020, Shang-Chi and the Legend of the Ten Rings on February 12, 2021, WandaVision in Spring 2021, Loki in Spring 2021, Doctor Strange in the Multiverse of Madness on May 7, 2021, Spider-Man 3 on July 16, 2021, What If? In Summer 2021, Hawkeye in Fall 2021, and Thor: Love and Thunder on November 5, 2021. Following these are Ms. Marvel, Moon Knight and She-Hulk. Black Panther 2 has been scheduled for May 6, 2022.