Movies
A Huge MCU Fan Imagines The Last Scene Between Tony and Pepper in Avengers 4!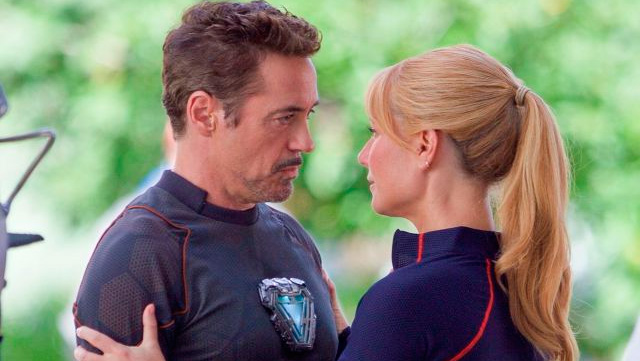 Tony Stark and Pepper Potts' relationship has gone through major phases from break-up to reconciliation to engagement. In the post-Thanos snap world, it may even be hard to imagine them taking a stroll through the park in the morning, discuss their dreams and aspirations for the future.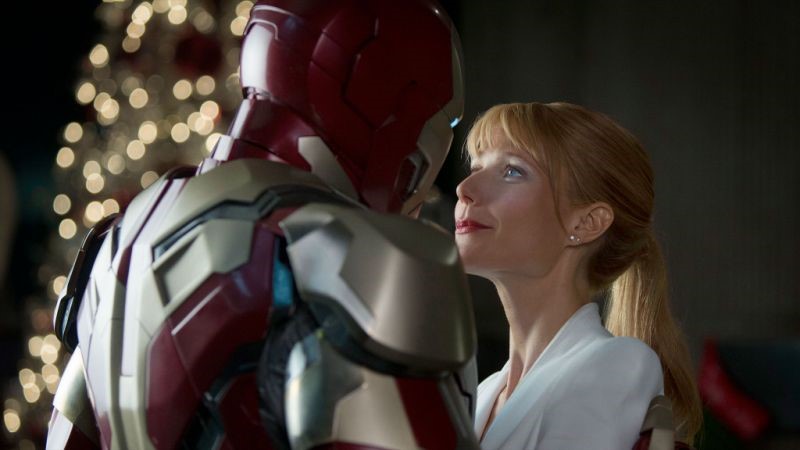 Avengers 4 re-shoots are going on at present, the post-production is likely to continue till early next year and stars have been asked to be tight-lipped about everything. But Gwyneth Paltrow may have accidentally revealed a spoiler:
"You know, to be totally honest, I'm unclear. Because it's so secretive and it's all on green screen, and I'm not exactly sure. And they don't let me say anything."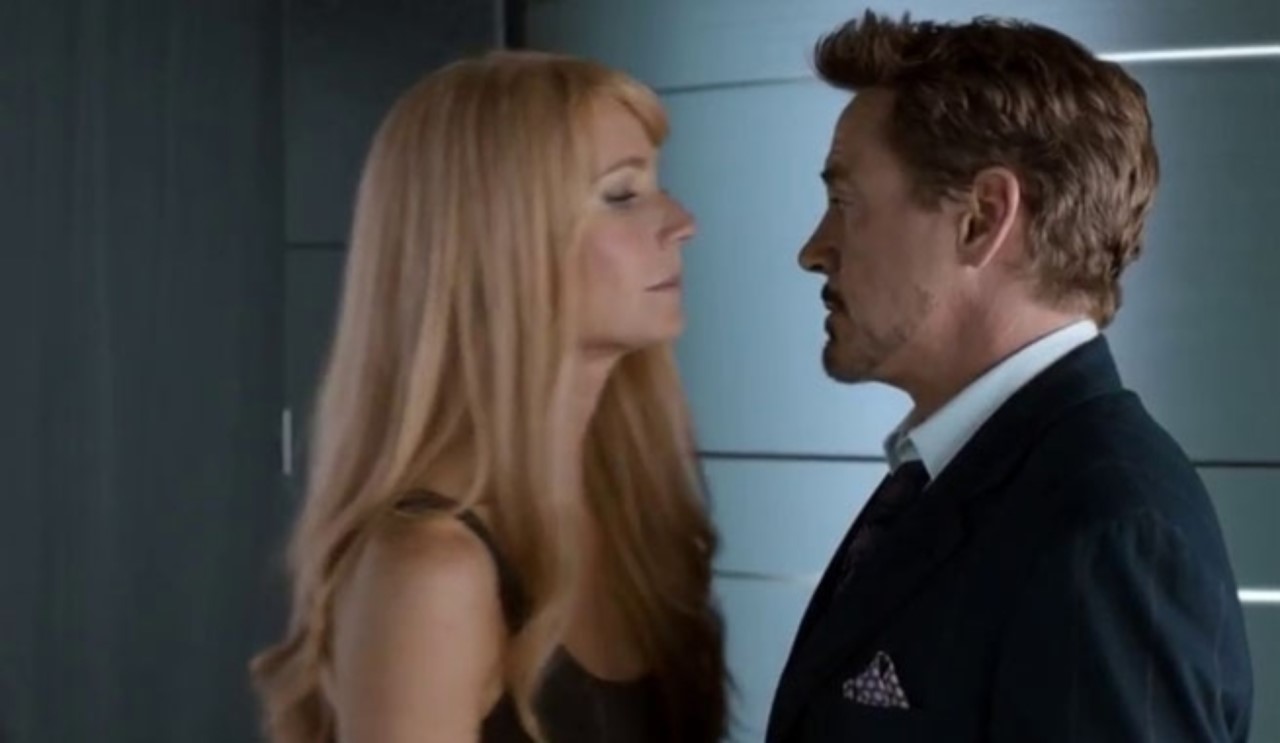 "Pepper and Tony have had a real long journey together. She obviously starts as his dutiful assistant, and then the relationship evolves, and now this decade later they're married, and they have a child. Their relationship has evolved in all of the ways that great romances evolve."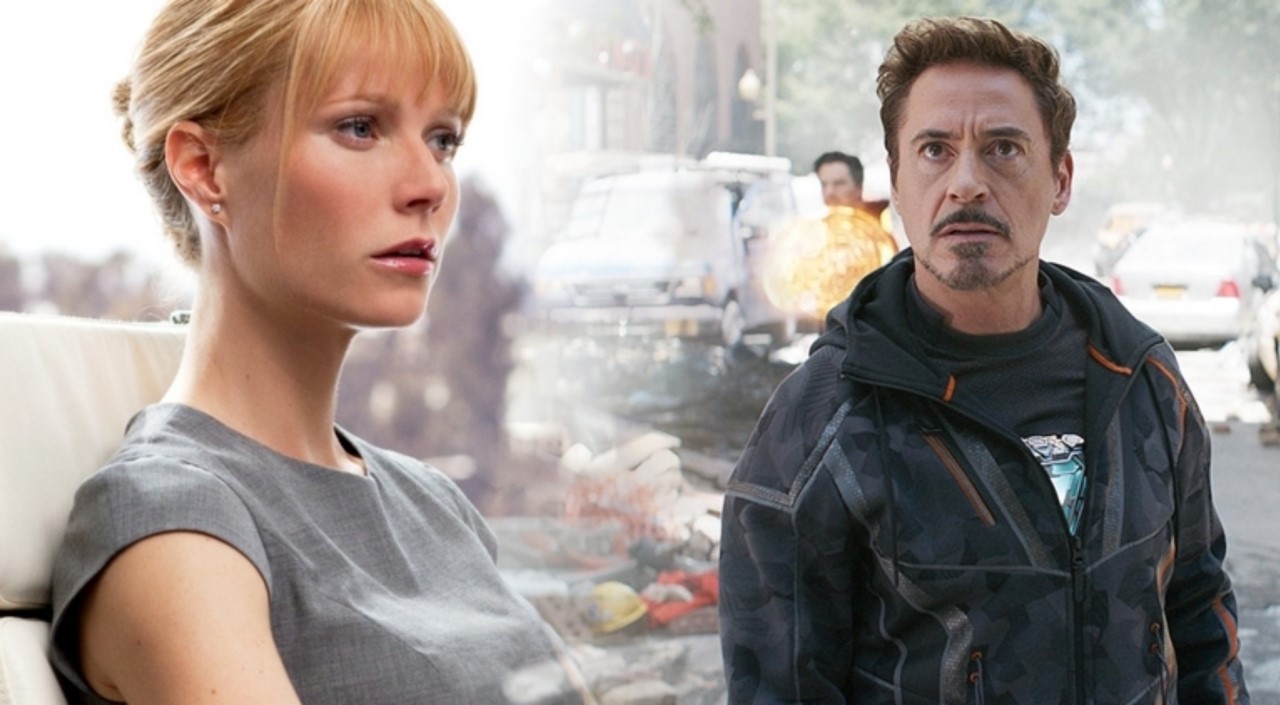 Well, we know that Tony shared his dream of having a child with Pepper and his name would be 'Morgan'. But then suddenly their conversation is interrupted by Dr. Strange and he had to become Iron Man to save humanity. The fact that the couple will have a child also explains the toll that Spiderman's life took on Stark, as he almost was a father figure to him.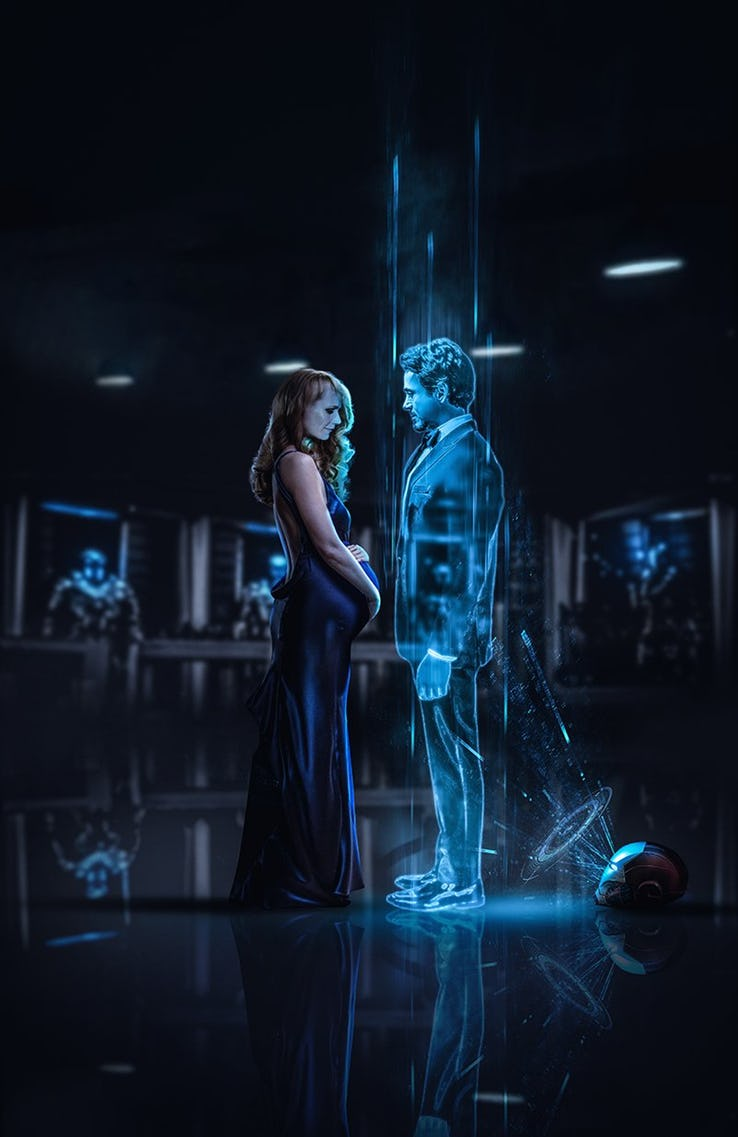 The fans are already worried about what might happen to their favourite characters in Avengers 4. An artist 'BossLogic' has imagined a heart-rending send-off for Pepper and Tony, which is full of references. In the photo, Pepper is wearing the same evening gown she wore when she had a dance with Tony against his LA house, which we saw in Iron Man 3.
Avengers 4 will push all boundaries – physical and emotional, according to Russos.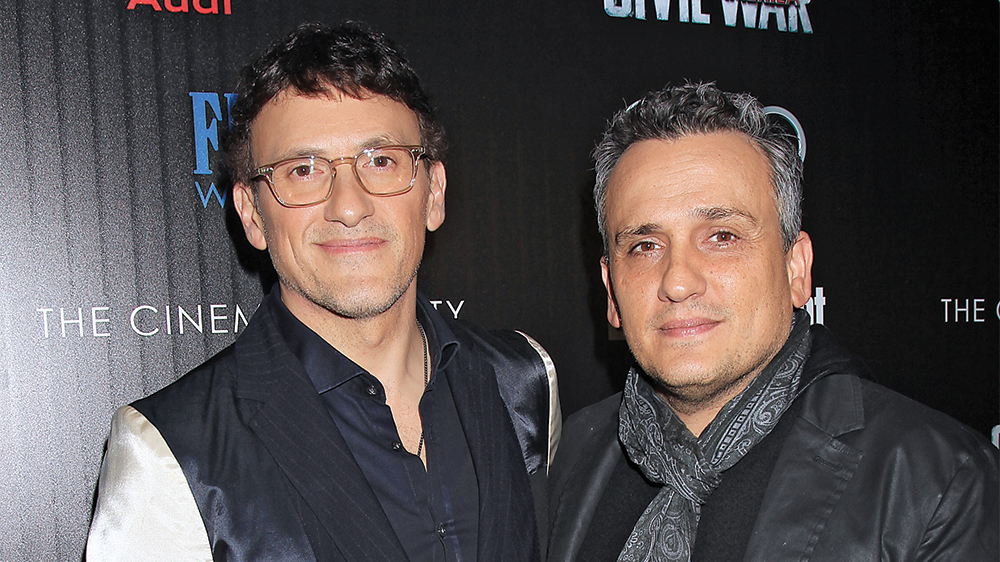 "I feel like with Avengers 4, because it was made before there was any response to Avengers 3, it's really pure in that regard. The storytelling is very pure. It's without any sort of external noise creeping in at," Joe Russo told Deadline during SDCC 2018.

He added: "We've been in post-production on [Avengers 4] since the release of Infinity War and we've got some additional photography that we're doing in a month or so."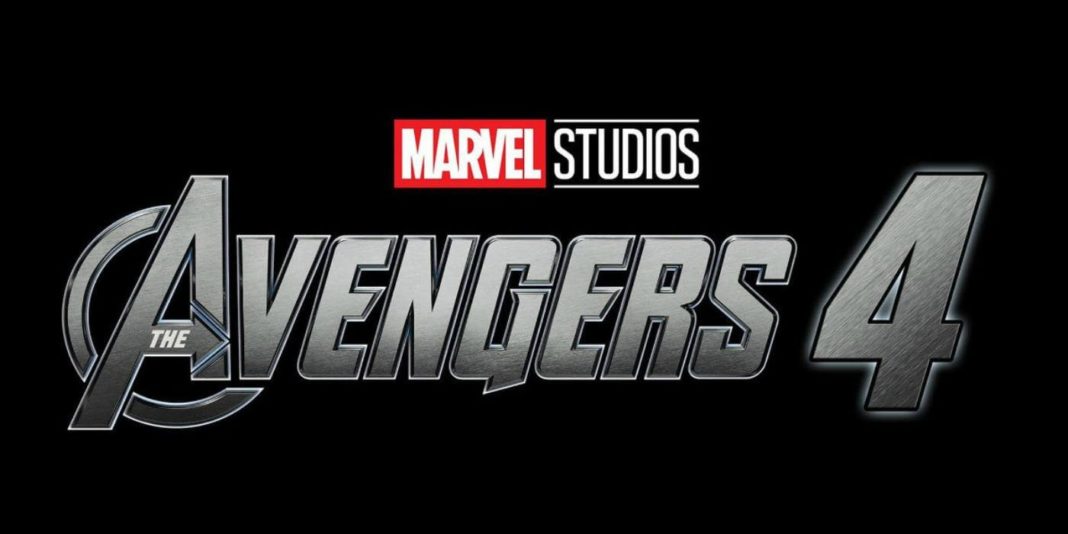 "You know, we're very proud of it. I think ultimately Avengers 4 may be our best work for Marvel. I think we've grown with every movie that we've made there. We've grown with the characters. We've grown with the cast. As filmmakers we're very happy and very excited with the movie."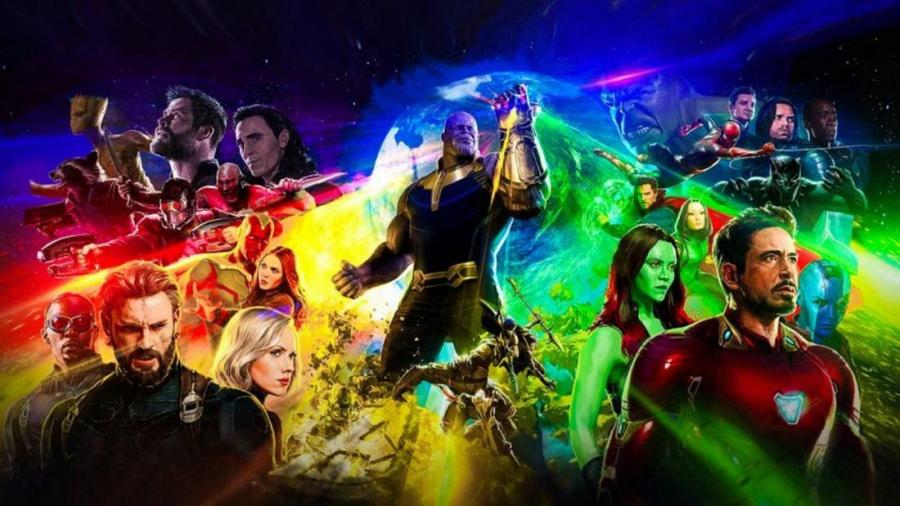 The ensemble cast of Avengers 4 has some of the top-notch talent brought by Marvel studios under one roof including Josh Brolin (Thanos), Robert Downey Jr. (Iron Man), Chris Evans (Captain America), Scarlett Johansson (Black Widow), Chris Pratt (Star-Lord), Zoe Saldana (Gamora), Mark Ruffalo (Hulk), Sebastian Stan (Winter Soldier), Anthony Mackie (Falcon), Chris Hemsworth (Thor), Tom Hiddleston (Loki), Bradley Cooper (Rocket Raccoon), Vin Diesel (Groot), Jeremy Reiner (Hawkeye), Benedict Cumberbatch (Dr. Strange), Benedict Wong (Wong), Tom Holland (Spiderman), Letitia Wright (Shuri), Chadwick Boseman (Black Panther), Paul Rudd (Ant-Man), Elizabeth Olsen (Scarlett Witch), Karen Gillian (Nebula), Pom Klementieff (Mantis), Dave Bautista (Drax), Paul Bettany (Vision).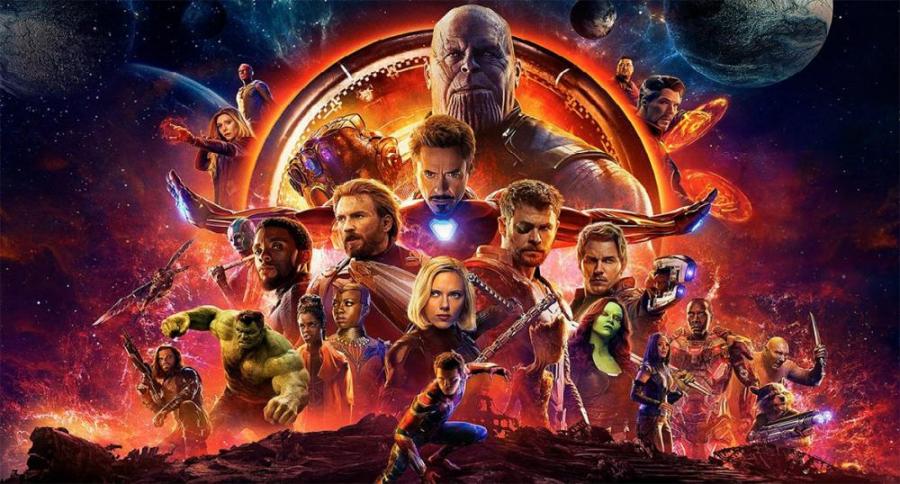 Avengers: Infinity War is right now available on digital platforms, DVD/Blu Ray etc. Don't miss it for the world as there is some incredibly cool stuff!
The official movie synopsis reads:
"Iron Man, Thor, the Hulk and the rest of the Avengers unite to battle their most powerful enemy yet — the evil Thanos. On a mission to collect all six Infinity Stones, Thanos plans to use the artifacts to inflict his twisted will on reality. The fate of the planet and existence itself has never been more uncertain as everything the Avengers have fought for has led up to this moment".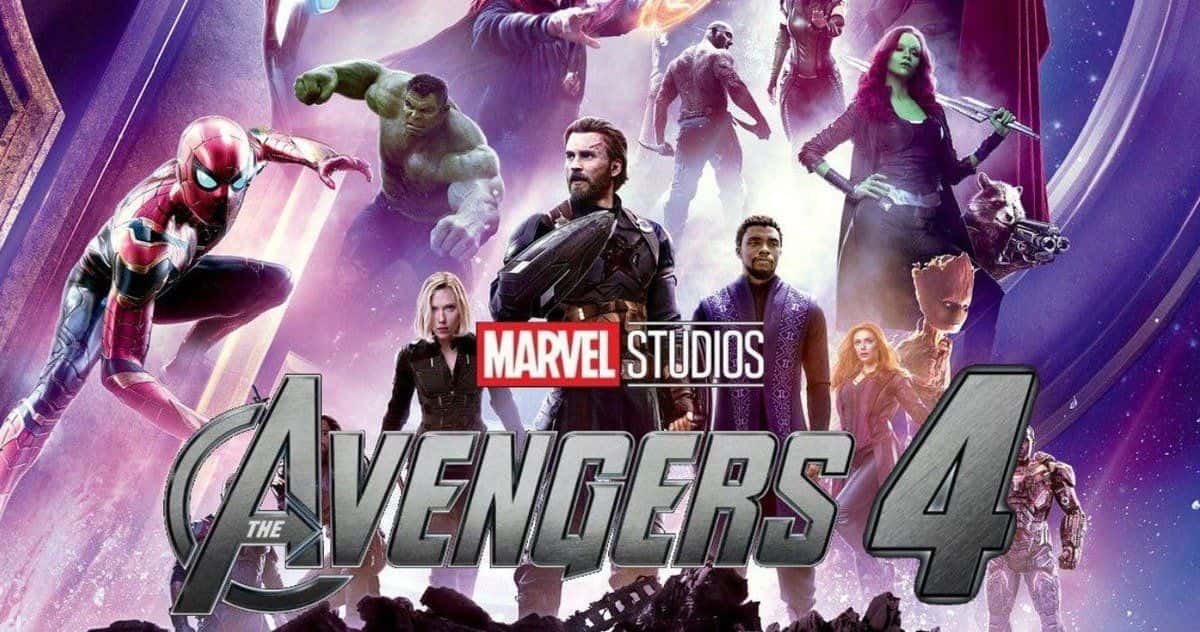 Avengers 4 is the biggest comic-book movie of 2019, the official movie synopsis is yet to be released, but the brief plot description reads:
"A culmination of 22 interconnected films, the fourth instalment of the Avengers saga will draw audiences to witness the turning point of this epic journey. Our beloved heroes will truly understand how fragile this reality is and the sacrifices that must be made to uphold it."