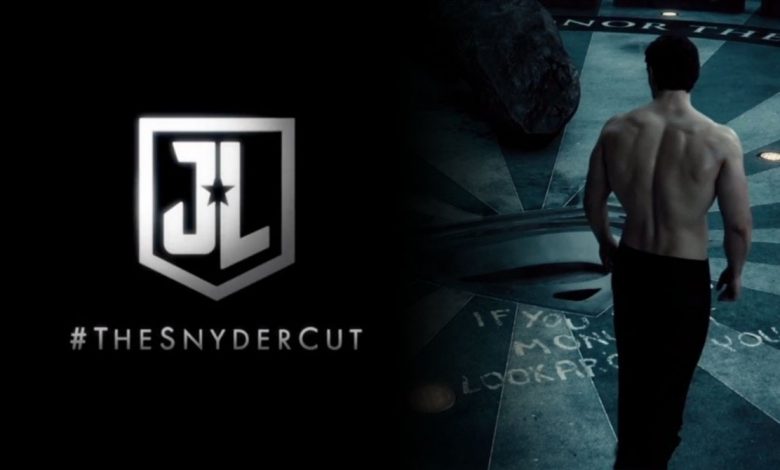 Justice League Teaser:
"Release the Snyder Cut" became the biggest movement in the world. So many people united to make it happen, and so many people won when Snyder officially announced that his cut is coming for real! And now, we're extremely close to getting the first trailer of his upcoming movie. At the DC FanDome, we'd get the first trailer for the Snyder Cut of Justice League. But before that, Snyder has given us a little sneak peak of what we're going to see in it:
Teaser Premiere 8/22 2:30pm (PDT) #DCFanDome pic.twitter.com/bxxPLuCyv3

— Zack Snyder (@ZackSnyder) August 20, 2020
It's clear, we're going to get a proper Cyborg backstory. His days as a successful footballer will be revisited. While this is just a little bite that Snyder has given us, we're going to get a full meal within two days. At the Dome, along with the full-fledged trailer, we'd find out if Justice League comes out as a 4-hour long movie, or as an episodic miniseries. We'd also get the confirmation of the title, and we will possibly find out about the release date as well.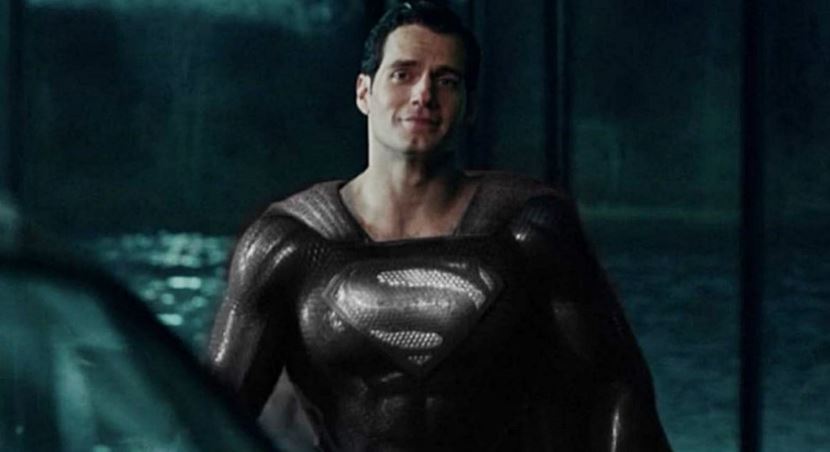 A lot of work is going into coming up with the Snyder Cut, and the visionary director said that he is actually doing it for free! But anyway, back when it was revealed that the Snyder Cut will cost $30 million to complete, it was former HBO Max head Bob Greenblatt who stated that the film is costing way more than that. Here's what Greenblatt had to say:
"It isn't as easy as going into the vault, and there's a Snyder Cut sitting there to put out. It does not exist. Zack is actually building it, and it's complex, including new VFX shots. It's a radical rethinking of that movie, and it's complicated and wildly expensive. I'll just say I wish it was just 30 million and stop there. It's an enormous undertaking and very complex."
The greatest part about this film is that Snyder isn't holding back. We're going to get everything that he intended to add in the film. That's what we always wanted.