Movies
Marvel Did Think of Unleashing Hulk In The Wakanda Battle But Later Dropped It!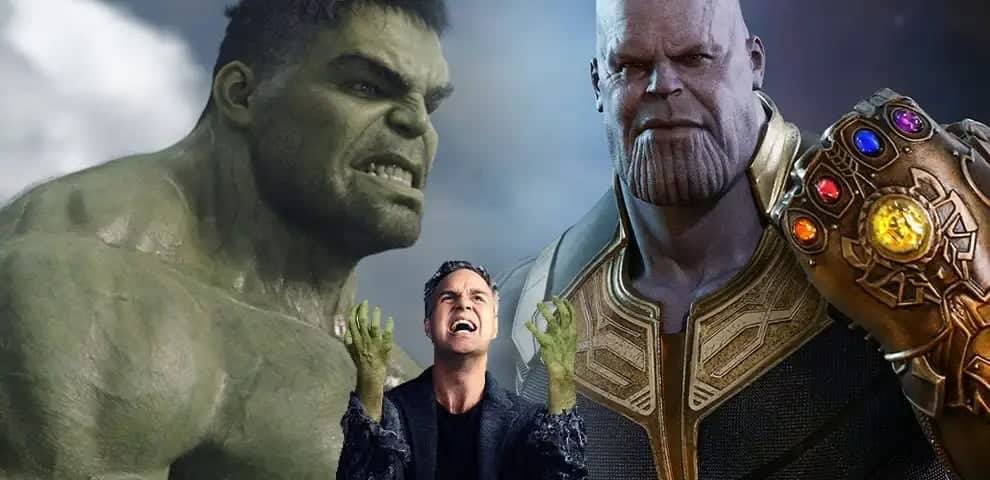 Avengers: Infinity War turned out to be a massive box-office success but it wasn't without its fair share of flaws. One of the major mistakes was that in full-length trailer, Hulk was shown fighting alongside other heroes at Wakanda, but in the movie Banner never turned into the green monster after he got the royal beating from Thanos early on.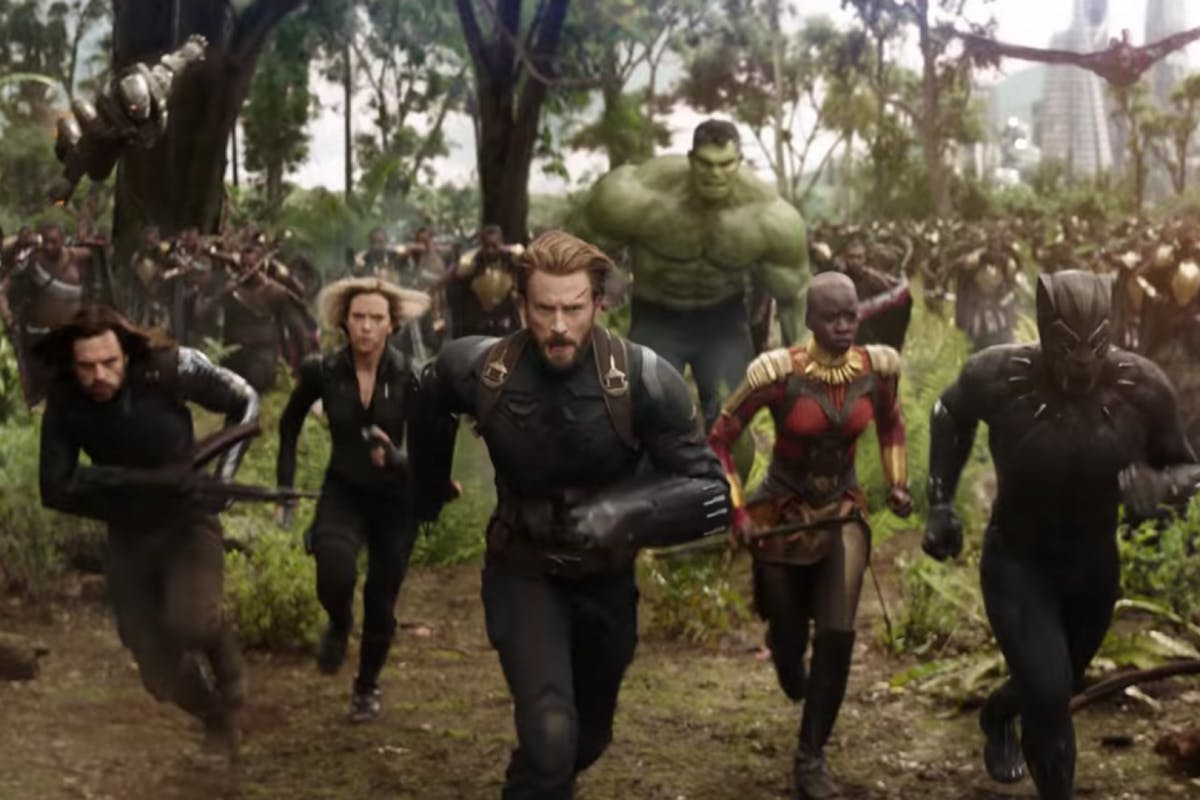 The actor Mark Ruffalo has revealed that they were really confused about whether Hulk should make a triumphant return in the end. They went back and forth many times, only to drop the idea.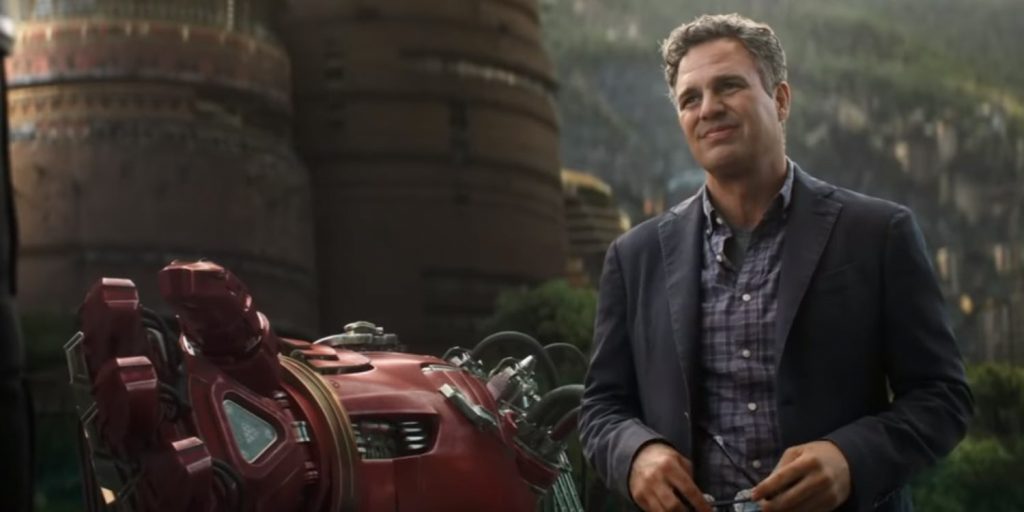 "We went back and forth a lot on how to end the movie with Banner, and do we repeat the Hulk coming at the last minute or do we try something new? And I think at that point we were all thirsting to have Banner be his own hero for once."
Ruffalo said that he had long discussions with director Joss Whedon and they reached to the conclusion that the greatest fear of Hulk is Banner, not Thanos as he uses him only when he is in dire circumstances.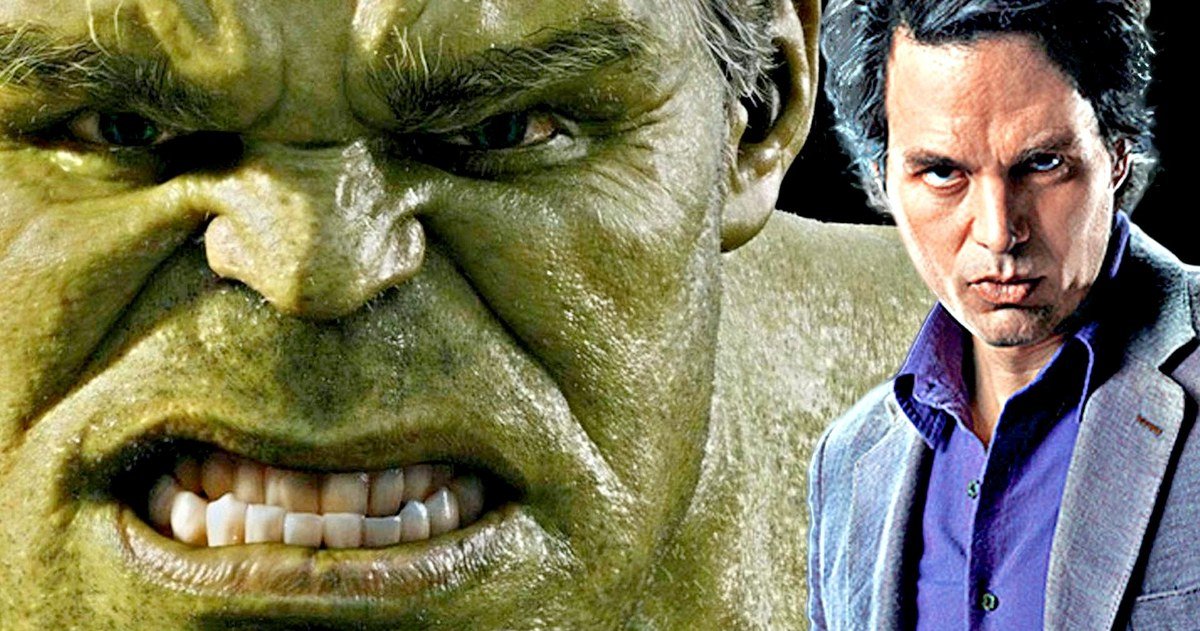 "There's a conflict brewing between banner and Hulk that's been going on since the beginning and it all came out of this question that Joss Whedon asked me when Hulk gets the fairy dust from Scarlet Witch sprinkled on him in Avengers 2. Joss asked 'What is Hulk afraid of?' And that was a hard thing for me to answer, because what is the strongest, fiercest thing in the universe afraid of? What could he possibly? And then I realized its Banner. The only thing Hulk is afraid of is Banner. And so that's become something we've been riffing on since Avengers 2. We played with a lot in Ragnarok, and it continues to be teased out in Infinity War 1 and Infinity War 2."
He was asked about what's next for Hulk in the MCU, he refused to reveal anything further and said:
"I can't really talk about it, what I want, because I've had so much a hand in where it's going, my own little hand. But I will say that I want to see this conflict carried out and see where that takes us and see, can they come to terms with it? Do they get a moment? I always thought it would be great to see them in some sort of subspace where they get to battle it out with Banner's brains as some sort of his own superpower, like psych weaponry or psi weaponry against Hulk's brute strength and have these two characters battle it out. I always thought that would be the ultimate comic book ending or something, opening to these characters."
Hulk will be back in Avengers 4, so Ruffalo was asked about re-shoots, he said: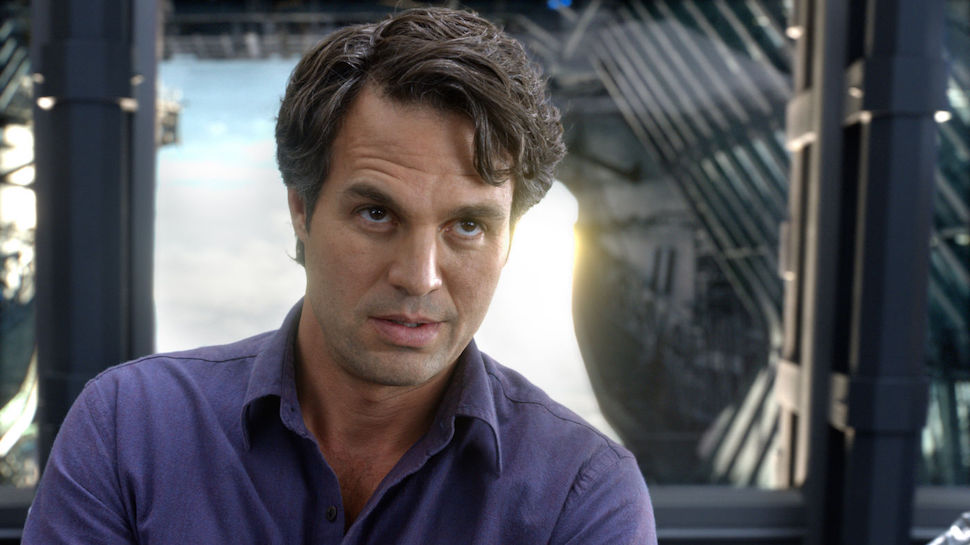 "Well we're doing reshoots starting in September. And then we'll go back into the international tour, we'll go on tour. Then you guys will get the second installment. Which we don't even know what it's gonna be yet. We're not just doing re-shoots, we're going to finish the movie, which we really didn't get to finish totally when we left it last year."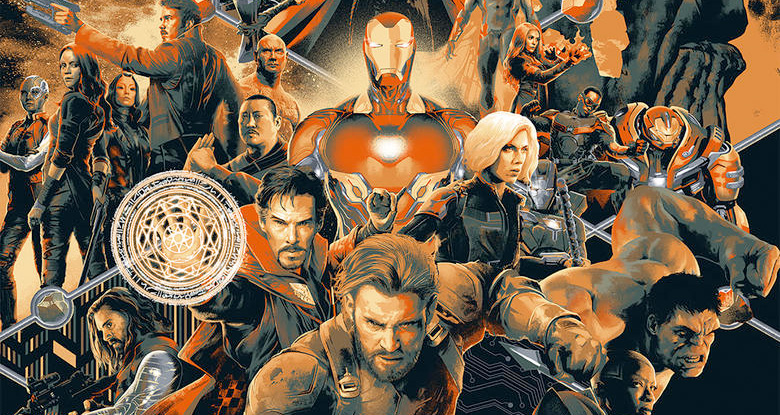 Avengers: Infinity War has broken all box-office records with over $2 Billion in total earnings worldwide. It's now available in digital edition, DVD/Blu ray etc.
The official movie synopsis reads: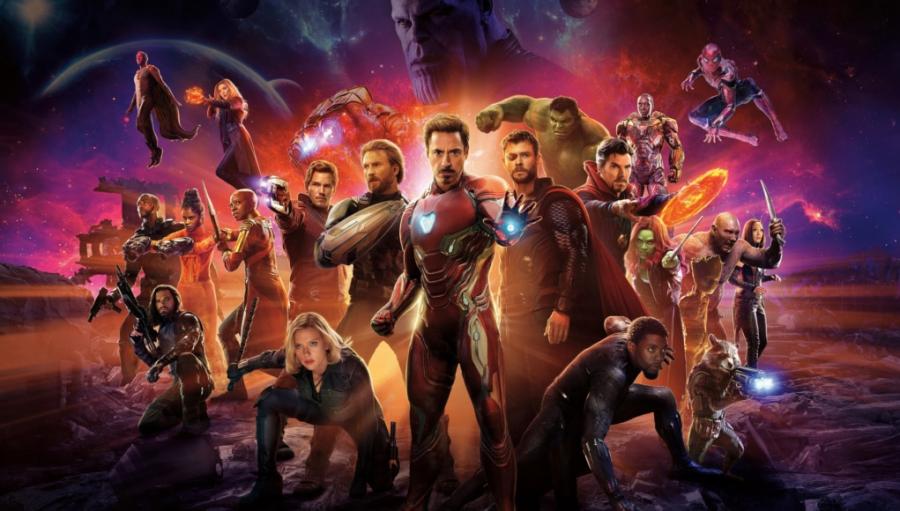 "Iron Man, Thor, the Hulk and the rest of the Avengers unite to battle their most powerful enemy yet — the evil Thanos. On a mission to collect all six Infinity Stones, Thanos plans to use the artifacts to inflict his twisted will on reality. The fate of the planet and existence itself has never been more uncertain as everything the Avengers have fought for has led up to this moment".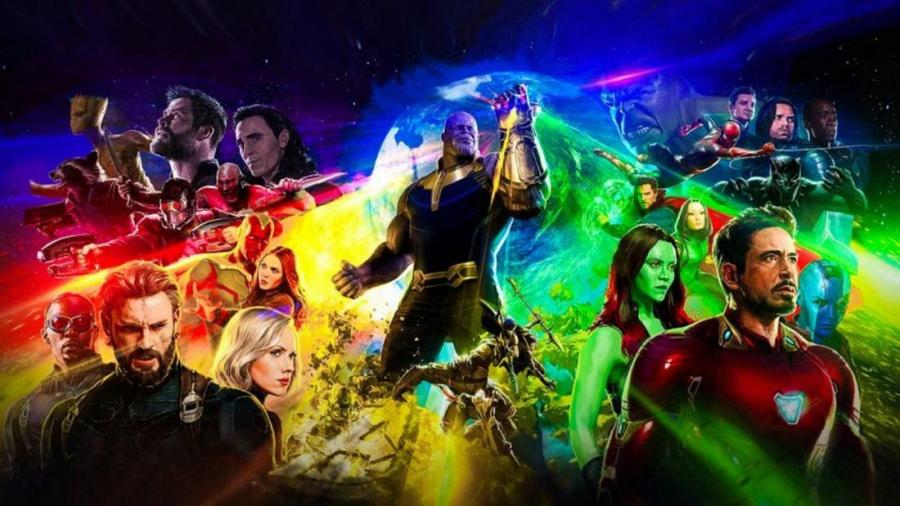 The ensemble 'Infinity War' cast is stunningly awesome as some of the biggest stars have been brought by Marvel including Josh Brolin (Thanos), Robert Downey Jr. (Iron Man), Chris Evans (Captain America), Scarlett Johansson (Black Widow), Chris Pratt (Star-Lord), Zoe Saldana (Gamora), Mark Ruffalo (Hulk), Sebastian Stan (Winter Soldier), Anthony Mackie (Falcon), Chris Hemsworth (Thor), Tom Hiddleston (Loki), Bradley Cooper (Rocket Raccoon), Vin Diesel (Groot), Jeremy Reiner (Hawkeye), Benedict Cumberbatch (Dr. Strange), Benedict Wong (Wong), Tom Holland (Spiderman), Letitia Wright (Shuri), Chadwick Boseman (Black Panther), Paul Rudd (Ant-Man), Elizabeth Olsen (Scarlett Witch), Karen Gillian (Nebula), Pom Klementieff (Mantis), Dave Bautista (Drax), Paul Bettany (Vision).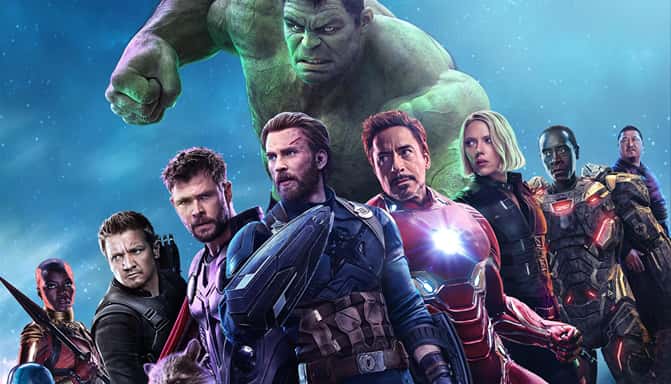 The plot synopsis for Avengers 4 reads:
"A culmination of 22 interconnected films, the fourth installment of the Avengers saga will draw audiences to witness the turning point of this epic journey. Our beloved heroes will truly understand how fragile this reality is and the sacrifices that must be made to uphold it."