News
10 Shocking Transformations Actors Made For One Role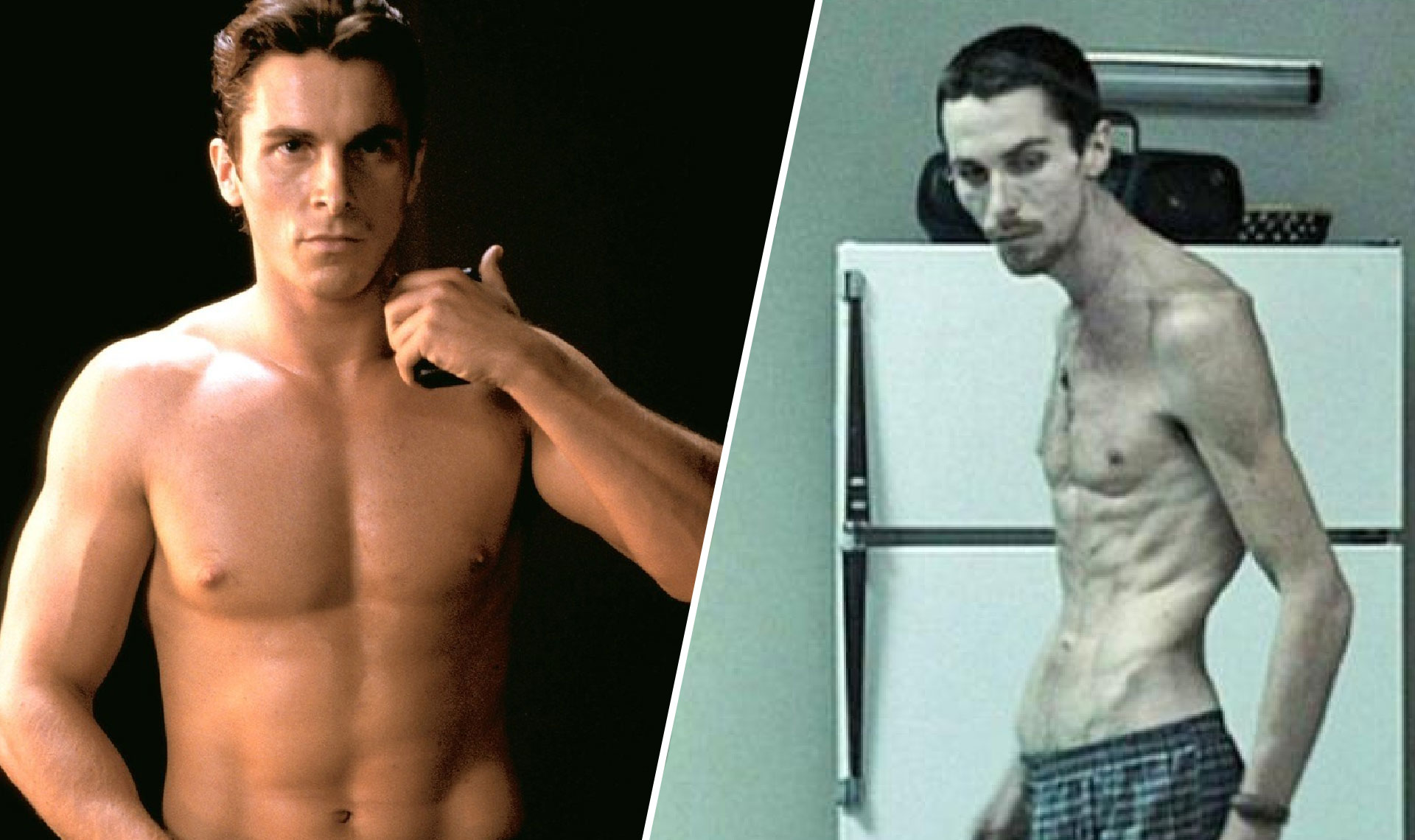 Everybody would love to have the physique of a celebrity. But sometimes, they have to undergo drastic diets to transform themselves to fit into a particular character. We have made a list of ten actors who underwent an extreme diet for their movies. Let's have a look at the ten shocking transformations actors made for one role!
Christian Bale
We all saw a well built and good looking Christian Bale in Christopher Nolan's Batman Trilogy. But before the production of Batman Begins, he drastically cut down his weight for the much acclaimed psychological thriller, The Machinist. He cut down his body weight to 120 pounds and his diet included a cup of coffee, an apple, and water daily. To be more precise, he only consumed less than 260 calories a day.
Renee Zellweger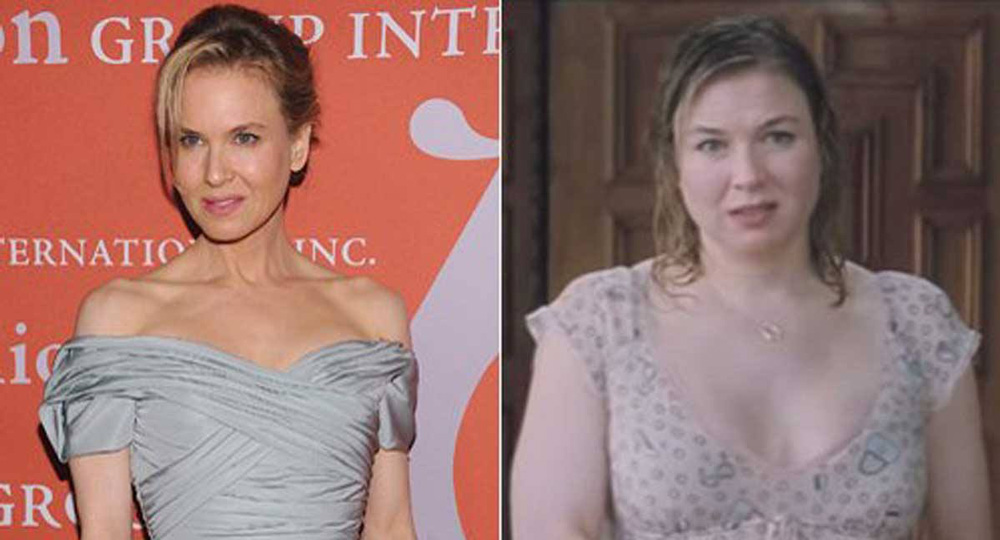 The actress jumped 10 sizes when she first joined the Bridget Jones series. In just three months, she gained 20 pounds to portray the role (from size 4 to 14). She dropped her weight for other movies after completing the shooting. She regained her weight for the Bridget Jones sequel and was warned her of the health risks by dieticians and doctors as gaining weight quickly was not at all good for the body.
Chris Hemsworth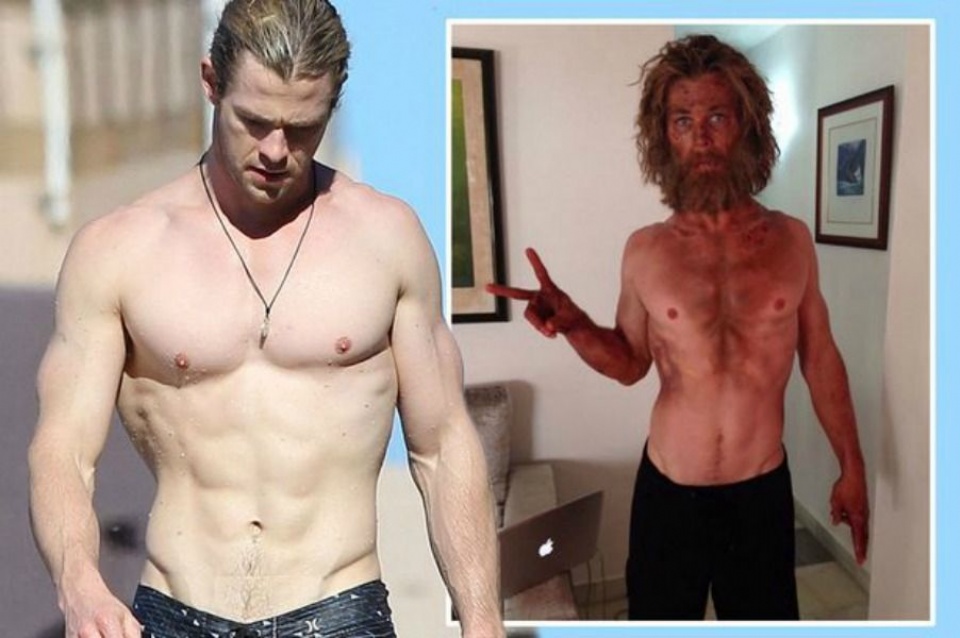 The Asgardian Prince in the Marvel Cinematic Universe has an attractive and impressive physique. In 2015, we saw him portraying the role of a whale hunter
(later becomes shipwrecked) in Ron Howard's 'In the Heart of the Sea'. He underwent a serious diet to shed his Asgardian body in order to attain a bony and scrawny shipwrecked physique. Even his rib cage was exposed as a result of the strict diet.
Dwayne Johnson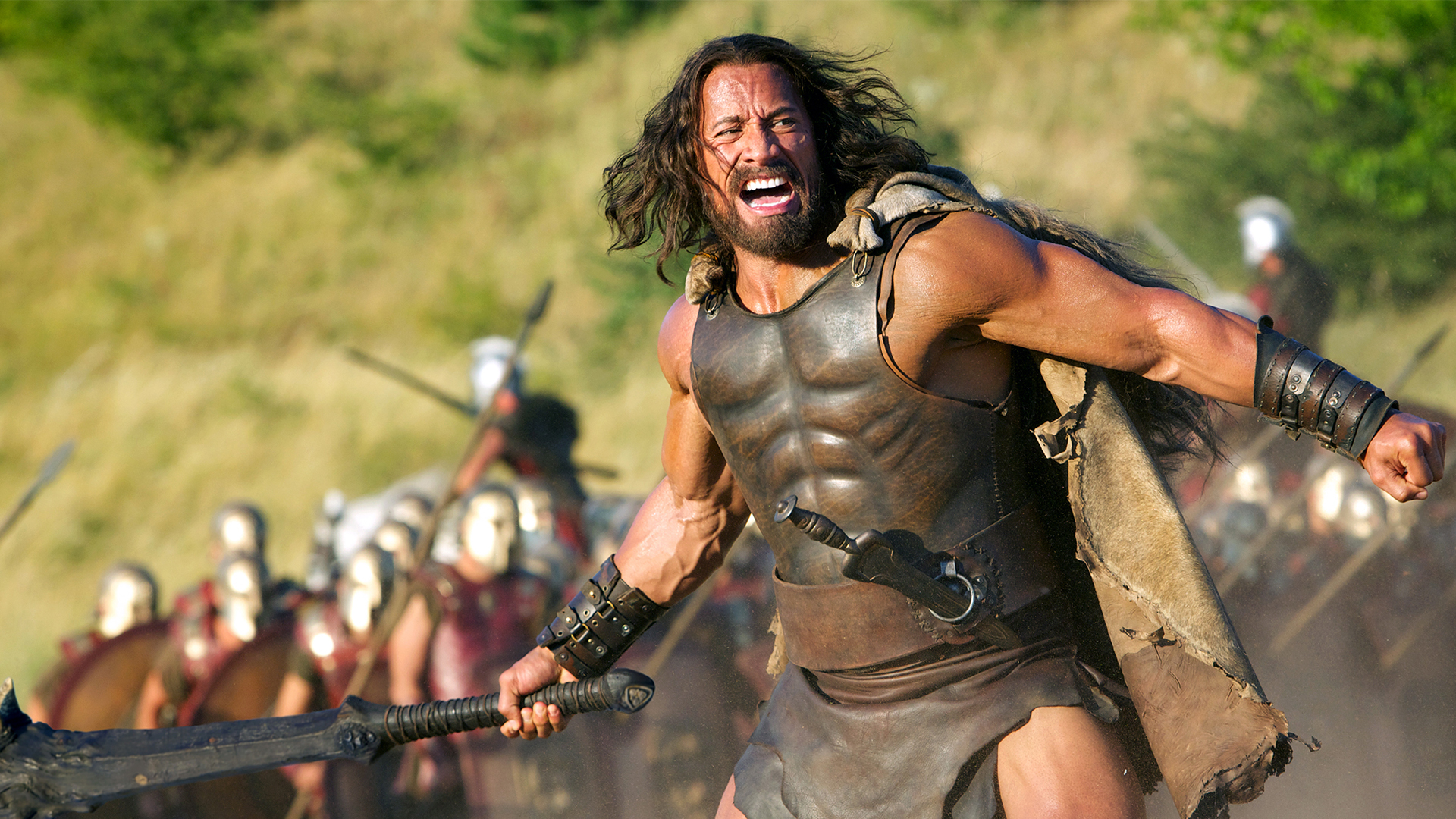 There is no need to comment much about Dwayne Johnson's physique as well all know that he has an impressive and rocking body. In order to play the role of the eponymous demigod in the 2014 Hercules, he went on a 22-week strict diet and ate 7 full meals a day which included chicken, egg whites, fish, veggies, and oatmeal. He was consuming about 5000 calories a day to attain his godly physique.
Mila Kunis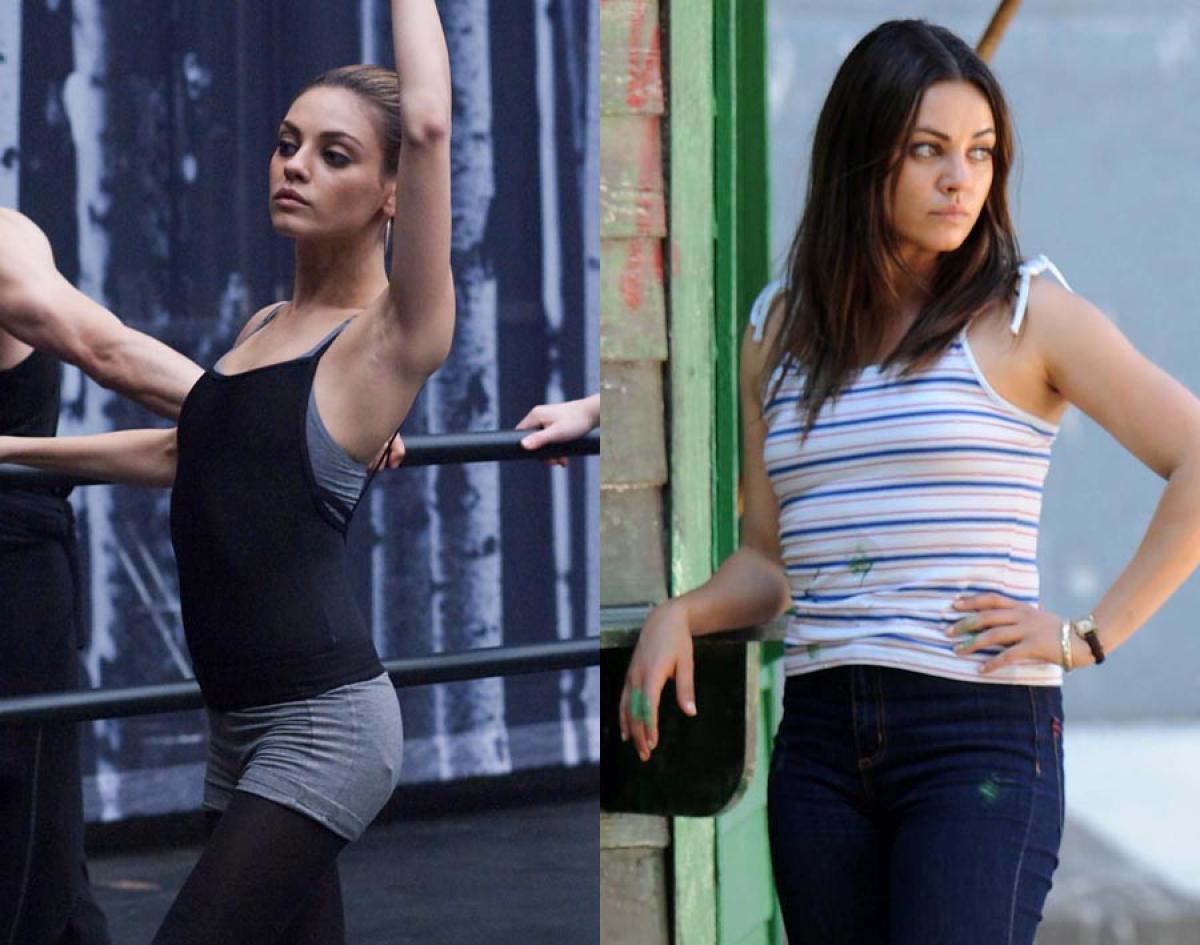 Mila Kunis is undoubtedly one of the most beautiful actresses in the whole cinematic universe. In order to play her role (ballet dancer) in Darren Aronofsky's mystery-drama Black Swan (2010), he underwent a strict diet and practiced dancing for hours. He also smoked persistently to gain the tiny figure required for the movie. Even though it worked out great for the film, she later claimed that her smoking workout plan and diet were awful.

Michael Fassbender

Michael Fassbender is familiar to us for playing the role of the mutant in the X-Men series. Before portraying his role in the X-Men franchise, he played the lead role in Steve McQueen's history-drama Hunger (2008). In order to play the role of the real life hunger striker Bobby Sands, Fassbender went on a 900 calorie diet including berries, nuts, and sardines and shed 42 pounds and he received a lot of critical acclaim for his hard work and performance.

Anne Hathaway
Anne Hathaway played the role of a dying prostitute in Tom Hooper's 2012 flick Les Misérables, she went on a firm diet and only consumed 500 calories a day. She lost a total of 25 pounds after the diet and her diet mainly included oatmeal and dry fruits. Her amazing performance as the tuberculosis victim won the hearts of both critics and normal viewers alike.

Jared Leto
Jared Leto is an actor who has undergone several transformations in his film career. He is highly dedicated and keeps on changing his body physique to fit the role. In order to play his role in Jarrett Schaefer's 2007 flick Chapter 27, he gained a massive weight of 67 pounds. As a result of this, he suffered gout disease and even used a wheelchair by the end of the movie production.
Charlize Theron
Charlize Theron is beautiful and has an athletic physique. She played the role of a prostitute and a serial killer in Patty Jenkins's 2003 film Monster. She gained more than 30 pounds to play her role in the movie. She underwent an unhealthy diet including many potato chips and doughnuts. Charlize Theron ultimately won an Oscar for her terrifying performance in the movie.
Lily James
We all know that fact Lily James has a skinny physique, but she had to downsize ever more for portraying the role of Cinderella in Kenneth Branagh's 2015 film Cinderella. In order to fit into the dress, she underwent a liquid only diet. It was also not that easy to put on and off her Cinderella dress and therefore she was unable to get out of the dress during shootings. Due to this, she was not able to consume solid foods and she persistently had soup.
Don't Miss: 7 Girls With Whom Daredevil Had Slept With