News
Which One Of Former Sidekicks of Batman Has Just Landed A Solo Film In DCEU?The Answer Will Blow Your Mind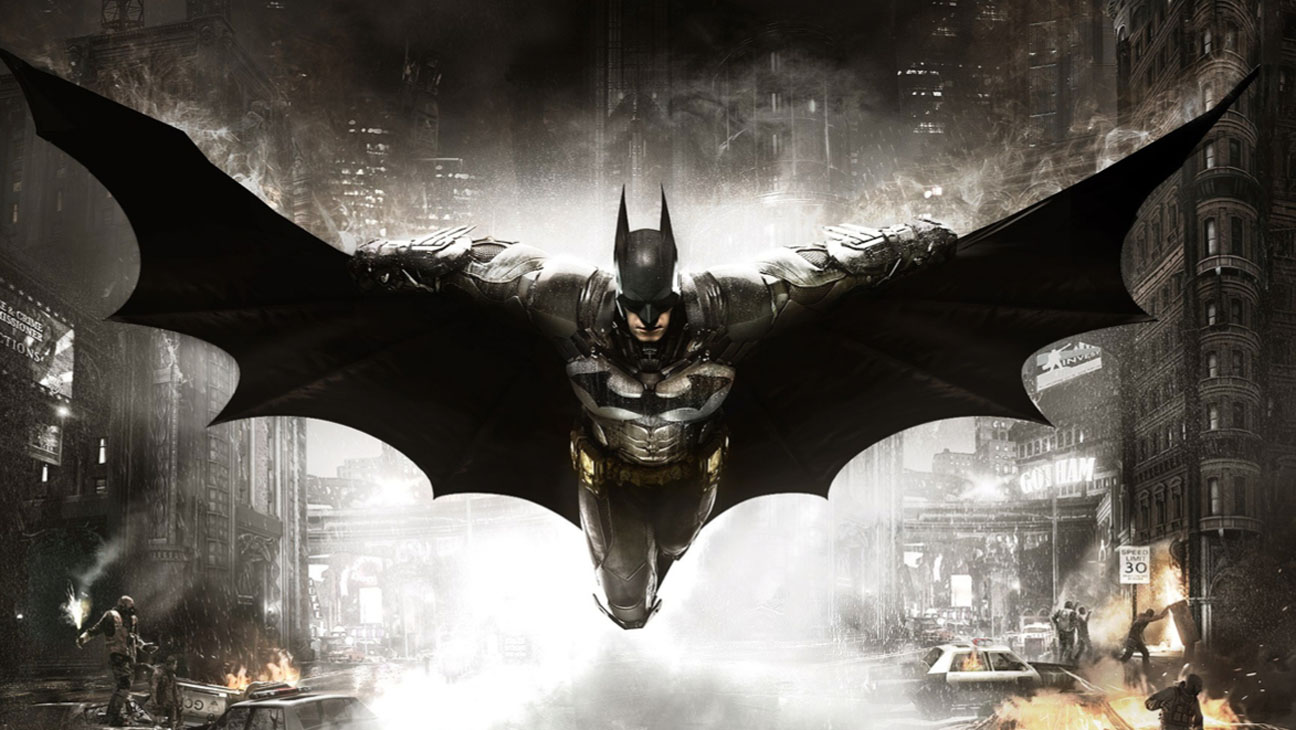 Out of DC's holy trinity, Batman has proven himself to be a great mentor to other heroes. The hero has taken in different characters under his wing and has shown them a level of camaraderie that other superheroes have proved to not as successful at. Out of all of Batman's sidekicks, Dick Grayson aka Nightwing has proven been his most successful apprentice and Nightwing may just have finally reached the DC Extended Universe.

The Hollywood Reporter gave a big dollop of a scoop for DC fans when it reported Nightwing will be getting his own solo movie. THR reports that Lego Batman Movie director Chris McKay is in negotiations with Warner Bros to direct and Bill Dubuque will be penning the screenplay.Dubuque had previously worked with DCEU's Batman Ben Affleck in the movie The Accountant.

Nightwing will be one of the exciting new films on DCEU's list of upcoming films which also includes The Batman, Gotham City Sirens, both of which will be in production with Nightwing). Fans of Nightwing have long voiced their demands for his solo film, given the huge popularity, the character enjoys in the comic world. The character of Grayson has also had a very long and rich history that will definitely be interesting to see in the film.

The news of the Nightwing movie, however, may cause some complications for the DCEU's TV heroes. The CW's Arrow has long hinted that Nightwing will be featured on the show, making fans speculate if it will still happen. DC's TV shows have suffered when the characters they feature have to be included in the films, barring an exclusivity to the characters in question.

Dick Grayson was the first sidekick of Batman, the first ever Robin who later left the moniker to become a vigilante crusader of Gotham under the name Nightwing. The character has also been heavily involved in the superteam The Teen Titans, along with Justice League member Cyborg. The introduction may also have opened a slew of possibilities for future team-ups in the films including ones with The Caped Crusader. Until then, the awaited solo movie will be enough for fans.