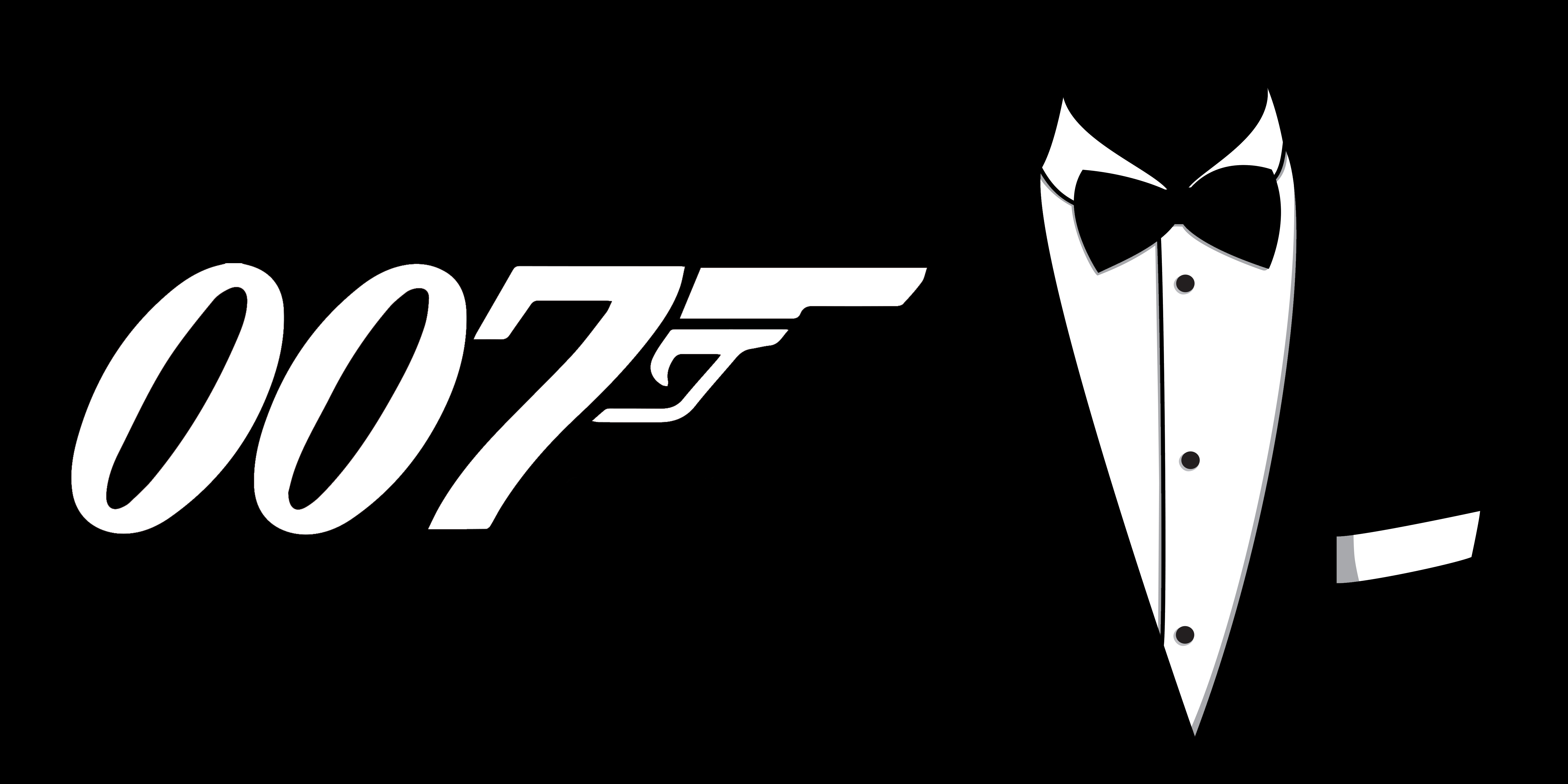 When Ian Fleming created James Bond character long ago in 1953, he never knew that his fictional creation would become one of the most successful fictional characters ever in the world history. James Bond franchise is one of the most loved movie franchises across the world. With numerous fans, it is one of the most successful movie franchises too.
But the happenings surrounding the James Bond franchise has struck the diehard fans very badly. It all started with the retirement of Daniel Craig from the James Bond franchise. He played the Bond character from the 2006's Bond film "Casino Royale". He also played the Bond character in Quantum of Solace (2008), Skyfall (2012) and the last released Bond film Spectre (2015).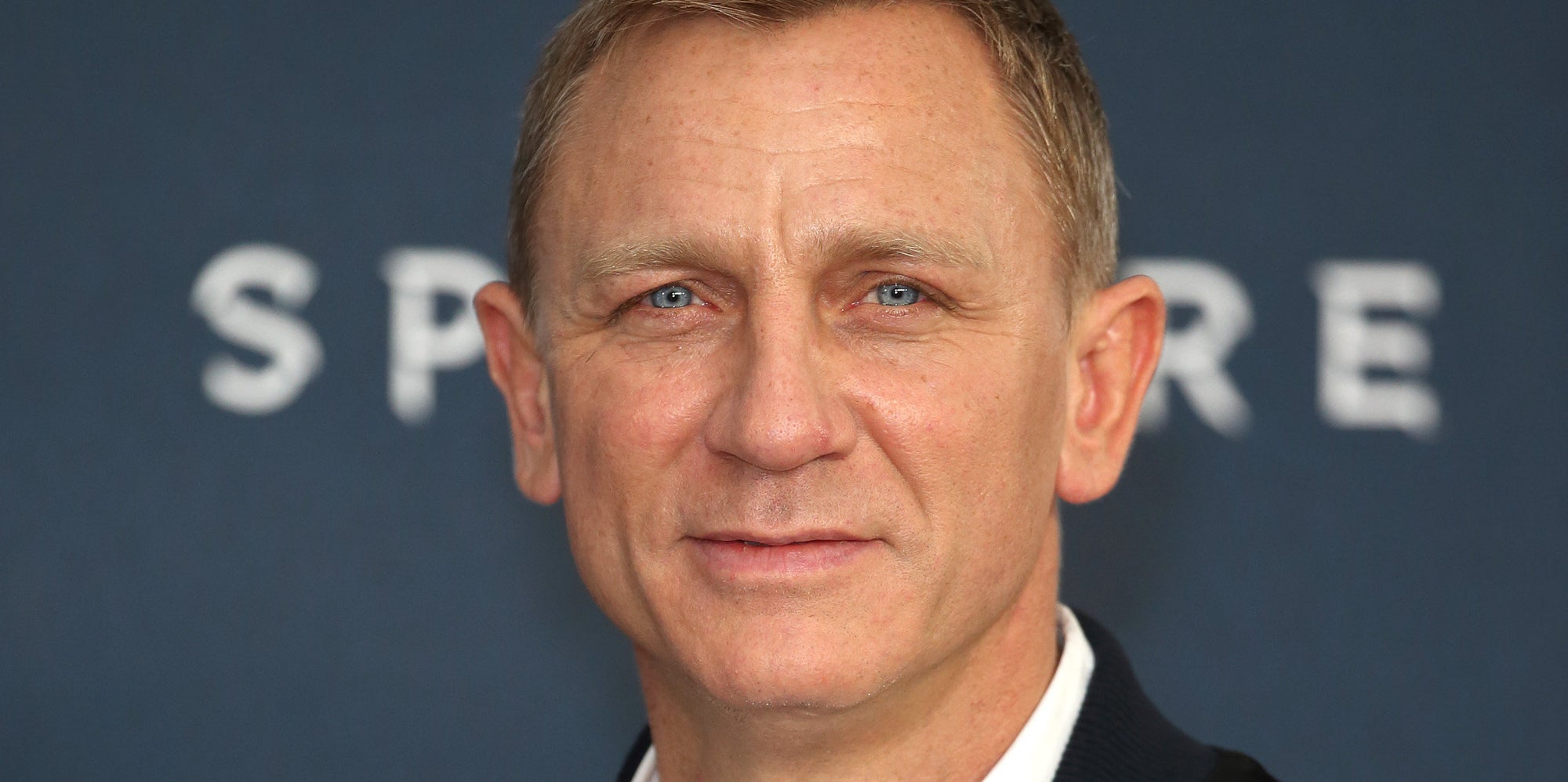 He was offered with two more Bond movies, but he just walked away rejecting the offers. According to the report from a trusted source, Daniel Craig said that it is better to cut his wrist than doing another James Bond film when someone asked him about the reason to quit the franchise. Quite strange, isn't it? But no one knows the reason behind such a statement from him.
If you think that Daniel Craig's retirement is the only problem, then you are wrong. Director Sam Mendes also decided to quit the James Bond franchise just one week after Daniel Craig's retirement. He said that there is no particular reason for quitting. He just wants new characters and new films instead of the same ones. Well, no one has the right to question his freedom to choose movies and characters.
But there is a deep problem which is hidden. James Bond movies were standalone ones and it never had a connection and continuation with the previous ones. Even if you could find some connections with the previous ones, it's not worth mentioning as it's just a passing phenomenon. But it all changed with Casino Royale and we were introduced to an entirely different Bond both in style and attitude. The next Bond film was Quantum of Solace and there was a strong connection with the previous flick. It was followed by Sky Fall and Spectre which all had strong connection and continuity. This was something new for the James Bond franchise.
Sam Mendes concentrated very much on the continuity of the series rather than making a neatly packed Bond movie. Everyone clearly knows that it's really hard to find a continuation of a new Bond film as Spectre's ending was so anticlimactic. Even with Daniel Craig, Sam Mendes would find it very difficult. So, it's better to find a new storyline for the upcoming Bond movies as both the actor and director who gave new norms to the Bond franchise are no longer part of the franchise.