Movies
Robert Downey Jr. May Return as an AI in Marvel's Ironheart Movie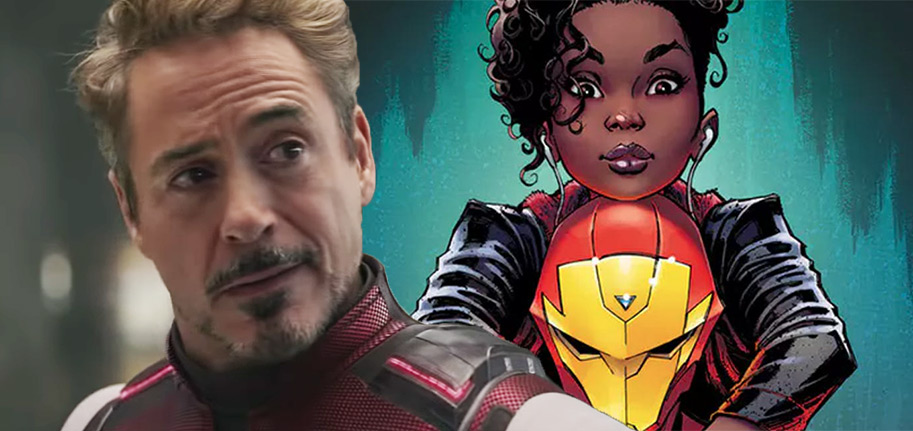 Avengers: Endgame led us all to believe that it was Robert Downey Jr.'s final MCU film, but it may also have teased how he could return in the MCU. Now before you get excited for an Iron Man 4, that's not going to happen. Robert Downey Jr. appeared in Spider-Man: Homecoming for just a short while. He was on set for just 3 days and was paid $5 Million for that. So Marvel would certainly not want him for a long shoot because Mr. Downey costs a fortune.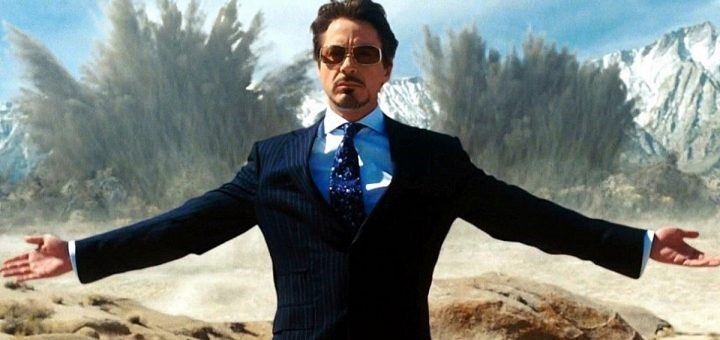 So, the way in which Robert Downey Jr.'s legacy in the MCU could continue is through his voice. Iron Man's future is MCU is done as according to everyone, Riri Williams will be the successor of Tony Stark in the MCU. So far, this hasn't been teased anywhere, but there have been talks about it even before Avengers: Endgame was close to its theatrical release. She is getting quite a lot of importance in the comics, and the reason for that may be to spread awareness of her character amongst the Audience.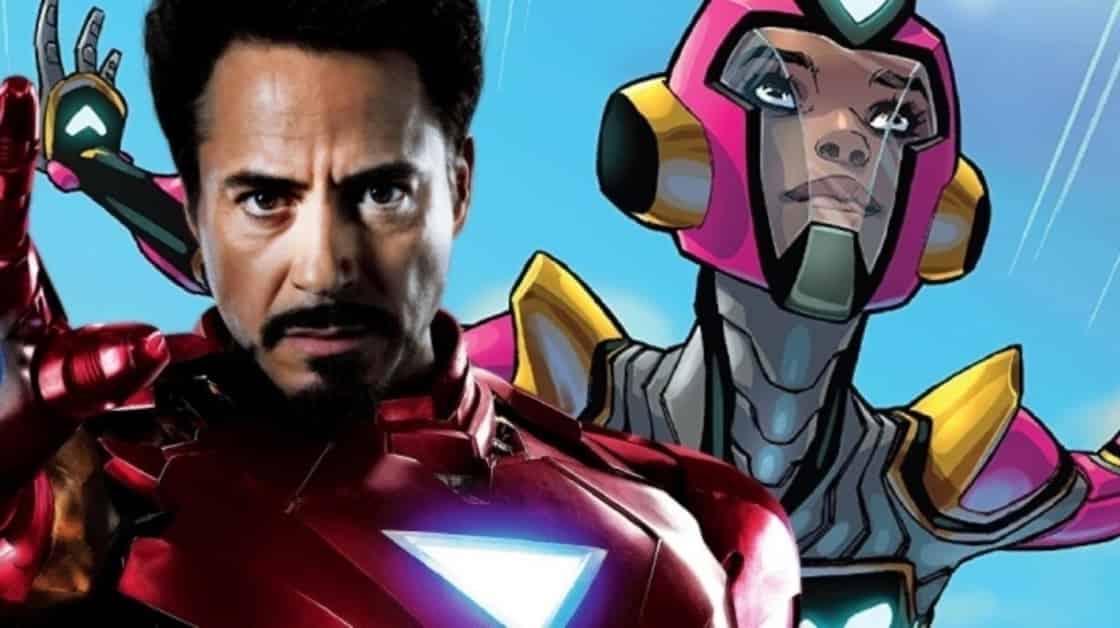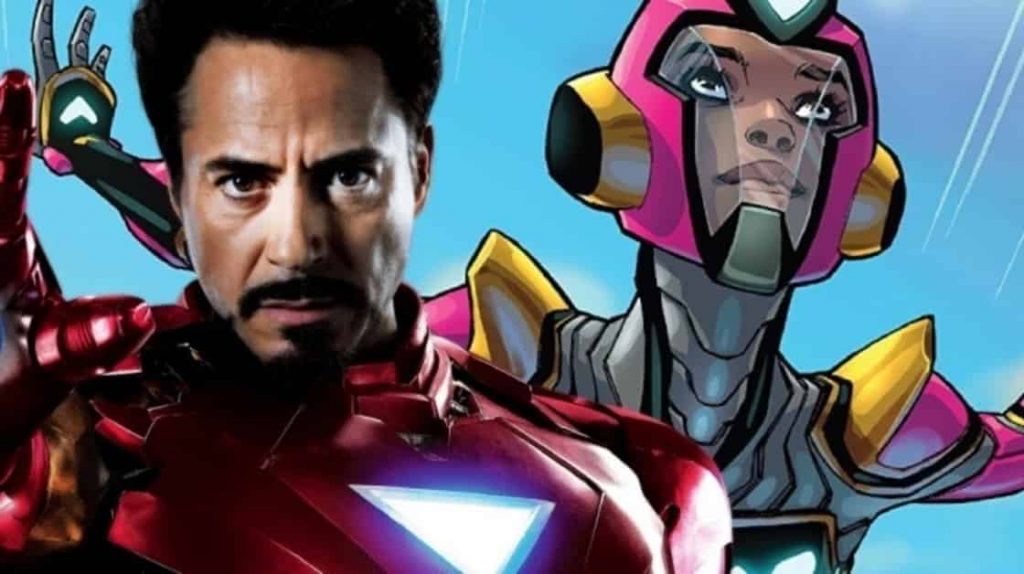 Tony Stark's final few dialogues came through a hologram video that he recorded for the worst case scenario. Now it may be a pretty cool send-off for him and acted as a remedy for us, but it may also have teased how Robert Downey Jr. could return. In the comics, Riri Williams ends up getting an AI which was Tony Stark himself. Stark mapped his own brain & created an Artificial Intelligence of his own neural network. So, that's exactly what could happen in the MCU as well.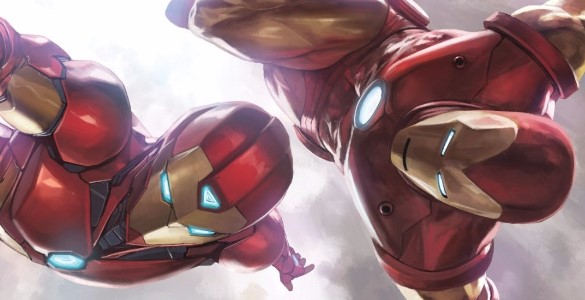 Marvel Studios is going to San Diego Comic-Con and we're hoping for them to surprise us. Just imagine if they end up an Iron Heart project over there. The audience would go totally crazy knowing the fact that we haven't seen the last of Tony Stark. Even though he will continue only as an AI, it would still be enough to excite the fans.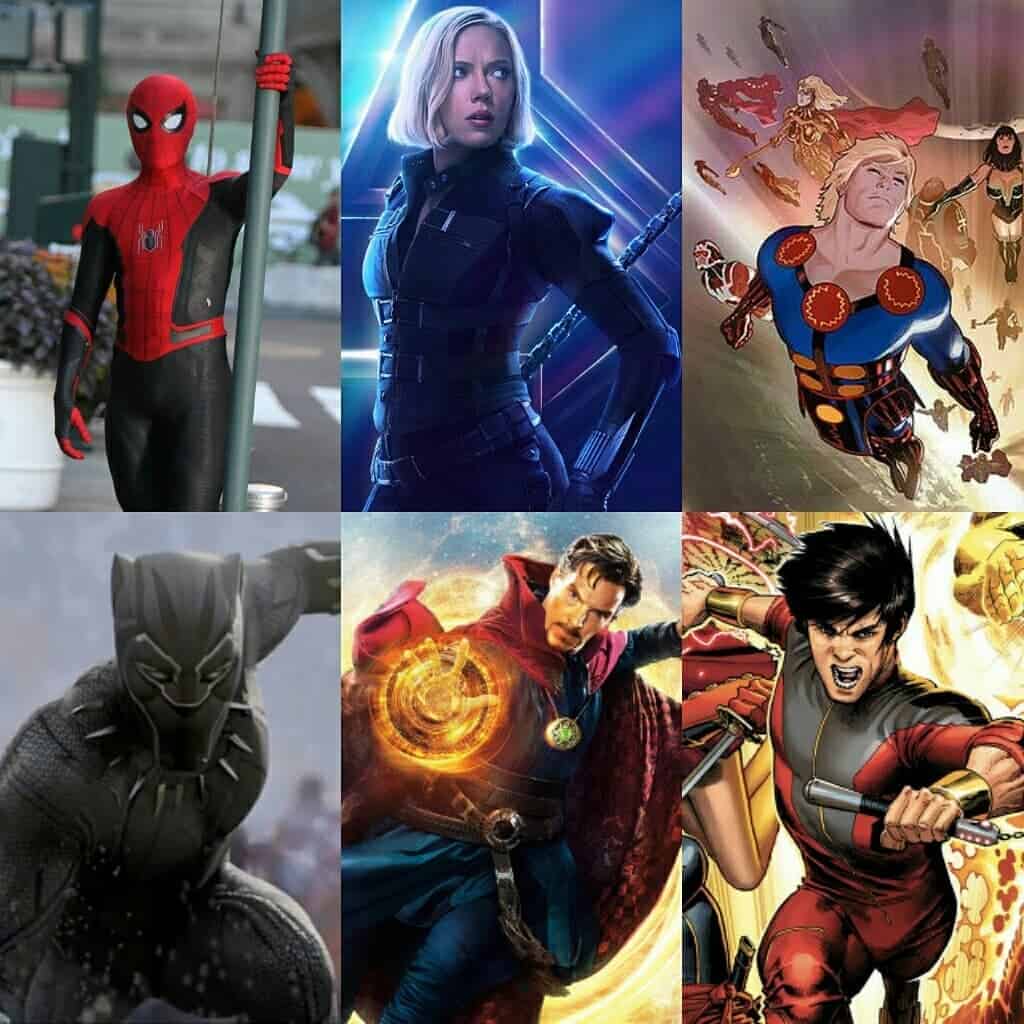 As of now, we're assuming that Marvel wil be assigning release dates to films like Black Widow, The Eternals, Shang Chi, Doctor Strange 2, Black Panther 2, Captain Marvel 2, Spider-Man 3, Guardians of the Galaxy Vol. 3, Ant-Man and the Wasp 3 & Thor 4. But just imagine if Riri Williams ends up making the jump to live action before any of these other properties.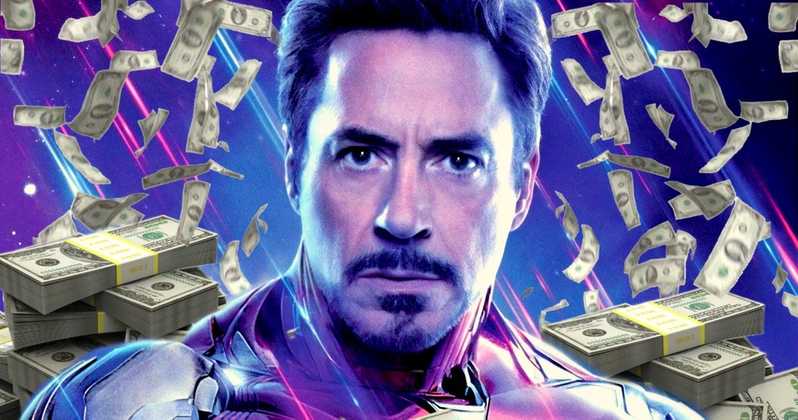 Considering that it'll be just a few scenes that Robert Downey Jr. will have to voice, Marvel would be on board for him to return. It was recently reported that Downey managed to pull $75 Million from Avengers: Endgame, and $75 Million from Avengers: Infinity War. Assuming that he did make much more than what he got paid for Marvel & Disney, it was a fair trade. But Marvel may not want to bring in him for a sizable role, as that would just cost a whole lot. So, Iron Heart it is!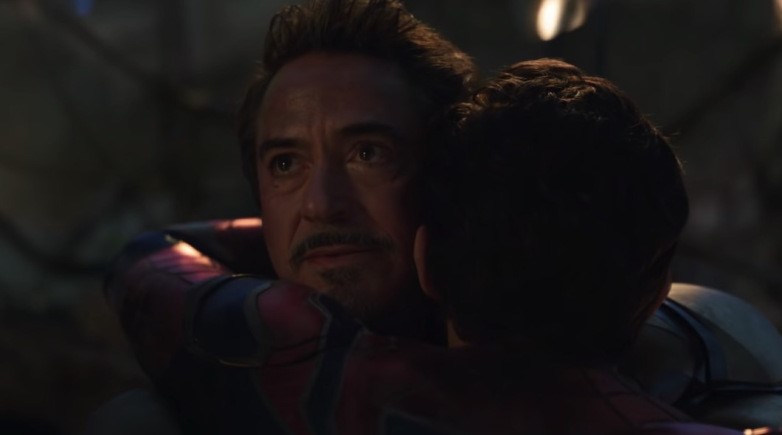 Robert Downey Jr. also deserves an Oscar for his performance as Iron Man! Even directors Joe & Anthony Russo seem to agree to this. Here's what Joe Russo said while promoting Avengers: Endgame in Washington:
"His cumulative body of work from these movies is staggering. If you look at the work over just even the last four [Marvel] films he's done, it's phenomenal. . . . He deserves an Oscar perhaps more than anyone in the last 40 years because of the way that he has motivated popular culture. It's [His performance is] heartbreaking. He has the world in tears right now."
Let's see whether he gets nominated in the best actor category at the Academy Awards. Right now, it is time for Robert Downey Jr. to make some great films outside of the MCU. He is already lined up to star in The Voyage of Doctor Dolittle, Sherlock Holmes 3 & Pinocchio. But if he could later return for Iron Heart, then it'd be the best thing ever!