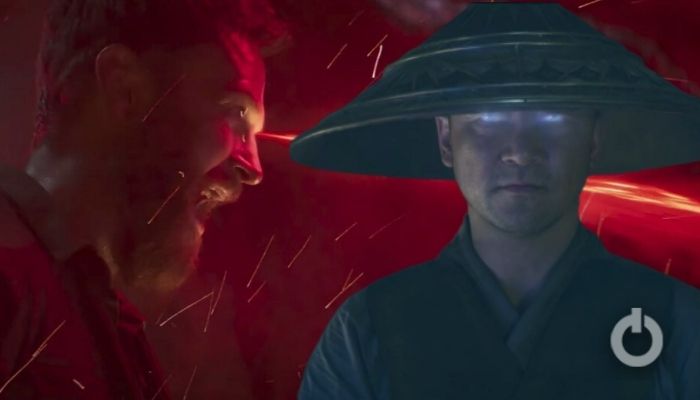 Mortal Kombat 2021 R-Rated Trailer:
A fighting game kind of needs to have a storyline for the sake of identity. Not just for the characters, but for the world itself. Who are these characters and why are they fighting? Why are they fighting again? And again? There's a reason why the Mortal Kombat story has been in different forms. There have been ten fighting games plus upgrades that are part of its canon and a few side games ((Mortal Kombat vs. DC Universe, Injustice: Gods Among Us, and the wonderful Mortal Kombat: Shaolin Monks are non-canon).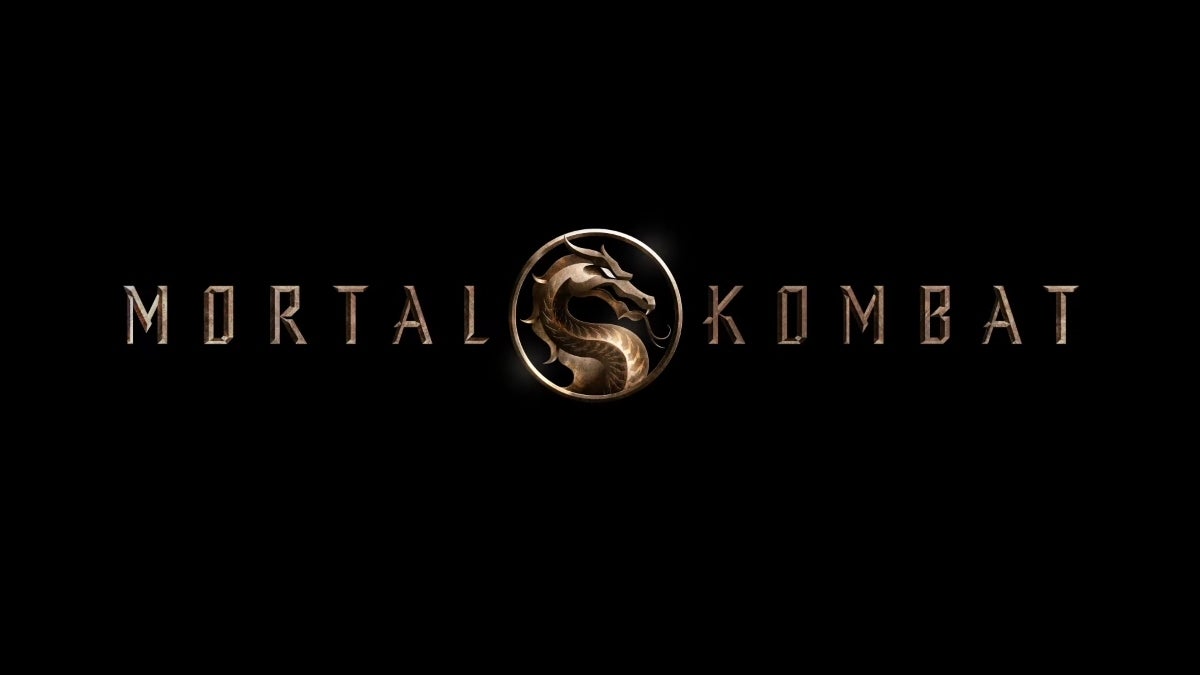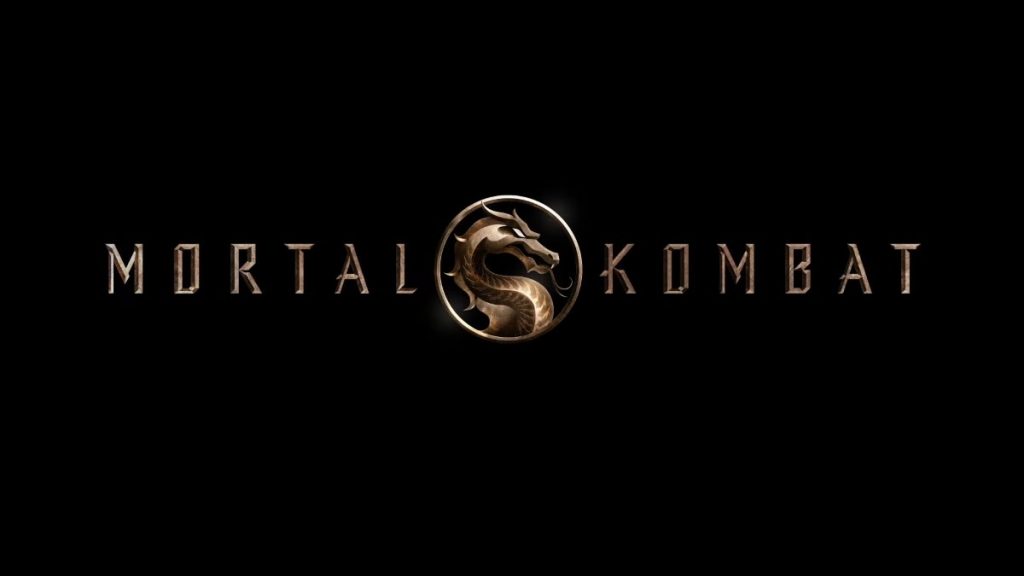 As video games have advanced, so has the storytelling. It used to be that we'd just get some profile text, ending text, and a couple of neat images. We get full-on cinematic story modes. And now, Mortal Combat has been adapted into a live-action movie by Warner Bros, officially releasing its first trailer. In the Mortal Kombat multiverse, there are different dimensions (or realms). They're kind of like alternate Earths, but without the parallel universe gimmick. They're basically different planets completely. You have Earthrealm, which is us, or a world similar enough to ours.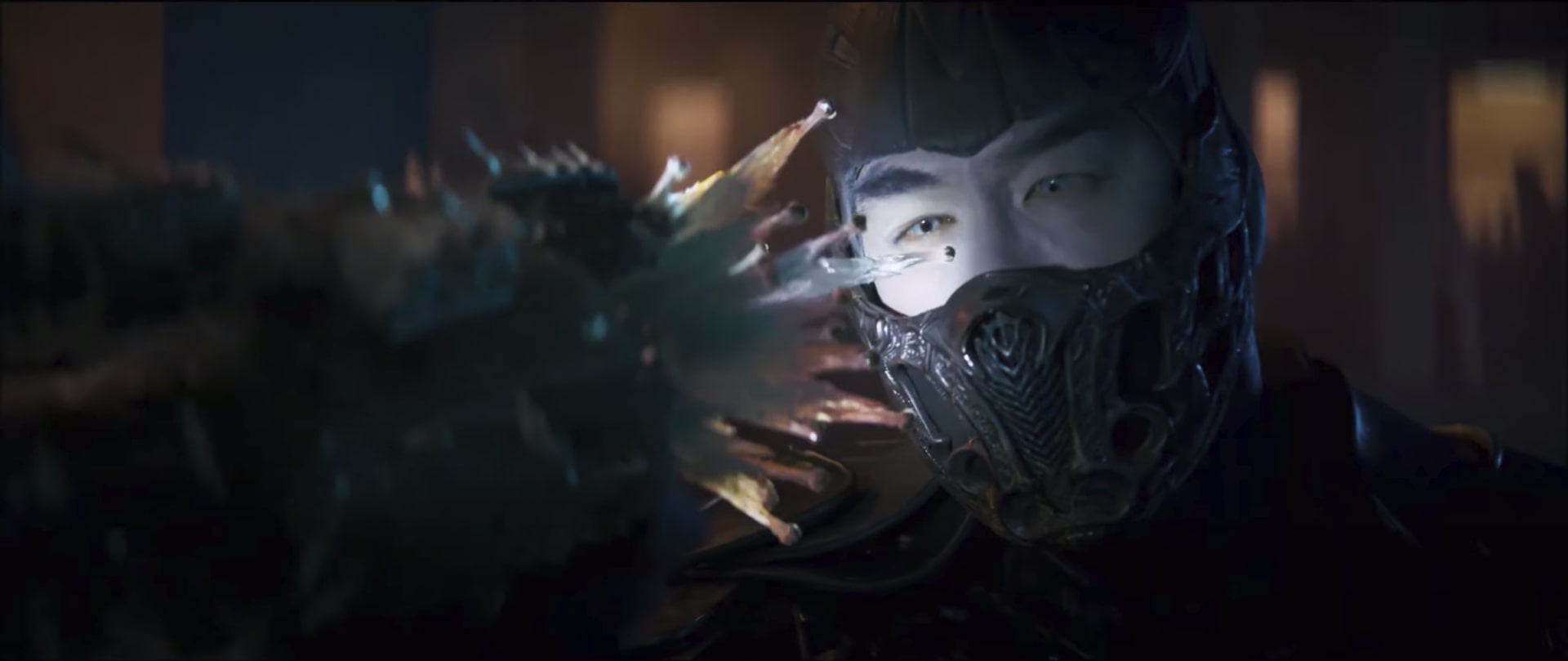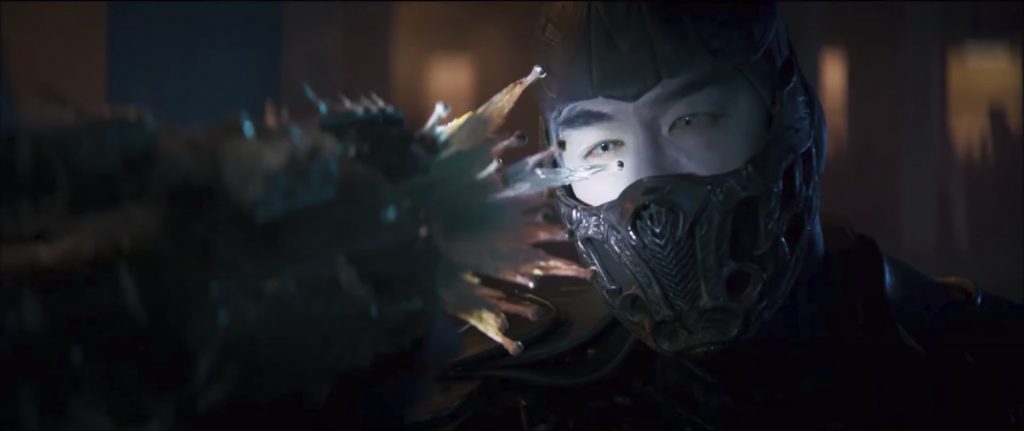 Directed by Simon McQuoid and produced by The Conjuring's James Wan, Mortal Kombat features an ensemble cast of characters from the video games, including Sub-Zero (Joe Taslim), Scorpion (Hiroyuki Sanada), Raiden (Tadanobu Asano), Liu Kang (Ludi Lin), and Sonya Blade (Jessica McNamee). The film is set to release in theaters and for streaming on HBO Max on April 16.
Check the trailer here:
Get over here! Watch the trailer for Mortal Kombat now — in theaters and streaming exclusively on HBO Max April 16. #MortalKombatMovie pic.twitter.com/eFhQhbdNUl

— Mortal Kombat Movie (@MKMovie) February 18, 2021
Starring Lewis Tan as the new character Cole Young, Mortal Kombat will focus on the eponymous martial arts tournament where the fate of Earth is fought over by the forces of good and evil. The new film primarily features characters from the first few arcade games, with the rivalry between Scorpion and Sub-Zero playing a particularly prominent role.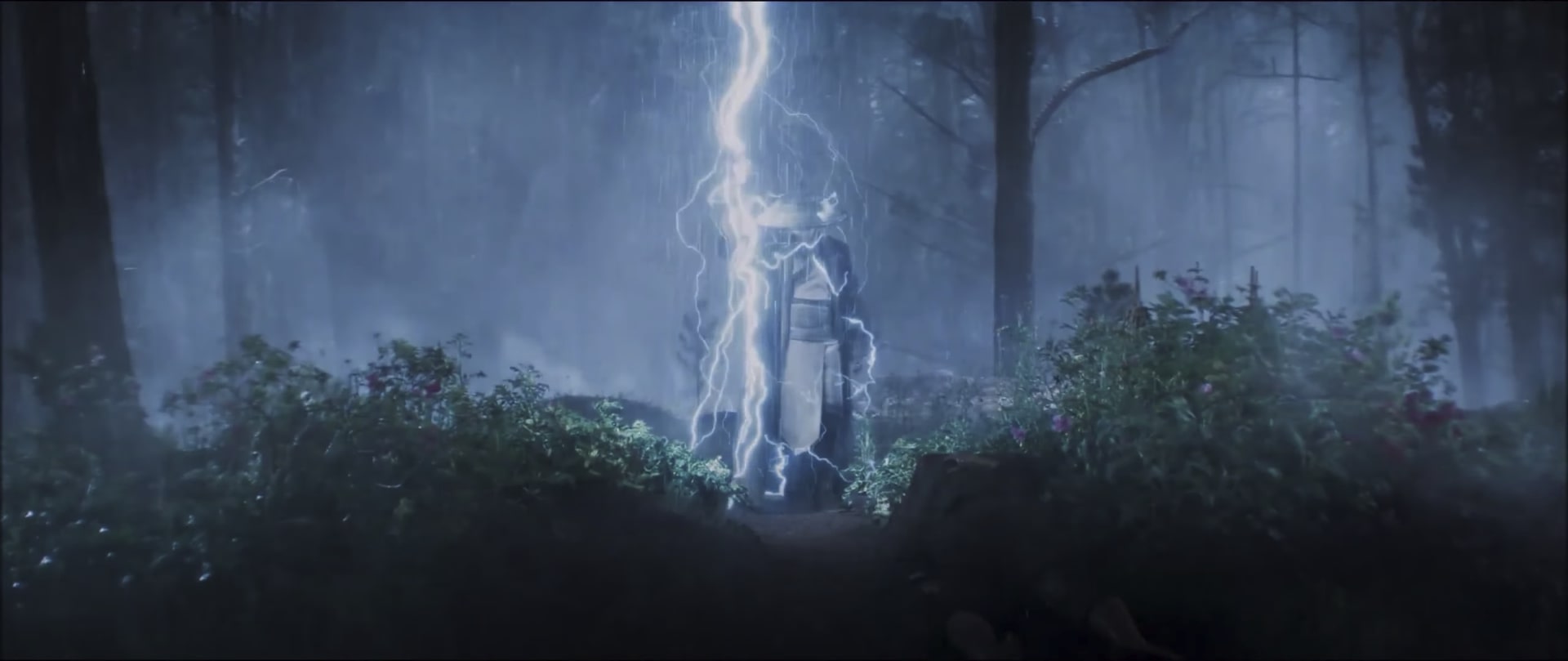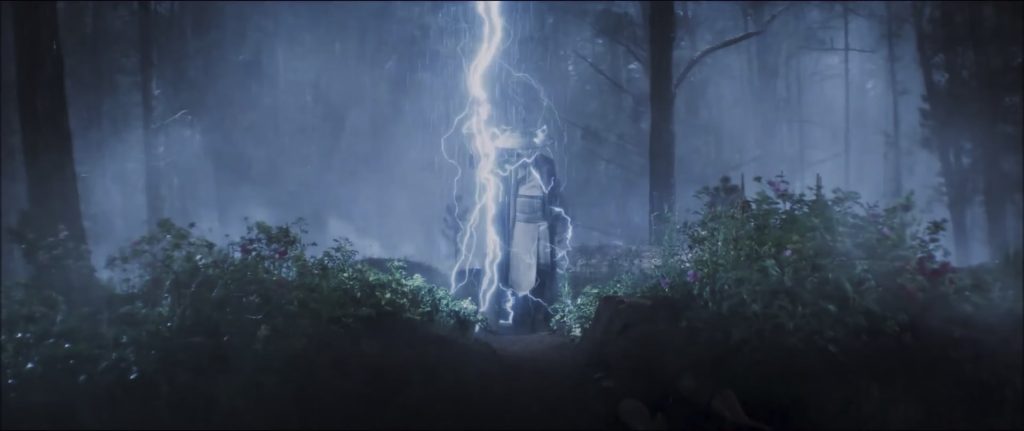 While some promotional images and story details have been recently released, there hasn't been a proper look at the new movie in motion. That is, until now. The trailer also teases some previously unannounced fighters. A monstrous creature – likely Reptile – appears in a few shots, Outworld's four-armed general Goro enters the fray, and a new mystery ninja emerges from a smoky backdrop – Smoke? Noob Saibot? Just Sub-Zero Previously confirmed favorites like Scorpion, Sub-Zero, Raiden, and Kano all feature alongside new protagonist Cole, revealing some of the big matchups to come in the tournament. Classic moves fly, deadly alliances are struck, and the fate of Earthrealm hangs in the balance.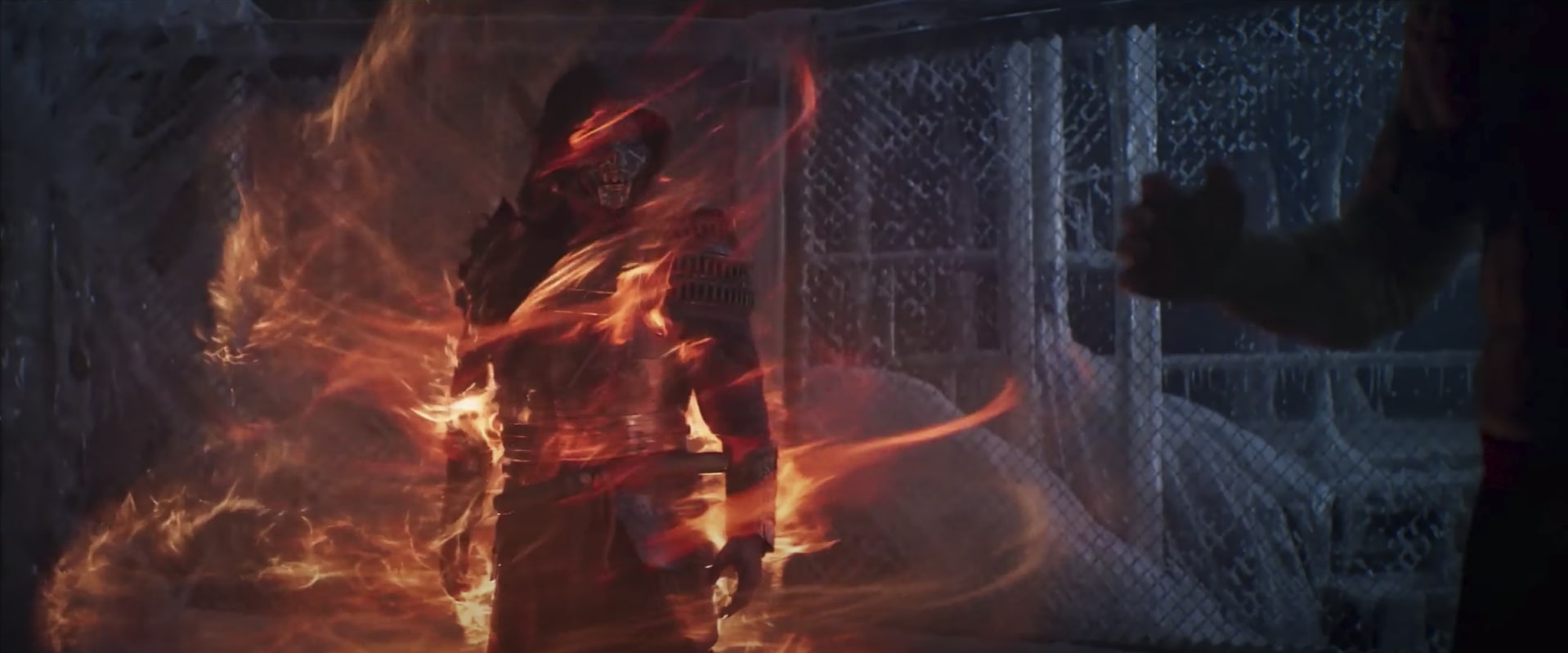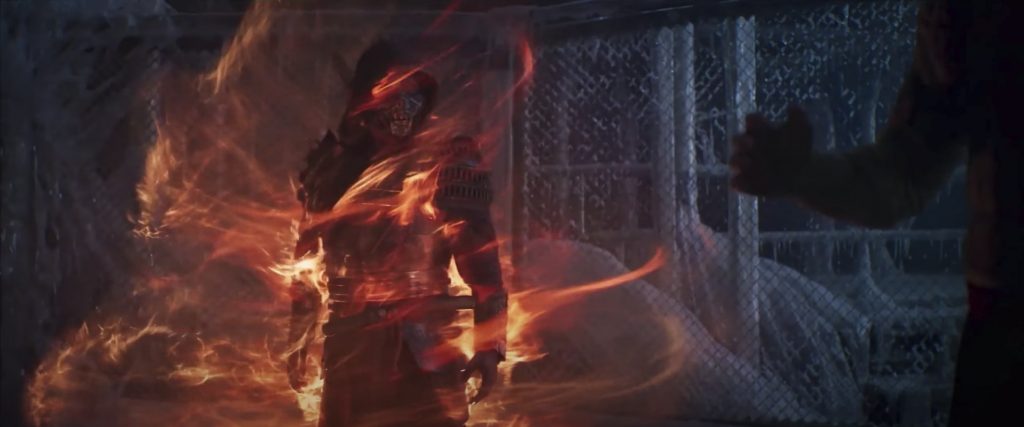 One of the more interesting reveals in the trailer, which was hinted at in earlier teases, is that several core characters seem to have changed sides. Sub-Zero is working for the Outworld sorcerer Shang Tsung, Scorpion seems to be cast as the sympathetic party in their feud, and it even looks like Kano has become a hero. The fighters themselves seem to be more or less the same though, so the changes will hopefully bring some fresh and interesting dynamics to the Mortal Kombat tournament without changing too much of what fans know and love.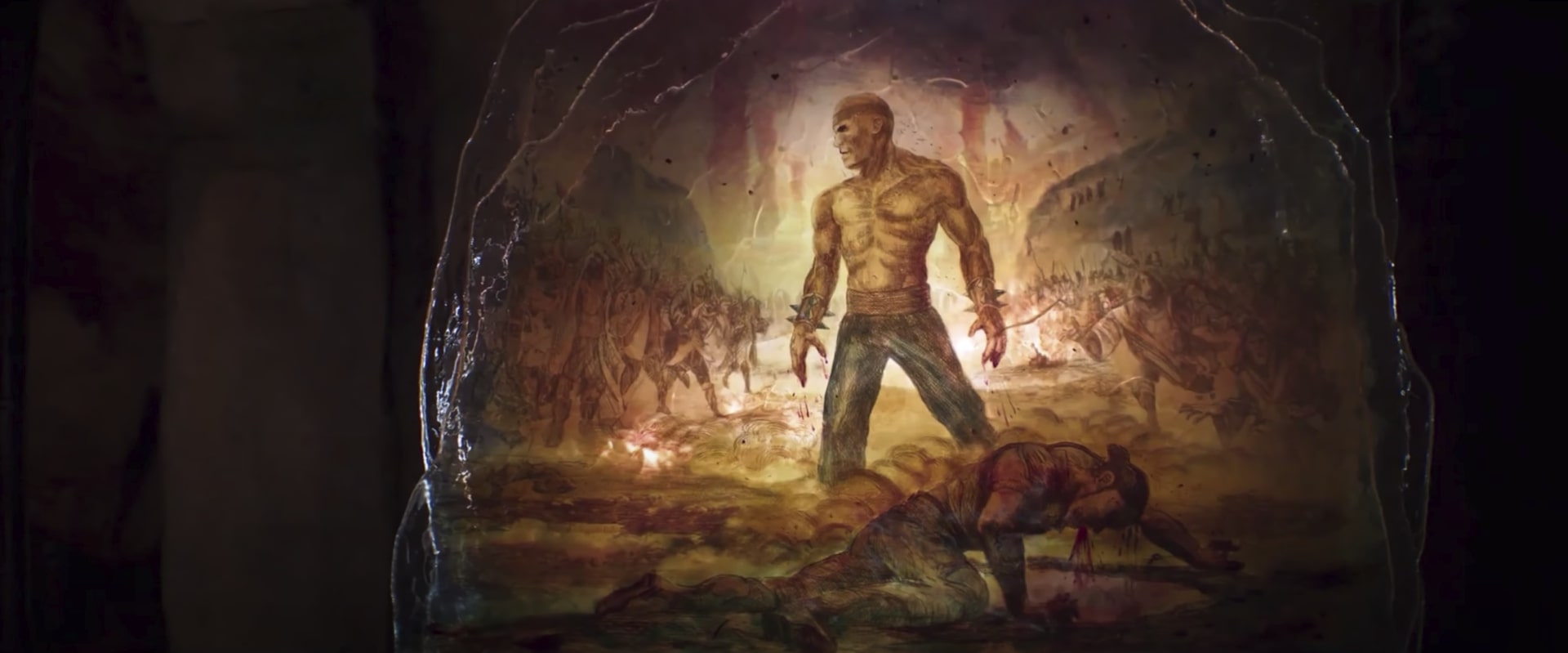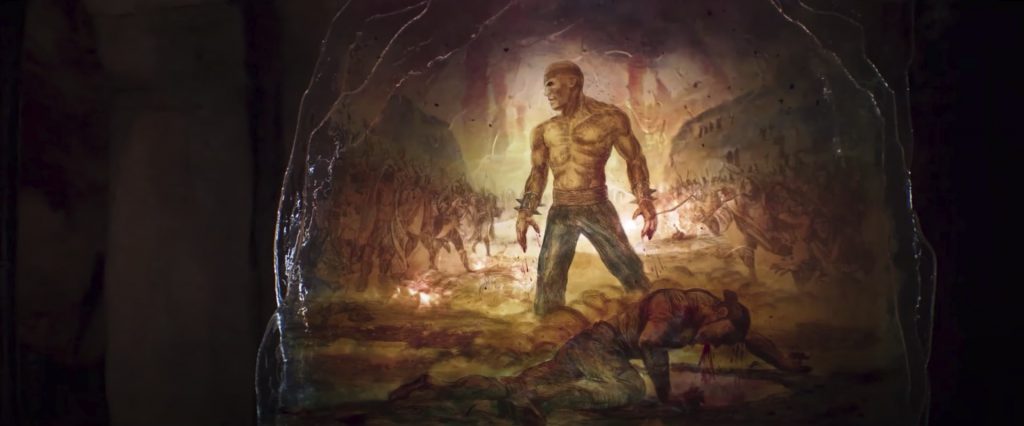 Are you excited for Mortal Kombat? Let us know in the comments!