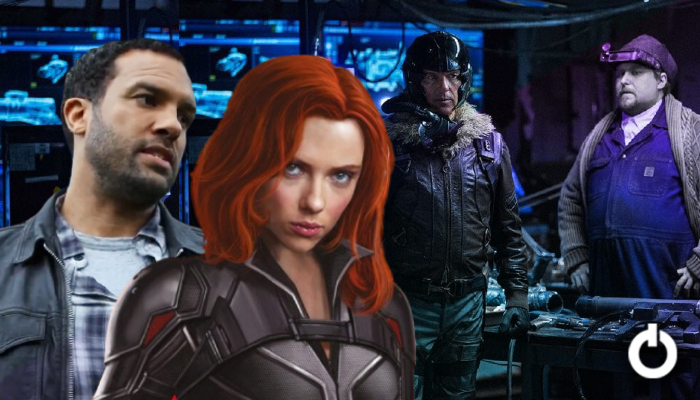 Black Widow majorly revolved around Natasha Romanoff's story and her distant family. She met with her Russian family of Red Guardian, Melina Vostokoff, and Yelena Belova. Together, they tackle their biggest demon, that is the Red Room and General Dreykov. As told before, the movie is based between the time of Civil War and Infinity War. And a fine connection was made explaining this. The movie also introduced a new character called Rick Mason. But this Black Widow character has a direct connection to Spider-Man: Homecoming Villain. Let's check it out!
How Rick Mason Connects To A Spider-Man Villain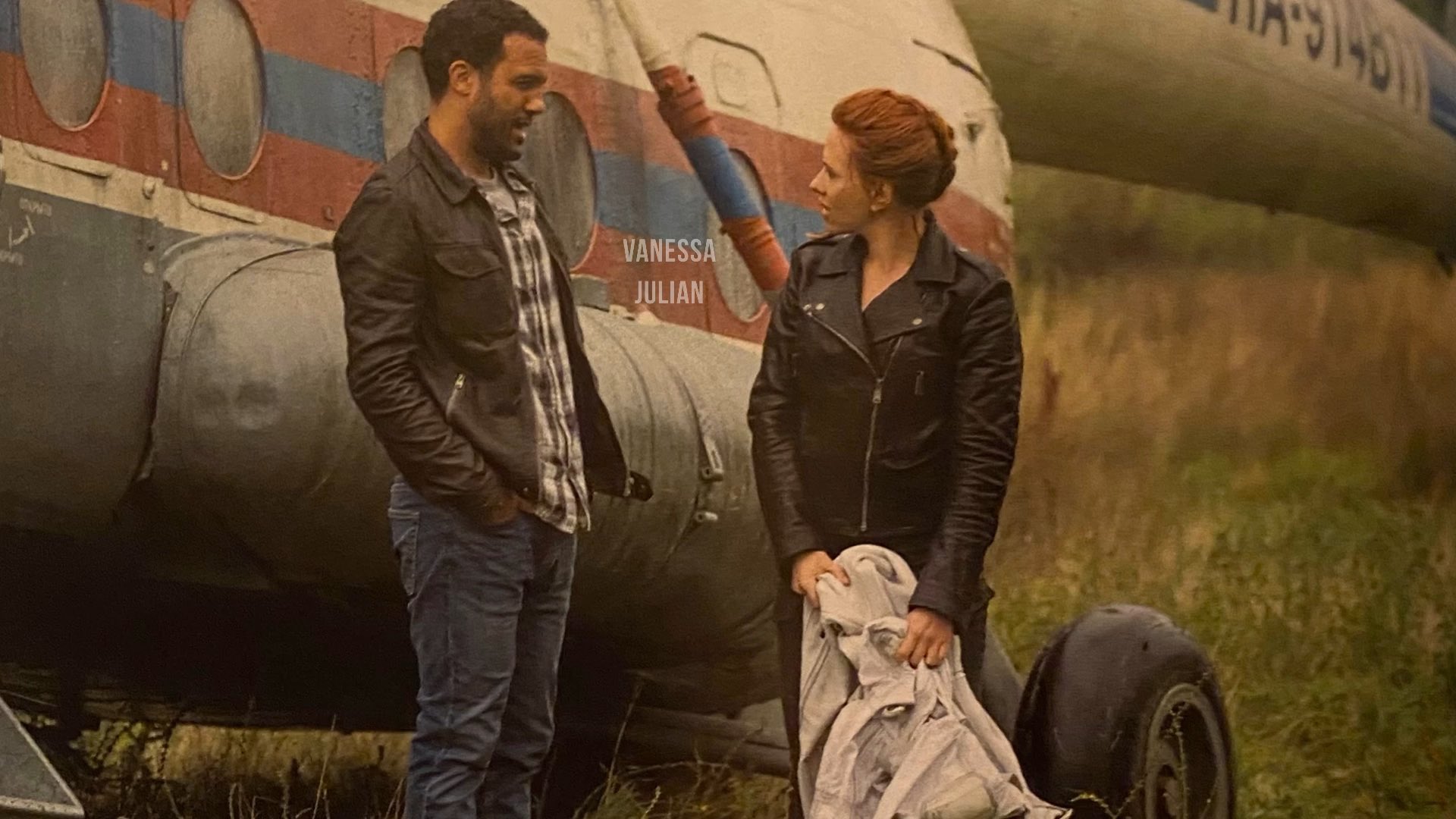 Black Widow introduced Rick Mason as a smuggler and former spy who provided Nat with many things. These included vehicles and a safehouse. His character had a poised vibe, and the only real connection Nat has while she's on the run. At a point in time, they did share some moments, but it did not turn into a real relationship. But it's not like his character was sidelined entirely. He actually made an impact on the MCU.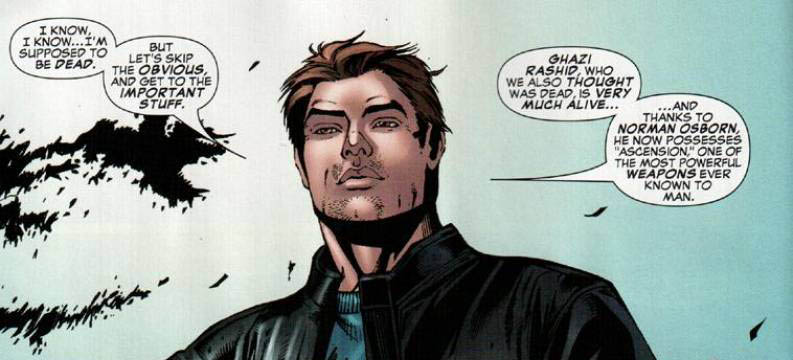 Mason provided Natasha with a Quinjet a the end of the film. She used the same jet to aid Captain America in breaking out their fellow Avengers from the Raft. But just like most of the characters, Mason's backstory as well was changed to better fit the story. In the comics, Mason is a mercenary known as "The Agent." He specializes in dealing with superhumans, but subtly. Moreover, he has a connection with Marvel Universe's oldest villains Phineas Mason Or better known as, Spider-Man's villain the Tinkerer.
Phineas Mason has already appeared in the MCU, in 2017's Spider-Man: Homecoming. He was a member of Adrian Toomes' arms dealing group. Phineas was a tech-savvy guy who was responsible for developing the weapons that the gang was selling. In the comics, Phineas was an old guy, but that's changed her. Phineas Mason was played by Michael Chernus.
MCU Version Of The Masons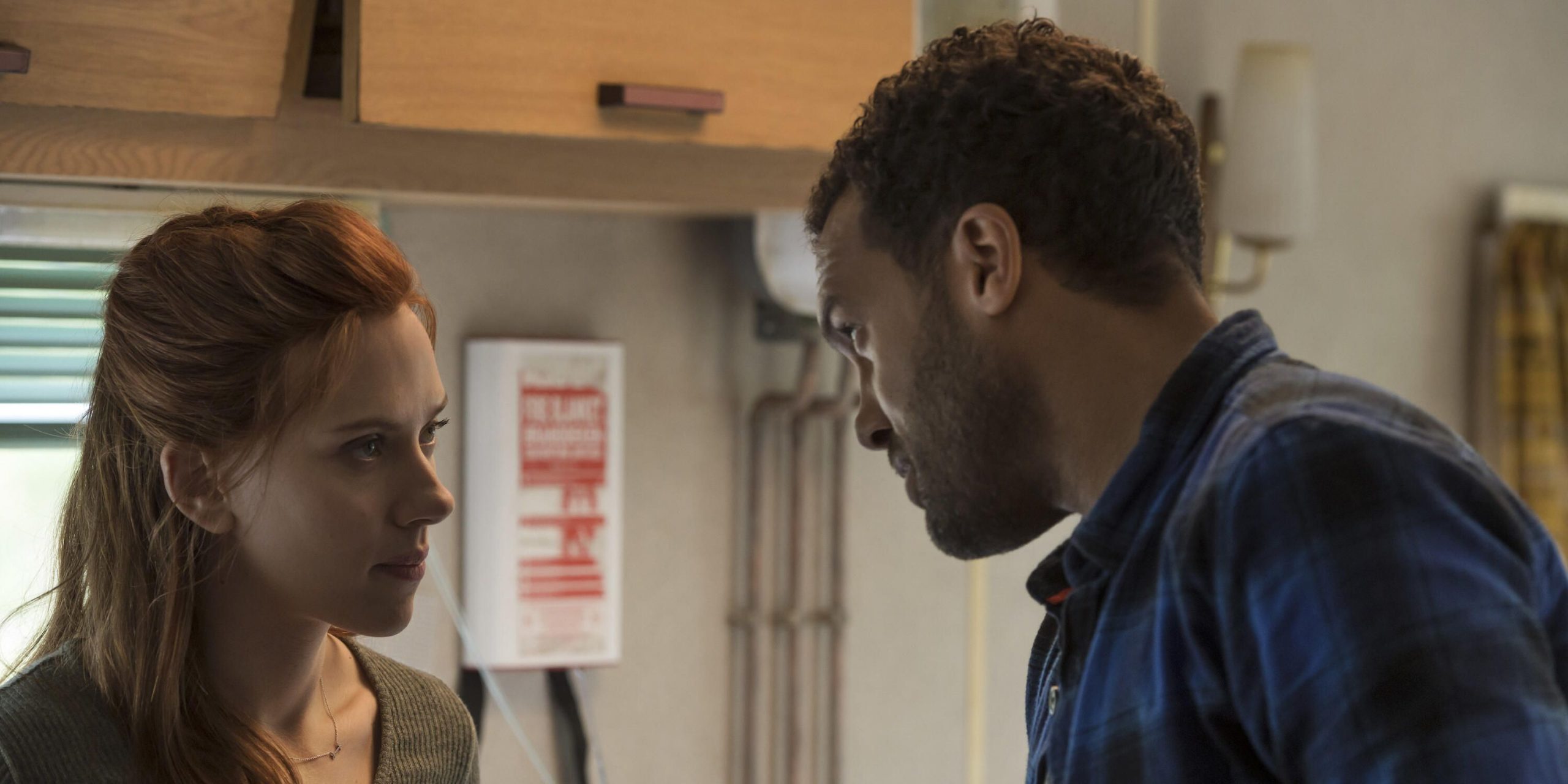 As of now, bringing the Masons together is impossible. That's because Chernus is 43 years old, while Rick Mason's actor O-T Fagbenle is 40. So, the idea of them being father and son in the MCU is far from believable. That's the reason why the familial relationship of Rick Mason can't affect his future in the MCU if he was to appear again.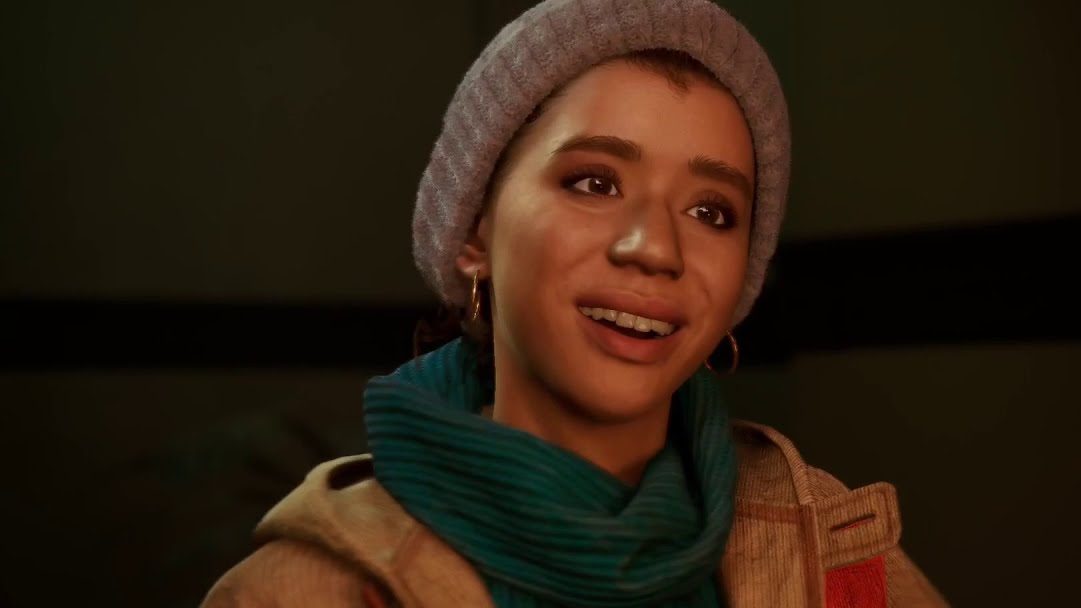 If anything, then Marvel can adapt the video game, Marvel's Spider-Man: Miles Morales. In the video game, the main villain is a female version of the Tinkerer called Phin Mason. Moreover, she is motivated by the death of her brother Rick. So, making them siblings would be the most logical way to call in the Masons and still have a familial string attached.
So this is how Rick Mason Connects to a Spider-Man Villain.
Follow us on Facebook, Instagram & Twitter for more content.
Also Watch: