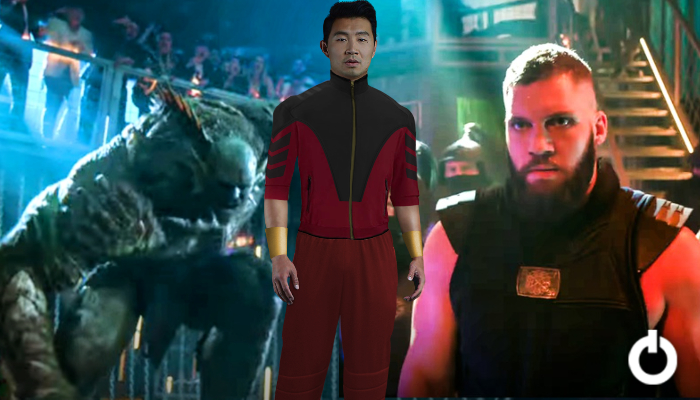 Shang-Chi and the Legend of the Ten Rings is going to bombard the MCU with new characters and a compelling storyline. I am personally excited to see Simu Lui as the lead. The movie is just around 2 months away from us and it keeps getting better. The recent trailer came with too many Easter eggs and reveals. We finally got to see the Great protector, a sorcerer who appears to be Wong, and many more. It also featured the Ten Rings Tournament. So, let's have a look at every confirmed character for the Ten Rings Tournament in Shang-Chi.
Characters To Appear in Ten Rings Tournament in Shang-Chi
Abomination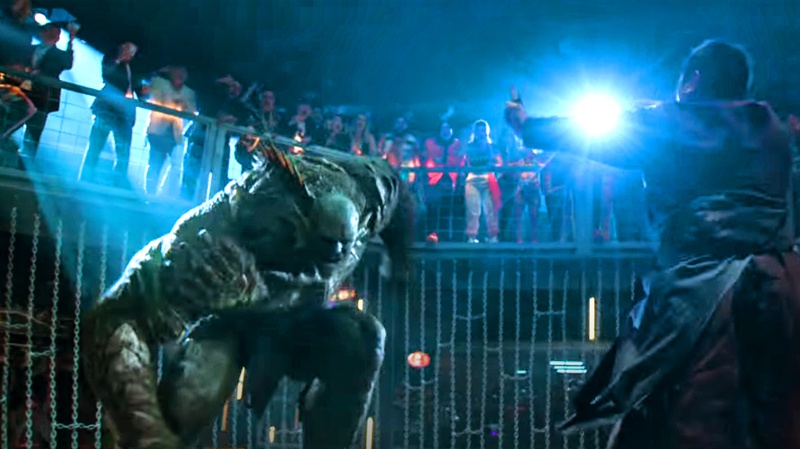 The last that we saw Abomination was in The Incredible Hulk in 2008. Played by Tim Roth, Emil Blonsky aka Abomination is to be seen in the 2022 Disney+ series She-Hulk. But it looks like his appearance has been forwarded to Shang-Chi. I mean, obviously, the animosity surrounding Abomination was unreal. That's because he is Hulk's greatest foe and the idea of Marvel dropping him just didn't fit well. In December 2020, Marvel Studios head Kevin Feige confirmed his return, but nobody knew that he would come to Shang-Chi!
Xialiang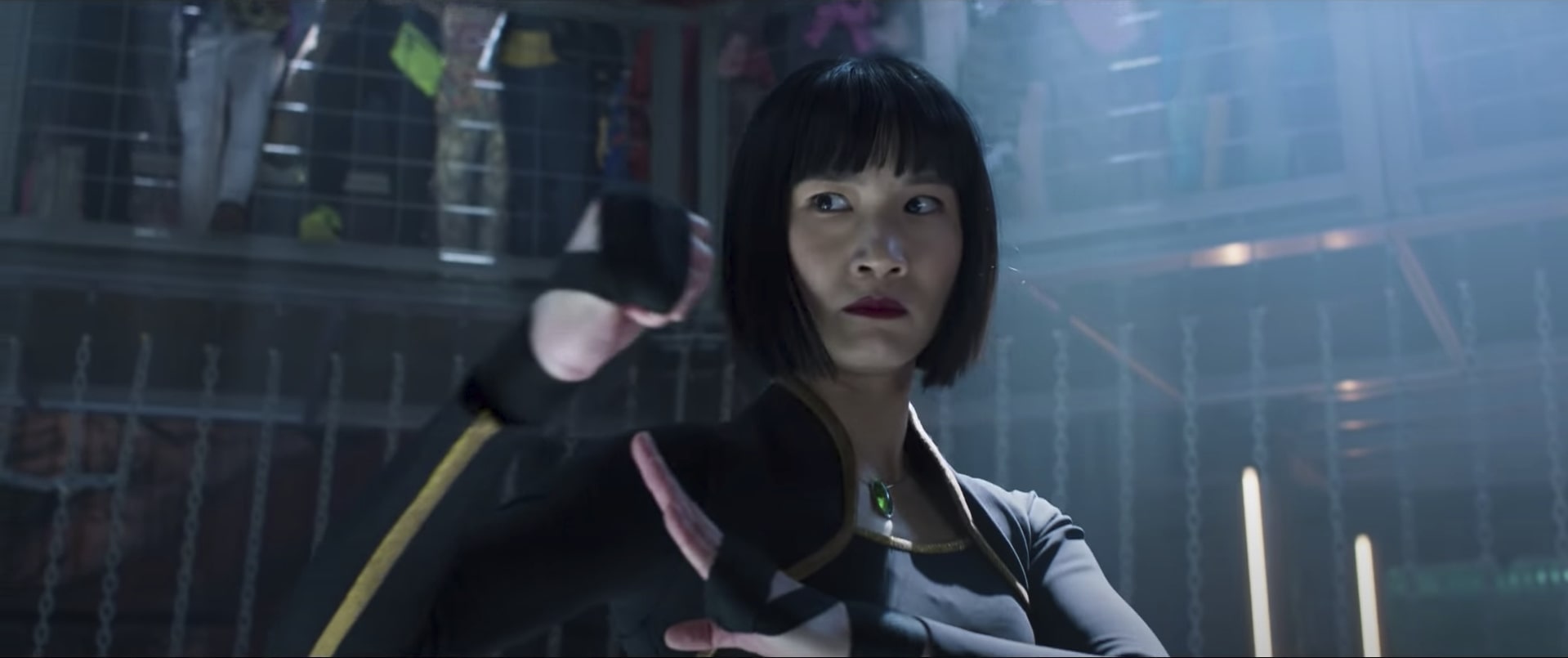 Meng'er Zhan's character Xialiang is Shang-Chi's sister. In the trailer, we can see them going toe-to-toe in a rather intense fight, almost as if they're unaware of each other's relationship. In Shang-Chi and the Legend of the Ten Rings, she is said to be Mandarin's daughter, and her relationship with Shang-Chi is somewhat estranged. So it looks like this tournament will finally bring the siblings face-to-face after a long time. It's unclear if she is loyal to her evil father, Mandarin, or has totally broken off with any type of connection.
Shang-Chi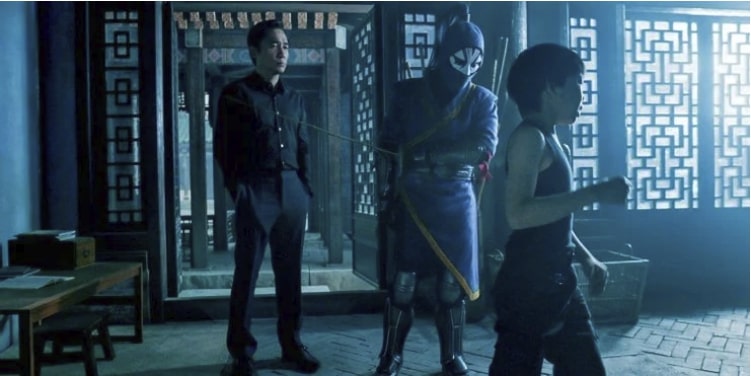 Shang-Chi trailers have indicated that Shang-Chi's comic origins regarding his combat skills will be incorporated. In the comics, he was isolated from society and spent most of his life till adulthood simply training. This put him on par with Captain America himself when it came to combat skills. Moreover, he has even defeated Wolverine and Spider-Man in the comics. And it is good to see that the comic origins will be induced in the movie also.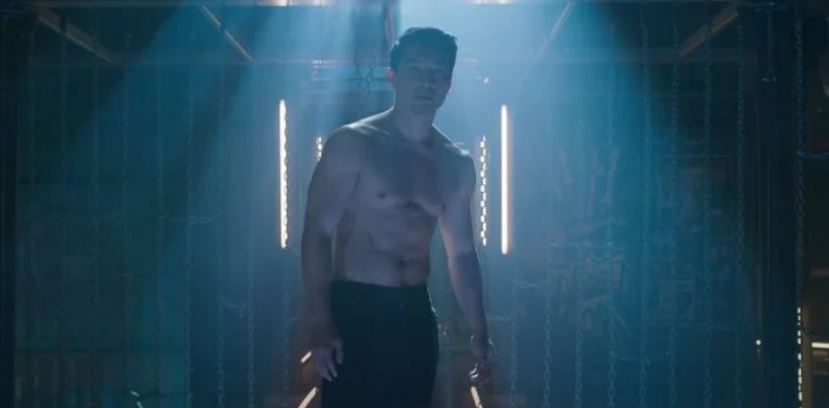 Unlike Fu Manchu in the comics, it is going to be the Mandarin who is going to train Shang-Chi into a lethal weapon. In the recent trailer, Shang-Chi is also seen getting trained by his mother, Jiang Nan, played by Michelle Yeoh. So understandably, I think that Shang-Chi will be the ultimate winner of the Ten Rings tournament. But for that, he has to put everything on the line, even if that means defeating his sister as well.
Wong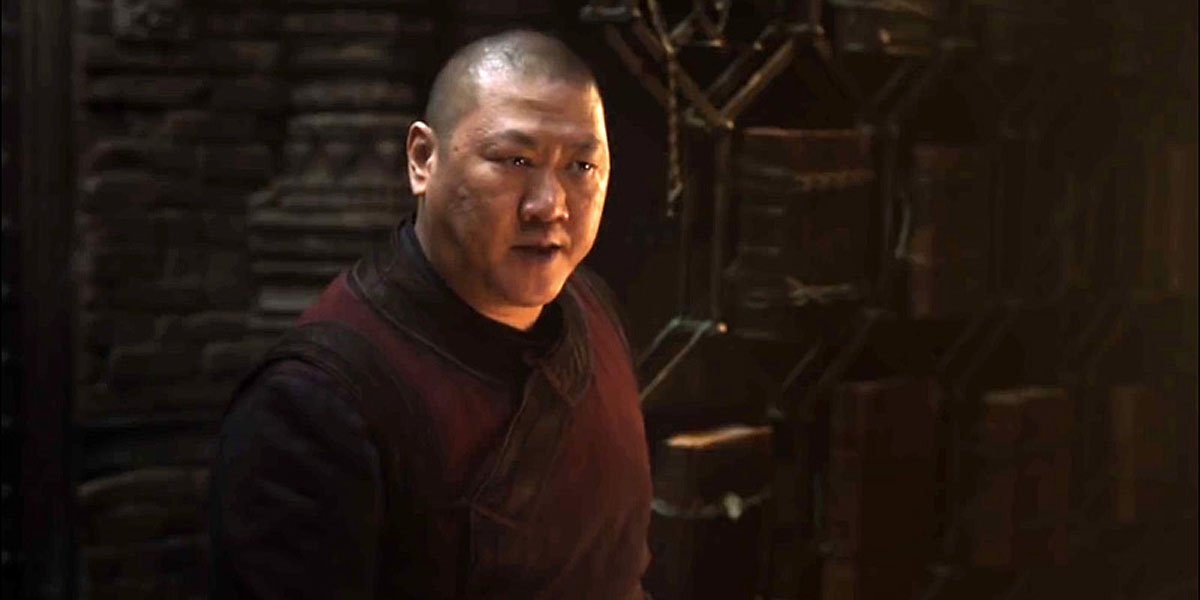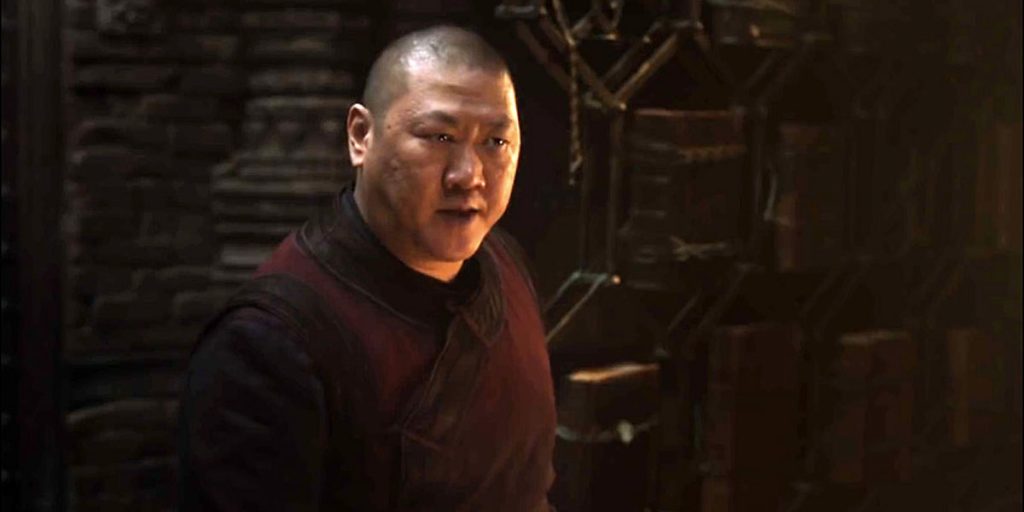 As we see Abomination after almost a decade, he can be clearly seen fighting a sorcerer. If we look at the posture and statute clearly, it seems to be Wong, Doctor Strange's right hand. One of the prominent reasons for his appearance in the movie could be to obtain the magical artifacts that could be the prize of the tournament. If not, then he is definitely here to take care of the Great Protector. Earlier, while the movie was being shot, he was seen having lunch with Simu Lui. So, why not? But for Wong to leave the Sanctum, it could suggest at a bigger threat that is looming.
Razor Fist – Unconfirmed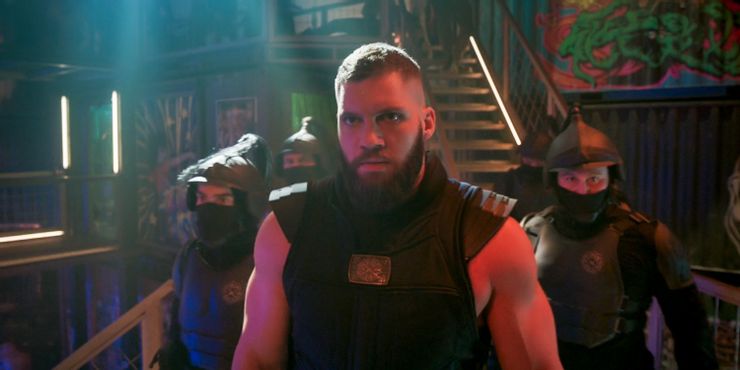 Another person that was seen in the recent trailer was Razor Fist (Florian Munteanu). He is an assassin with bladed hands who is pursuing Shang-Chi during the movie. He wasn't revealed in the previous trailer. But in the recent one, at the 0:52 mark, he could be seen staring down his enemy. It is unclear as of now he will be a part of the tournament. But if he is, he will definitely be a lot of trouble. If we look at his comic origin, the version of Razor Fist was a competitor in a similar fighting event in the pages of Captain America. Moreover, it will be good if Marvel Studios incorporate more of the comics into their movies.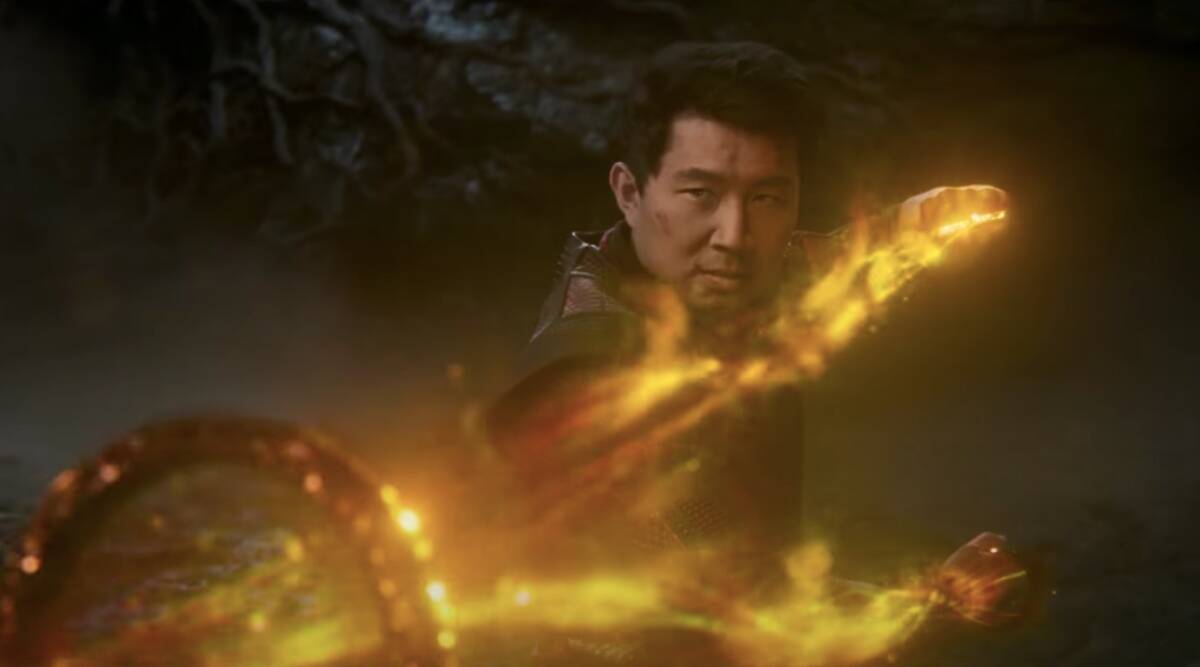 So these are all characters who could appear in the Ten Rings tournament in Shang-Chi. The film is directed by Destin Daniel Cretton, with a script from Dave Callaham. Shang-Chi was created by Steve Englehart and Jim Starlin. Simu Liu will play the titular character. The movie stars Simu Liu as Shang-Chi, Tony Leung as Wenwu, Awkwafina as Shang-Chi's friend Katy, Michelle Yeoh as Jiang Nan, as well as fellow MCU newcomers Fala Chen, Meng'er Zhang, Florian Munteanu, and Ronny Chieng.
Follow us on Facebook, Instagram & Twitter for more content.