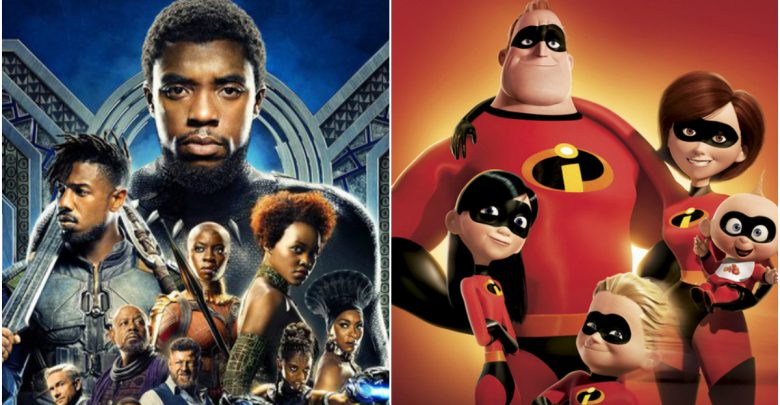 Disney is one of the major cinematic giants in Hollywood and even though it has more rivals now, Disney is still delivering and the best is yet to come. 2018 might just be the year Disney fans have been waiting for as many big Disney movies are lined up for this year. Here is a list of 10 Disney movies that you have been waiting for and which you should definitely check out this year:
10. Solo: A Star Wars story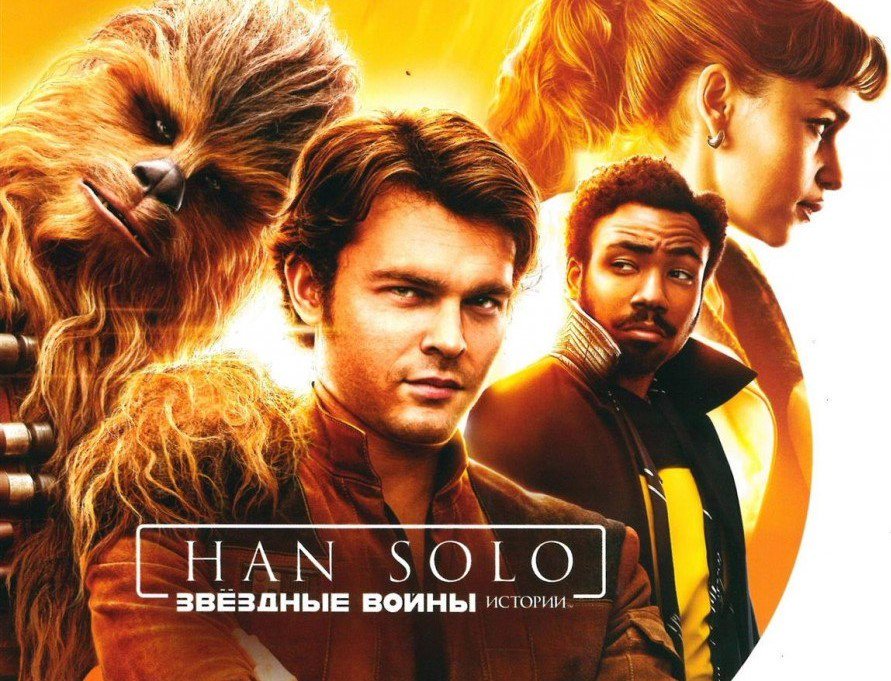 With Disney owning Lucas film you can imagine the possibilities of the Star Wars universe. A spin-off of the original saga is set to release this year which focuses on the story of young Han Solo. Alden Ehrenreich steps into Harrison Ford's shoes to play the young Han Solo. Woody Harrelson and Emilia Clarke are some new and welcome additions to the cast. The movie is highly anticipated for the Star Wars fans.
9. Freaky Friday:
Most of us have seen the movie 'Freaky Friday' with Lindsey Lohan and Jamie Lee Curtis and it remains one of the best Disney movies till date but did you know that movie was a remake of the original 'freaky Friday' starring Jodie Foster that came out in 1976 which was also a Disney movie? Disney also adapted a musical on the same story and this shows that Disney has been earning a lot of profits on this story and doesn't want to let it go anytime soon. In 2018 Disney is set to release a reboot of Freaky Friday and we are ready for it!
8. Nutcracker and the four realms: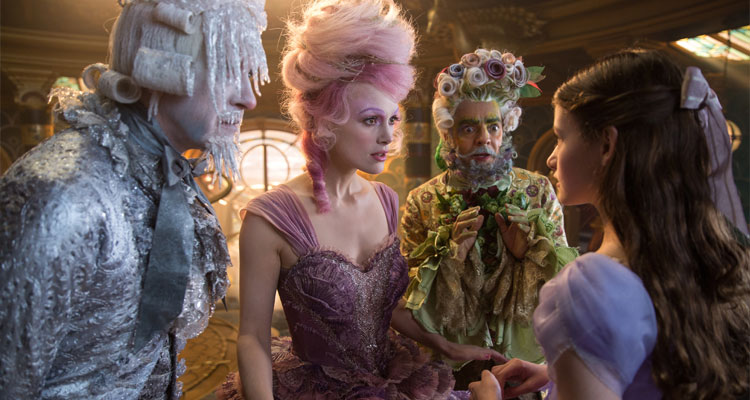 For the Christmas season Disney has in store for us the new Nutcracker movie and it looks amazing. The cast includes Keira Knightley, Morgan Freeman, and Mackenzie Foy and the story is about a young girl who is given the task of caring for a nutcracker doll but she is transported to a different world in the midst of a war. Hopefully, this live-action fairy tale will not let us down.
7. Mary Poppins returns: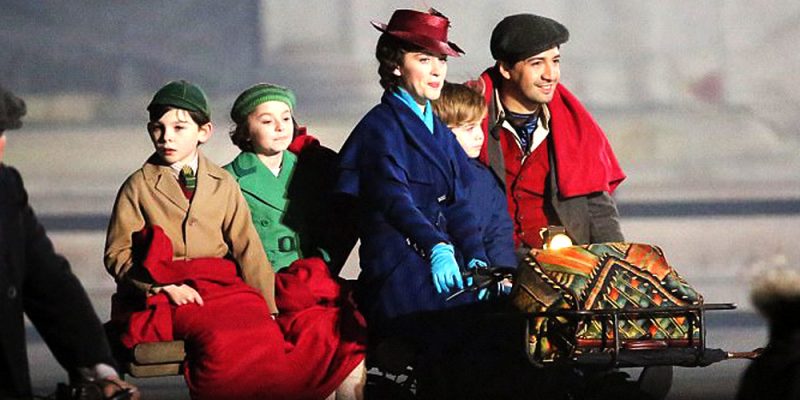 This is one of the highly anticipated upcoming movies as Mary Poppins is a legendary character and a classic hit for Disney. Emily Blunt is stepping into the shoes of Julie Andrews who played the original Mary Poppins and the movie will release in 2018. The Banks children are all grown up and we are excited to see what Mary Poppins has in store for them this time. The cast includes Meryl Streep, Colin Firth, and Lin Manuel Miranda.
6. Christopher Robin: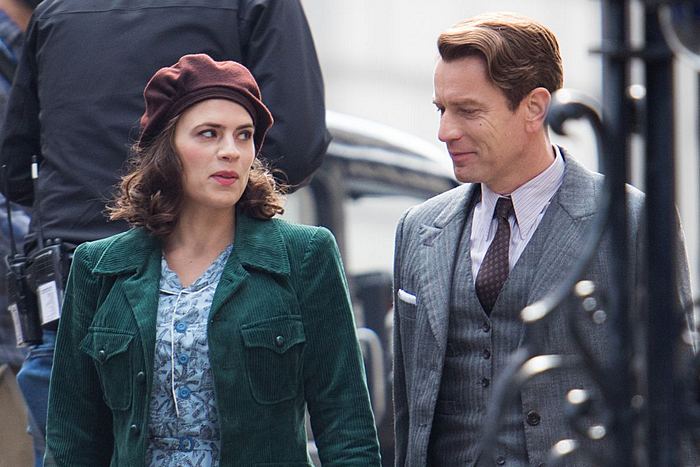 Winnie the Pooh is a character that is legendary and has been a major contributor to Disney's success. This year Disney is bringing to us the story of the man who created this character and his life. Christopher Robin's story was recently portrayed in the Domnall Gleeson starrer 'Goodbye Christopher Robin' but Disney is bringing a different angle and aspect of the author's life (or so we hope). The film stars Ewan McGregor as an adult Christopher Robin.
5. Wreck it Ralph 2: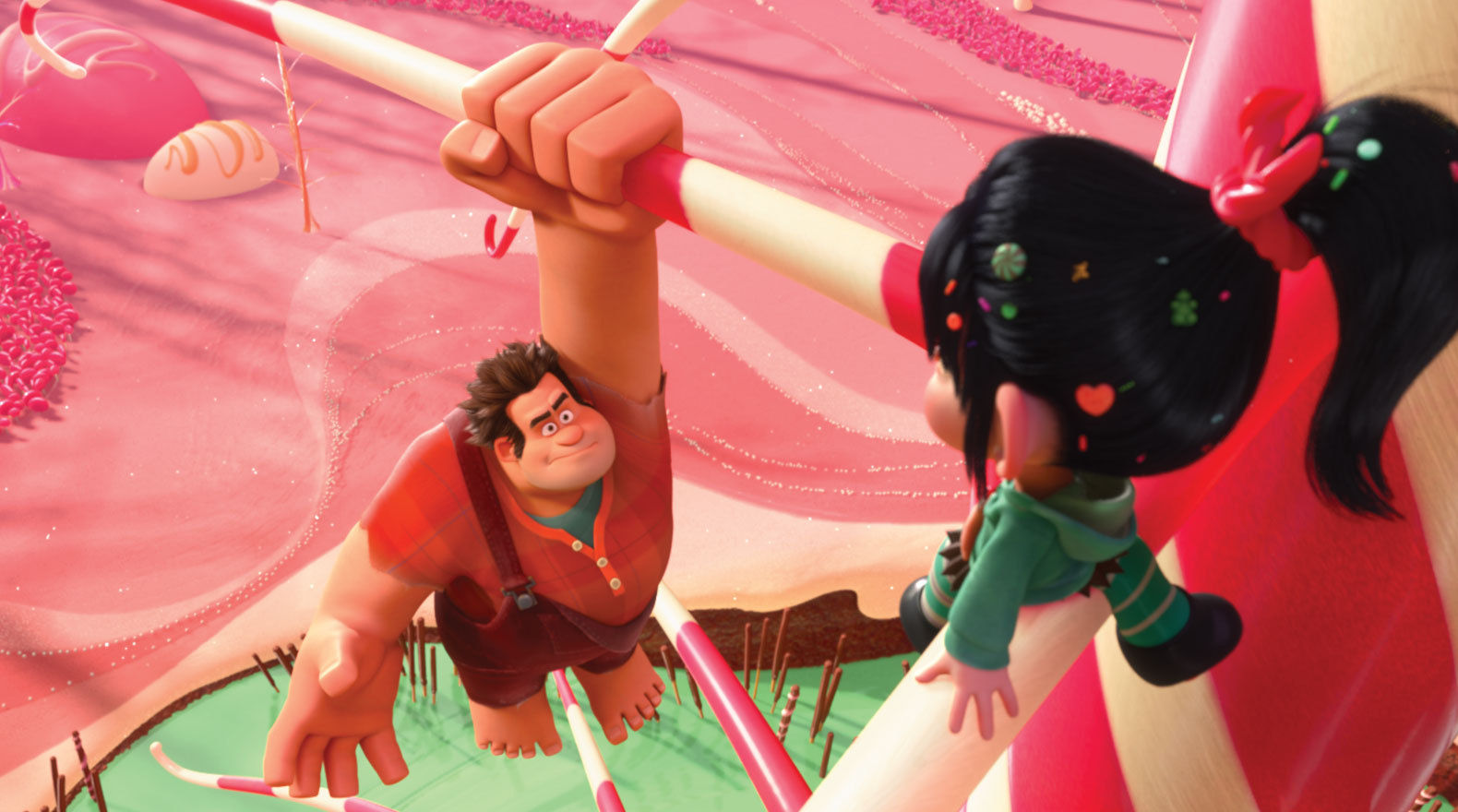 For the past decade Pixar has been stealing the show in animated movies and Walt Disney Animation studio has lagged behind. It was after Wreck it Ralph that Disney came back and became relevant again and gave us Frozen, Big hero 6 and Moana. So it can be assumed that Ralph was a lucky charm for Disney and now they are back with Ralph Breaks the Internet: Wreck-It Ralph 2. The film has a new addition of Taraji P Henson and it is a highly anticipated release for Disney.
4. A wrinkle in time: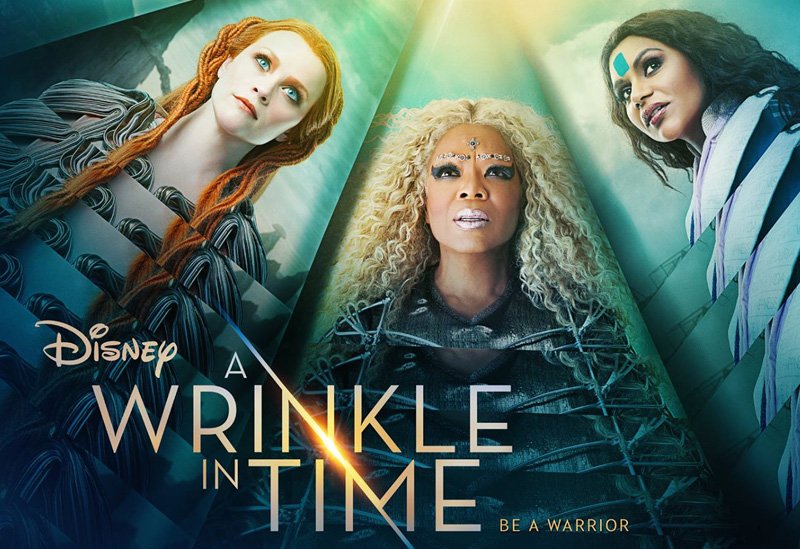 This movie will be worth watching because of the cast itself that includes Reese Witherspoon, Mindy Kaling and Oprah! This is a high budget fantasy film that is an adaptation of the fantasy novel of the same name written by Madeleine L'Engle's that won her the Newberry Award 1962. Disney has a lot at stake for this movie and we cannot wait to watch this movie in the theatres.
3. Black Panther: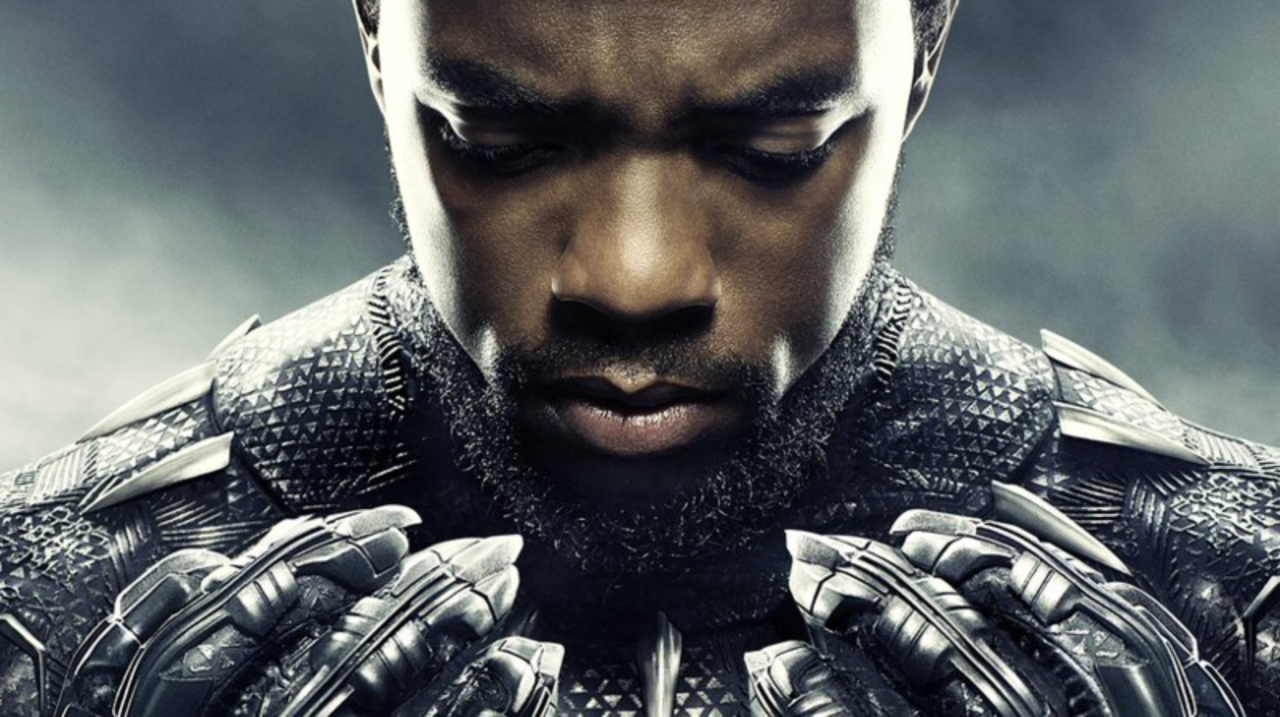 2018 is a good year for the MCU fans as there are major comic book movies coming out that people have been waiting for. After his promising appearance in 'Captain America: Civil war', Black Panther is all set to shine in his solo movie coming out this year. This movie will trace back the roots of this Marvel character and will bring more dimension to him. Chadwick Boseman portrays the hero and we already love him as the panther.
2. Avengers: Infinity War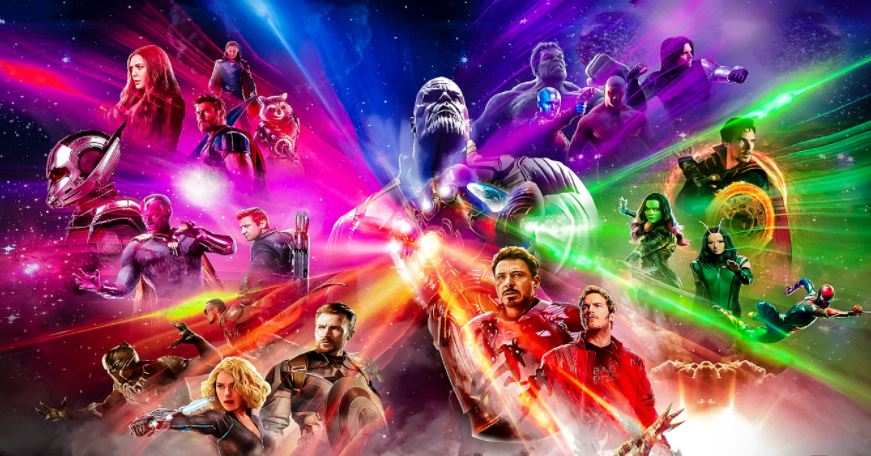 This is probably the most anticipated superhero movie of 2018 and Disney is all set to set your screens on fire this summer with this one. This action extravaganza promises to bring together the whole MCU universe and the fans are ready for it. This could be the biggest blockbuster for Marvel and Disney will have its fair share of profits. For all the comic book fanatics and superhero movie buffs, Infinity War will be nothing less than a dream come true.
 1. The Incredibles 2: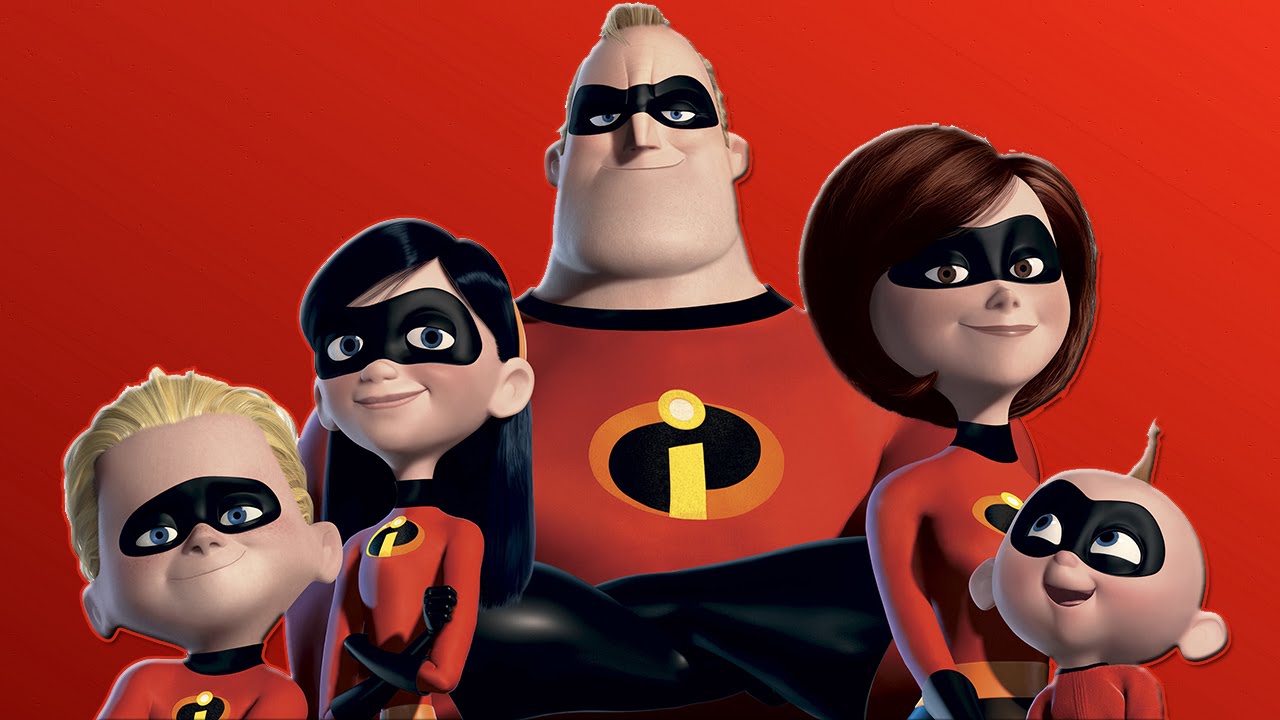 The most highly anticipated animated film coming out in 2018 is the sequel to The Incredibles and we couldn't be more excited. Pixar waited 12 years to release the sequel to Monsters Inc and 13 years for Finding Dory, now after 14 years, we are finally getting a sequel to this superhero movie that blew us away in 2004. This is Disney's biggest release this year and the stakes are very high. Hopefully, Pixar has taken all this time to make an even better film and to come up with a more exciting movie for adults as well as kids.
Don't Miss: 10 of Thor's Most Powerful Villains – Ranked From Least To Most Powerful