The fan-fights among Marvel and DC cheerleaders is always vitriolic and passionate as both sides want to beat each other. There is always a debate among comic-book enthusiasts as to which camp is doing better – Marvel or DC. If we analyze the performance of both studios in terms of TRP's on TV, clearly DC shows like Arrow, Flash etc. has a solid lead over Marvel (Daredevil, Agents of S.H.I.EL.D). But on the big screen, DC is not even in the 10-mile radius of Marvel studios in terms of global box-office collections from its film projects (Wonder Woman is a saving grace for DC).
The QuirkyByte and I personally have been accused of unnecessarily trolling DC but this is not something new. An interview with Stan Lee, the God of Marvel comics, with THR in 1977 has gone viral where he admitted to trolling DC comics about Marvel wins back in the day.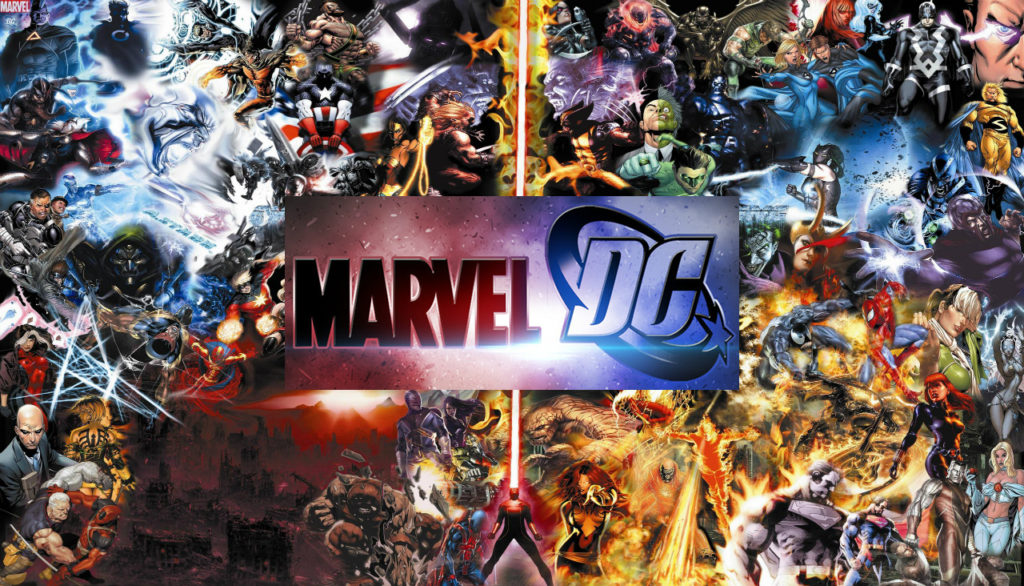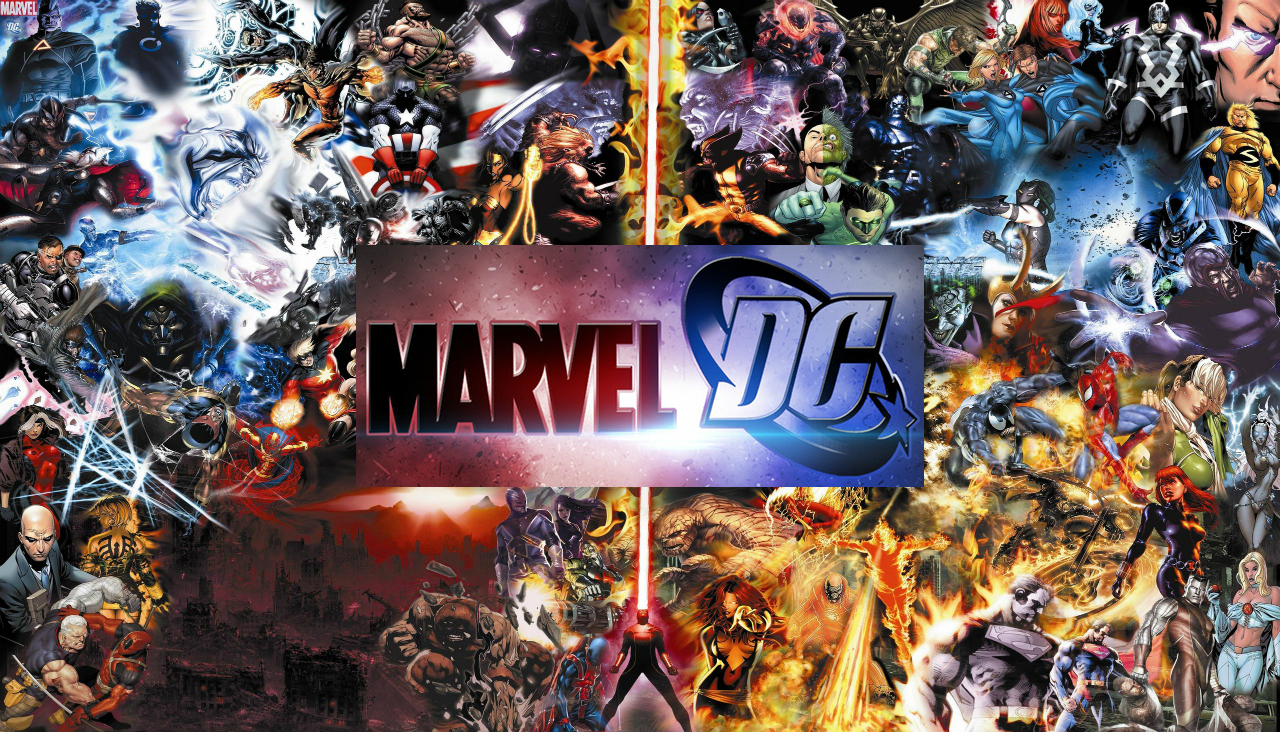 He described DC's lineup as "miserable" and admitted to doing everything to mess up DC's publications. He said:
"They've been trying to catch up. They're doing the best they can bless their innocent little hearts. We used to have a lot of fun with them when we started outselling them. They studied our books, and they'd say, 'You know, I noticed they use a lot of red on their covers. Maybe that's it. And they would start putting a lot of red on their covers. The minute we would learn of that, we would take all the red off our covers. And our books still sold better, and that would drive them crazy."
He added:
"It never occurred to them that we take the work a little more seriously and maybe we have a little bit more of a sense of humor. And maybe people don't like things that are a little bit stuffy. They like things that are whimsical or humorous."
Well, before Marvel fans rejoice, let me remind them that Marvel Comics filed for bankruptcy in 1996 and DC is still standing. CHEERS!
Don't Miss: Here's A Really Great News For The Batman Fan
A Voracious reader. An explorer. An Intellectual. A Die hard fan of Leonardo dicaprio and a Game of Thrones fanatic. Love to dabble in different things at the same time – Politics, International Cinema, History, Music, Literature etc. Welcome you all…