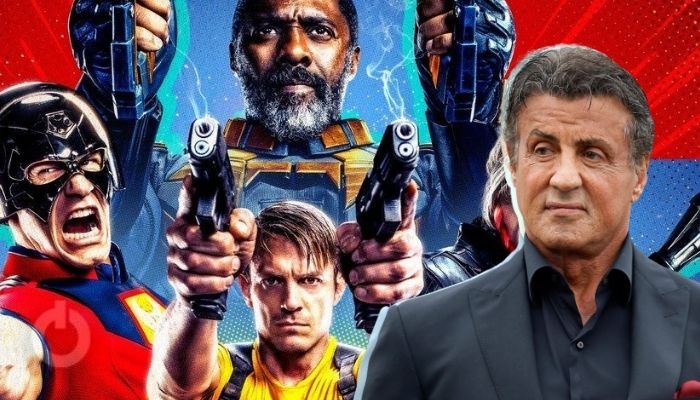 Sylvester Stallone's Mystery Role In The Suicide Squad:
DC Extended Universe has always been quick and vocal when it comes to promoting the cast of their films. With the recent developments in The Suicide Squad, specially curated by James Gunn, there has been a very interesting addition. Our very own Sylvester Stallone has officially joined the cast of The Suicide Squad as King Shark! Just when we thought that things couldn't get any better, this particular addition surprises us yet again.
[adinserter block="1″]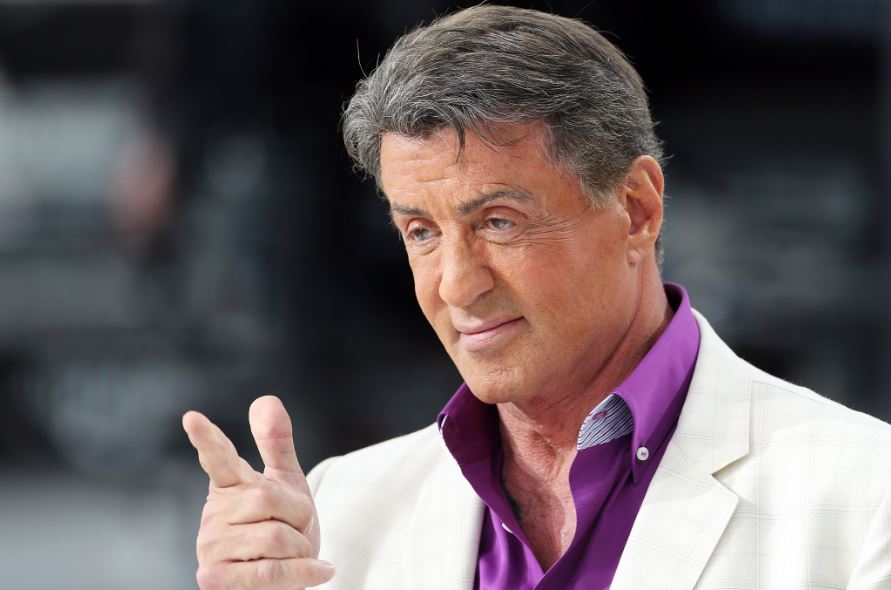 On his Twitter account, Sylvester Stallone broke the news by writing "OK shark coming your way! The new THE SUICIDE SQUAD Is thundering your way! August 8!" Gunn then responded to Stallone's tweet with King Shark's poster for The Suicide Squad, writing "In case you're wondering who that shark is… [Sylvester Stallone is] King Shark."
[adinserter block="2″]
In case you're wondering who that shark is… @TheSlyStallone King Shark. #TheSuicideSquad https://t.co/ziuCDeU0Wl pic.twitter.com/uB7mnqh7ab

— James Gunn (@JamesGunn) March 26, 2021
This isn't the first time Stallone and Gunn are collaborating on a project. They worked together on Guardians of the Galaxy vol.1 where Stylone played a small role of Ravager Stakar Ogord. Stallone's character, King Shark/Nanaue was created by Tom Grummett and Karl Kesel. The character first appeared in 1994's Superboy #0. King Shark made its first live-action debut in CW's The Flash TV series, voiced by David Hayter. But now, we will see Stallone rocking the character.
[adinserter block="3″]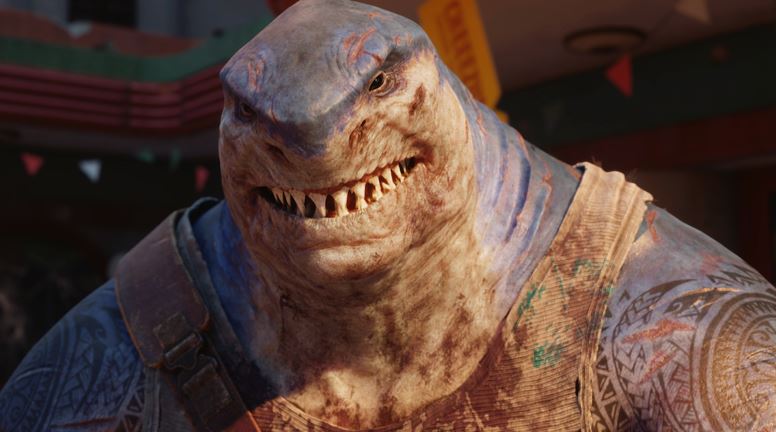 The full synopsis of Suicide Squad reads,
"Welcome to hell—a.k.a. Belle Reve, the prison with the highest mortality rate in the US of A. Where the worst Super-Villains are kept and where they will do anything to get out—even join the super-secret, super-shady Task Force X. Today's do-or-die assignment? Assemble a collection of cons, including Bloodsport, Peacemaker, Captain Boomerang, Ratcatcher 2, Savant, King Shark, Blackguard, Javelin, and everyone's favorite psycho, Harley Quinn. Then arm them heavily and drop them (literally) on the remote, enemy-infused island of Corto Maltese. Trekking through a jungle teeming with militant adversaries and guerrilla forces at every turn, the Squad is on a search-and-destroy mission with only Colonel Rick Flag on the ground to make them behave…and Amanda Waller's government techies in their ears, tracking their every movement. And as always, one wrong move and they're dead (whether at the hands of their opponents, a teammate, or Waller herself). If anyone's laying down bets, the smart money is against them—all of them."
[adinserter block="4″]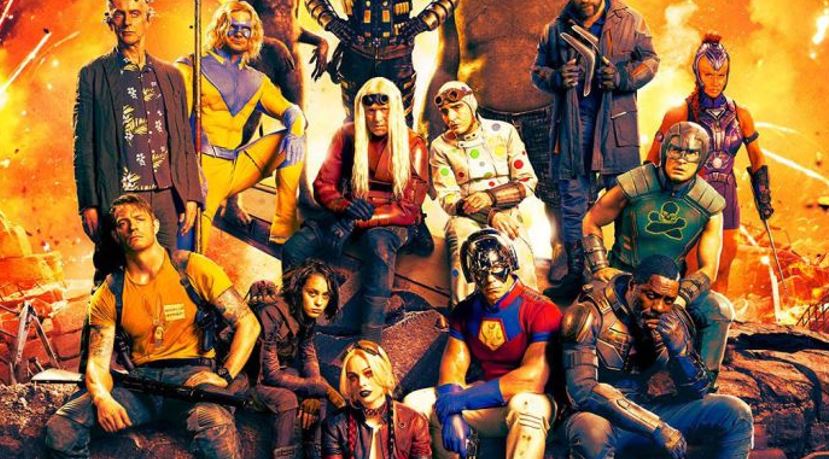 Written and directed by James Gunn, The Suicide Squad stars Viola Davis as Amanda Waller, Margot Robbie as Harley Quinn,  Joel Kinnaman as Rick Flag, Sylvester Stallone as King Shark, Michael Rooker as Savant, Flula Borg as Javelin, David Dastmalchian as Polka-Dot Man, Daniela Melchior as Ratcatcher 2, Idris Elba as Bloodsport, Mayling NG as Mongal, Peter Capaldi as The Thinker, Alice Braga as Solsoria,  Pete Davidson as Blackguard, Nathan Fillion as TDK, Sean Gunn as Weasel, Jai Courtney as Captain Boomerang, John Cena as Peacemaker, with Steve Agee, Taika Waititi and Storm Reid. On Aug. 6th the film will arrive in theaters and on HBO Max.
[adinserter block="51″]