Movies
Kevin Feige Says Spider-Man: Far From Home Too May Have a Stan Lee Cameo After Avengers: Endgame
Captain Marvel is out in theaters and one of the best things in the movie was the Stan Lee cameo. The love Marvel fans have for Lee is really immense and is the reason why a lot of fans were speechless when they saw him in front of their eyes on the big screen. Well, here's a piece of good news for his fans because there are chances that we can see him in Spider-Man: Far From Home after Avengers: Endgame.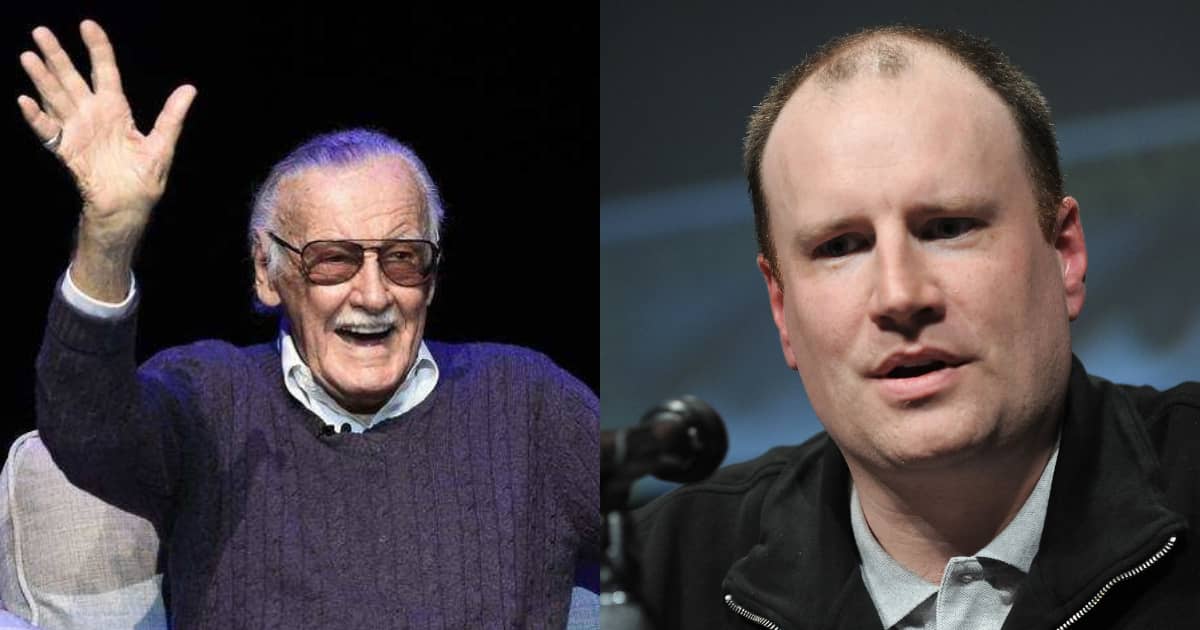 MCU boss Kevin Feige, in an interview with Entertainment Tonight, shared the possibilities of having a Stan Lee cameo in Spider-Man: Far From Home as he said,
"We'll see," Feige added. "We're heading– We shot a couple of others, so we're coming up on the last of them, yes." Also, in the past, Feige delivered a quite similar statement as he said that, "I'm not going to tell you what specifically, but Stan always appreciated a good surprise," Feige said at the time."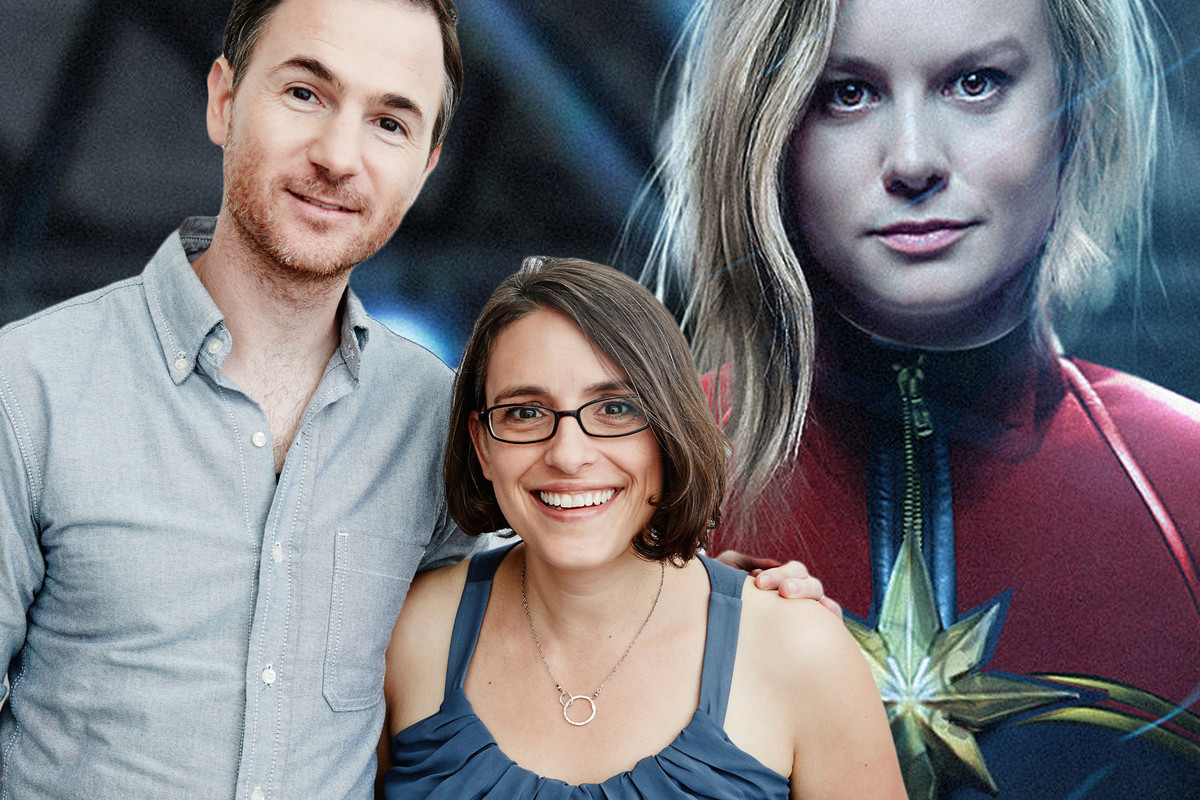 But, at this point in time, nothing is clear because Marvel can opt out of the idea if the cameo does not turn out properly. After seeing his cameo in Captain Marvel, we are sure that the future cameos of Lee will keep on taking a completely different approach. The director, Anna Boden talked about the same during a recent interview where she said,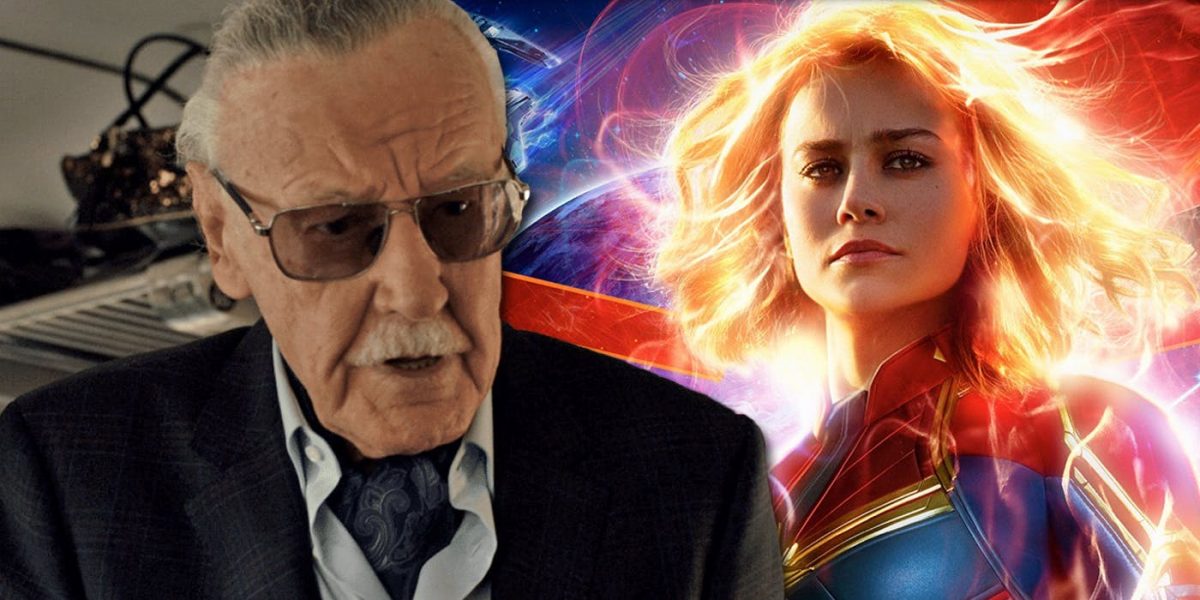 "Instead of just the pure laugh we had, we had a little bit of a smile from Captain Marvel in response to it and she kind of breaks character for a moment. I think it reflects a little bit of what the audience is feeling, and we allowed that to happen."
Captain Marvel is currently running in theaters and will be followed by Avengers: Endgame which is going to release on April 26th.