Movies
Rocket Raccoon Could Die in Guardians of the Galaxy Vol. 3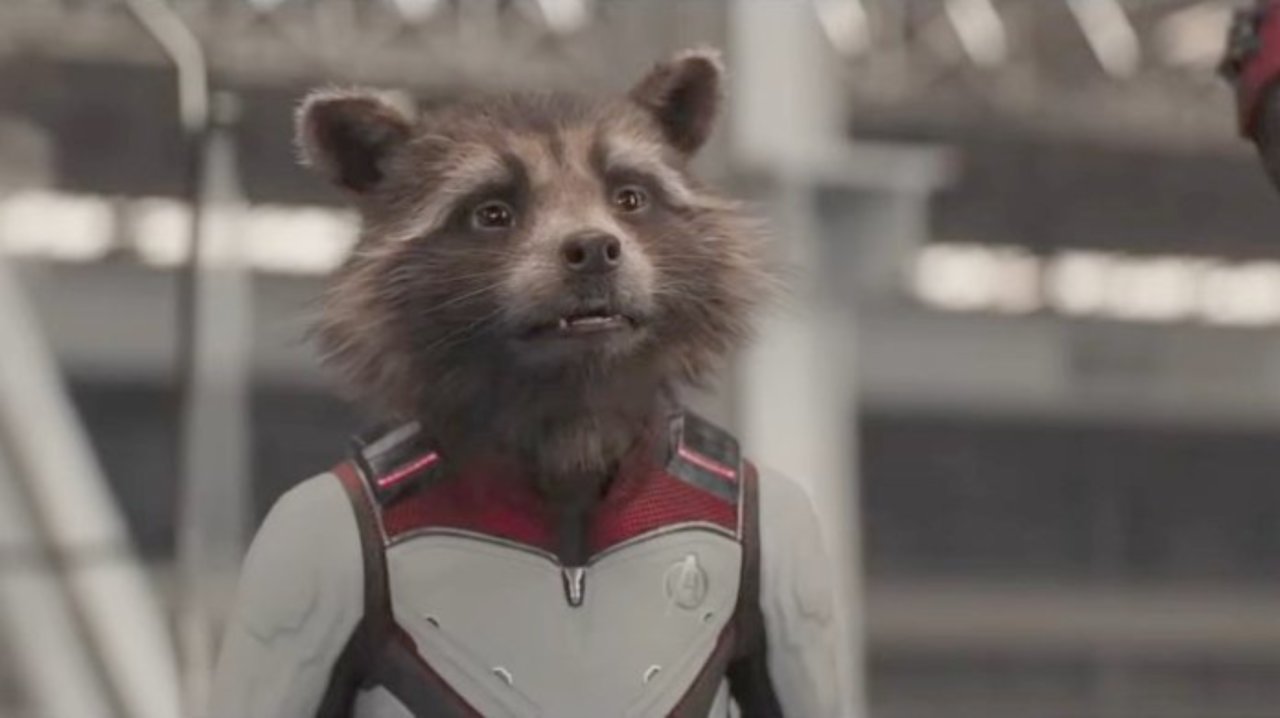 Guardians of the Galaxy Vol. 3 was supposed to be the most anticipated movie of MCU Phase 4, but now it will be the most anticipated movie of MCU Phase 5. Kevin Feige has already confirmed that it's coming, and the most obvious choice for Marvel to release the film would be in May 2022. Both Taika Waititi, the director of Thor: Love and Thunder and James Gunn, the director of Guardians of the Galaxy have confirmed that Thor 4 will take place before Vol. 3 since it is coming out first.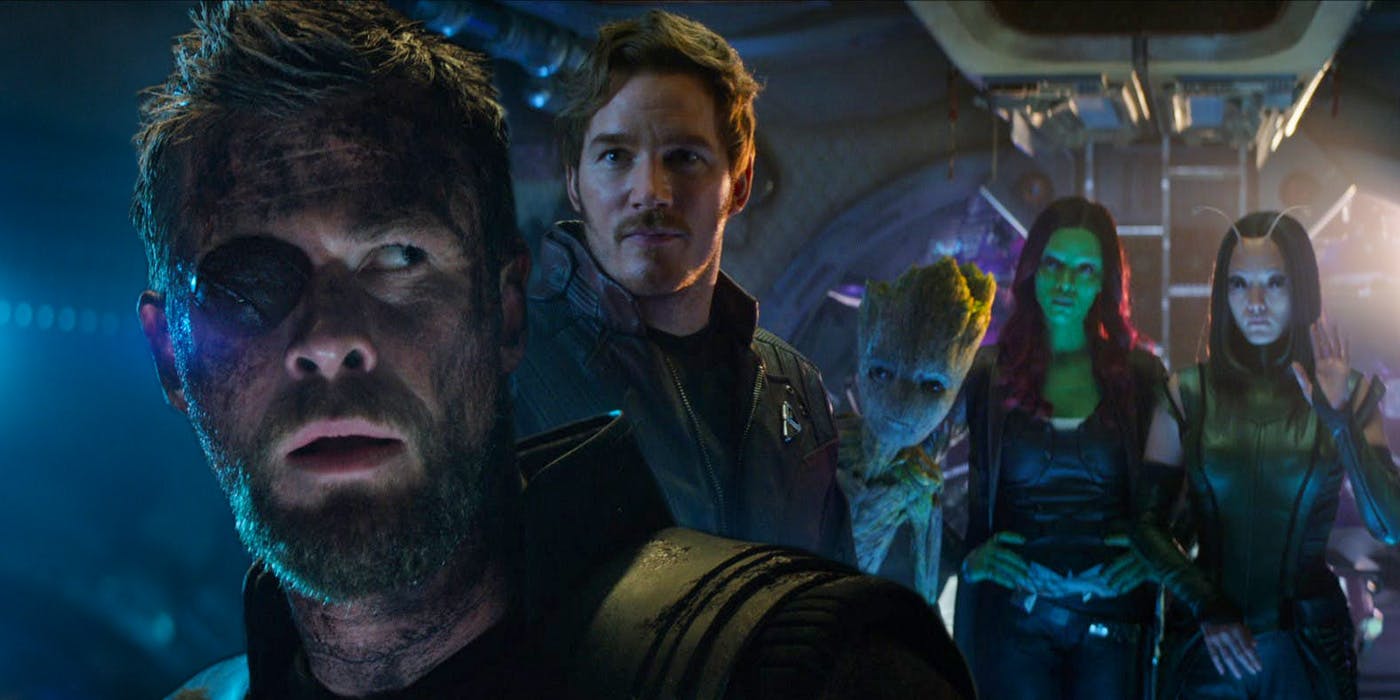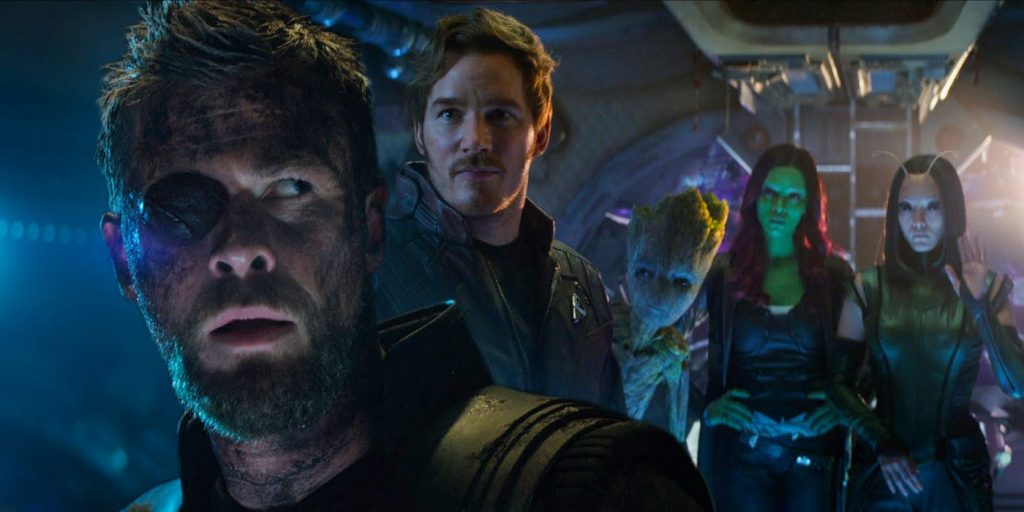 This obviously means that the Guardians will cameo in Thor 4 and drop off Thor to do his thing. Thor hanging out with the Guardians probably seemed to be a cool idea after his stint with the Guardians in Infinity War. And the Russos may have added it in the reshoots when James Gunn was fired and the direction of Vol. 3 may have changed. But since James Gunn was back and Marvel green lit Taika's script for Thor 4, they're obviously subverting our expectations and doing Thor 4 before.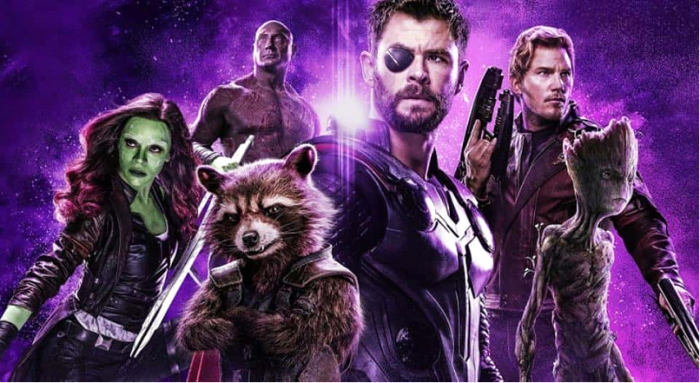 As great as the idea of Thor being a Guardian seemed, you have to consider the fact that Vol. 3 was already a handful when it came to its story, so there was no place for Thor. The God of Thunder may have become just a mere side character and that wouldn't have been justice for the guardians of perhaps Thor himself.
Guardians of the Galaxy Vol. 3 will have the team looking for Gamora. Then there's the potential threat of Ayesha & Adam Warlock. Even Drax is rumored to meet his daughter Moondragon. But the real hero of this story is going to be Rocket Raccoon. Rumor has it that Rocket's creator the High Evolutionary is going to be the main villain of the story, and we're even going to meet the love interest of Rocket, Lylla. How would the movie possibly manage to handle all this and give Thor a justified presence in the movie?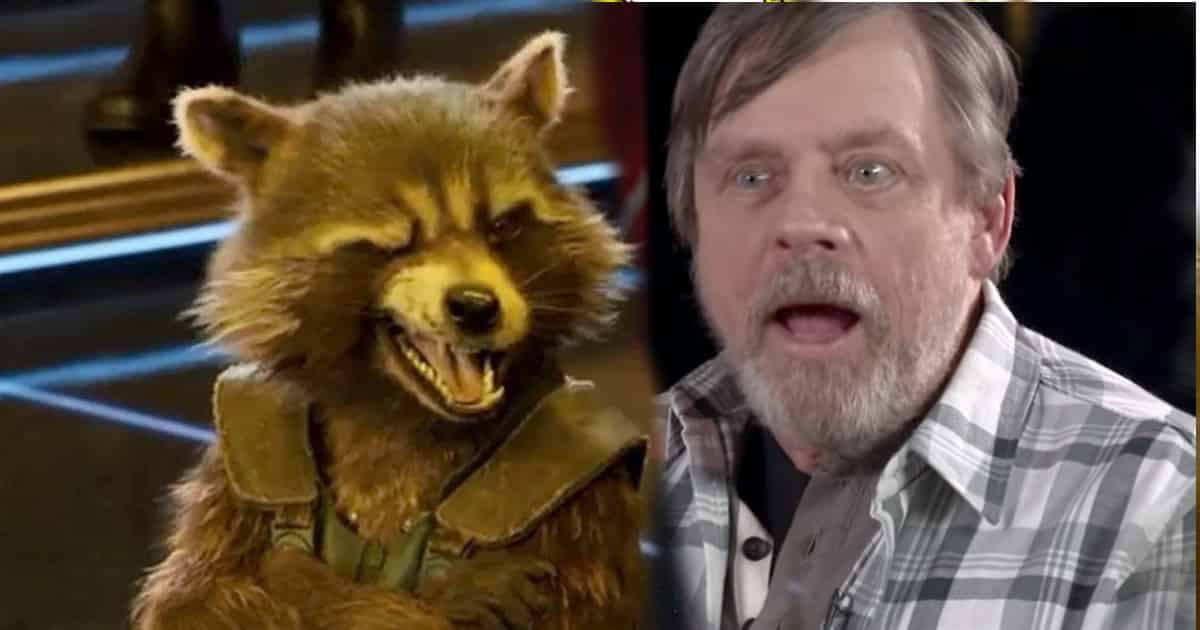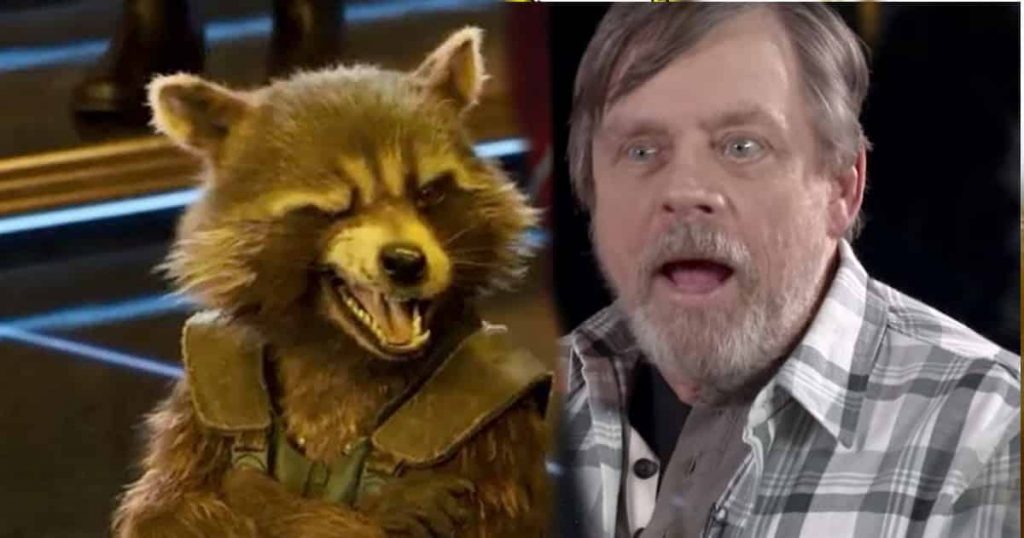 So, looking at the summary of the story, this is going to be Rocket's movie indeed. The first film was driven by all 5 of the Guardians. The second one was mostly about Peter Quill and his family. Infinity War and Endgame featured Gamora, Nebula and their past. Now Vol. 3 will close Drax's story arc, but most importantly Rocket's.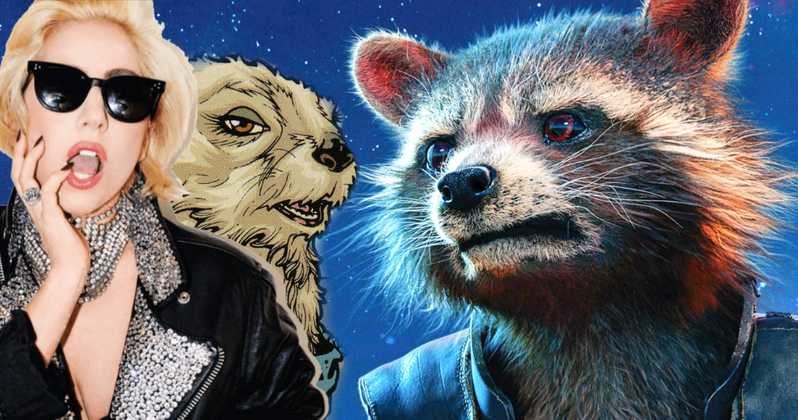 The word around the internet suggested that Rocket might retire after this movie considering that we're going to have some of his back story and he will even meet his love interest. But he is the character James Gunn loves the most. Gunn sees a part of himself in Rocket and has vouched to make Vol. 3 about Rocket. This was teased back in Vol. 2 and now it will definitely happen.
So if Gunn does wish to end Rocket's story on a high in Vol. 3 why would he just give him a retirement? To subvert fan expectations, Avengers: Endgame retired Cap and killed Iron Man. Wasn't that the biggest moment of the MCU? Gunn is most definitely looking forward to make that happen, and that's why Rocket is going to die in Vol. 3. It will be the noblest death in the Galaxy. Considering the cast members already revealed that the script of Vol. 3 made them cry also teases exactly that.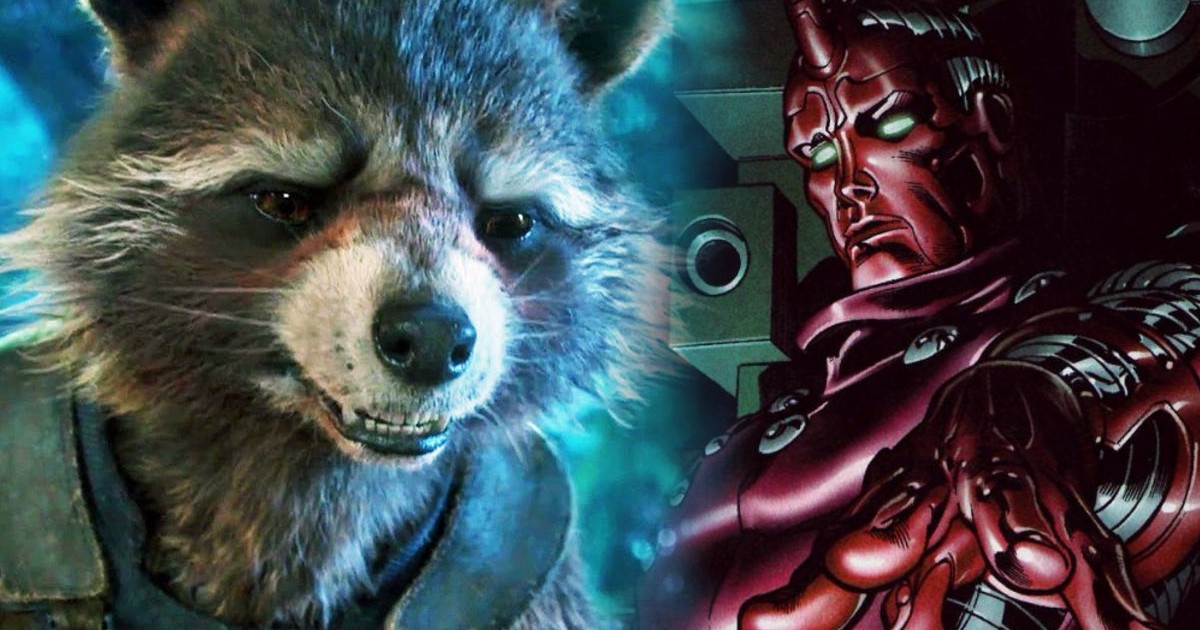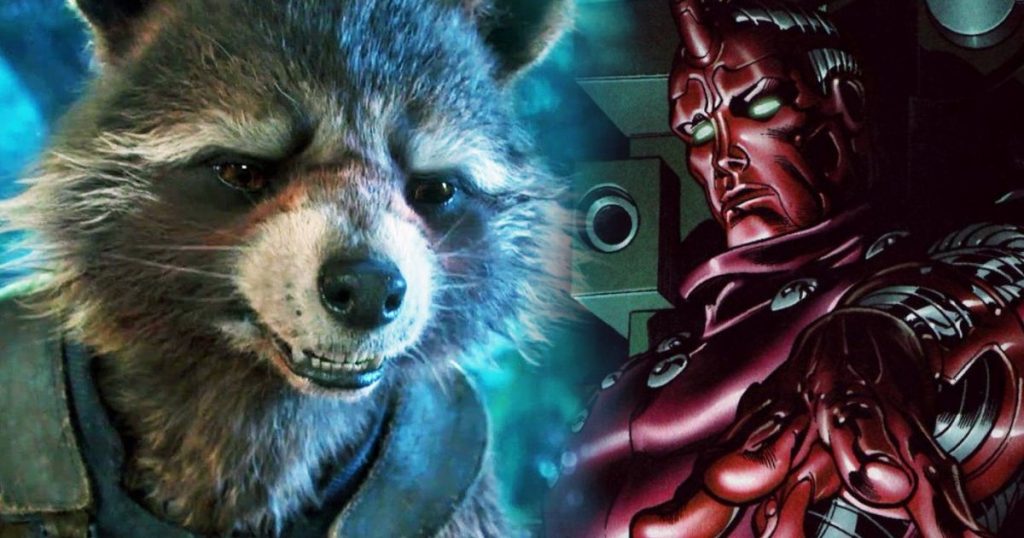 James Gunn talked about the reason why he is really excited to be back on the ship with Guardians. And that reason is Rocket Raccoon. He said:
"When you asked me what was saddest for me when I thought it was gone—and anybody at Marvel can tell you—it's this very strange and attached relationship to Rocket. Rocket is me, he really is, even if that sounds narcissistic. Groot is like my dog. I love Groot in a completely different way. I relate to Rocket and I feel compassion for Rocket, but I also feel like his story has not been completed. He has an arc that started in the first movie, continued into the second and goes through Infinity War and Endgame, and then I was set to really finish that arc in Guardians 3. That was a big loss to me—not being able to finish that story—though I was comforted by the fact that they were still planning to use my script."
Let's see what happens.