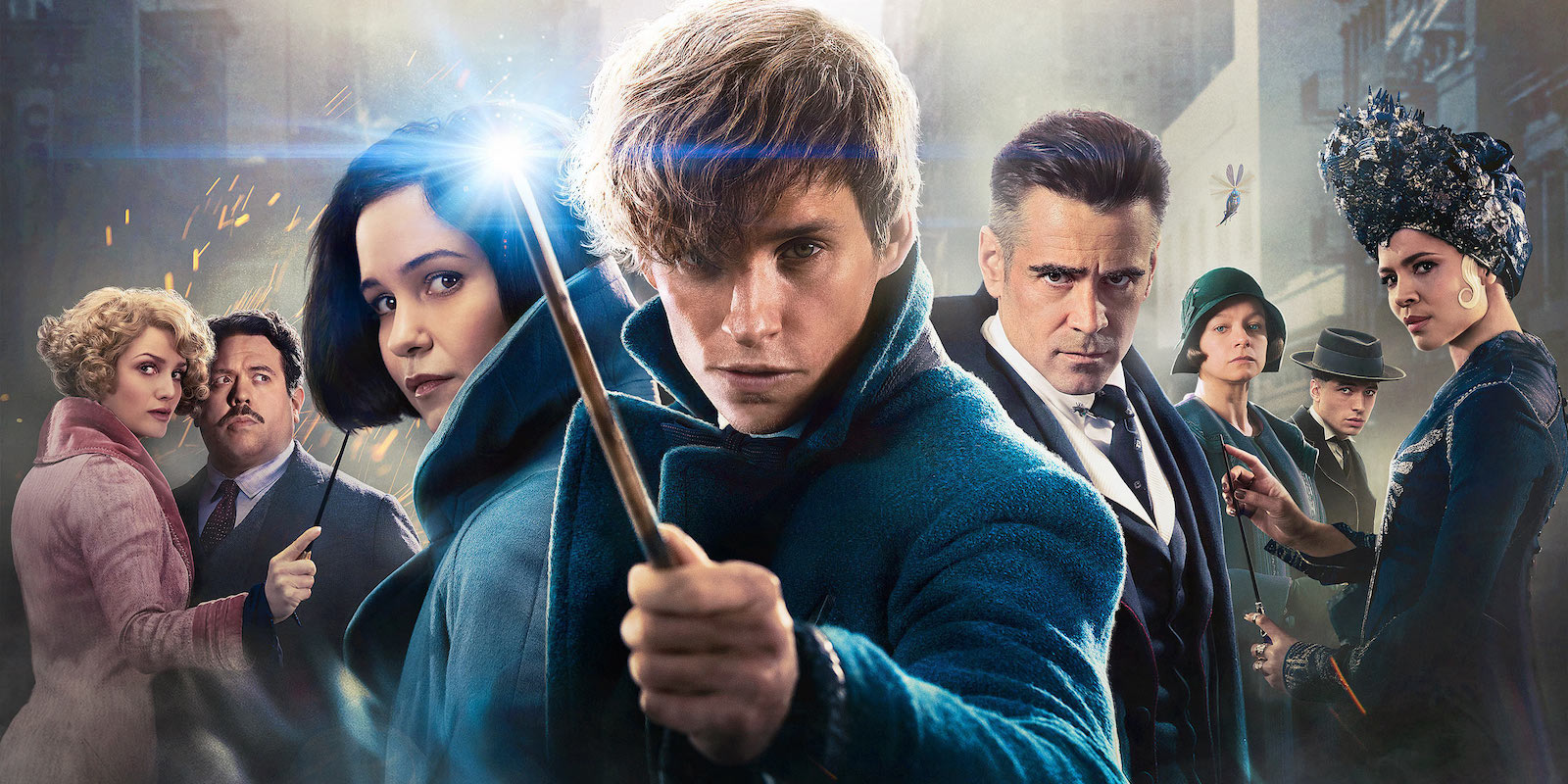 Harry Potter creator J.K. Rowling is active on social media and engages with her fans on a regular basis. She takes part in Q&A's and has great sessions with her legions of fans. But, sometimes like everyone else she can slip up. She mistakingly may have given a big spoiler for Fantastic Beasts And Where To Find Them 2.
While answering a fan on Twitter who asked about the protagonist Newt Scamander's patronus. A patronus is a magical animal that protects the one who summons it from Dementors kiss.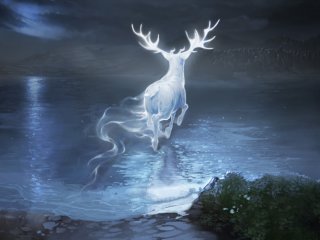 However, Rowling declined the details about Eddie Redmayne's character Newt is the Spin-Off series, calling it a big spoiler for the future movies.
@jk_rowling could you please please please tell me which animal is newt's patronus? Or is that a spoiler of the next movies?

— adoLETA lestranha🚬 (@LerdaLestrange) April 26, 2017
Big spoiler. https://t.co/kmwXNaOEtT

— J.K. Rowling (@jk_rowling) April 26, 2017
Could this mean that Dementors are back in Fantastic Beasts and Where to Find Them 2? Or, is there is some link of Newt's patronus being same as someone from the original Harry Potter series? We will have to wait and find out. But, what is sure from this reveal from Rowling is that Dementors will be back!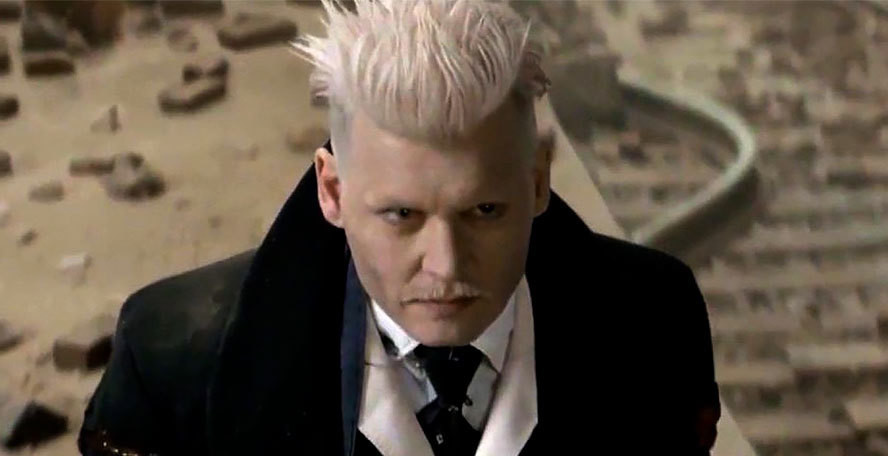 Fantastic Beasts and Where to Find Them 2 will take the fans on another ride to Hogwarts, in a different timeline.
The sequel will take off directly from where the first film ended with Johnny Depp portraying Grindelwald who is looking for an Obscurus. The sequel also features Jude Law as young Dumbledore.
Fantastic Beasts and Where to Find Them 2 is set to release on November 16, 2018. So, we will have to wait for Newt's patronus to be revealed. But, we can be sure about one thing, SOMETHING INSANE is gonna happen!