News
Television
Here's Everything You Need To Know About Deadpool's New TV Show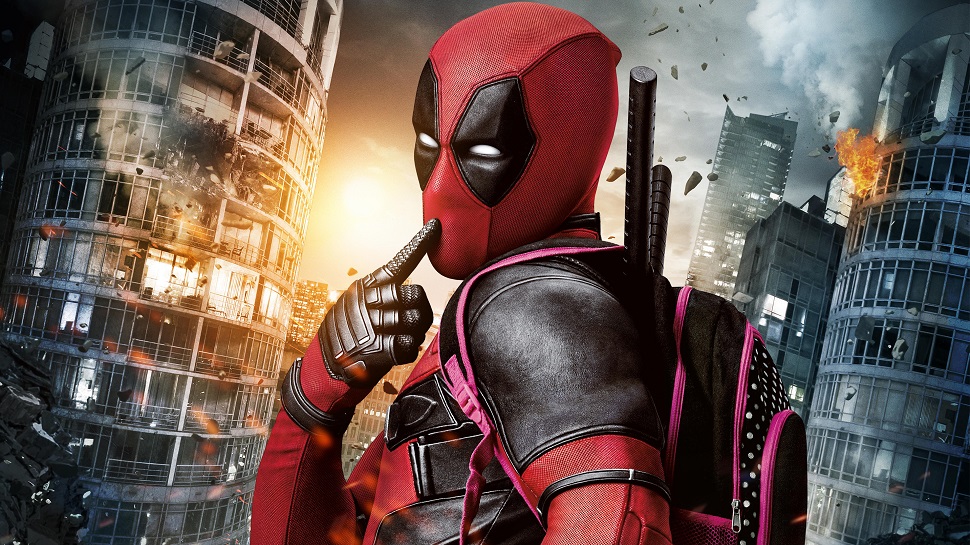 While the big screen gave Deadpool a huge platform for fame, that may not be the only form of media to take on the Merc with the mouth. Deadpool became a part of the popular zeitgeist when he debuted with his first film, forever changing the landscape of the superhero genre. Will he be able to do the same on a television show?
Marvel TV and FXX announced that the Merc With The Mouth will be heading to the small screen in animated form with a 2018 premiere date in mind. The first season will consist of ten episodes and will continue on with the same adult comedy tone as the Ryan Reynolds-headlined live-action Deadpool movie. But that's where the association will end as there will be no narrative continuity between the live-action film and TV show. Donald and Stephen Glover will be showrunners for the new TV series, along with being executive producers and writers of the upcoming series.

Marvel TV head Jeph Loeb gave an official statement regarding the Deadpool animated  series stating:
"How much more fun could this be? Deadpool, Donald[Glover] and FX – the perfect fit for the Merc with the Mouth! We're thrilled that our relationship with FX that started with Legion continues with what is sure to be a groundbreaking show in adult animation."
Donald Glover has been experiencing a career high after the success of his TV show Atlanta and an upcoming part in Spider-Man: Homecoming. The actor/rapper/writer has been vocal about his enthusiasm for the superhero genre. FXX co-president Nick Grad seemed more than pleased with the new venture stating:
 "Donald Glover is an incredibly gifted and versatile artist who'll bring the untitled Marvel's Deadpool series to life with the same intense, singular vision as his breakout hit Atlanta. With the success of Legion, we're looking forward to again partnering with Marvel Television to create a series that is bold, striking and entirely original."
FX had previously been responsible for bringing Legion to the small screen which has garnered a dedicated core audience and highlighted new elements for the mutant world. An element which will no doubt be seen in Deadpool, as Donald Glover has been known to bring a taste of deadpan humor to all his work.