Movies
Game of Thrones Creators Confirmed to be Helming a New Star Wars Trilogy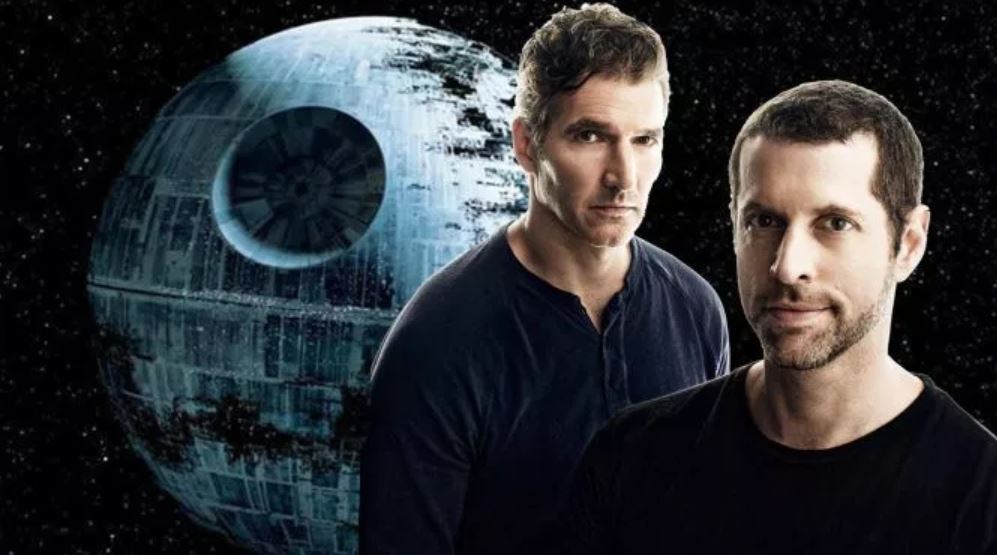 Star Wars Trilogy:
We all know that the movie which is going to come soon from the franchise, Star Wars: Episode IX is going to be the last as the future of this franchise seems to be nothing more than a big question mark, for the release date of any project hasn't been delivered from the side of the makers.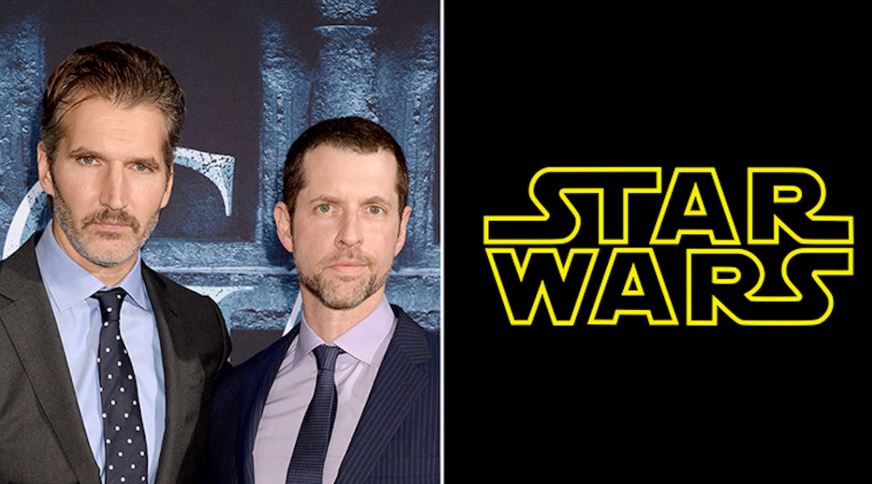 But, previously it was reported that the co-creators of Game of Thrones, D.B. Weiss and David Benioff were offered the chance to bring a series of three Star Wars films. The reports have been confirmed by the boss of HBO, Casey Bloys in the past. While discussing the pushing back of Confederate series, Bloys threw light on the matter and admitted while talking to TVLine that,
"The delay has to do with [the fact] that they were offered three movies."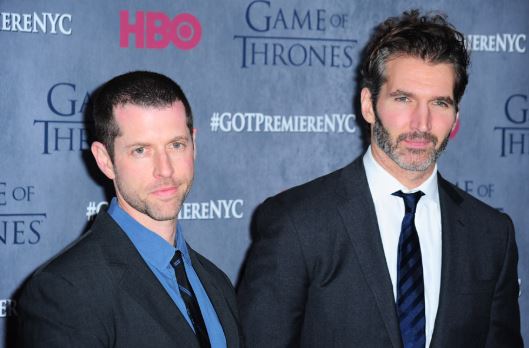 Well, initially we all thought that these trilogies are going to have the main connection with the previous movies and are going to walk together in the same direction holding hands but now it seems like the trilogy isn't going to have any kind of connection with the Skywalker saga and it is going to be kind of self-contained, in other words.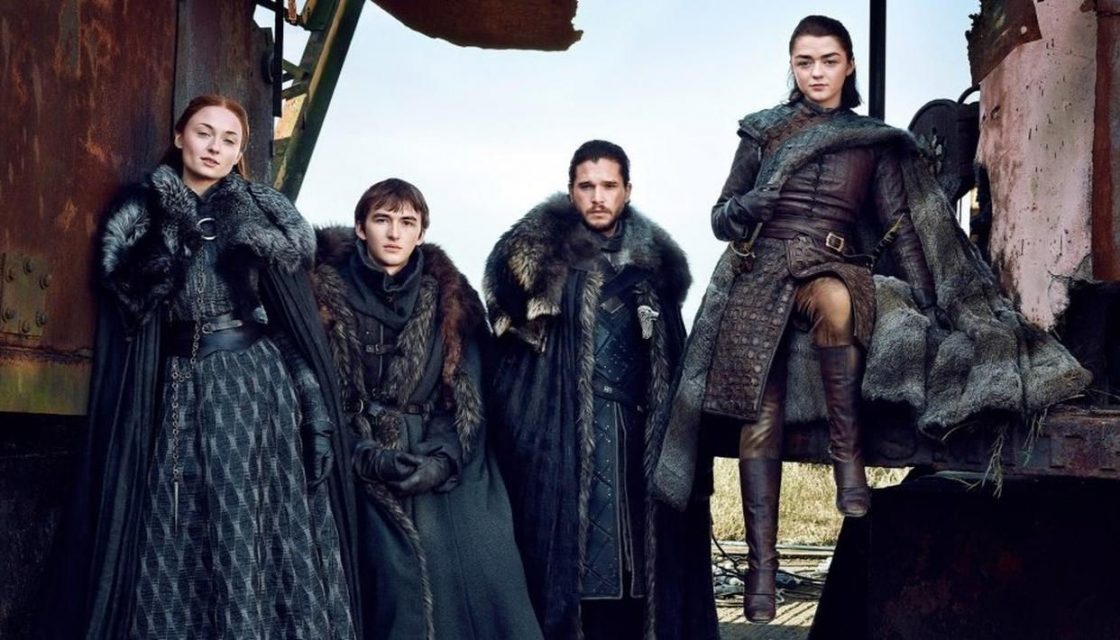 On the other side, the last season of Game of Thrones is also coming and there were reports that after the completion of this last season the pair is going to work on the Star Wars project. Kathleen Kennedy, the president of Lucasfilm had commented on Dan and David's recruitment when the project was announced. He had said,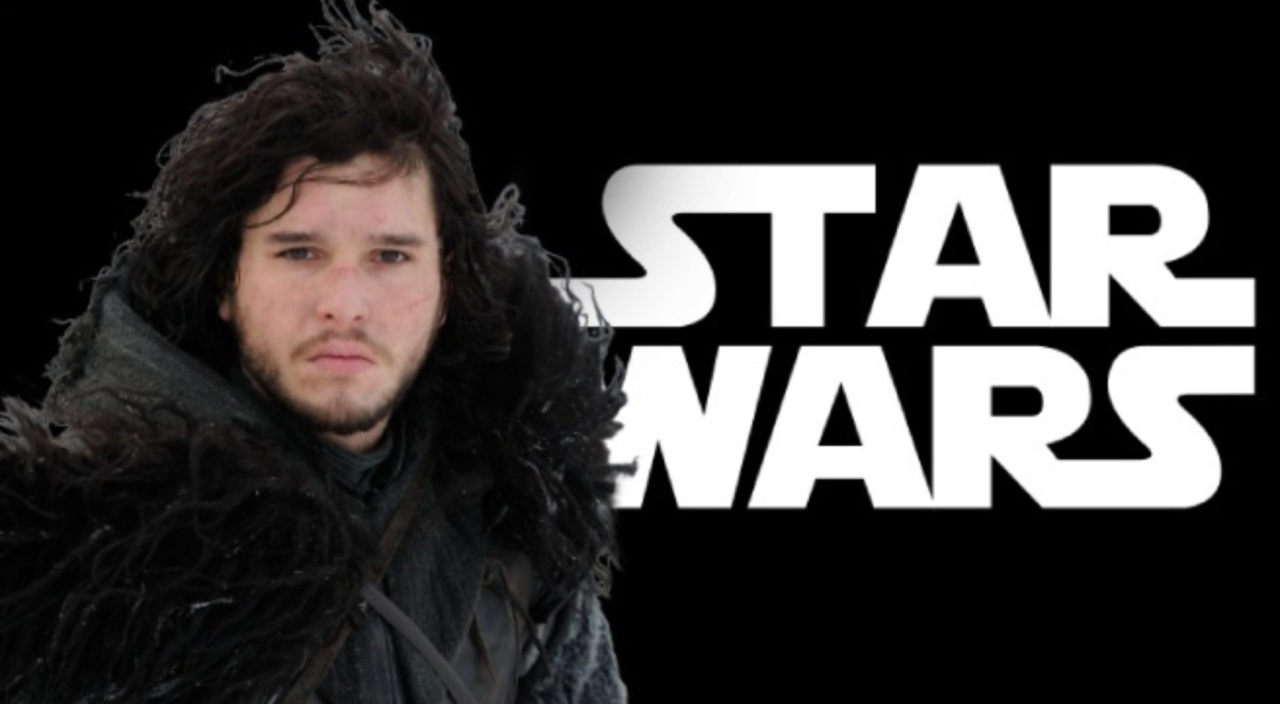 "David and Dan are some of the best storytellers working today, Their command of complex characters, depth of story and richness of mythology will break new ground and boldly push Star Wars in ways I find incredibly exciting."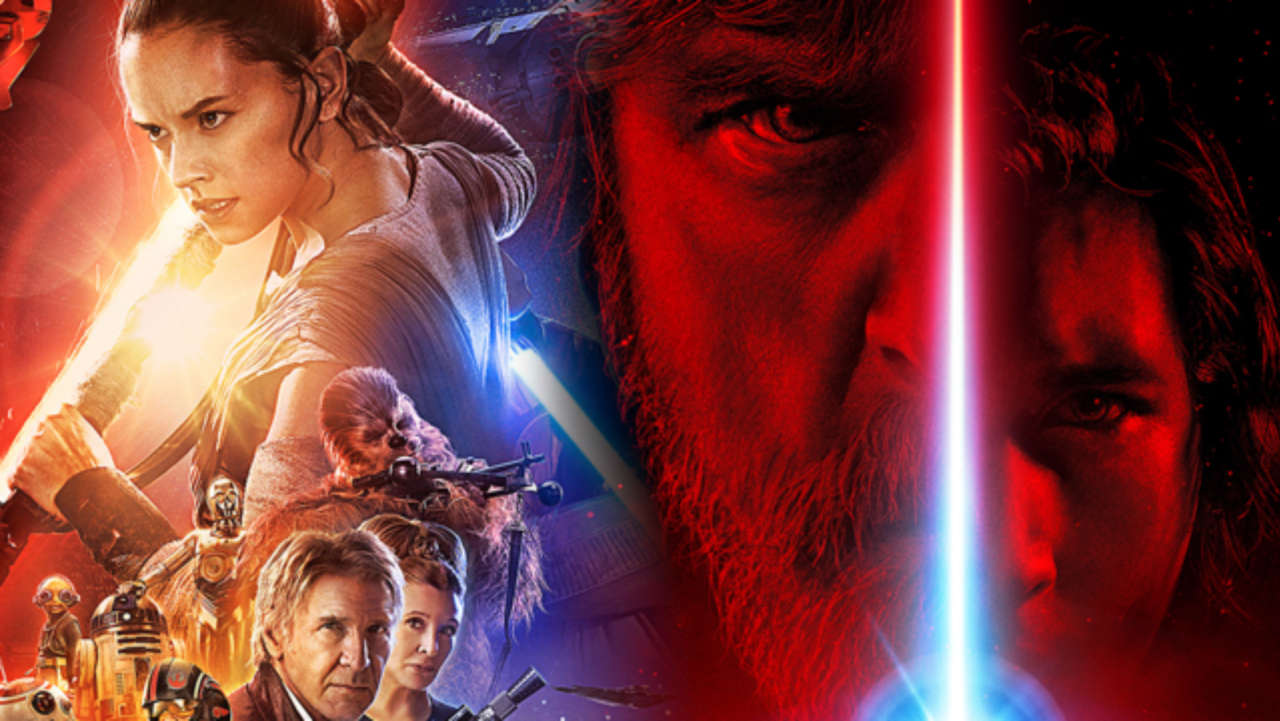 If we talk about the things which are running in the hearts and minds of these two geniuses because taking this mammoth project is in itself is huge, because of the history, fan base, and records which this franchise has earned and built, then this is what they had to say:
"In the summer of 1977 we traveled to a galaxy far, far away, and we've been dreaming of it ever since, We are honored by the opportunity, a little terrified by the responsibility, and so excited to get started as soon as the final season of Game of Thrones is complete."
For more details and news about the future of Star Wars, stay tuned to this website.